What You Can Learn From Your Client Reviews
By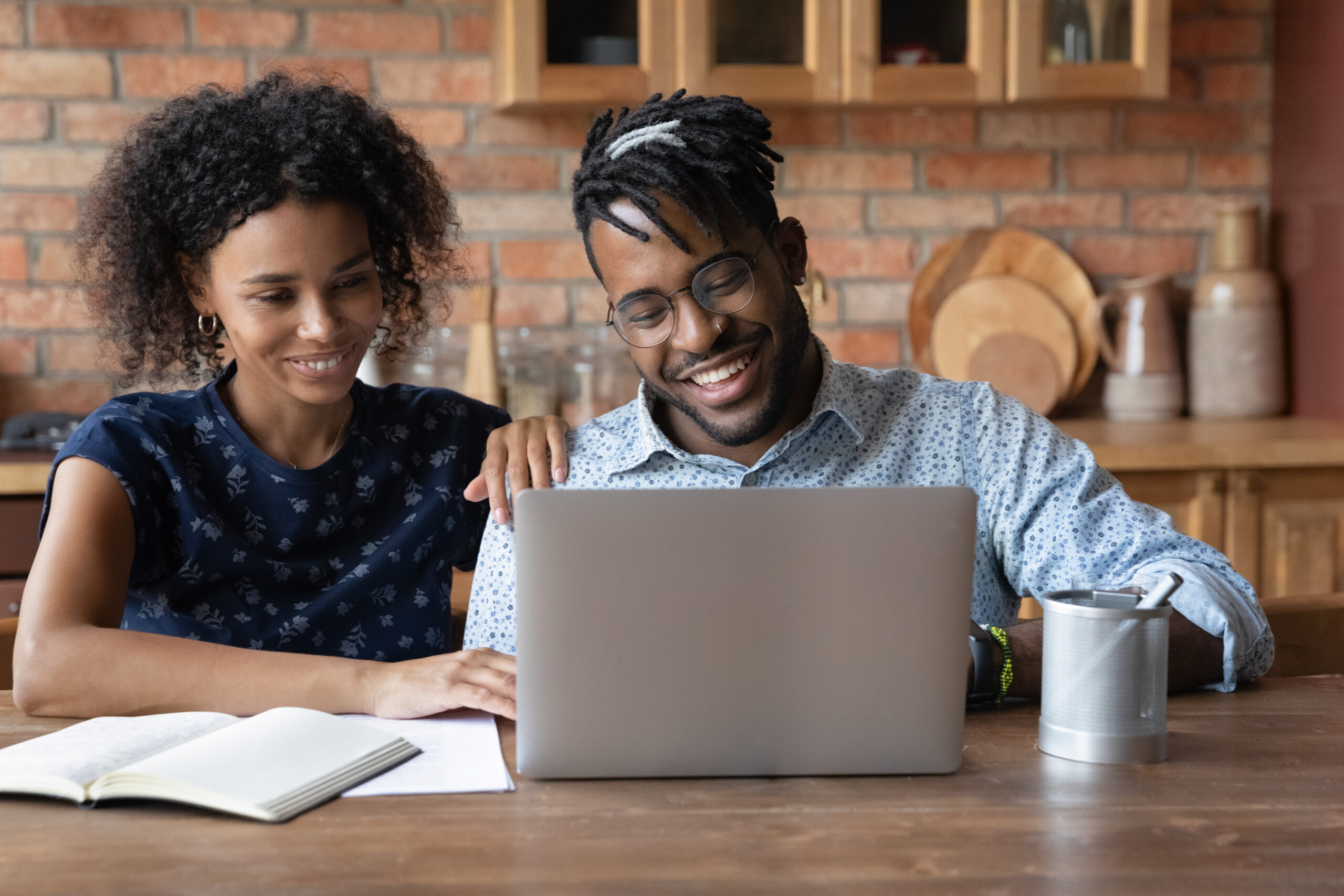 How to refine your
marketing messages
based on what they say
When it comes to things that can really help you market your wedding business, client reviews are worth their weight in gold. Because, as much as it is important for you to talk about what you do, how you do it, and who you do it for, your potential clients want to hear those details from someone else—namely, your past couples.
So, if you are looking for ways to step up your marketing game and really speak to your ideal clients, it's time to do more than collect 5-star reviews—it's time to put them to work. Read on for advice about how to pull the best quotes from your reviews, glean important lessons from them, and use your clients' words to refine your marketing messages. 
How to pull quotes from your client reviews
If you've read our article on how to use your client reviews on social media, you're familiar with the concept of a "pull quote." It is essentially the best (or most compelling) part from a full review, and it is just the bite-sized piece you need when marketing your wedding business. Because, while there is a time and a place for reading the full version of a client review, there is also a time and a place for its version of a hook. These short and powerful pull quotes are perfect for strategically using on your website, social content, and even sales material—you just need to know how to find them. Here are two examples to help you find the part of your reviews that is most likely to stop someone in their tracks.
Full review about Vista View Events: We had a wonderful experience getting married at Vista View! We had to delay our wedding a year and the owners were more than accommodating! They work so hard to make a special venue even better and they also go above and beyond for their couples on the day. They have some requirements in place in their contracts (insurance, day of coordinator, damage deposit) that gives you peace of mind that what you are paying for is as beautiful in the pictures as in person. They also offer a lot of flexibility in terms of catering and decor. We had a guest that travels a lot and he compared the view to that of an Italian lakeside! Not a bad compliment to receive! We felt like we were part of the family with Vista View and were always able to access them to ask questions and get recommendations. They had some things you can use for your wedding like a photo booth backdrop, tables, their chair varieties, and decor options for the ceiling. Basically, besides the groom, of course, my favorite thing we chose for our wedding. It was definitely worth the wait!
The pull quote: "We felt like we were part of the family with Vista View!" 
Full review about Lovella Bridal: I had the most magical, perfect wedding dress shopping experience at Lovella Bridal! Valerie was my stylist and she took such AMAZING care of me and made me feel like a princess! I was so nervous to try on wedding gowns for the first time and she instantly made me feel at ease and excited about the day. Not only that, she is EXCEPTIONAL at what she does and picked my wedding dress on the very first try! We couldn't believe it. We tried on 5-6 more dresses, but nothing could compare to the first one. It was also a trunk show day for Martina Liana, and we also got to meet the designers of the dress, which was incredible! They were so sweet and helpful. Everything about this place is absolute perfection! I told Valerie she felt like my fairy godmother, making all my wedding dreams come true! Don't waste your time going anywhere else to look for the dress of your dreams… It's here!
The pull quote: "She picked my wedding dress on the very first try!"
How to glean lessons and trends
Your reviews on The Knot and WeddingWire will help you do more than earn the trust of newly engaged couples—if you take a bit of time to look at them differently. The fact of the matter is, your reviews are short reports on how your couples think you are doing, and you can learn valuable lessons from them. From where couples think you are going above and beyond to where you have room for improvement, your client reviews can help you congratulate yourself and make changes based on constructive feedback. 
In order to find these lessons and trends, we recommend copying your best reviews into one document and your negative reviews into another. From there, read through them and highlight the most compelling parts and drop those short bits into a spreadsheet, if that helps you organize it all. Then look for trends (sometimes these are common words, sometimes they are more of a common sentiment). You can make improvements to your client experience or planning process based on what you discover. 

How to use reviews from ideal clients to market your wedding business
The key to booking more ideal clients? Using their words in your marketing messages! Because—think of it this way—it takes one to know one. And one of the most effective ways to cut right to the chase (and get your potential clients to feel like you are talking directly to them and fully understand who they are and what they need) is to use the exact words and phrases your past ideal clients used to describe you. 
You can identify these words by looking for words and phrases that are commonly found in your reviews. Sometimes they will be describing your services. Sometimes they will be about your personality. Sometimes they will be about your couples' "problem." Sometimes they will be about how your couples describe their wedding day. Regardless of what they are about, use those exact words and phrases in your Storefront descriptions, on your website, in the social media captions you write, and in your quick reply templates to feel confident about the marketing messages you are putting out there.
Now that you are going to start looking at and using your client reviews more effectively, you might be curious about what couples are looking for in them as well. Read this piece to learn what couples want to see in your reviews on The Knot and WeddingWire to find out.
Photo Credit: fizkes / shutterstock.com
Let's grow your business together!
Start advertising on The Knot and WeddingWire, the top two wedding planning platforms.