Win Big By Defining Your Unique Brand
By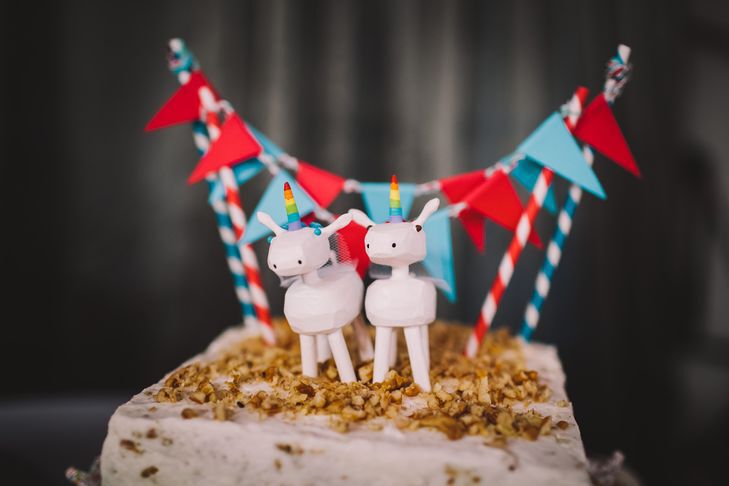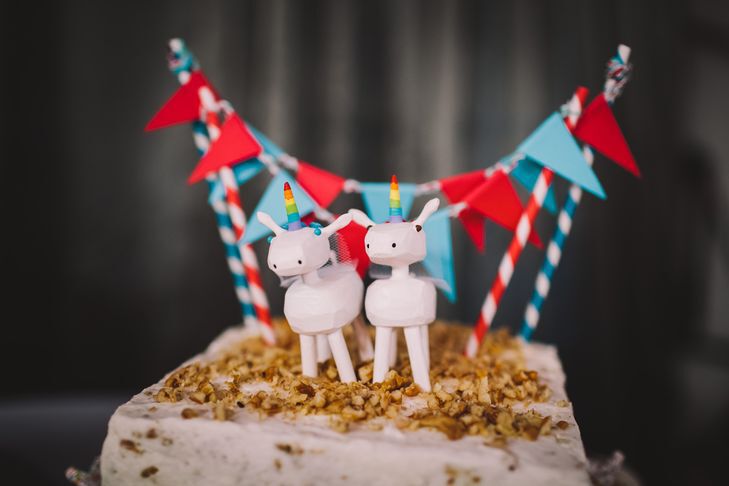 A unicorn store just opened in Brooklyn, NY. We're not kidding. Shoppers visit Brooklyn Owl to BYOH (Build Your Own Horn)- a one-of-a-kind unicorn horn of their own design.
You might be curious how this adorable shop could possibly help you build your wedding business. In short: think of the build-your-own-horn experience as a way for customers to define and express what makes them unique. Shoppers walk out of the store with a one-of-a-kind horn- this is how you should see your business (and personal brand).
You always offer couples amazing service and creative work. But is there something about your work that you do extraordinarily well, and separates you from the pack? This is your special factor. And the more you hone in on your special factor, the easier it will be to differentiate yourself from the competition. That means that more of the "right" couples will seek you out directly.
Here, the best questions to ask yourself to help identify your special factor (aka your unicorn horn).
Are there any noticeable patterns in the style of your work from past weddings?
Look through your body of work from the past year or so. Are there similarities in your best designs that jump out at you immediately? Make a note of the details in your work that come up over and over again.
Do any of your designs get more love than others on social media?
Check your Instagram page and do a quick analysis of your comments and likes. Are there designs that got a lot of attention, or a regram or two? More love equals more appreciation for your talent- and survey says you're on to your special factor.
What makes you excited to work with a couple?
Consider the past few clients you worked with. Is there a certain style, or theme of wedding that you loved in particular? Focusing on what gets you excited and sparks your passion for your work is key to building your unique brand.
Are there requests that you get over and over again?
This is one of the best ways to identify your special factor. If you are getting similar requests over again, this means that you are already creating building blocks to becoming the "go-to" vendor in your area for a specific style. Couples are already recognizing what's special and unique about your designs, and booking you for that reason.
Photo by Anne Simone
Let's grow your business together!
Start advertising on The Knot and WeddingWire, the top two wedding planning platforms.