Your Guide To Instagram Posts & Stories
By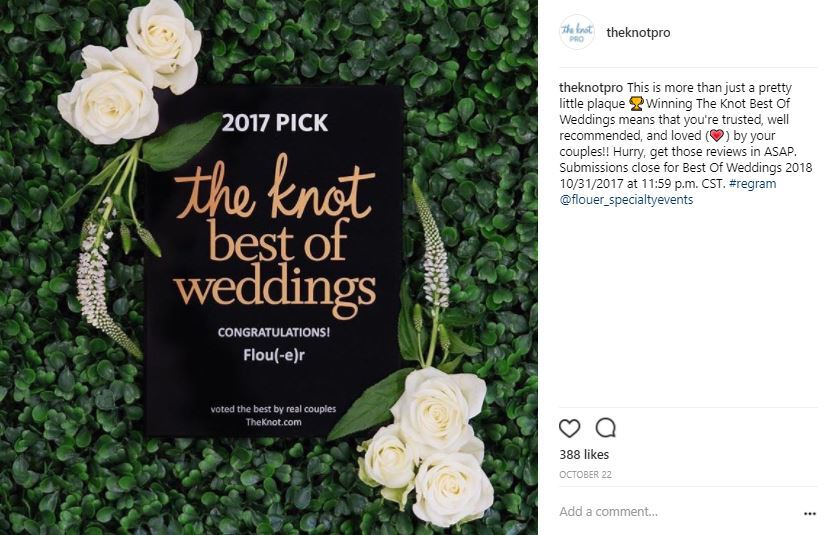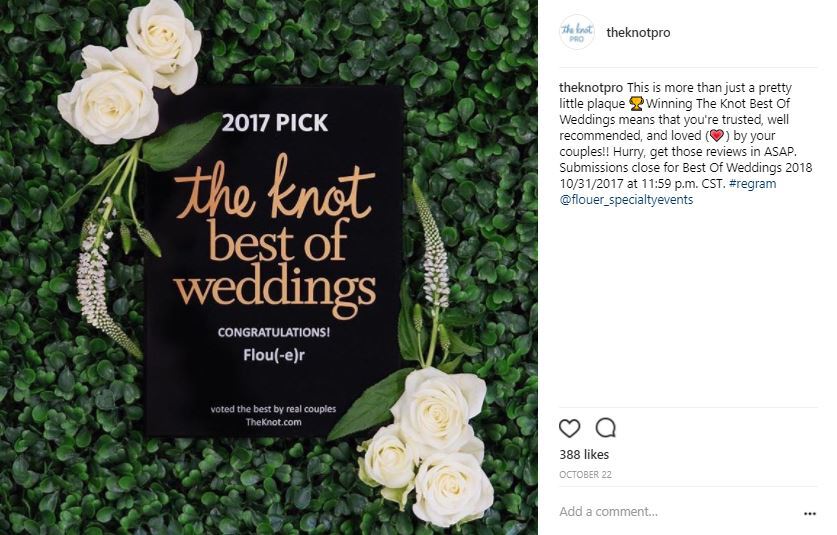 When your target market is millennials,  it's so important to put serious effort into using Instagram for your wedding business (whether you consider it a friend or a frustration). We get a lot of questions about how to get started with actually using the app, especially the difference between Instagram posts and Instagram stories. We put together a back-to-basics guide to how you should be thinking about the two ways to share content on Instagram, and then — how to actually do it.
Instagram Posts
How you should be thinking about Instagram posts: 
Composed & Edited
Planned / Scheduled ahead of time
Include flushed out captions and hashtags
How To Create One:
From your home screen (the House icon on the bottom of the app), click the Plus icon in the middle of the bottom menu bar.

Instagram will populate with images from your camera roll for you to pick from, or you can take a live photo or video instead.

Select your photo or video and click "Next" to move forward. Here's where you can add a filter, or edit the photo (with options like Brightness or Sharpen).

Click "Next" when you're happy with how the image looks.

Fill in your caption, add a location, and/or tag your friends/fellow pros who contributed to the post.

Click "Share" to publish your Post!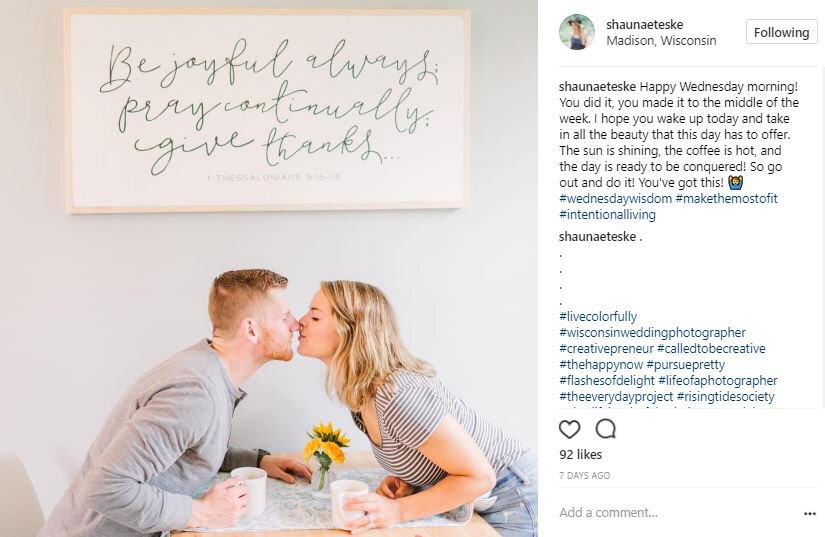 Photo: Instagram / @shaunaeteske
Our Favorite Feature: The Save button on the bottom of your posts allows other users to save your posts to refer back to later for inspiration or to take action on. The best part? With a business Instagram account, you can track how many times your posts are being Saved. And that will show you which posts are resonating most with your followers. 
How To Use It: On the bottom of every post, you'll see a black ribbon icon on the right. Click that icon to Save the post. That's it! And to look back on posts you've saved, navigate to your profile. You'll see that same icon to the far right on the menu of 4 icons above your feed.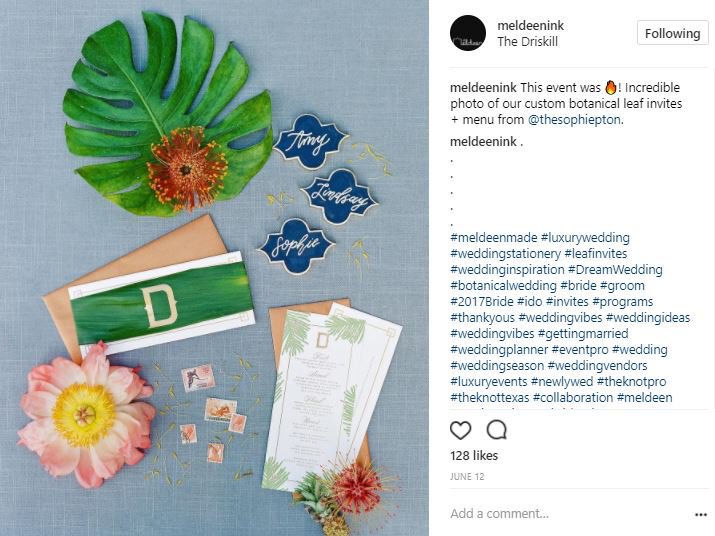 Photo via Instagram / @meldeenink
Instagram Stories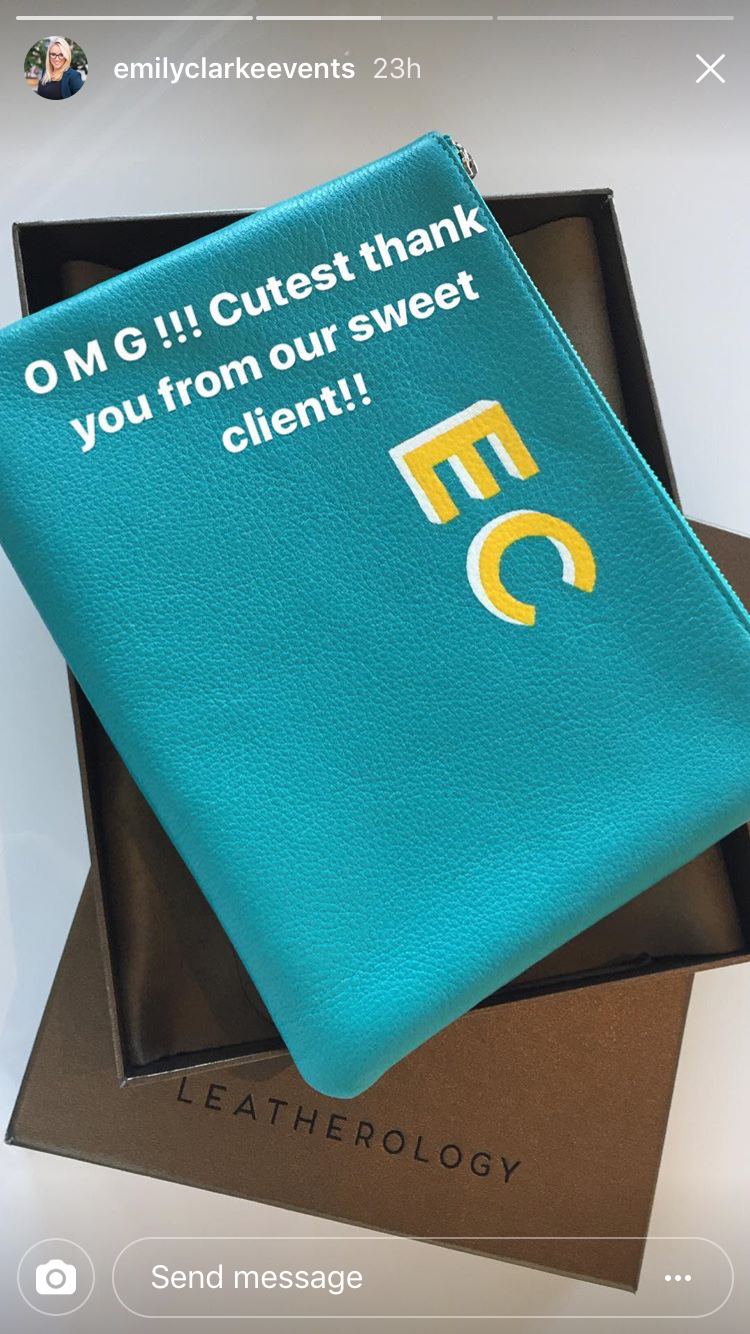 Photo via Instagram / @emilyclarkeevents
How you should be thinking about Instagram stories: 
Off the cuff, in the moment
Short & sweet (they only last 24 hours)
Behind the scenes
Fun/creative (stickers, boomerangs & text)
How To Create One: 
From your home screen (the House icon on the bottom of the app), click the Camera icon in the top left corner of the screen.

Take a live photo or video, or choose from your camera roll (images from the past week are available).

Add any text, drawings or stickers and click the "Next" icon in the bottom right corner to move forward once you've got it right.

Select "Your Story", then Send! It will upload to your Story (which is visible by clicking on your profile icon).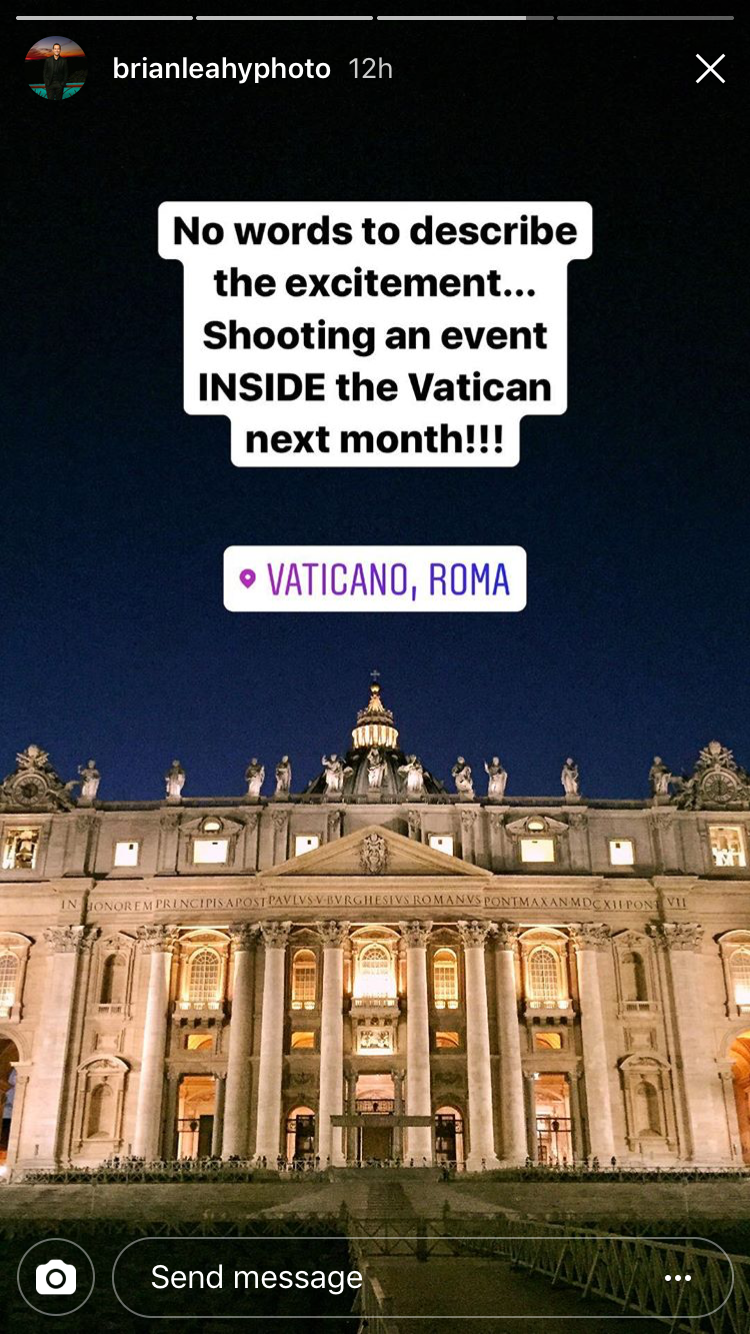 Photo via Instagram / @brianleahyphoto
Our Favorite Feature: The color picker tool allows you to match the color of your text of doodle to a color in your photo or video.
How To Use It: Take your photo or video story, then tap anywhere onscreen to write something  (if you want to draw, select the drawing icon on the upper toolbar). Along the bottom of the screen, to the left of the spectrum of colors, you'll see an eyedropper icon. Select that, and a shape that looks like a water droplet will appear on your image. Move the droplet around to select a color in the photo that you want to apply to your paintbrush or text.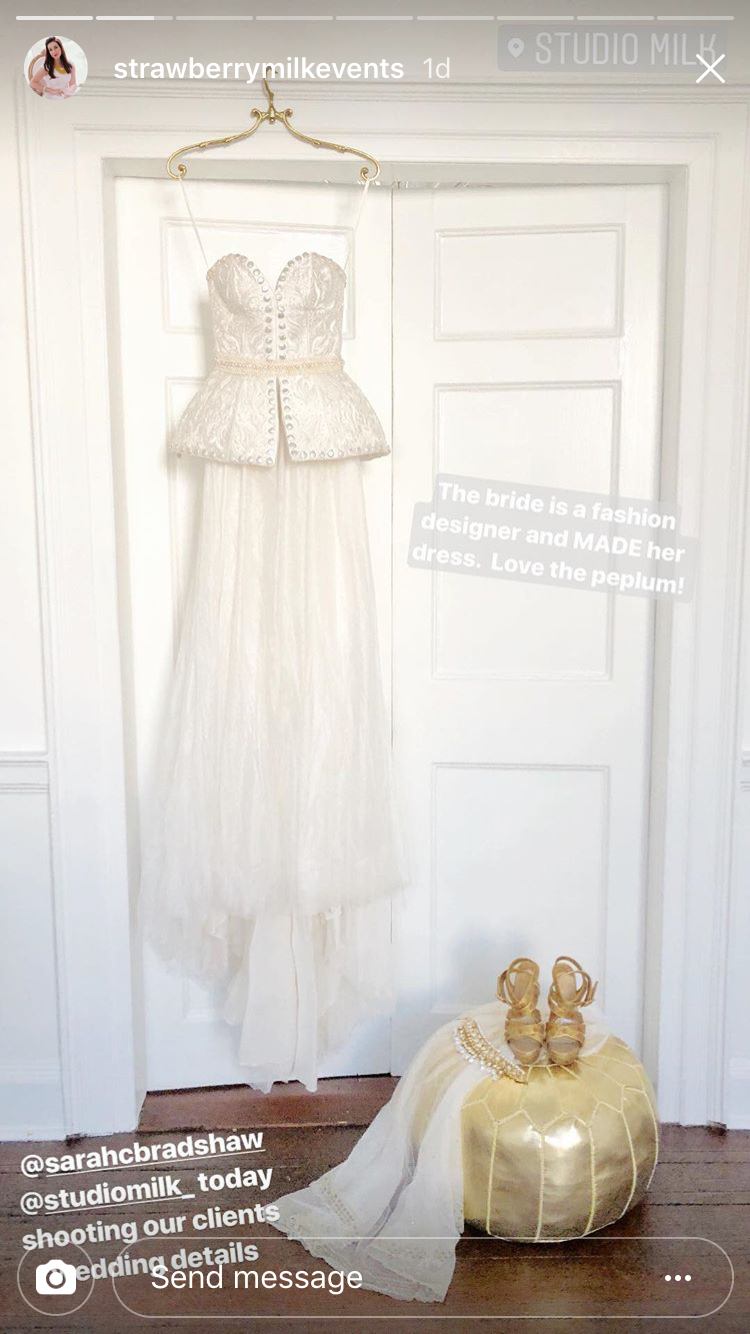 Photo via Instagram / @strawberrymilkevents
Let's grow your business together!
Start advertising on The Knot and WeddingWire, the top two wedding planning platforms.