Your Top Questions (and Answers) On Preparing for Engagement Season
By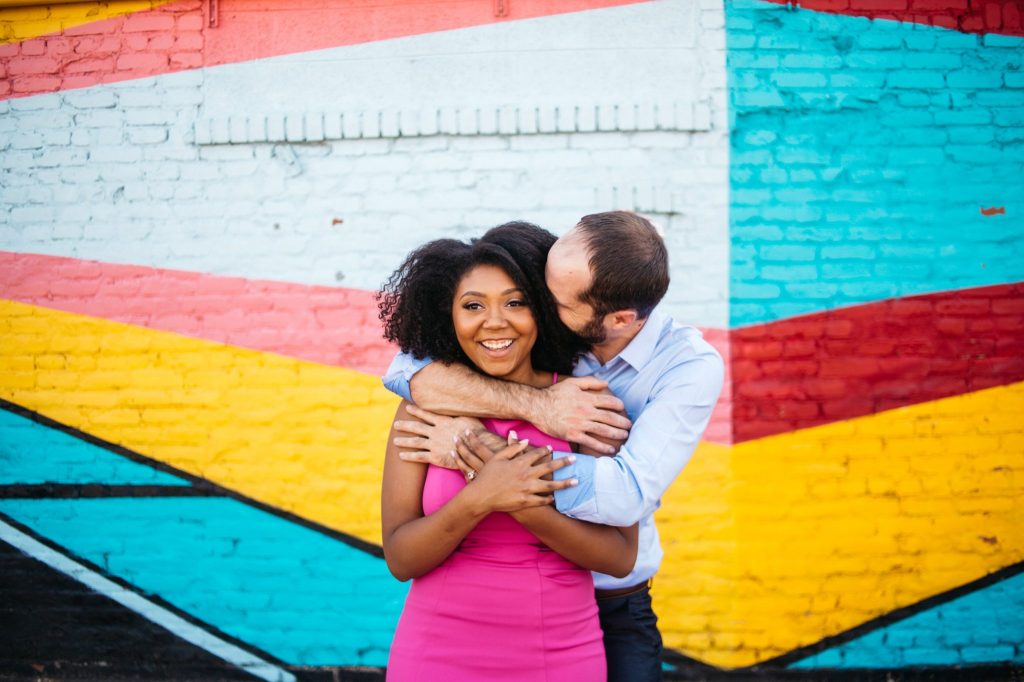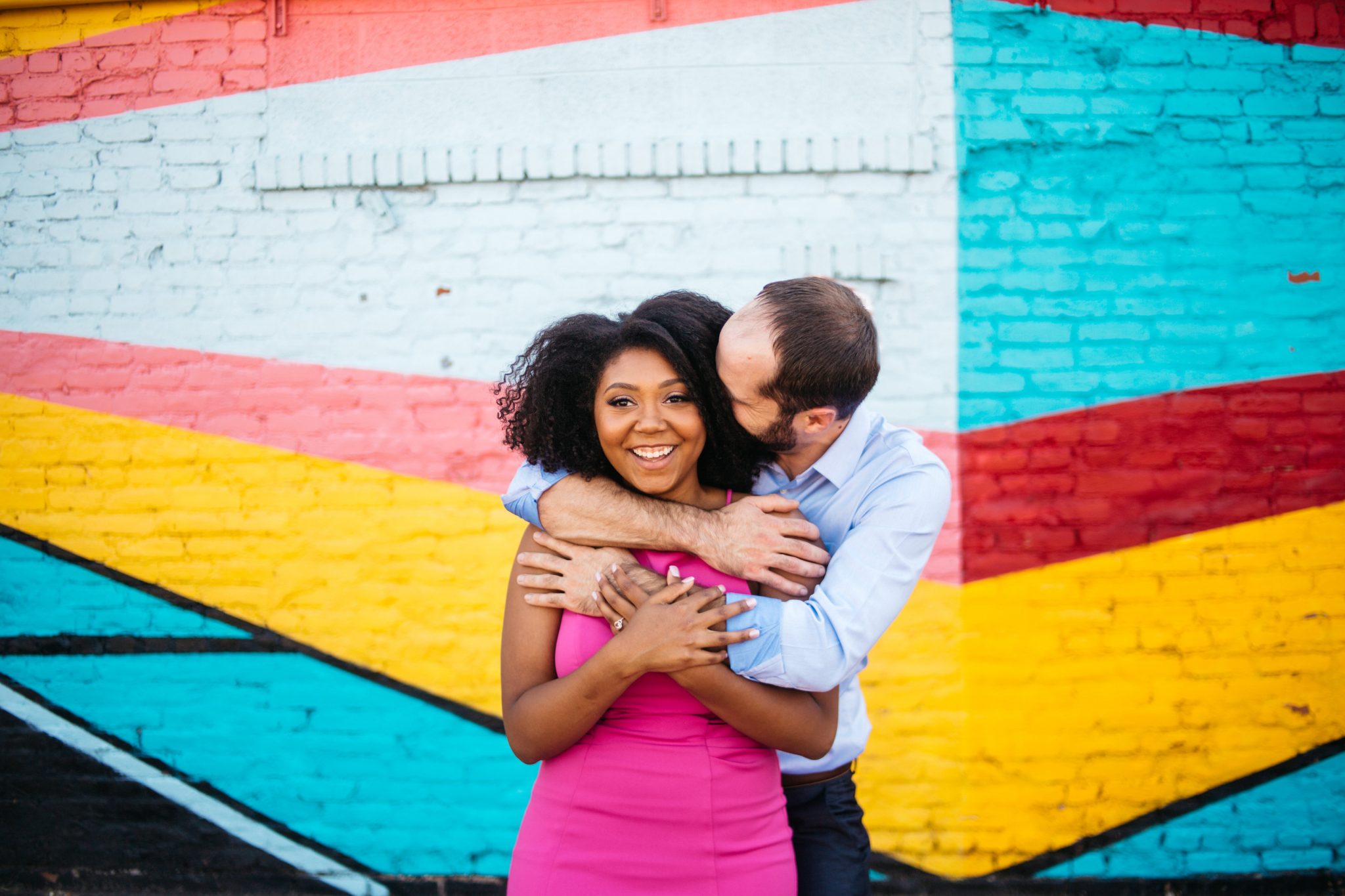 Hey there WeddingPro! With engagement season quickly approaching, we called on WeddingPro Educator, Kaleigh Wiese of Meldeen to go over her top "5 Tips To Get Ready for 2020 Couples".  During our webinar with Kaleigh, we discussed several ways that you could start preparing yourself, your brand, and your social media platforms for all of those amazing couples that will be reaching out to you during engagement season!
We want to set you, the Wedding Professional, up for success. Below you'll find a few more additional questions that came during our live webinar with Kaleigh. Be sure to grab a pen and paper, because I've got some fun action items below that will get you jamming quickly… and most of all in the right direction. Also, keep your eyes peeled for our next webinar happening in December. 

Question: "How many posts should you have per week?"

WeddingPro Answer: At the end of the day, it's about being consistent. You might get tempted to post 10 times a day, because you just attended an amazing event or you're excited about a new trend you can't wait to tell couples about. This approach won't work out well for you if you only post 3 times a week normally. You also want to make sure that you are posting content that is relevant and useful to your followers. Quality over Quantity is key!

Facebook
Most studies agree that once per day is optimal, with a maximum of two posts per day. In a recent report by Hubspot, they found that pages under 10,000 fans experienced a 50% drop in engagement per post if they posted more than once per day. At a minimum, you should post to your Facebook Pages 3 times per week.

Instagram
According to a recent study, an Instagram post now has a lifespan of about 2-4 days, compared to the previous 72 minutes when the chronological feed existed. With that said, posting at least 1x per day is perfectly optimal as the Instagram algorithm will push your post for a few days. You can always post more on some days to give your page that extra boost and exposure throughout the day.
Be sure to review your actual insights and analytics to find out the optimal times to post on your account. 

Question: "Do you recommend an Instagram post or a story to post reviews?"

WeddingPro Answer: We love the idea of reviews living on forever. You are able to build brand consistency and trust by highlighting your reviews throughout your social media platforms and website. Because Instagram Story is still a new feature on the platform, by using it consistently your followers will be shown your Instagram Story first.

Action Items
1. Screenshot or create a graphic with your clients review.
2. Add the screenshot or graphic to your Instagram Stories
3. Create a Highlight Folder that contains all of your reviews, that way anyone going to your account can see your reviews right at the top of your profile. 

Question: "As a planner I was told show pictures of couples, and now I hear show your work. which is going to get more attention to my business?" 

WeddingPro Answer: A good blend of couples that you work with, paired with testimonial/review quotes as your caption will help build trust in your brand.  In order to build a more personal connection with your couples, add in photos of your actual work along with photos of you (behind the scenes, headshots, you with your #myprosquad, you with family/pet, etc).
Question: "My business model is more pre-wedding (i.e., bachelorette spa parties) and there are no other vendors at these events. How would I connect with other vendors outside of vendor events?"

WeddingPro Answer: This is a wonderful question and it comes down to networking outside of the box. Thinking about the products you or your client will be using to get that bachelorette spa party pulled together. You could reach out to a local hairstylist and/or makeup artist that could come in and do a full on makeover session for the entire wedding party.  You could reach out to local boutique owners to help host a "Pop Up Shop" for the party. 

Question: "What posting platform do you use to organize social media posts?"

WeddingPro Answer: There are so many different social media posting platforms that allow you to organize your actual content, captions, and schedule.  Most will also post directly for you. Some WeddingPro favorites are Later.com, CoSchedule, and Planoly. Not all are created equal, so we suggest that you use a platform's free version to see if the features best suit your specific needs.
Photographer: Alchemy Creative
Let's grow your business together!
Start advertising on The Knot and WeddingWire, the top two wedding planning platforms.