3 Reasons to Get Excited About Barcelona Bridal Fashion Week
By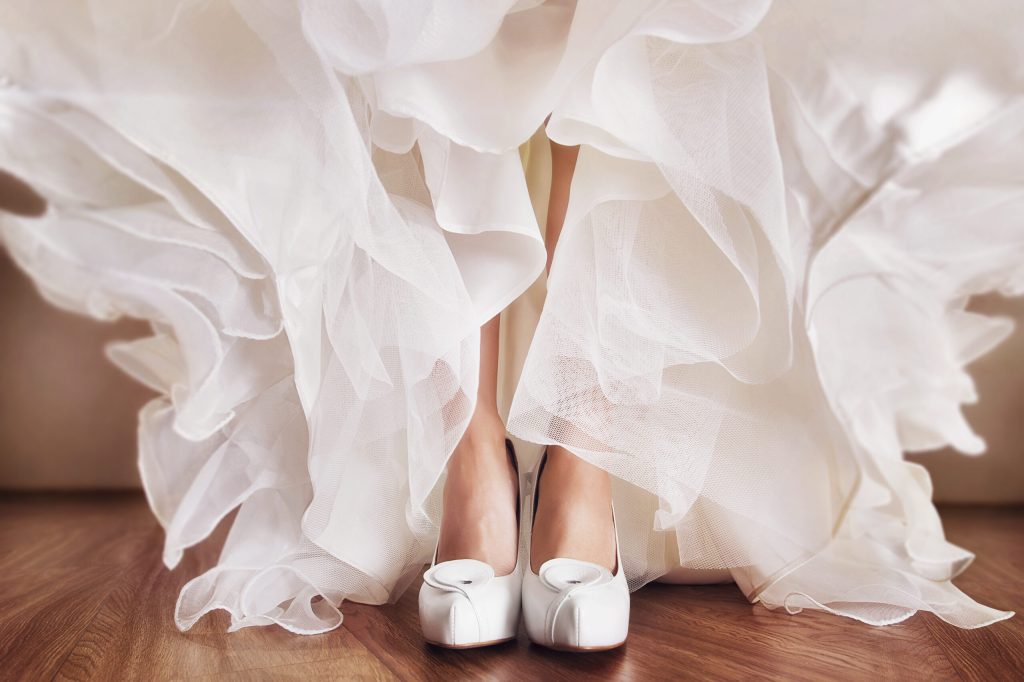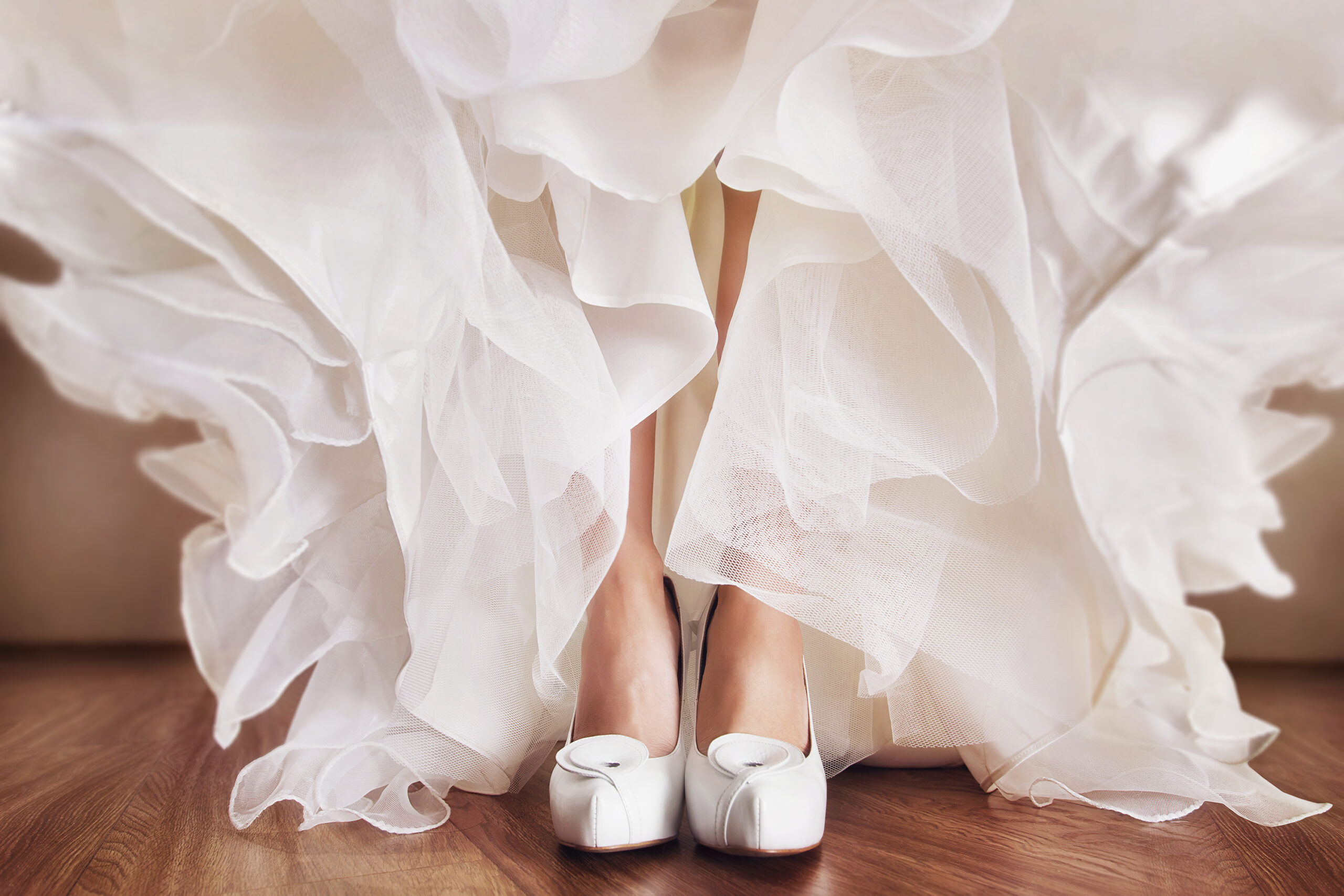 Barcelona Bridal Fashion Week 2022 is taking place from April 20th to April 24th, 2022, and we here at The Knot Worldwide could not be more excited! Barcelona Bridal Fashion Week (BBFW) is an international event that has debuted the latest in wedding fashion trends and designs since 1991. This year, with 20 fashion shows and their annual gala slated for the event, there's a lot to look forward to. 
And even though it was hard to narrow all the exciting happenings down, we're going to highlight three reasons why we're especially thrilled about Barcelona Bridal Fashion Week 2022–and why you should be, too! Keep reading to learn more!
Visitors will get a first look at the latest wedding fashion trends 
Wedding fashion and wedding trends are important to couples and pros alike, so we love getting a first look into what we're going to see during the upcoming wedding season and beyond. This year, BBFW is going to feature some of the top names in wedding fashion, including international designers like Demetrios and Flora. Additionally, since there are so many fashion shows and parties planned for the event, it's likely that we'll see even more trends than we're bargaining for!
The event is partnering with Save the Children
On top of it being an event that supports education and business development, Barcelona Bridal Fashion Week also advocates for philanthropy, which is why it's partnered with Save the Children. Save the Children is an international organization that works to give children a healthy start in life, the opportunity to learn and protection from harm. 
Barcelona Bridal Fashion Week is specifically hoping to contribute money and resources towards empowering girls and defending their rights.
"The BBFW launches an unprecedented partnership in the fashion industry together with Save the Children to empower girls worldwide through education and reduce drastically the number of girls that are forced to marry before they turn 18." – Barcelona Bridal Fashion Week
Together with their attendees and visitors, BBFW hopes to make an impact with Save the Children so girls from all over the world can experience a bright and safe future.
BBFW is hosting over 300 companies both virtually and onsite
Not only will Barcelona Bridal Fashion Week showcase fashion that will give pros a look into the upcoming wedding season, but it will also help attendees network and connect with industry experts. BBFW will be hosting over 300 companies from around the world both virtual and onsite. So, attendees will have a lot of opportunities to gain new contacts and receive important media exposure for their businesses. BBFW will also be providing free trade show access to bridal shops and wedding planners.
The Knot Worldwide will even have a booth at the event! Our booth will be located at the Village during the fashion shows and we will be at the outdoor area where you can relax and listen to music during your visit. So, if you're at BBFW, we'd love to see you! 
Here's all you need to know:
Barcelona Bridal Fashion Week is taking place from April 20th to April 24th, 2022, at Montjuïc Venue. The 20th – 23rd will feature the fashion shows while the 22nd – 24th will feature the trade show portion of the event. 
Be sure to register for the event before it's too late!
Photo Credit: Andrei Mayatnik // Shutterstock.com
Let's grow your business together!
Start advertising on The Knot and WeddingWire, the top two wedding planning platforms.