The Countdown to WeddingPro COR
By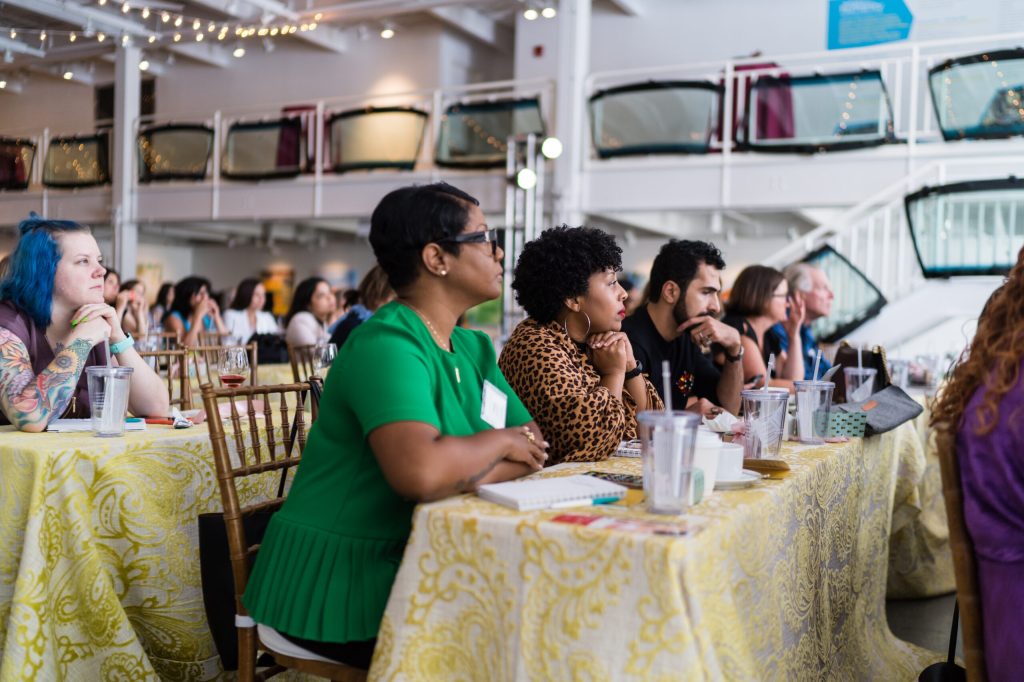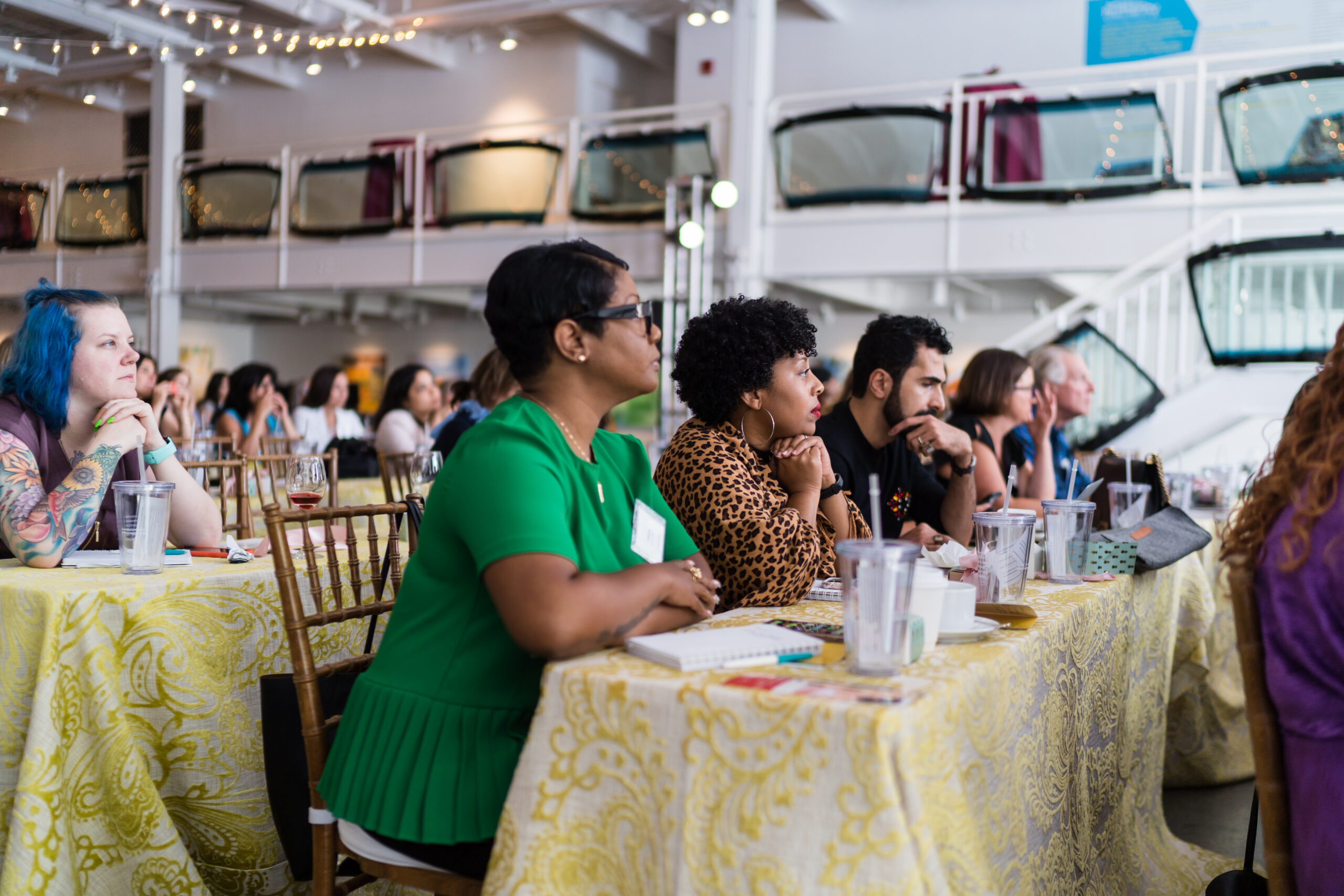 What we're excited for and how we're planning the in-person event
The past year and a half has been a wild ride (to say the least). Between making a transition to remote work and watching how each and every one of you figured out ways to keep your couples' spirits high and plans moving forward, it has been a period of highs and lows. But the wedding industry made it through, and that resilience is something that more than deserves a celebration—it deserves a multi-day and in-person one!
We couldn't be more excited to be hosting WeddingPro COR in-person this November and to have the opportunity to connect with you after so much time apart. And, with so many details to share, we figured it would be helpful to put them all in one place alongside a look at how the event is being planned. Read on to learn what to expect, get an inside look at how we're planning COR, and then be sure to purchase your ticket to attend.
Why you should attend WeddingPro COR
There are lots of reasons you might think about attending an educational or networking event, but we happen to think the reasons to attend COR are above and beyond—we are bringing our community together for the first time in a long time (cue the hugs if you want them!). COR is a 2-day event that we're hosting in New York City on November 2-3 and the schedule is packed with opportunities to learn, network, and treat yourself to lots of fun along the way.
Our speaker lineup includes some of

the best and most trusted

educators in the wedding industry and they are going to help you level up on every business topic under the sun

The event is going to be in New York City at the

Metropolitan Pavillion

in the heart of Chelsea, so you should definitely extend your trip  

We're closing out the event with a party because you all deserve to be off the clock and guests at this event
Leading by example
Putting on an event of this scale takes a lot of teamwork (we know you know), and a lot of thought has gone into making sure COR is a reflection what we stand for. From making sure the speakers come from a diverse set of backgrounds and experiences to choosing sustainable or eco-friendly options and taking every safety precaution we can, this event is as much about engaging with this community as it is leading by example. Everyone at The Knot Worldwide is committed to living our values and we encourage each of you to do the same. Want some insight on what we're doing so you can take these ideas and implement them in your own events? Keep scrolling.
Safety and event responsibility
Your health and safety (and that of our team) are of the utmost importance, so we are taking every precaution we can with COR. 
Everyone in attendance will be required to show proof of a COVID vaccination using the Crowdpass app

The event is being hosted in a large venue that will allow us to socially distance

We'll be passing out comfort bracelets so each attendee can set their LED bracelet to green, yellow, or red and those around them can understand their comfort level

All of the food being served will be pre-portioned
DE&I is paramount
A successful event is one that represents you and is accessible to everyone, so we are excited to let you know that we're hosting a panel with some of the advisors from the inaugural class of our Fellowship for Change program. Kirsten Palladino, Jason Rhee, Jasmine Smith, Bron Hansboro, Terrica and Alejandra Baca will be joining us to discuss this important and impactful program. In addition, there will be ASL interpreters to ensure everyone can learn along with us.
Sustainability
Ensuring this event has the biggest impact on you, but the smallest impact on the planet is important. And we know that a great event can easily be eco-friendly. You'll see bins for waste, recycling, and compost at COR. You'll be using eco-friendly utensils and we've partnered with Garbage Goddess to recycle and compost all of the floral décor.
Visual and design trends 
Speaking of floral décor, what would a wedding industry event be without great design? Because we're more than in the mood to celebrate being together again, we're planning a modern and colorful event. You'll see furniture rentals you'll want to take home and patterns that are sure to inspire. Above all else—it will be perfect for taking photos with all the friends you've missed seeing! 
Ready to pack your bags and join us November 2-3 here in New York City? Snag your ticket to COR today and we'll see you there! 
Photo Credit: Kate Donovan Photography
Let's grow your business together!
Start advertising on The Knot and WeddingWire, the top two wedding planning platforms.