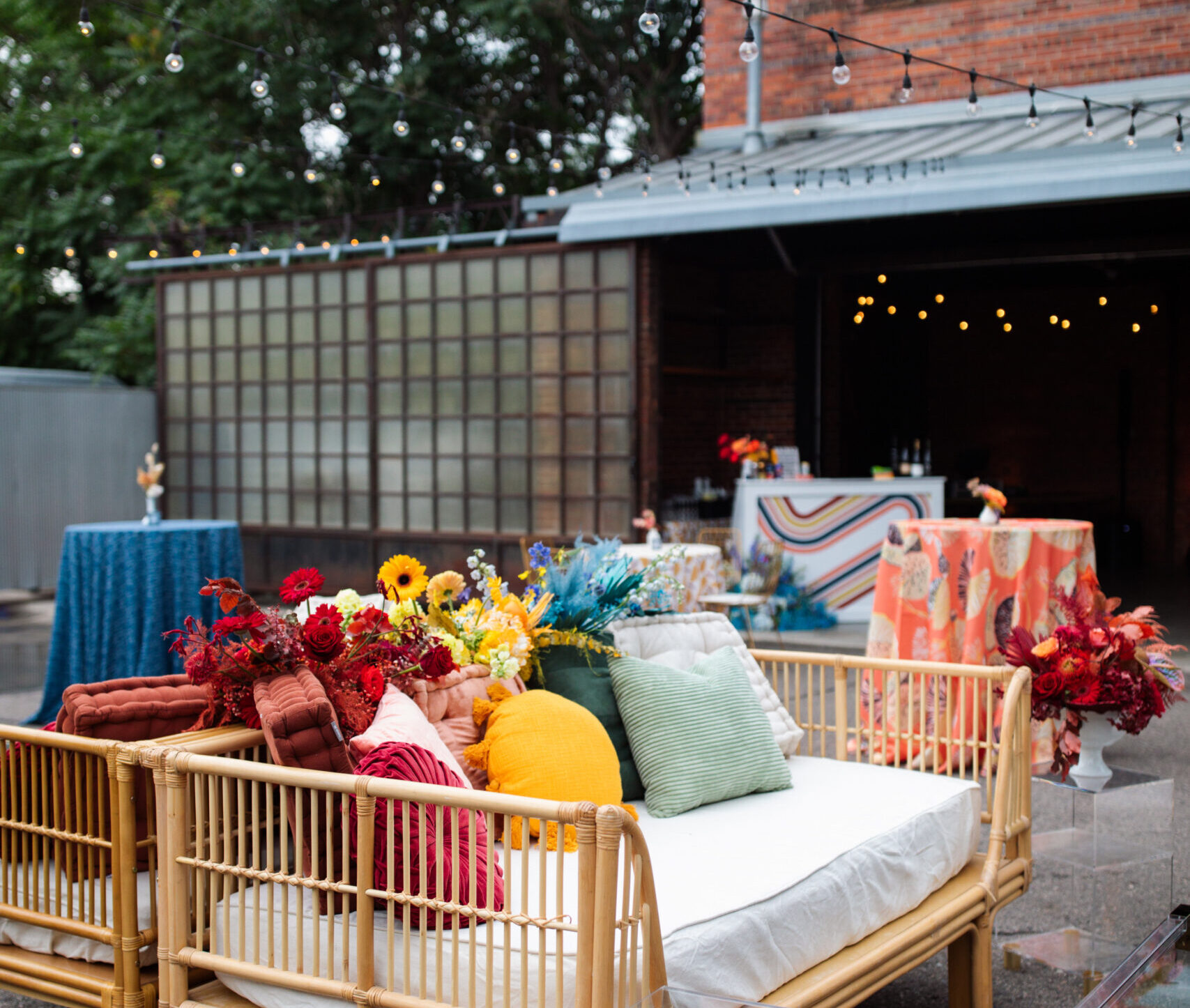 Another WeddingPro Event is in the books! For this one, we headed to Denver, CO to host a Social designed to build even more community among local pros, and it did not disappoint.
The event was hosted at Blanc, a gorgeous indoor-outdoor space located in downtown Denver. It was the perfect place to have the event because it gave our attendees ample space to mingle, grab a snack and drink and enjoy all the amenities that our amazing planner, Megan of Brindle and Oak, had in store (more on those later!).
As everyone entered the venue, they were met with a coffee bar stocked by Goodhart Coffee and a Jaded Beauty pop-up that provided makeup touch-ups and mini-applications. Then, after signing in, guests could either head over to the Strategy Bar to talk all things advertising with our onsite Storefront experts or go deeper into the venue to grab light bites and one of the signature drinks of the evening.
After mingling for a bit, Educator Kaleigh Wiese invited attendees to participate in a community conversation that talked about how they can prevent burnout by setting boundaries, implementing systems and leaning on their community whenever things get stressful. During the conversation, Kaleigh encouraged pros to share their own tips on how they combat burnout, which helped to foster even more conversation during and after the talk. 
Once the community conversation was over, everyone was encouraged to enter the venue's outdoor space to continue networking for the rest of the evening. Throughout the event, the DJ and live musicians from TH Entertainment did an amazing job keeping the energy high and ensuring people hit the dance floor. Additionally, the space was decked out with amazing amenities like the outdoor seating provided by Wallflower Rentals, a sunglass wall and the slo-mo photo booth provided by A Custom Look.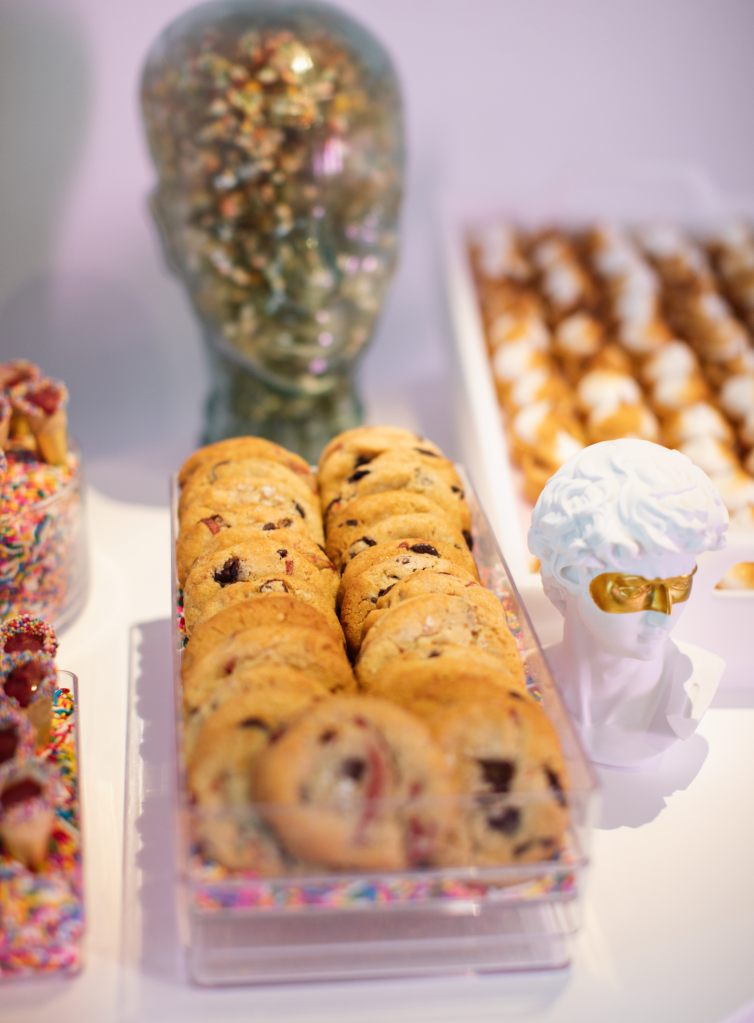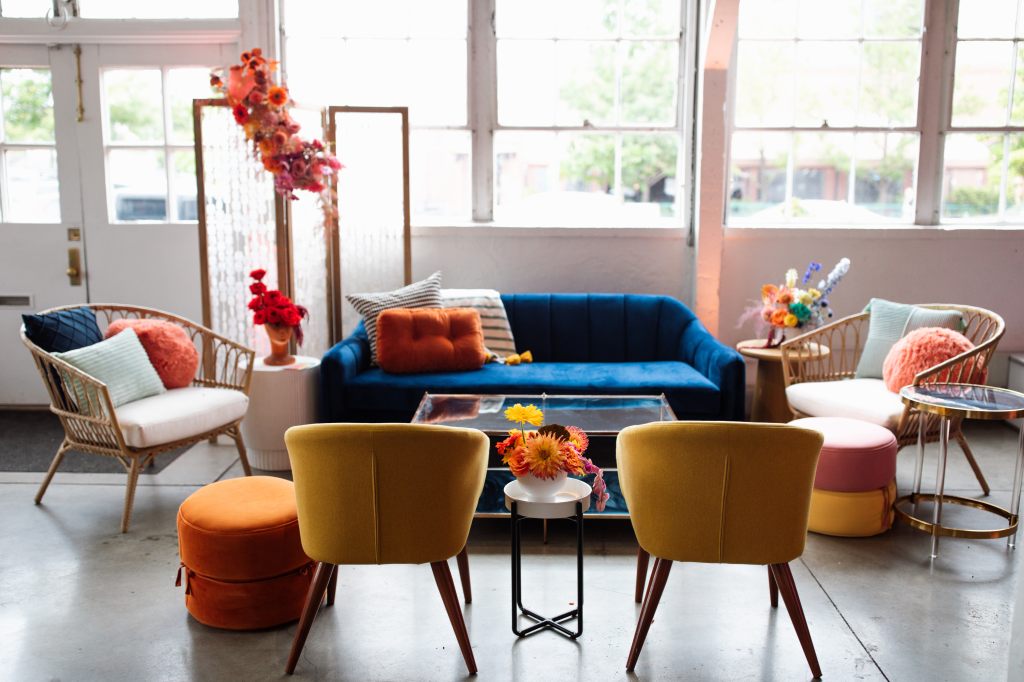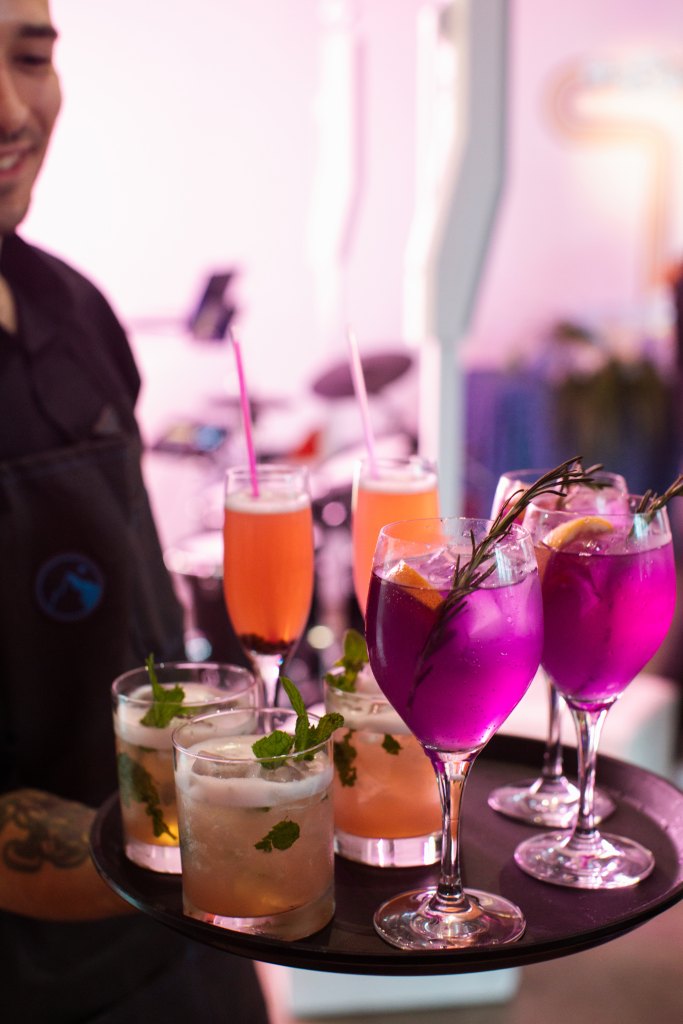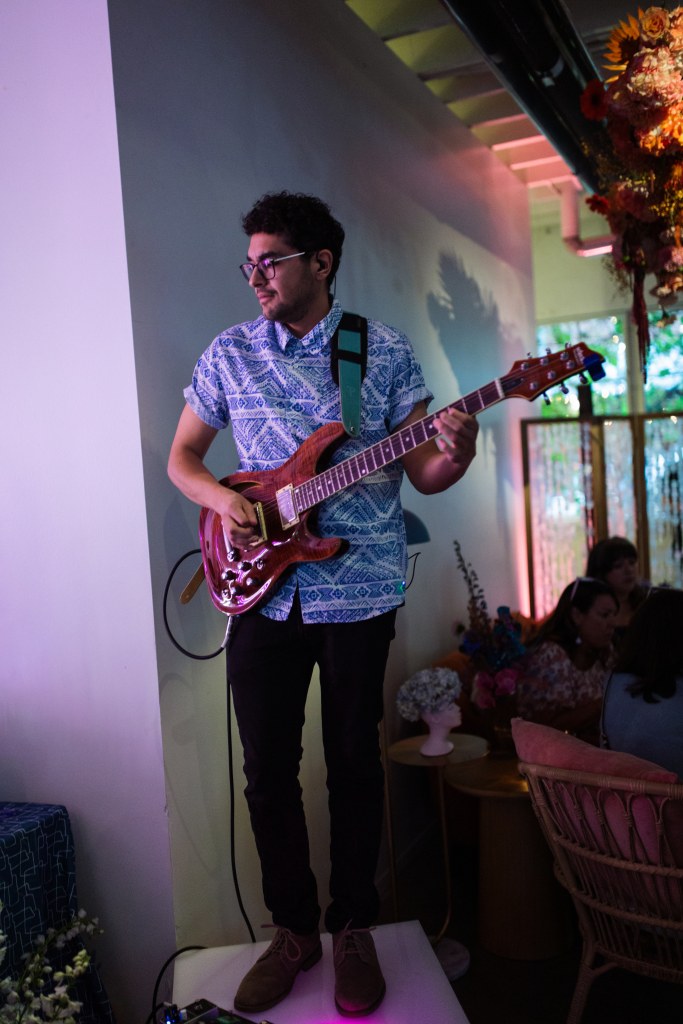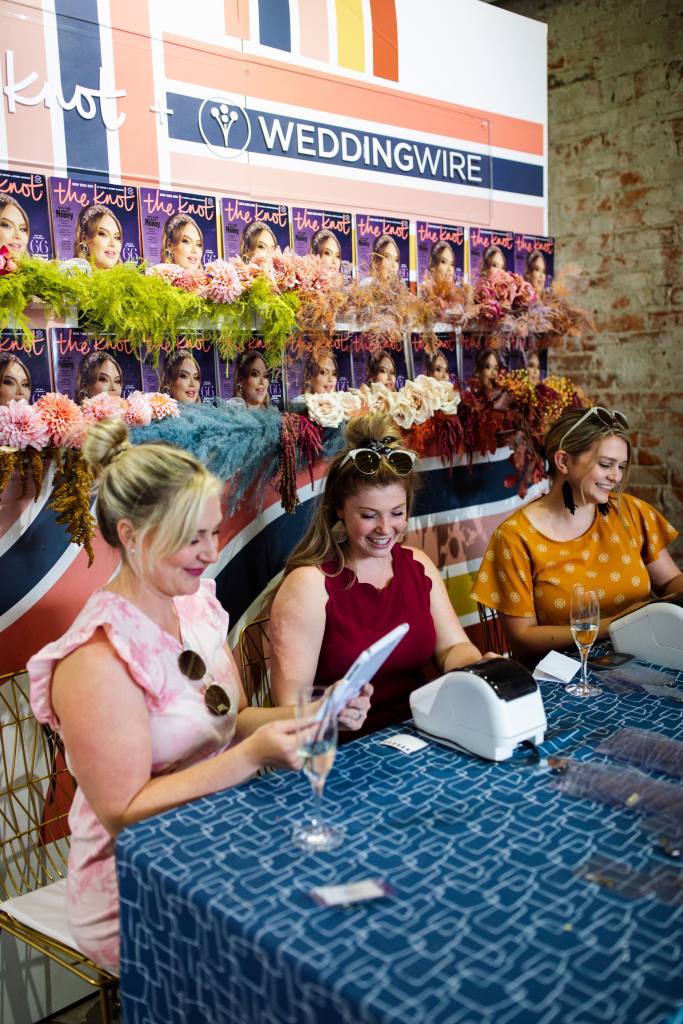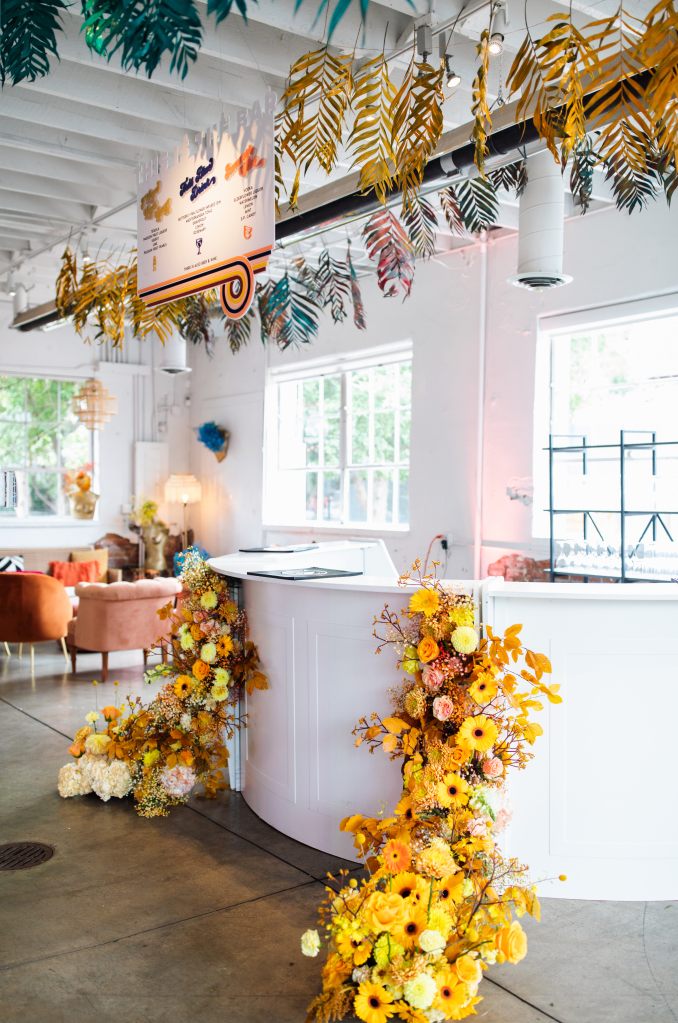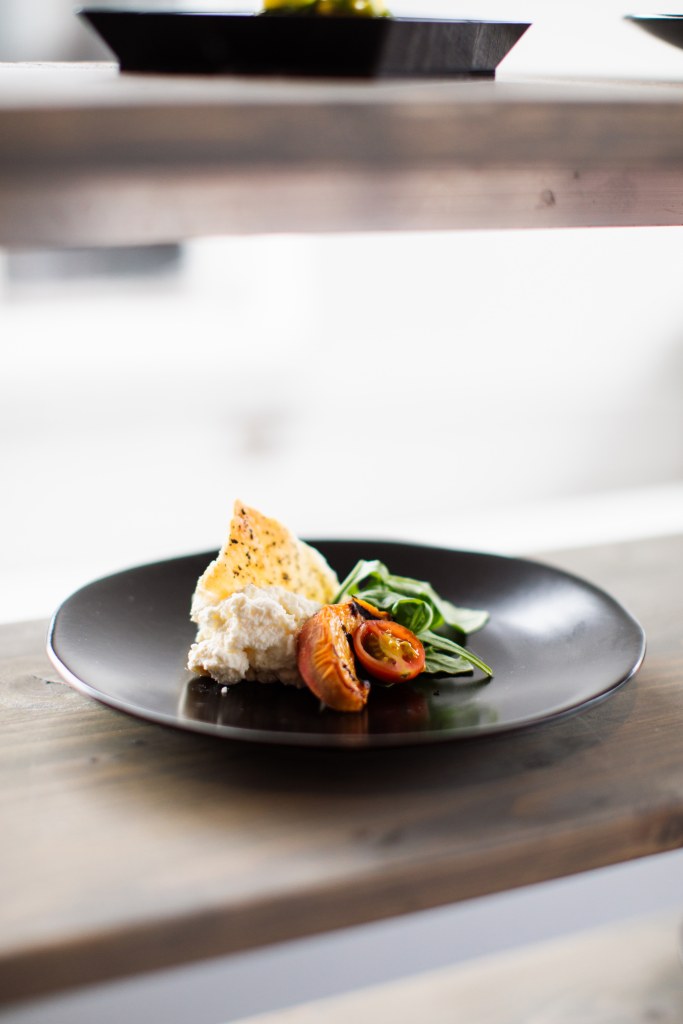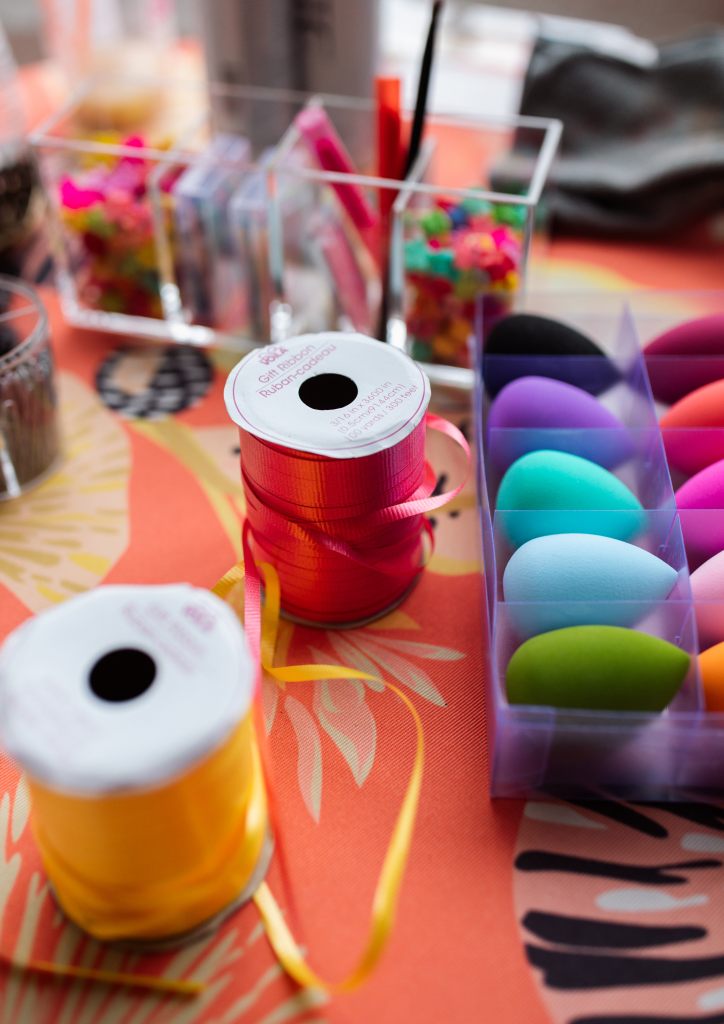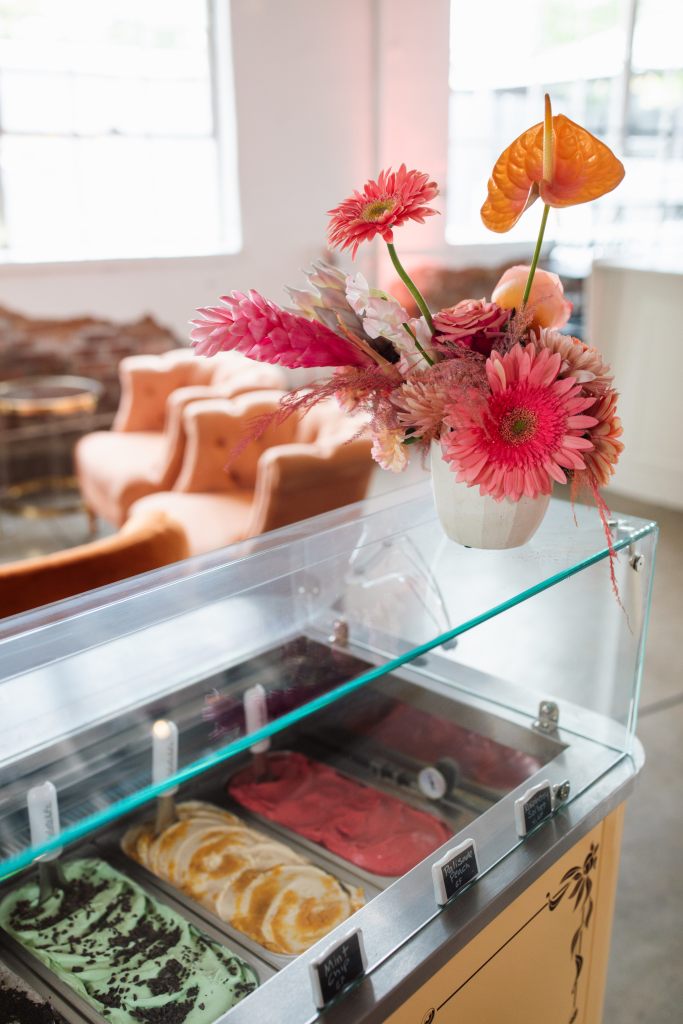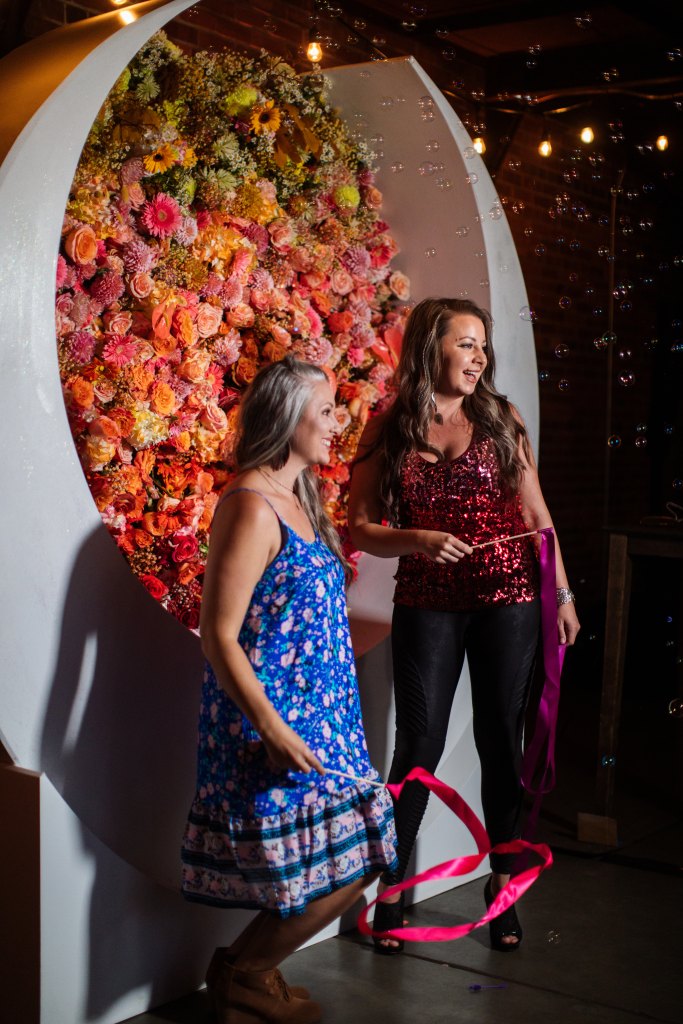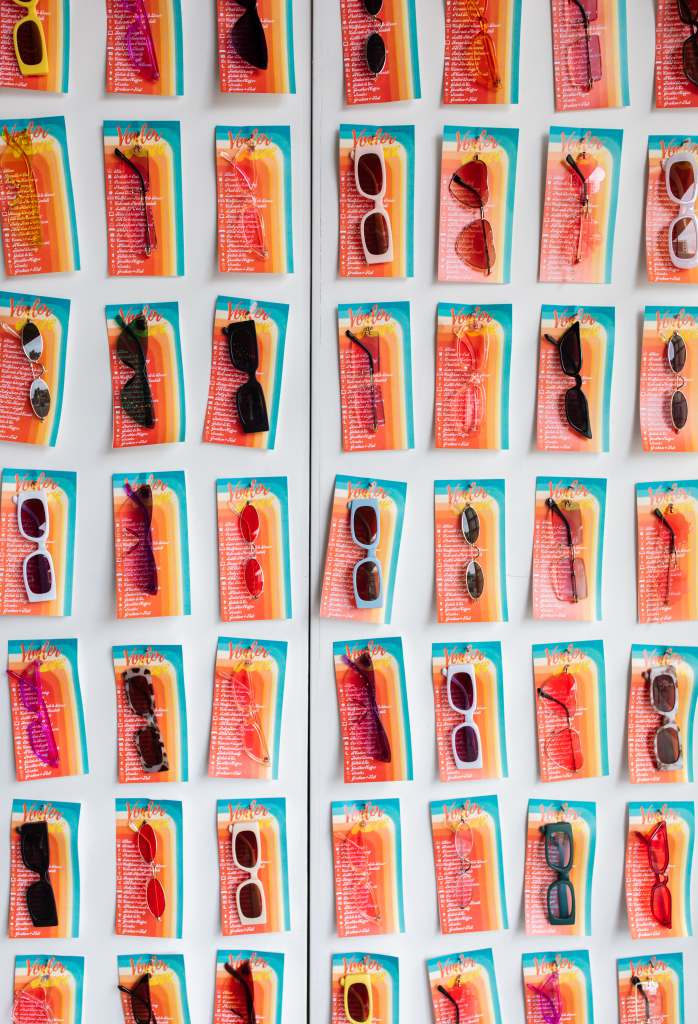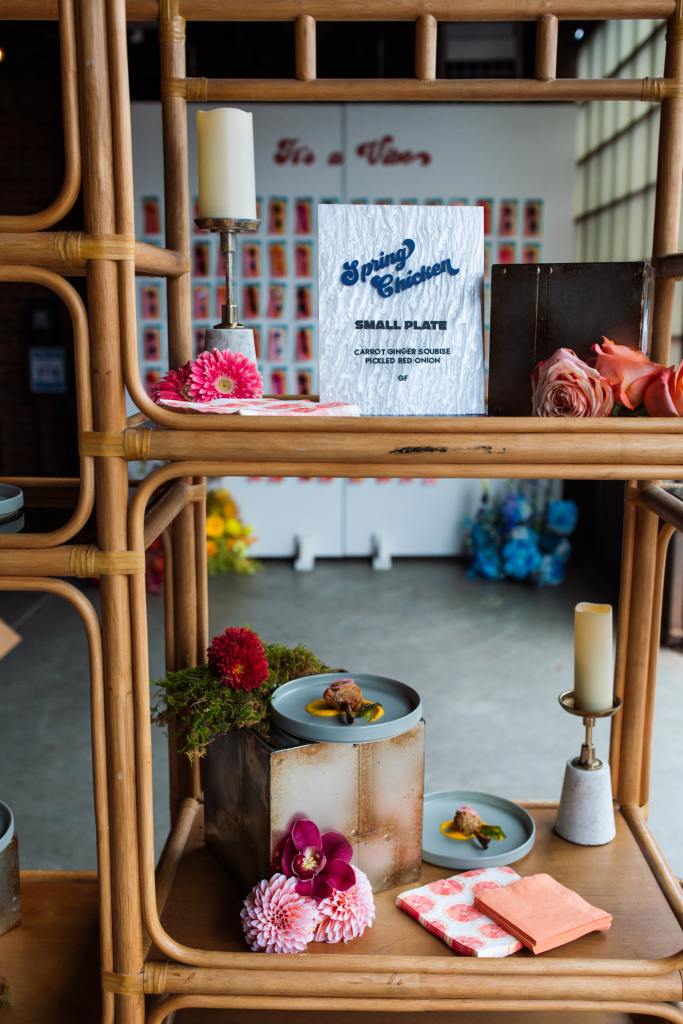 The Denver Social was an event to remember, and we couldn't have done it without the help of all of the local vendors that provided their services. 
If you'd like to get in on the fun, be sure to follow our events page to see where we're going next!
Photo Credit: Our Two Hearts