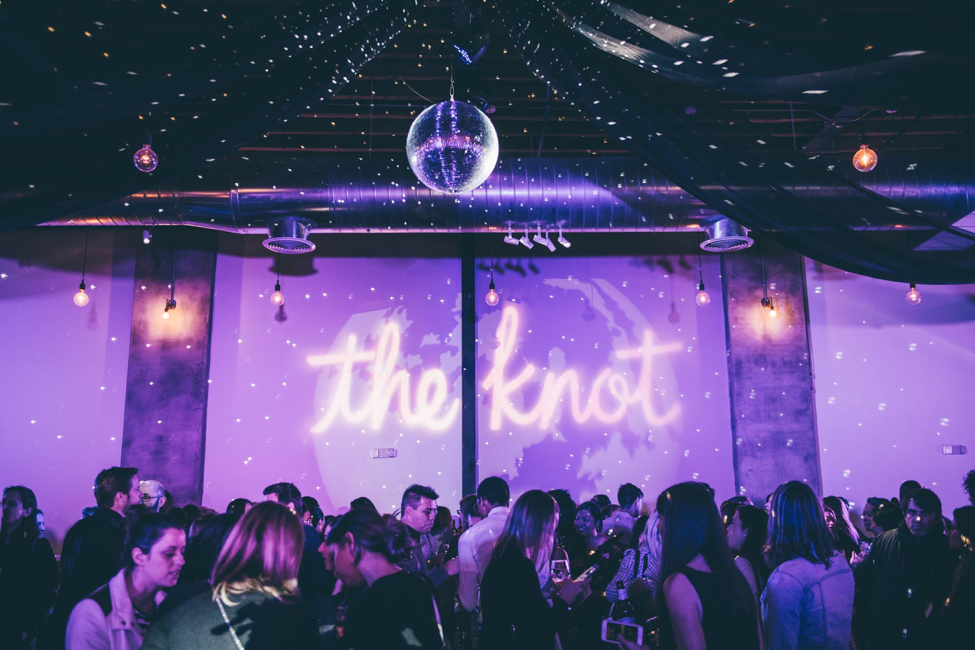 Lauren from Electric Celebrations mixed space-age futuristic and vintage Western influences into her design for The Knot Pro New York Mixer in Brooklyn at Dobbin St. The Galactic Saloon's style was inspired by a range of influences from '70s Retrofuturism to Westworld.
The event environment evoked the mystical and mysterious nature associated with both deep space and the depths of the desert. We loved the color palette consisting of deep galactic blues, supernova pink and indigo, white and metallic silver futuristic accents. We also couldn't get enough of the western elements, otherworldly floral decor and the futuristic displays.
A few of our favorite details from the night included: 
Check out more of the galactic saloon details from the event captured by the talented Bryan Sargent!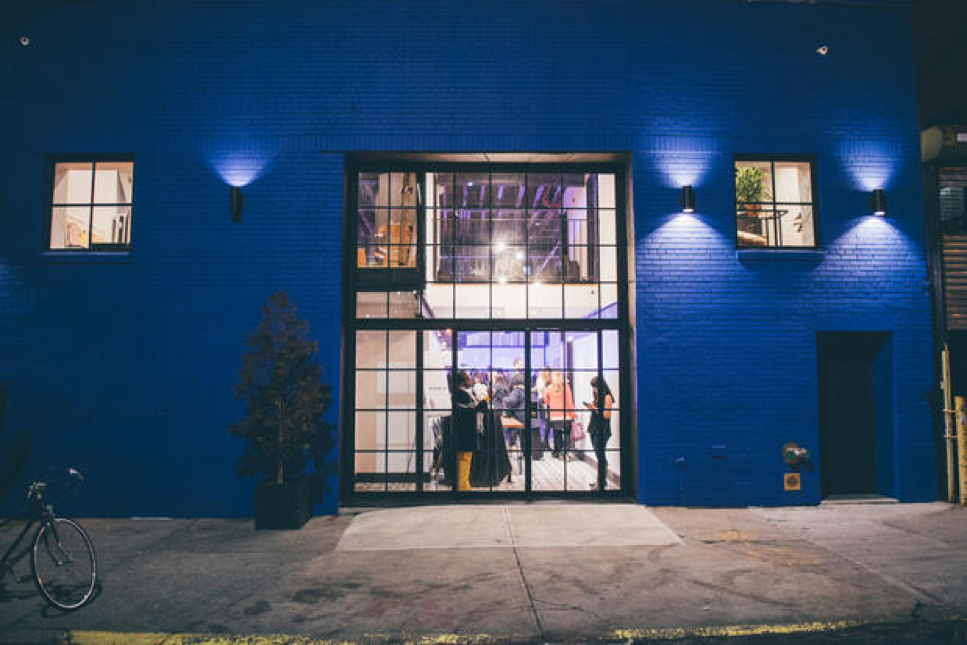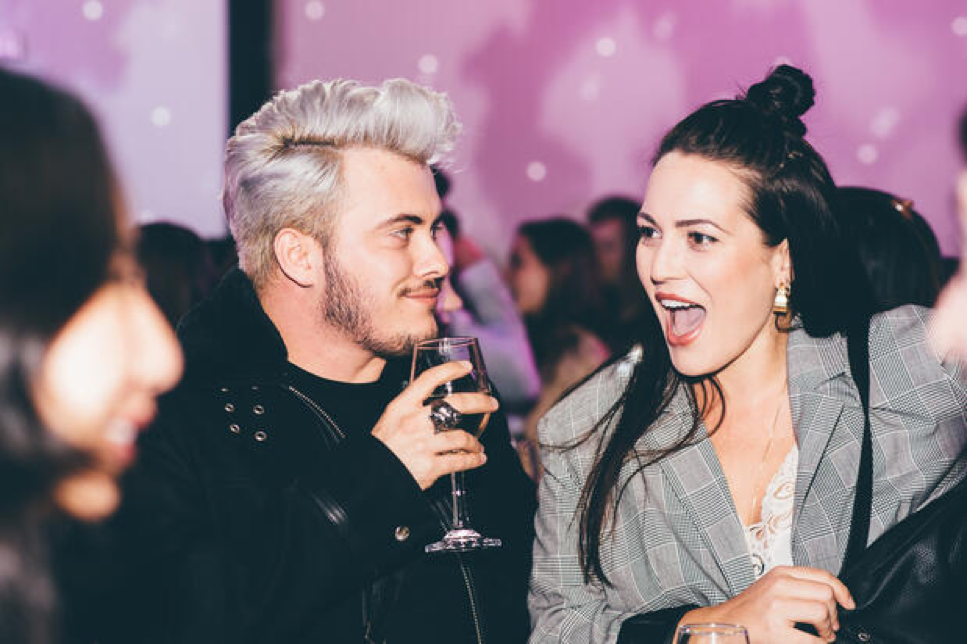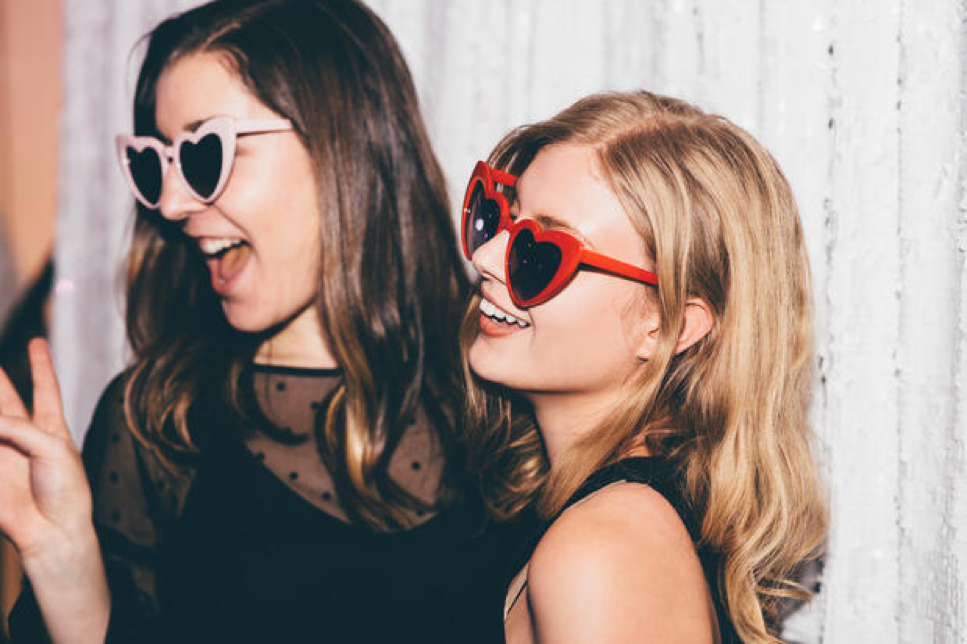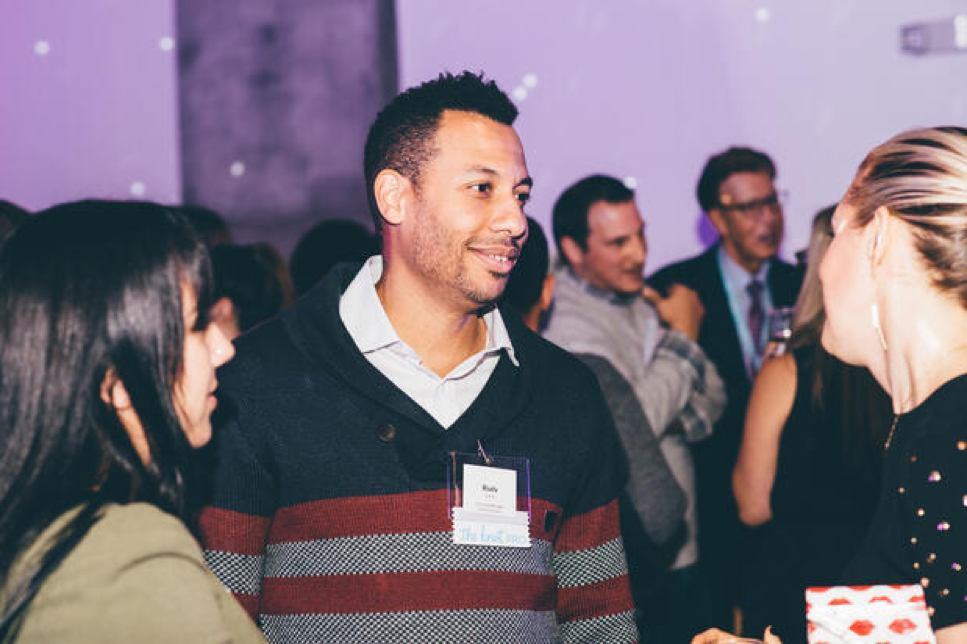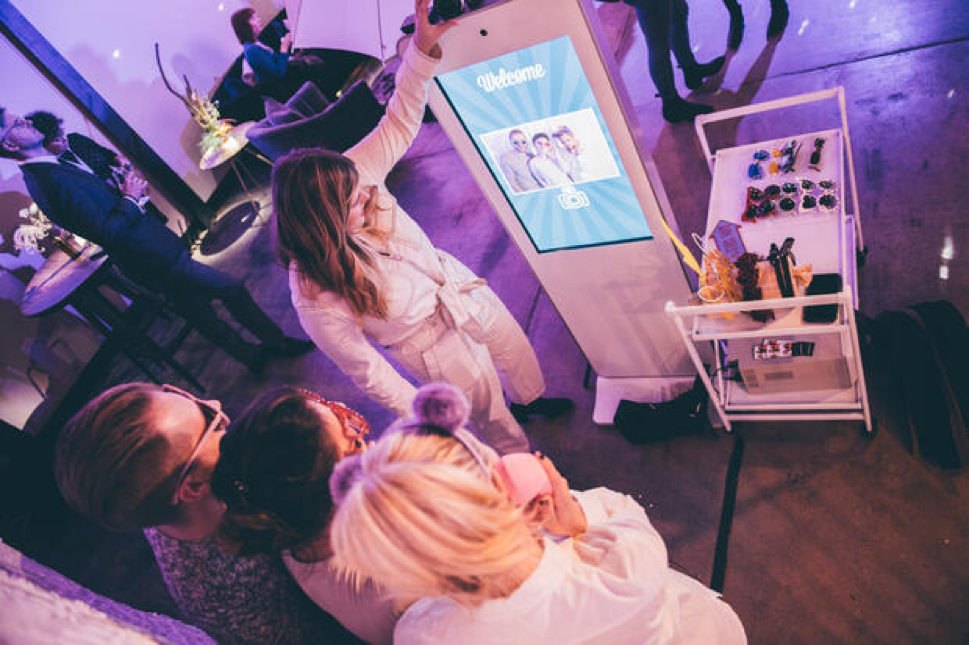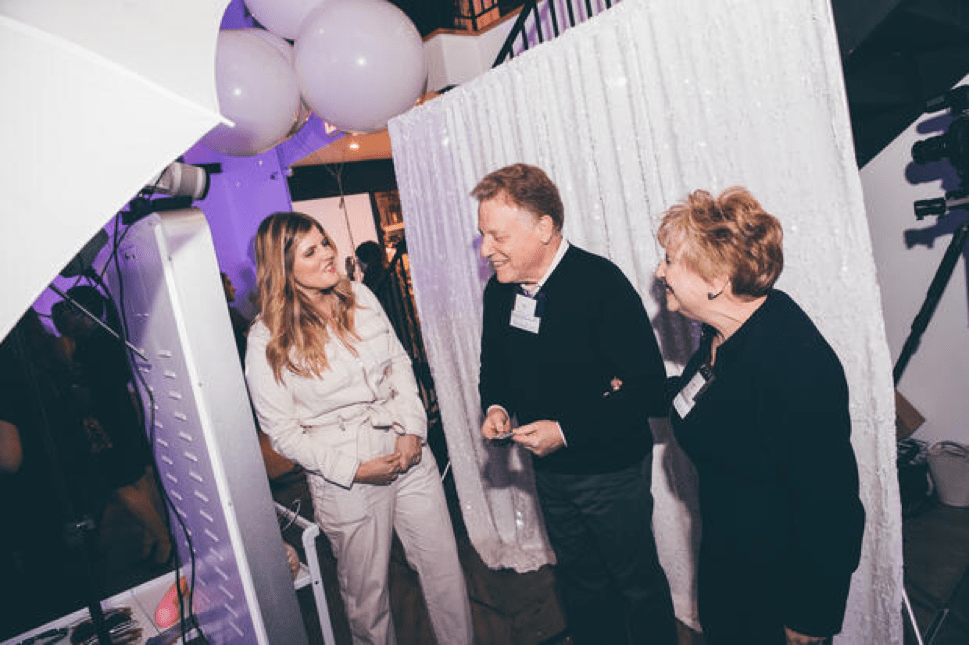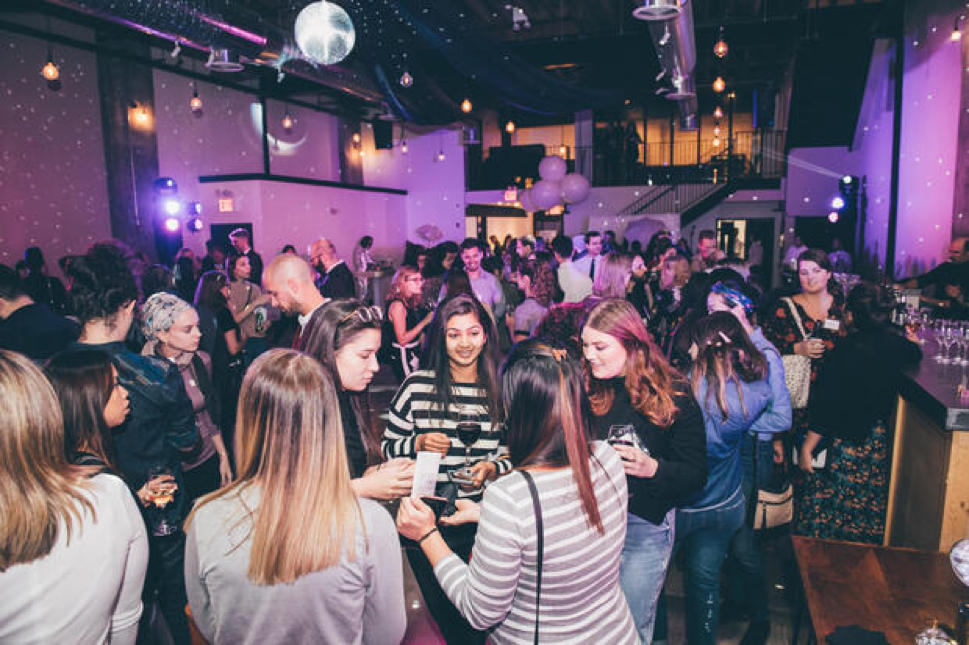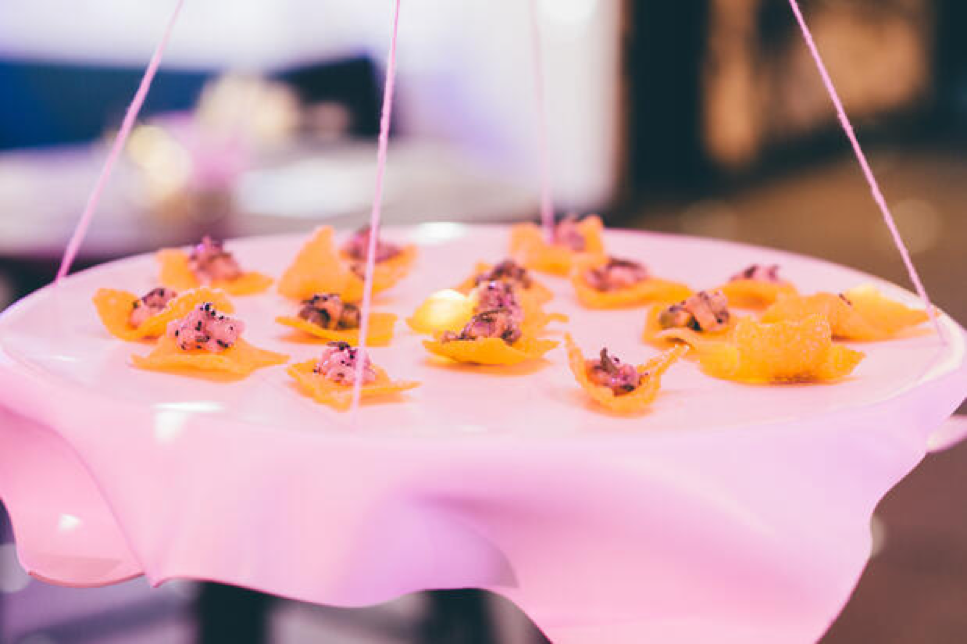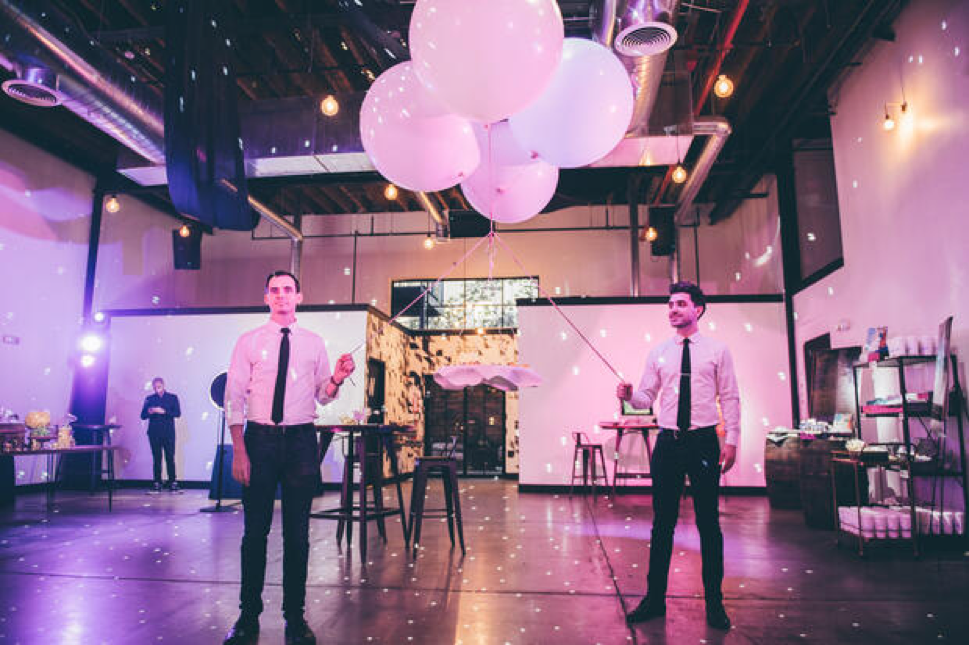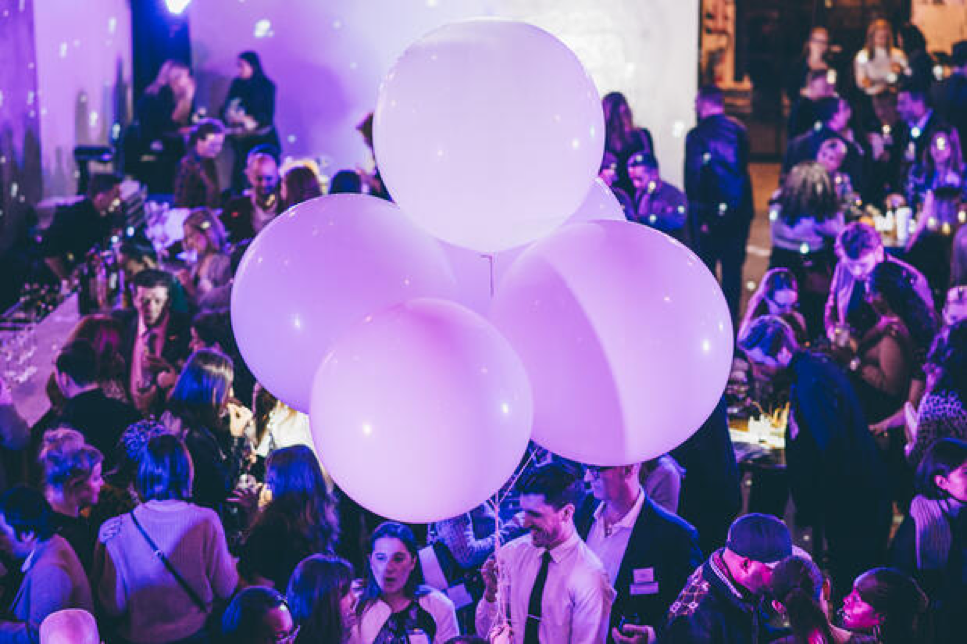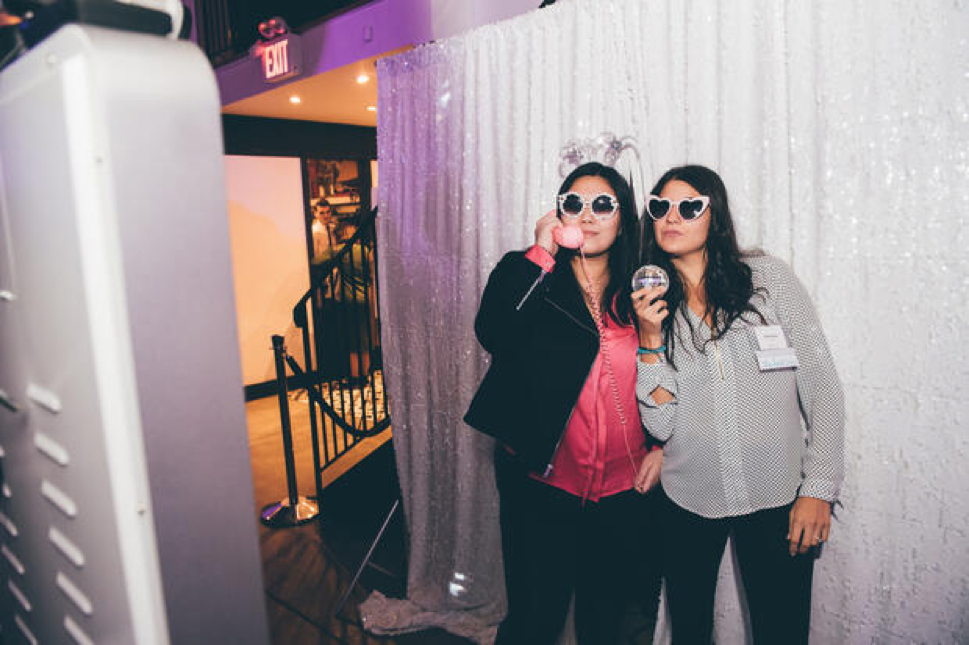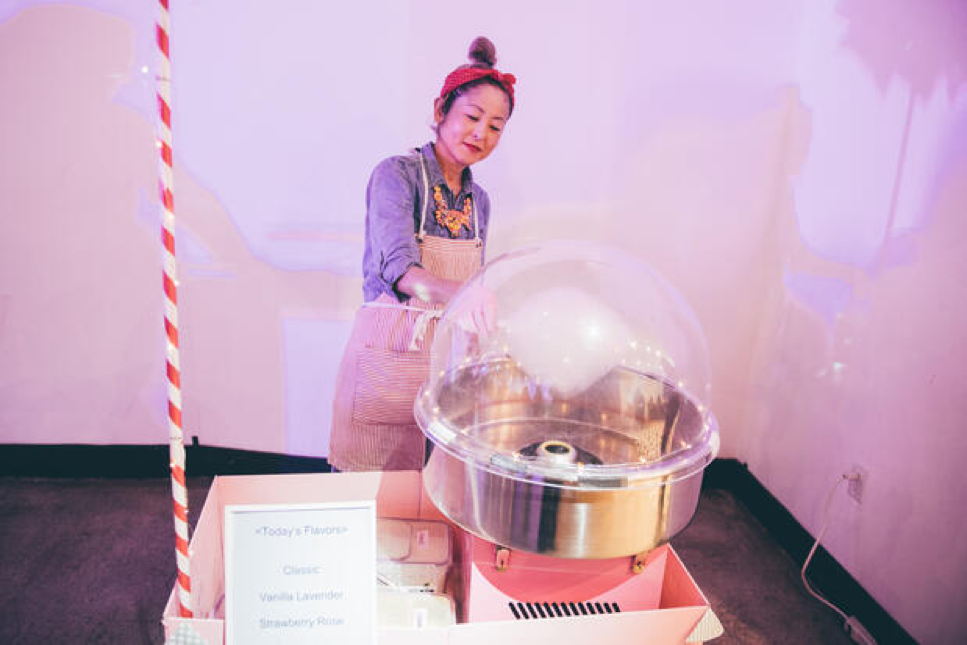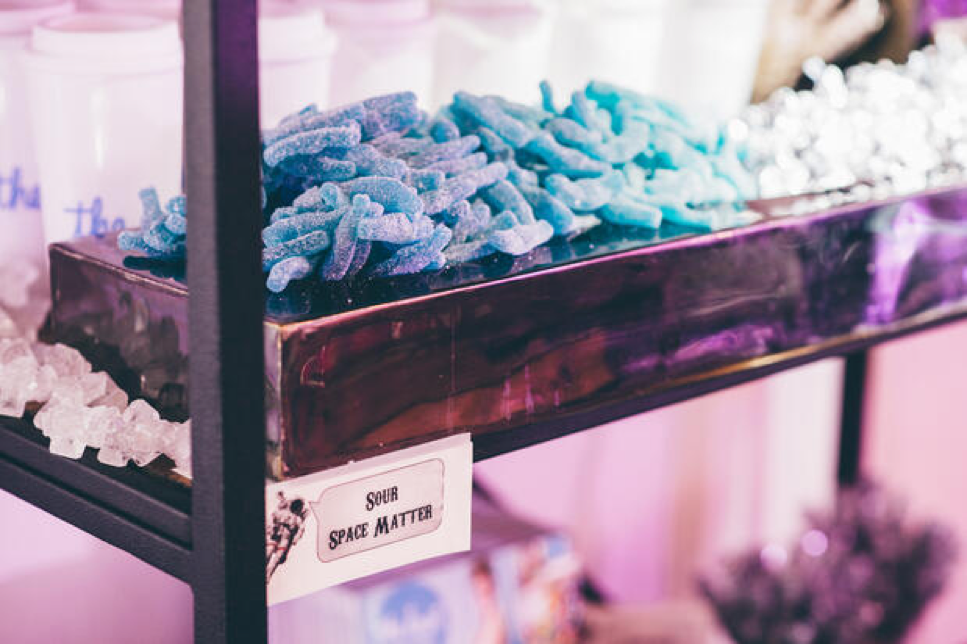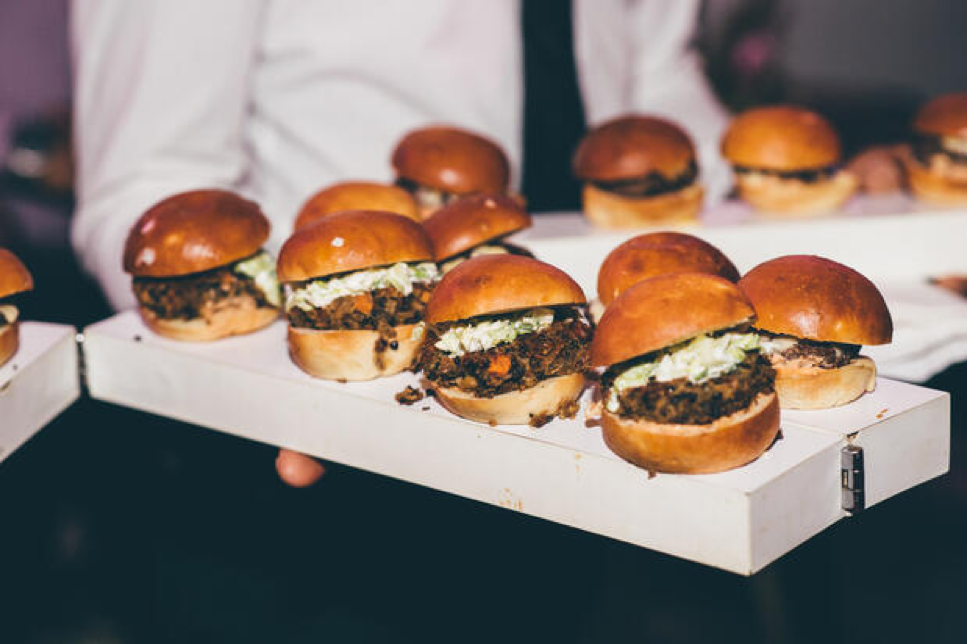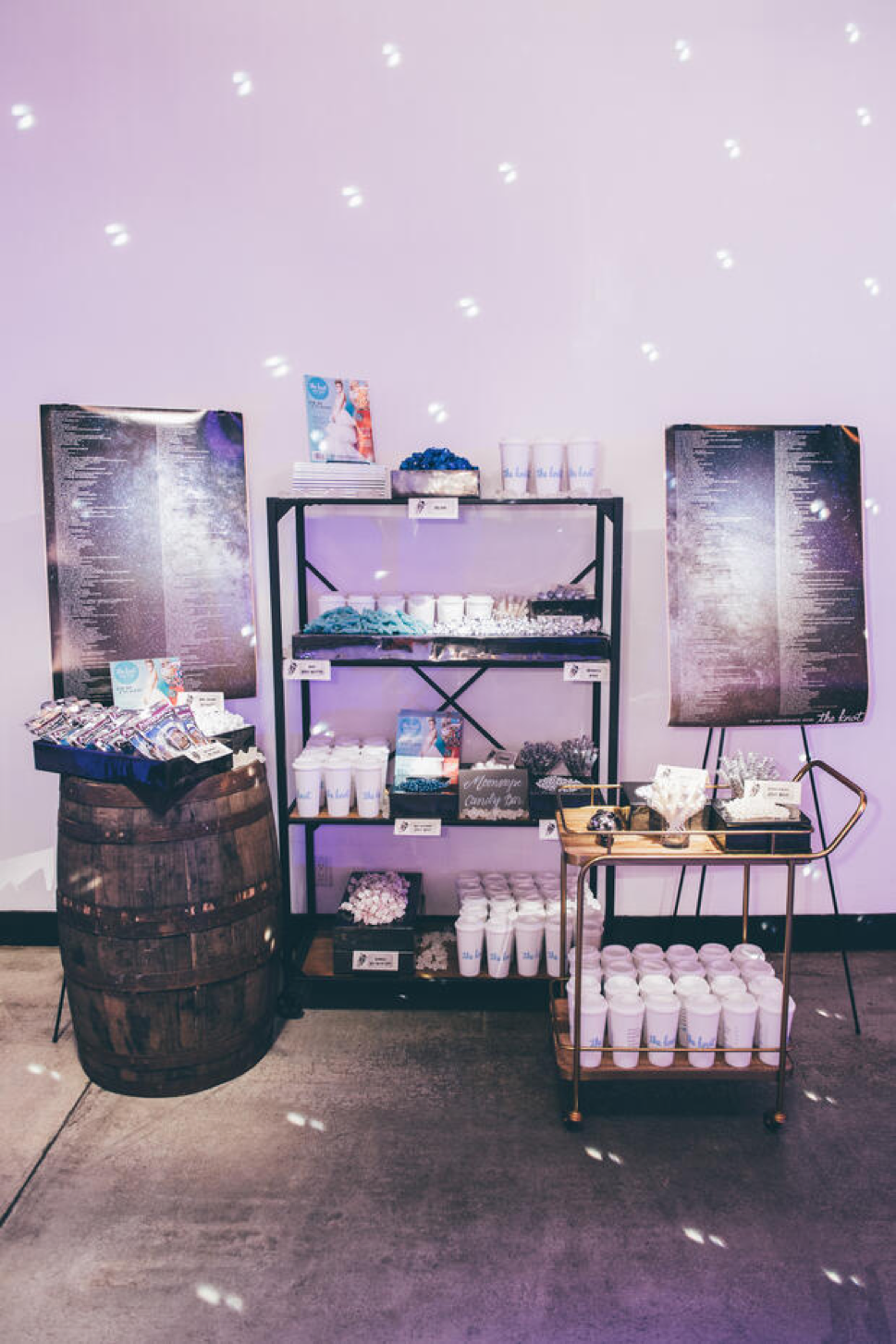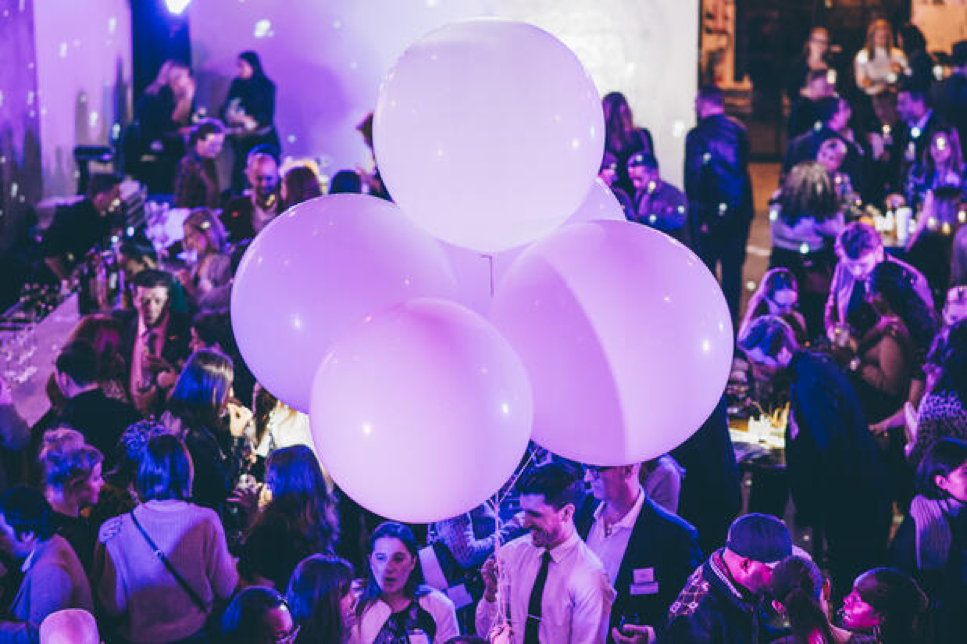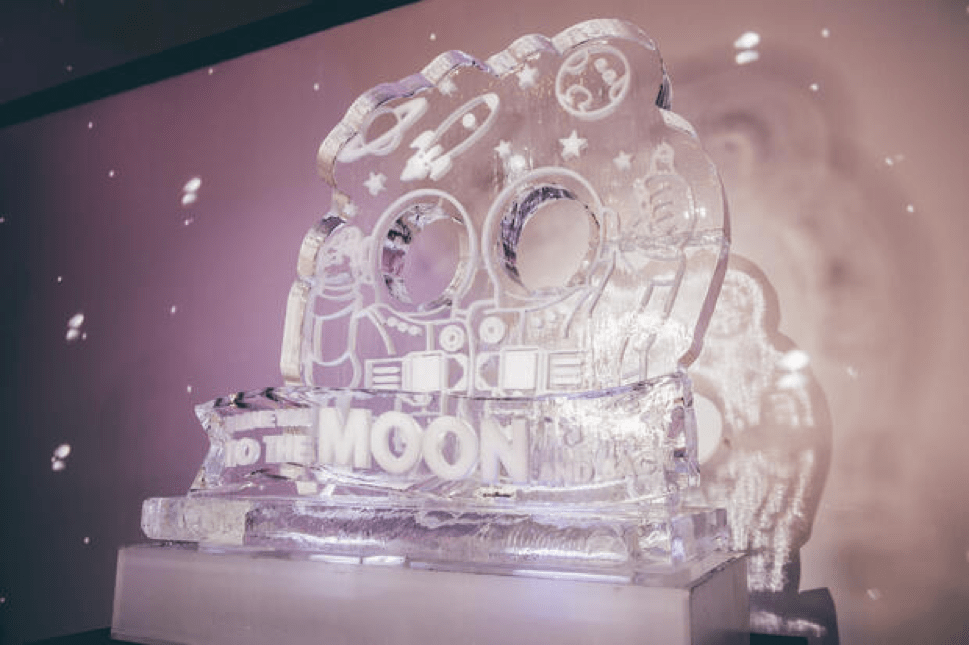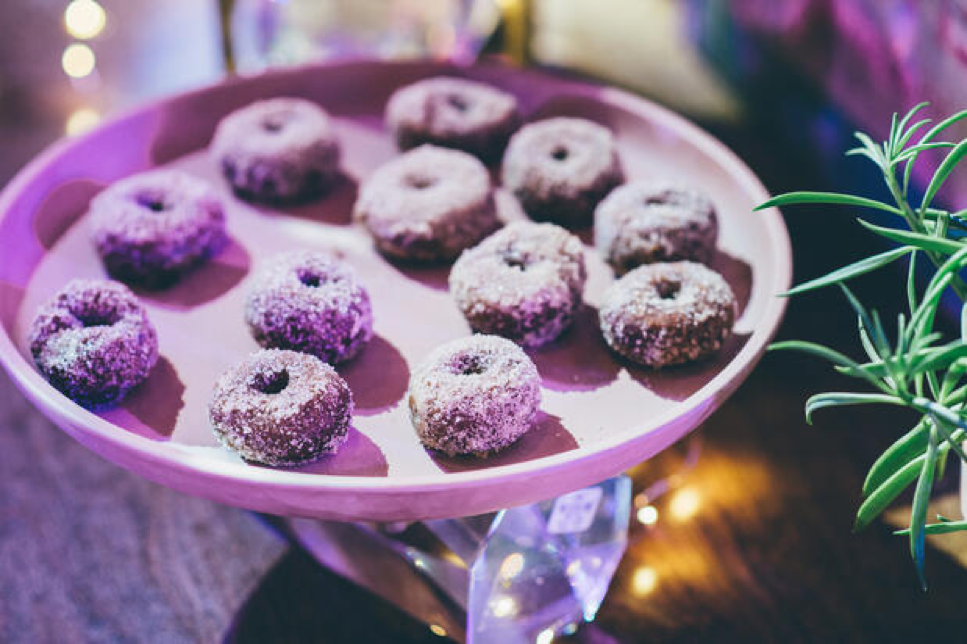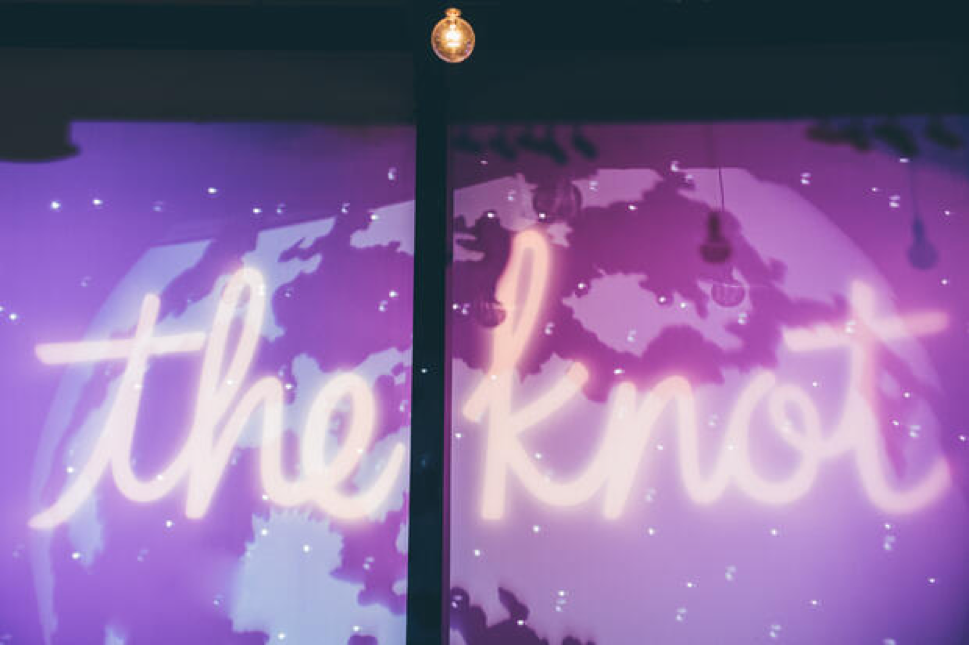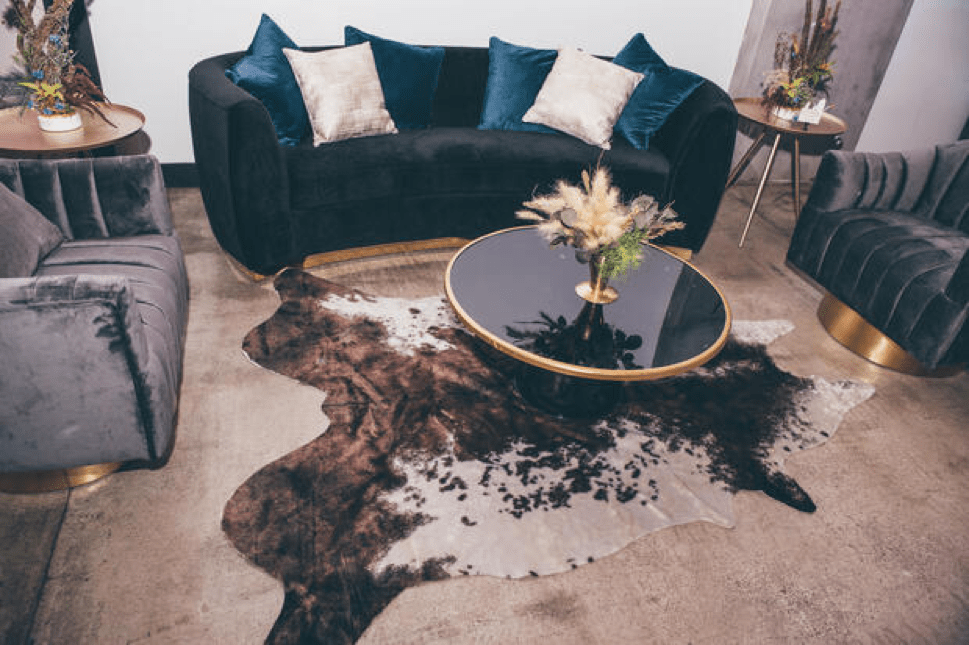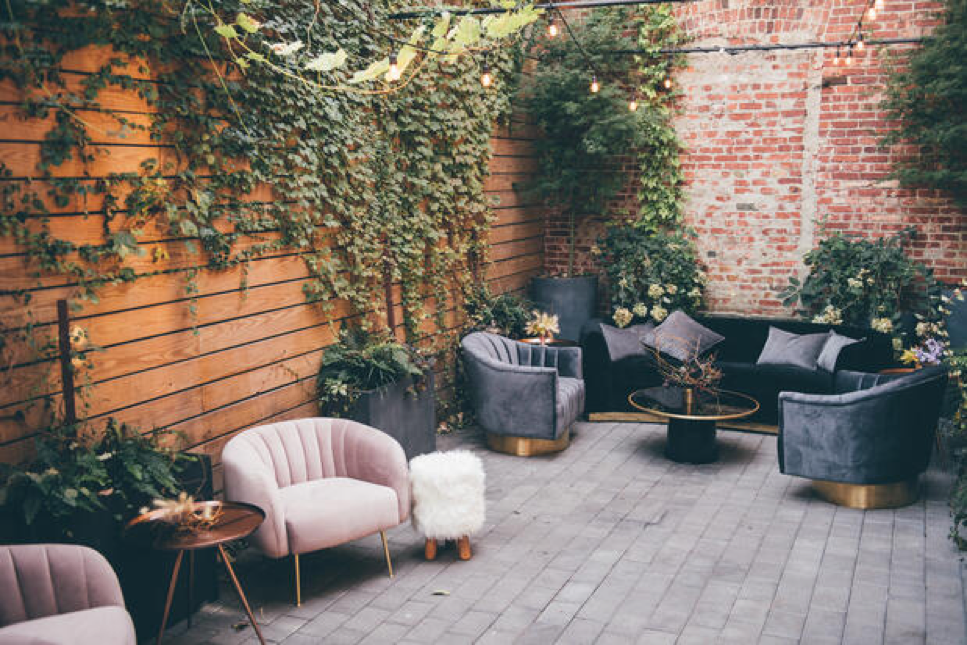 A special thank you to all the pros who made this night possible! 
Planner: Electric Celebrations | Venue + Bar Service: Dobbin St | Photographer: Bryan Sargent | Videographer: Weddings by Elizabeth Mealey | Furniture: Two of a Kind NYC | Floral Design: IndyFASO | Stationery: Claire Maher Design | Music: Jarrell Entertainment | Catering: Pinch Food Design | Liquid Nitrogen Ice Cream: Leopard and Pear  | Cotton Candy: Brooklyn Floss | Ice Sculpture Photo Opportunity: Okamoto Studio | GIF Booth: The Bosco | Photo Booth: The Photo Barr | Space Cowboy Portraits: Drawn Together NYC | Rentals: Broadway Party Rentals | Lighting: Universal Light and Sound | Beauty: MG Hair & Makeup