Pro Picks: The Top 5 Webinars to Boost Your Business Toolkit
By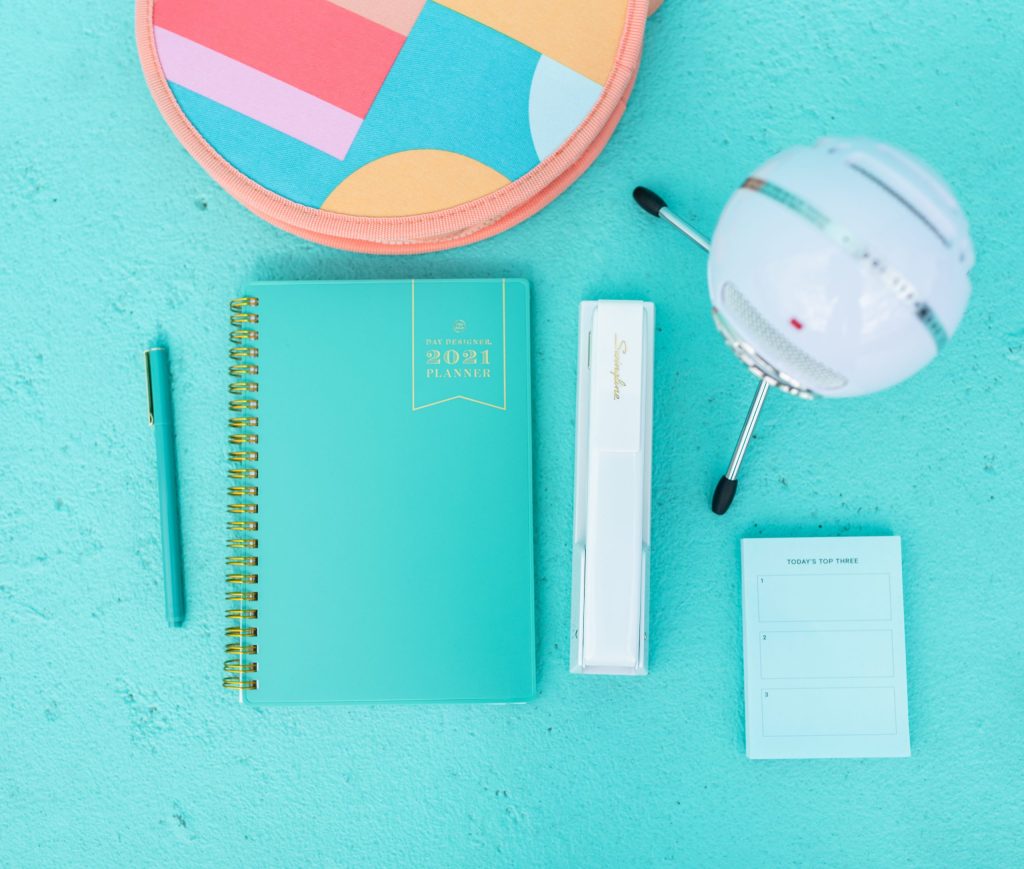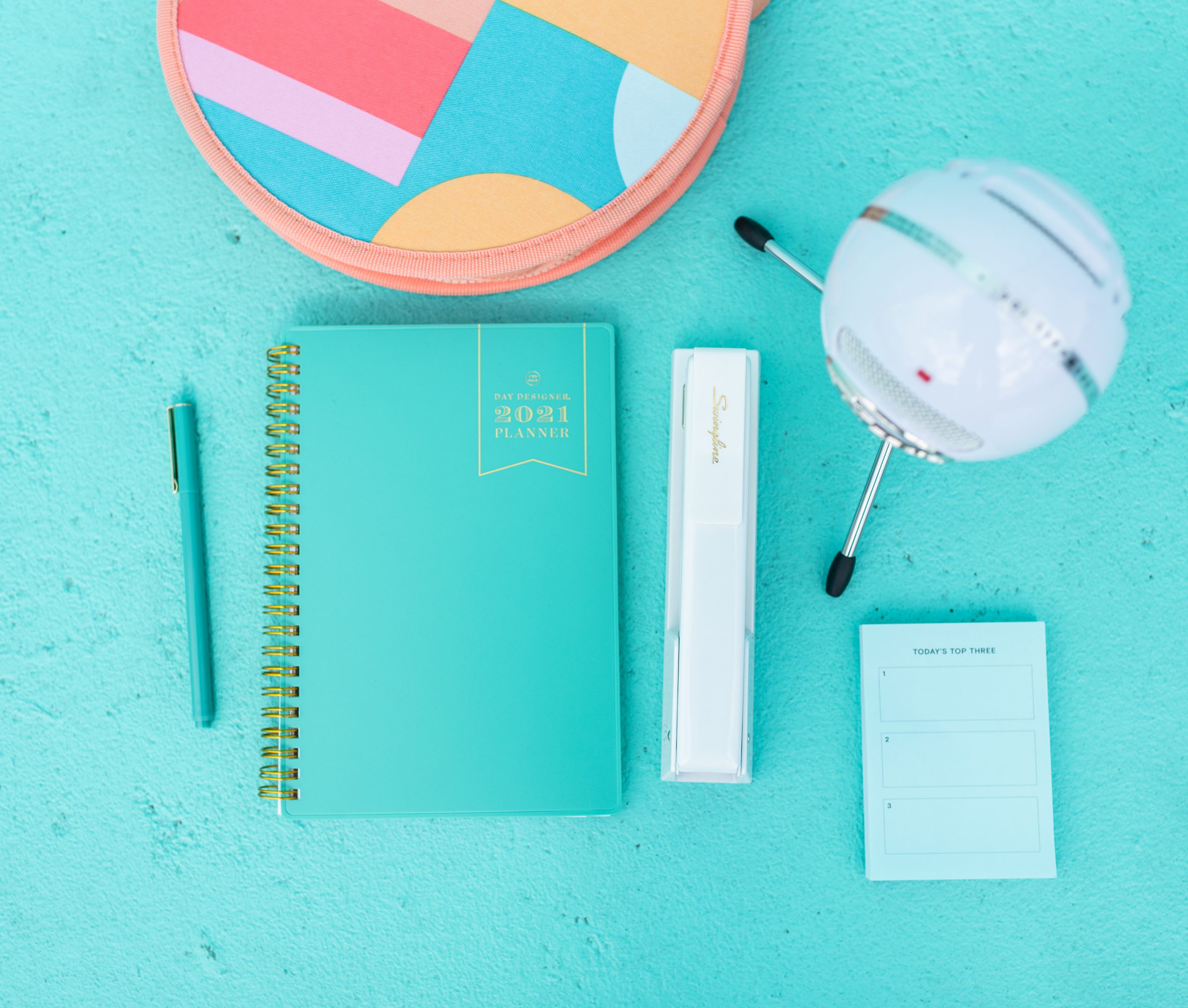 From sharing sales tips to helping you hone your social media skills, we love empowering pros to build their business toolkit with our monthly webinars.
That's why we've rounded up the top five webinars wedding pros like you loved to watch (and rewatch)! Tune into each to hear from some of our favorite industry experts and get their key business-building advice, plus what your fellow pros thought about each webinar. Get those notepads out, and let's dive in.
1. If you…are ready to save the ghosts for Halloween.
Check out: How to Avoid Getting Ghosted and Convert More Leads with Alan Berg, CSP of Wedding Business Solutions
Why we love it: Alan shares some tried and true steps for better communication with today's couples. With these tips, you'll be able to keep conversations moving and convert those leads to sales!
What pros said: "Great information and loved the unique ideas added in to help with solicitation emails – I actually tried a couple during the live webinar and already received responses!"
2. If you…want to get your contracts in tip-top shape.
Check out: Checklist: How to Get Legally Set in 2021 with Kunbi Odubogun of Legally Set and Perfête
Why we love it: Kunbi lends her expertise on business and legal strategies that are must-dos to set yourself up for success, including key contract provisions every wedding pro needs and what to expect from new clients when it comes to contract negotiations this year.
What pros said: "I could listen to her for hours. She has so much valuable information and it's not always fun stuff, but she makes it easy to listen to and easy to absorb."
3. If you…need to up your reviews game.
Check out: How to Round Up Reviews During COVID-19 with Desireé Dent of Dejanae Events
Why we love it: Desireé shares her insight into the importance of sourcing and promoting reviews, including what makes up a strong review and why you don't have to wait until the wedding to ask for one.
What pros said: "I learned so much from this webinar! I love Desiree's passion/spark and I was honestly so hooked the entire time. I'm inspired to now go and follow up with those couples I previously reached out to for reviews but have yet to hear back (some are for weddings a few years back)."
4. If you…are ready to book more couples.
Check out: Warming Your Leads for a Hot Booking Season with Bethel Nathan of Elevate by Bethel and Ceremonies by Bethel
Why we love it: Bethel explains why this stage of your sales cycle is so important and provides five actionable steps to start warming leads (fast!) and build a business that produces more qualified leads each year.
What pros said: "The webinar was packed with so much valuable information. As a new vendor, I was able to take a lot away from the webinar. So happy I decided to sign up!"
5. If you…want to refine what your ideal client looks like.
Check out: How to Define Your Ideal Client and Bring in More Business with Aleya Harris of Flourish Marketing
Why we love it: Aleya reveals the importance of building an ideal customer avatar (ICA) and provides a simple step-by-step framework to create your own so you can keep the inquiries flowing.
What pros said: "Aleya was fantastic! Both engaging and fun, but clearly backing up her info with data/behavior driven information."
Want even more education? Check out all of our 2021 webinars!
Photo Credit: ColorJoy Stock
Let's grow your business together!
Start advertising on The Knot and WeddingWire, the top two wedding planning platforms.