3 Ways Pros Are Using Their Best of Wedding 2019 Wins To Get More of the Clients They Want
By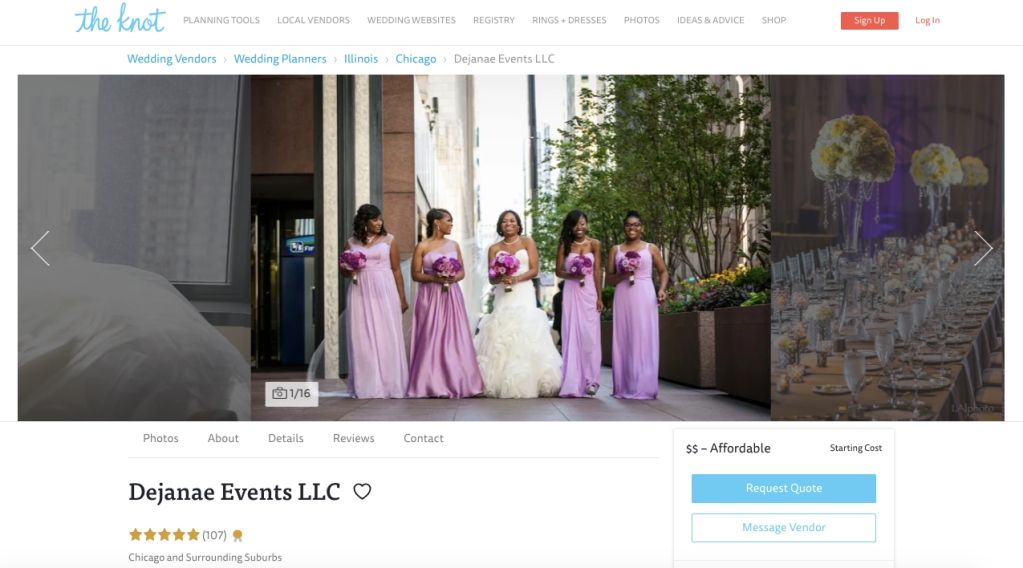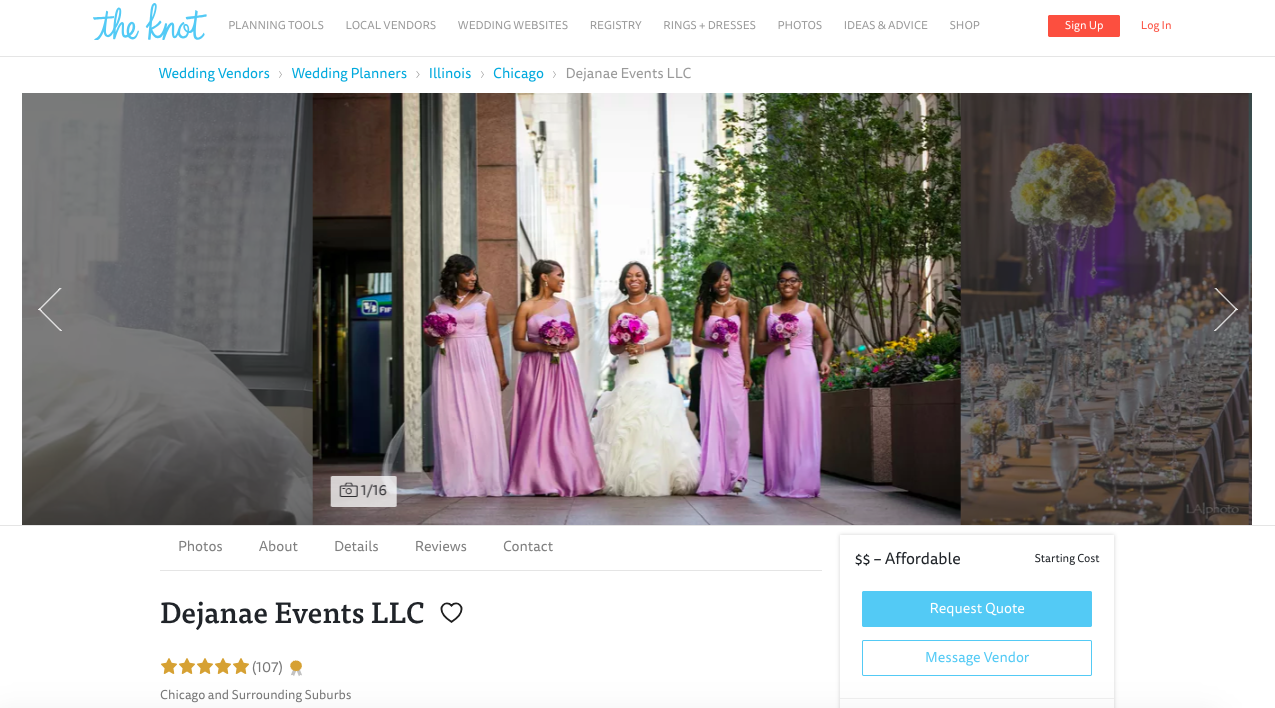 It's awards season and that's why this month we're celebrating all of your wins — from landing a real wedding feature in The Knot magazine to scoring local press for your business and winning Best of Weddings.
Whether you're a first time Best of Weddings winner, or you've won 10 years (like our friend Desiree Dent), celebrating your win can not only elevate your business, it can help you connect with your ideal couples.  Three of our educators share their tips for how to leverage your Best of Weddings win to book more business.
Jasmine Clouser, Couture Cakery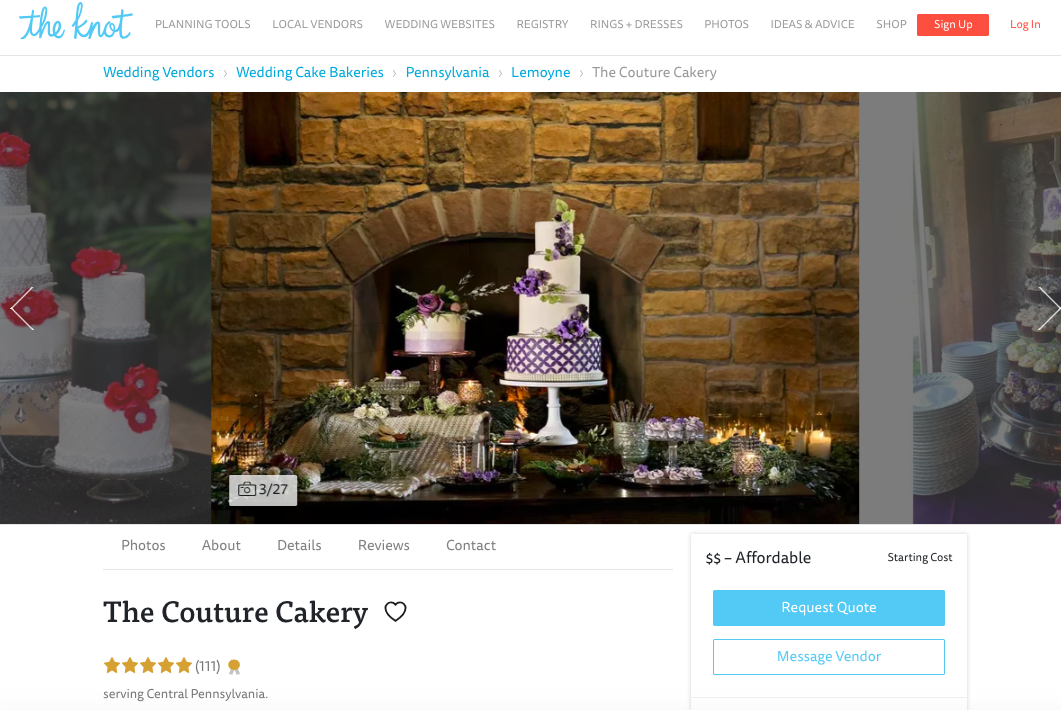 Jasmine's Tip: "Make sure to add your Best of Weddings badge wins to your email signature. Couples respect The Knot brand and adding it will add credibility to your business and also show you are connected with The Knot."
Brian Bossany, Brian Bossany Photography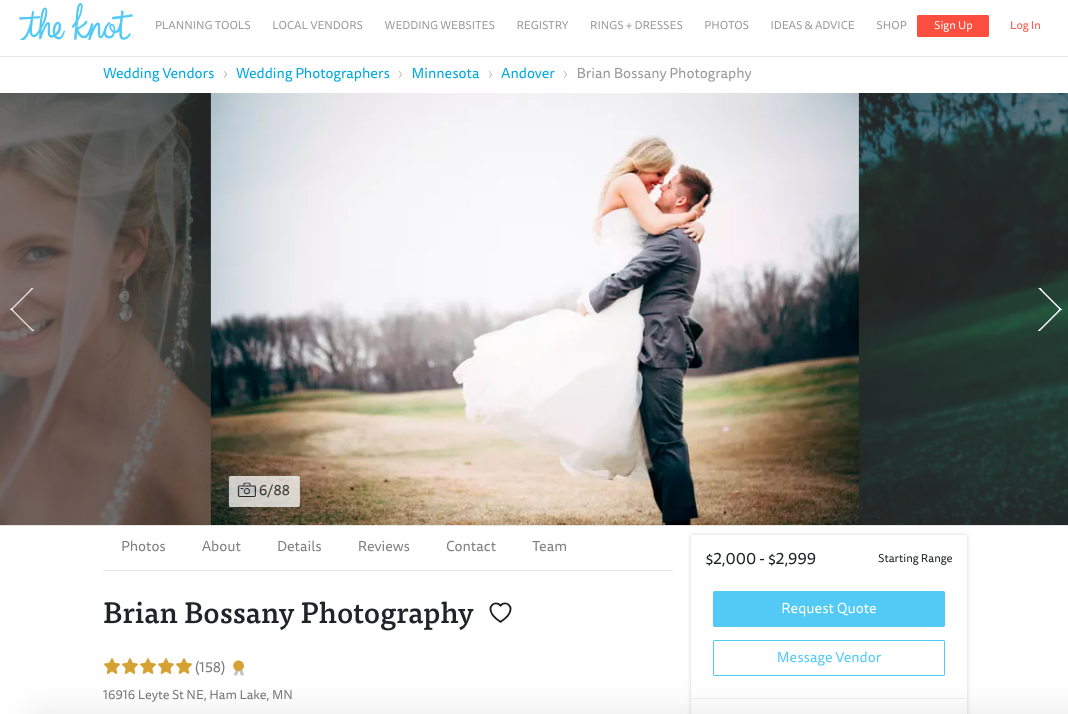 Brian's Tip: "Make the Best of Weddings award be apart of your brand.  Showcase it in a tasteful way on your website. It needs to be visible. Couples trust The Knot.  When they see that you have won the award it helps build trust."
Desiree Dent, Dejanae Events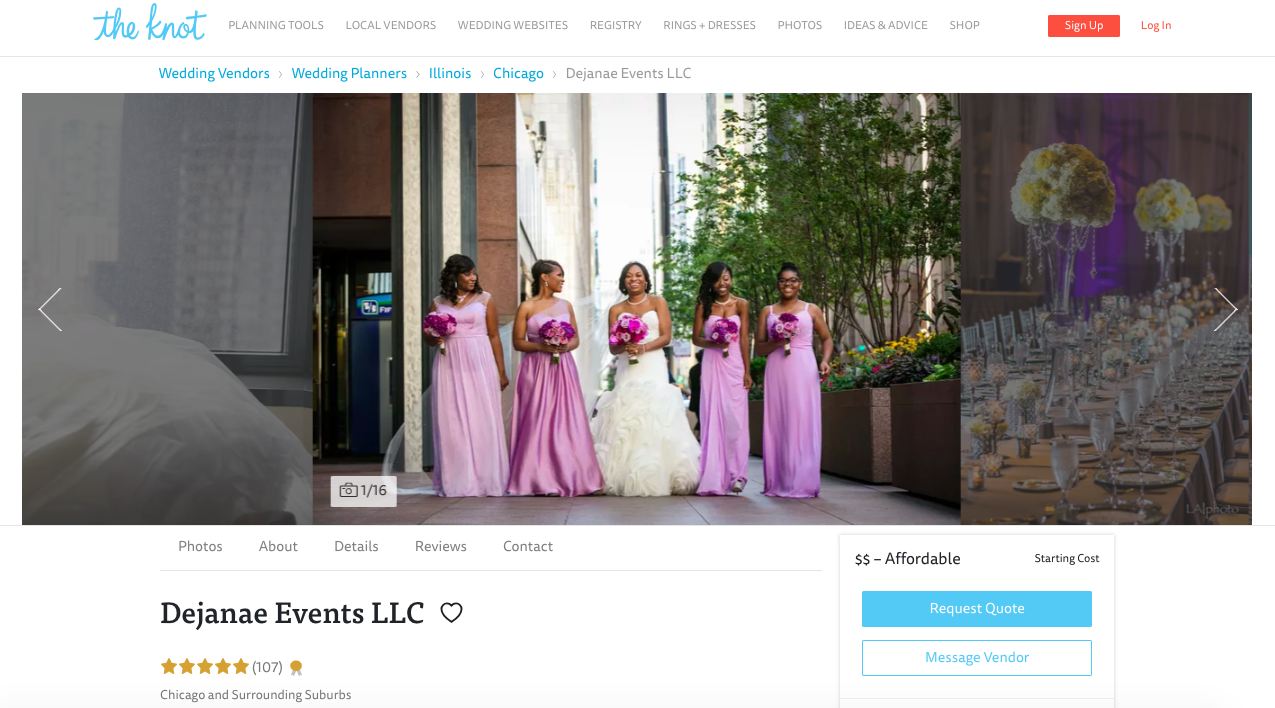 Desiree's Tip: "The biggest suggestion I can offer when it comes to sharing your Best of Weddings 2019 win is share…share…and share some more!  Winning Best of Weddings over the last 10 years has truly elevated my business because the reviews are from real couples. Potential clients want to know they are working with a quality, professional company.  Reviews from real couples gives them the reassurance that they are hiring the best. So in addition to sharing the Best of Weddings win graphic, share and re-post your client reviews located on The Knot to your website and social media outlets."
Let's grow your business together!
Start advertising on The Knot and WeddingWire, the top two wedding planning platforms.