Storefront
Storefront Tips
How to Boost Activity on Your Storefront
By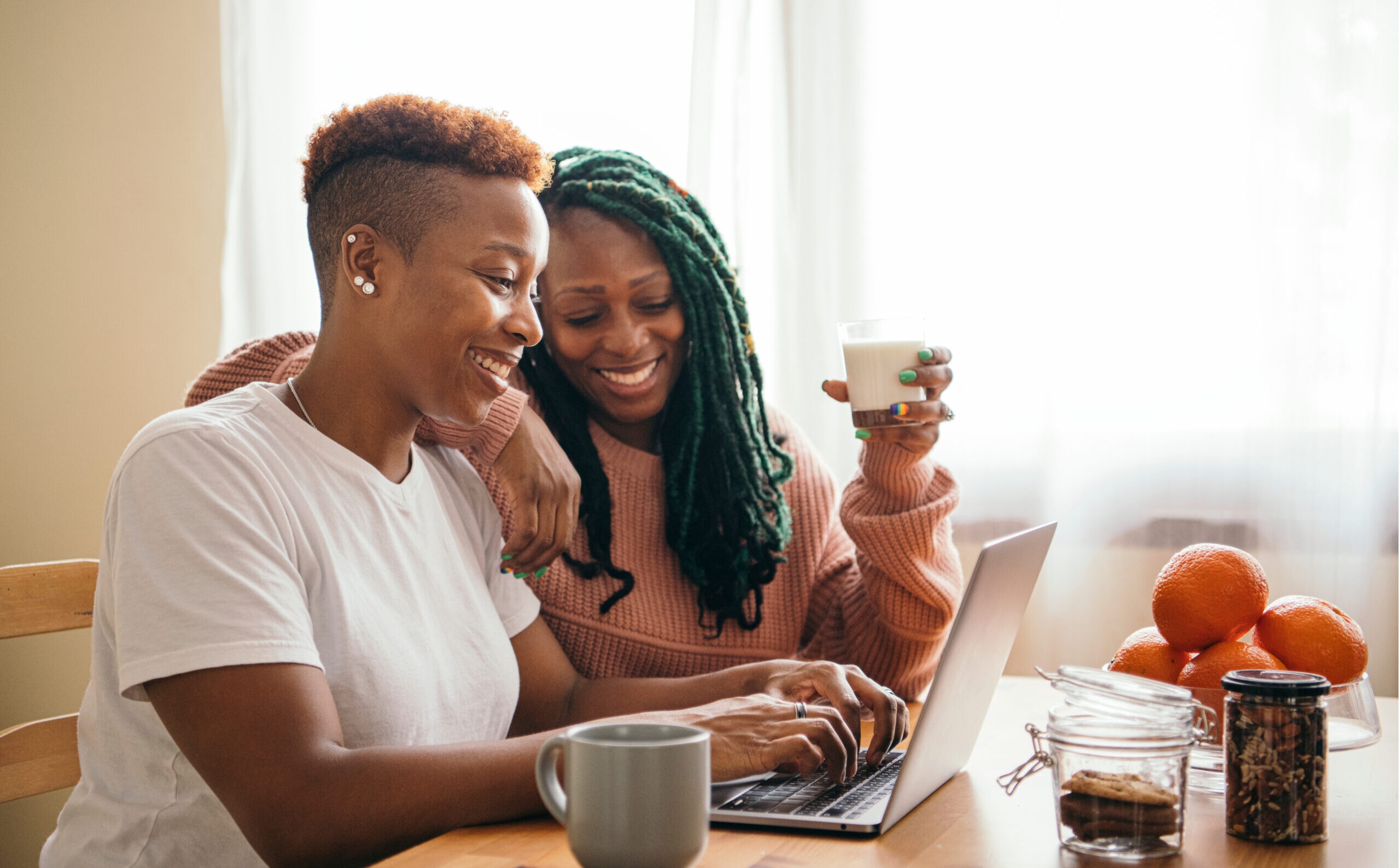 Having a Storefront on The Knot and WeddingWire is a great way to extend your reach to engaged couples looking to get married in your local community. It's also a great way to get couples excited about the types of products or services you offer.
Think of your Storefront as your ultimate hype man and use it to showcase all of the great work that you do so that when couples land on your page, they'll immediately want to learn more. 
One of the best things you can do for your Storefront is to encourage prospective and booked clients to interact with it. Let's break down some of the top Storefront activities couples can do, why they're important, and how you can boost them to get more visibility on your page. 
Pre-lead activities
Pre-lead activities are things that couples who have not submitted an inquiry can perform. These activities include:
Storefront visits

Clicks through to your website or social media profiles

Storefront saves
The more of these types of activities a couple performs, the more intent they have around actually sending a message and inquiring about your services. So, you want to be able to hook these onlookers from the very beginning.
At this stage, do everything you can to make your main information (aka the info that people will see on the search results page and at the very top of your Storefront) as enticing as possible. So, choose an immediately eye-catching photo as your main picture so your prospective couples will want to see more. Then, ensure that you have links to your social profiles and website available so couples can fully research your business.
Lead-gathering activities 
Once you've attracted the attention of a couple, it's your job to make sure that they stay on your Storefront to send you an inquiry. We talk a lot about how to get more leads, and the same advice applies here too–make sure that your Storefront shines.
Additionally, be sure to have engaging imagery that can give couples a glimpse of what their wedding could look like (and what it would look like to work with you.) Additionally, ensure that the Products and Services section on your The Knot Storefront and the FAQ section on your WeddingWire Storefront are filled out with everything that could set you apart from other pros. Are you a woman-owned business? Add that in. Have you ever been recognized by The Knot Best of Weddings or by WeddingWire's Couples Choice Awards? Make sure those badges are front and center.
Lastly, make sure that your reviews are recent and descriptive, and that your Meet The Team section is filled out with information that shows your personality, background and why you love what you do. The more information you can provide, the more your couples will be able to get to know you. And once they know you, they're much more likely to submit a lead. 
Post-lead activities 
This set of activities are things that your clients can do to help take your Storefront's presence on The Knot and WeddingWire from good to great. These actions include:
Adding you as a vendor on their wedding website

Adding you to their Real Wedding album
All of these activities are aimed at increasing your exposure to other couples looking for a pro just like you and showing the ROI of your advertising strategy. Another action that only you can see is being marked as booked once you've signed on a new client (or, you can mark them as booked in your account!). With this action, you can clearly track metrics like ROI and conversion rate to have data that can back your future marketing and advertising decisions.
Additionally, by encouraging couples to leave a review on your Storefront, it gives future couples confidence in your ability to deliver your products and services. Bonus points if they add photos of their wedding in their review!
The way to boost these types of activities, in addition to delivering 5-star service, is to incorporate them into your communications with your couples during and after the wedding-planning process. Simply draft a few short messages asking couples to leave a review, mark you as booked or add you to their wedding website or Real Wedding post and send them periodically to encourage these types of interactions.
Your Storefront is a tool to make your wedding business even more visible and enticing to couples. Use it to your advantage by encouraging couples at all stages of the marketing funnel to interact with it so you can make sure that your advertising is well worth it.
Photo Credit: Rawpixel.com / Shutterstock.com
Let's grow your business together!
Start advertising on The Knot and WeddingWire, the top two wedding planning platforms.