How To Build Reviews Into Your Workflow [4 Easy Steps]
By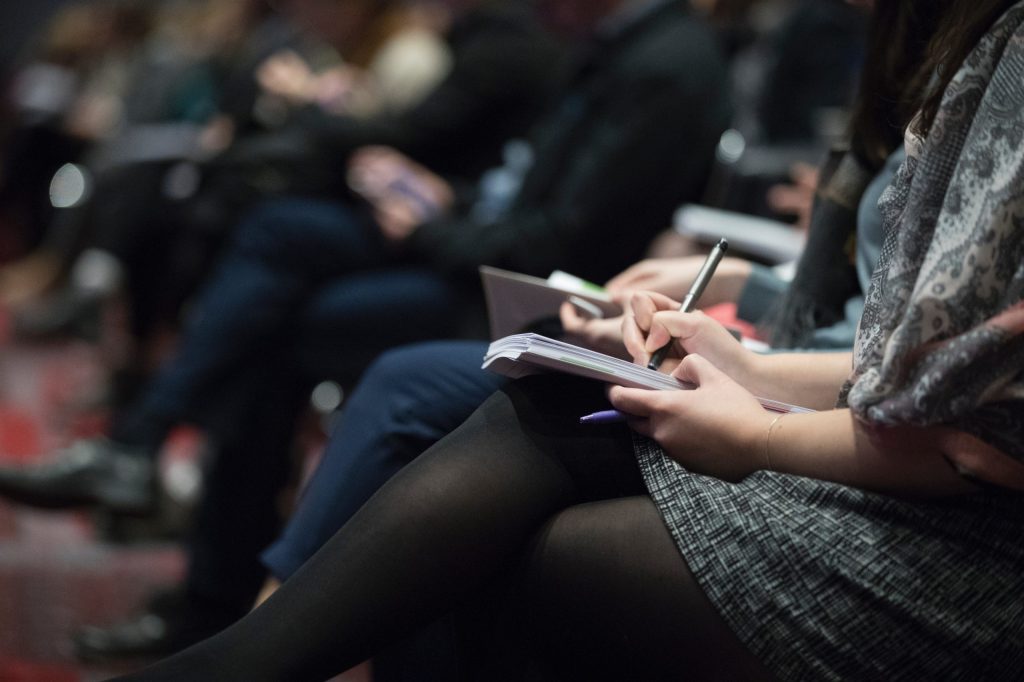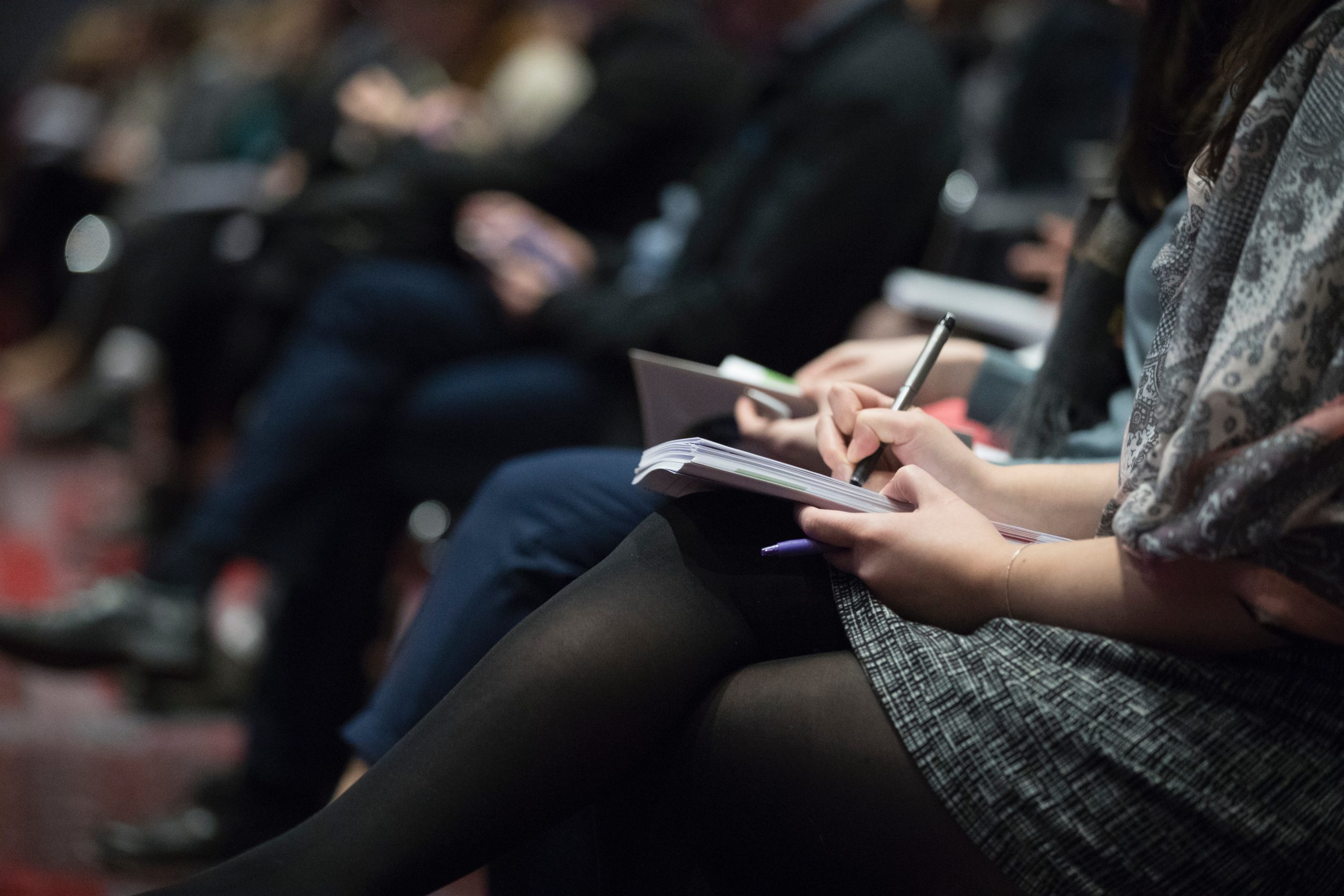 Reviews are important to the growth of your wedding business. Like, really really important. In fact, 97% of consumers consider online reviews when making a purchase decision with a local business and 84% of consumers trust online reviews as much as a personal recommendation.
So how do you actually ask for reviews? Even more importantly, when your schedule is jam-packed (hello, wedding season), reviews may be the last thing on your to-do list. So how do you even make time for requesting reviews? The key is to build review requests into your workflow so that it's never an after-thought. Here, we break down how to seamlessly incorporate reviews into every client relationship.
Step 1: Plant the seed.
Start early. During your initial consultation, find out how your clients found you. If they checked out your Storefront, it's almost guaranteed they read the glowing reviews previous clients left. If they haven't had a chance to look at it, try to weave in some of your reviews in the consultation and show them your Storefront in case they're interested in reading some more later on.
Step 2: Nurture the relationship.
Here's the step you shouldn't have to worry about. Provide amazing service and do your best work for your couples. The better service you provide, the more likely couples will want to share their experience. Throughout your meetings, mention how important reviews are to working with great couples like them in a pay-it-forward kind of a way.
Step 3: Follow up.
After their wedding day, your journey with the couple isn't complete. After they're returned from their honeymoon (think 7-10 days), send a personalized email or text message that includes fun photos from the wedding. That will give you a runway to request a review. Include a link to make it as easy as possible for them. Set reminders on your calendar to follow up with all your couples to stay on track. And if they don't respond to your first request, wait a week or so and follow up again.
Step 4: Prepare for the next.
Make sure you're subscribed to emails from WeddingPro. This way you'll receive email notifications after a new review is left on your Storefront, or make a habit of checking your account every day. Remember, when couples leave you a review (even if it's not glowing), make sure to respond.
Stats via BrightLocal 
Photo by The Climate Reality Project
Let's grow your business together!
Start advertising on The Knot and WeddingWire, the top two wedding planning platforms.