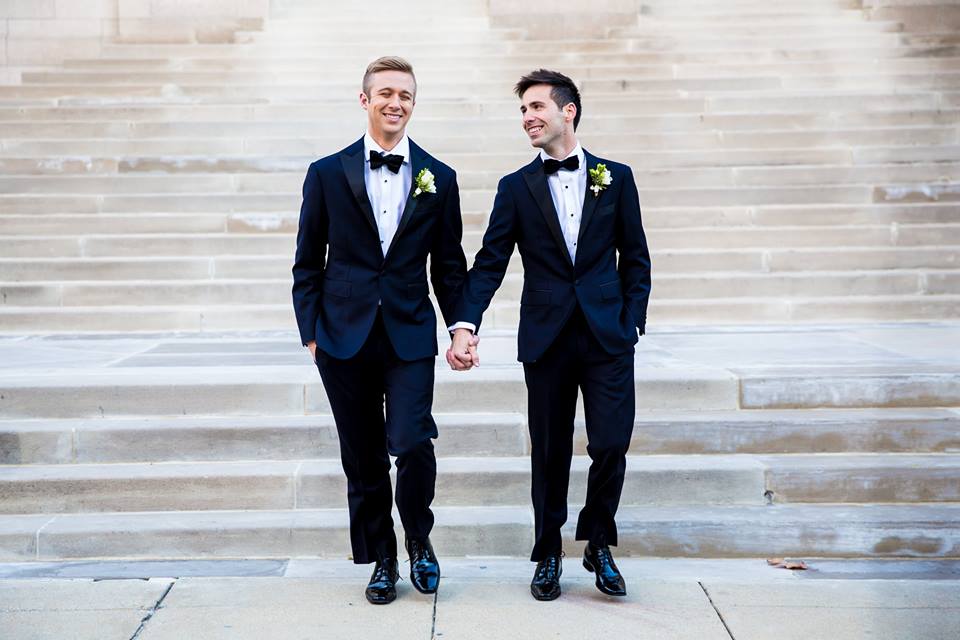 Get this: 87% of couples use reviews to select their vendors and recency is the most important factor when couples are evaluating your reviews. In other words, you'll want to do everything you can to drive a lot of rave, recent reviews from your clients. Whether you're new to collecting reviews or an expert, here are 5 top tips to driving more recent reviews your way.
1. Build reviews into your culture.
Make reviews a priority in your business so that they are top of mind for your clients from the very beginning. The best way to make that happen? Mention reviews early and often. Start talking about them in your sales process so that clients aren't surprised when you ask for a review later on. In addition to talking about reviews in client communications, you should also build them into your team culture by training your staff to talk about reviews frequently, and try incentivizing them to collect reviews. By making these two adjustments to your reviews process, you can make it a natural part of the process in no time.
2. Just ask!
The funny thing about reviews is that a lot of business owners just simply don't ask for them. And, according to our study, 1 in 3 clients will write a review if they are reminded at least once. If they don't leave you a review after you ask, try them again in a month. It doesn't hurt to ask a couple times.
3. Give them time.
Timing is important too. Don't ask for a review the day after their wedding. Hold off at least a week or two (when they're back from the honeymoon) to ask them for one. And if you're a business or service with deliverables yet to send (like the photo album or wedding video) then wait to send a review request until after you deliver on the contract.
4. Build the ask into your workflow.
Instead of having to remind yourself to email all of your clients for reviews, build the ask into your email workflow. In other words, create an email template that you use to every time with your clients. That'll take the busy work out of creating the email each and every time. To make it even more seamless, create calendar reminders or set up email triggers to ensure you're systematically asking everyone at the right time.
5. Respond to ALL reviews. 
Whether the review is positive or negative, respond to those reviews! Why so important? Responding to reviews gives you the opportunity to showcase your personality to future couples, demonstrate your responsiveness, and express how much you care about each and every client. As you write your response, remember to thank the reviewer for taking the time to share their opinion and feedback. If the review is negative, address the reviewers concern but keep your response simple. (Don't play the "he said-she said" game!)
These tips came from our webinar The Power of Reviews.