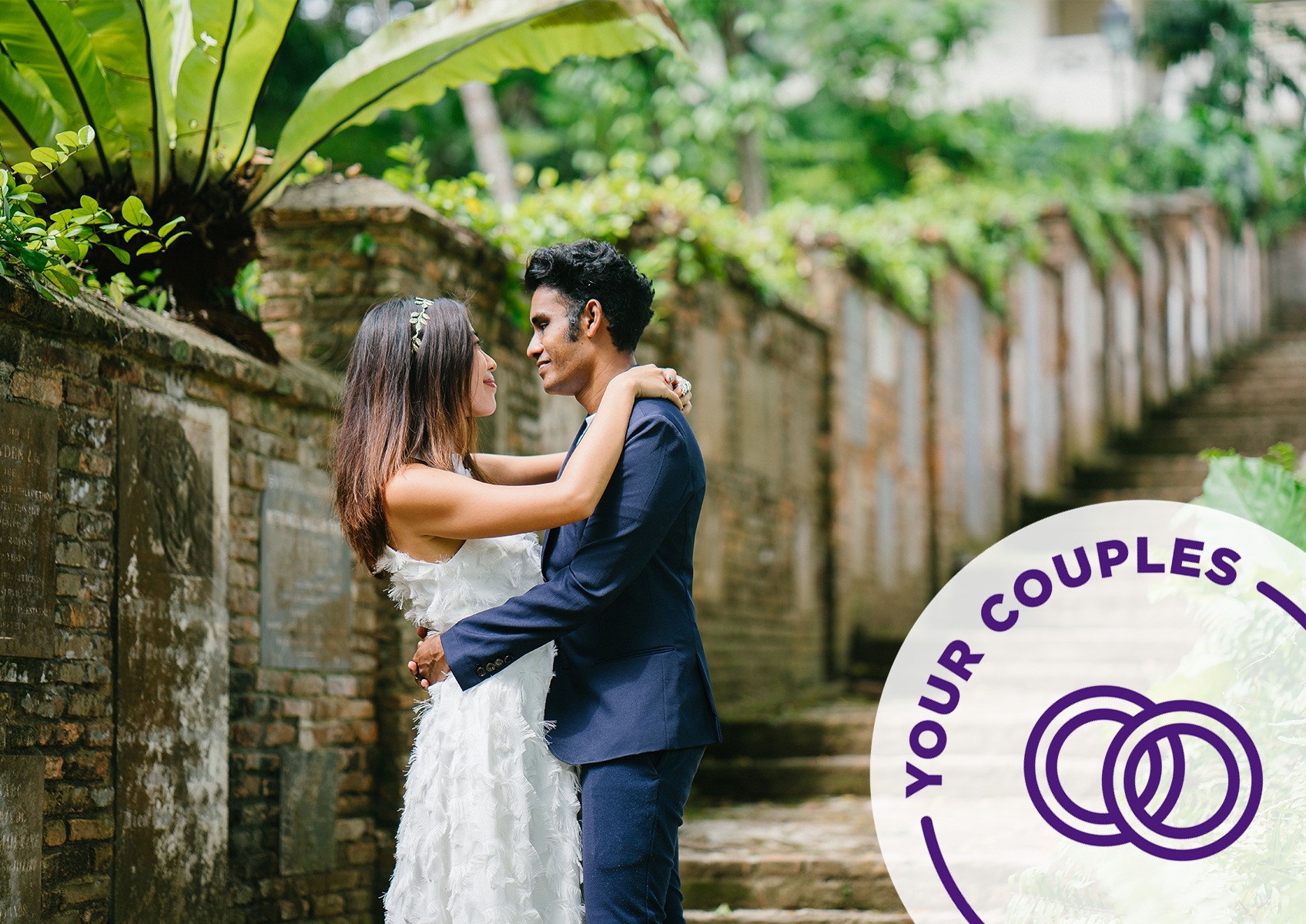 Author: Desireé Dent
Many of us are spending MUCH more time than usual at home. With fewer options as to how we fill our days, you may be taking a closer look at your business. Specifically, when was the last time you asked one of your clients for a review? If you can't recall an instance, I hope this post inspires you to contact your past couples ASAP. Like everyone else, your former clients are sitting at home. A quick email may be all it takes to get them to write a new review for you — if you ask. 
First, why do you need reviews? In short, they are the most transparent form of public relations. Reviews breathe life into your business. The days of asking for references are gone. Millennials check vendor reviews before making a phone call or even sending an email inquiry. Did you know that 87% of couples read reviews while searching for wedding vendors? In fact, price and reviews are the two biggest determinants for couples as they consider contacting wedding pros for their big day. Factors such as reviews, budget, availability, and meeting you in person all contribute the couple's final decision. Among vendors that have highly-positive reviews, the most common comparisons relate to the narrative content, recency, and consistency of reviews across multiple sites.
If you did good work and honored your contractual obligations, you have no reason to fear requesting reviews from your clients. It never hurts to ask. To date, I have 100+ 5-star reviews on The Knot. These results did not happen overnight, of course; but I follow my own simple process for soliciting positive client reviews:
Help your couples relive their wedding day with photos that you captured on your cell phone.  Your perspective always differs from the wedding guests' view. Text the photos to your couples 2-3 weeks after their big day (unless your product or service is provided

before

the wedding, then it might make sense to send sooner) and spark a conversation. This thoughtful gesture is a tried-and-true way to put smiles on their faces.

Share a funny story or a memorable moment — perhaps something they didn't know happened. Before you end the conversation, let them know that you'll be sending an email later that evening requesting a review.

Send a request with a functional link to submit their review on The Knot and/or WeddingWire. Be specific in your email.  Personally, I request a 5-star review and add the link of my preferred review platform(s).

Refresh their memory by typing and including any type of thank-you message that your couple may have sent post-wedding (e.g., Thank You note or text message). Using their own language could help you get a faster response. Make it easy for your client and ask them to copy-and-paste those exact words into the listed review link.
Getting reviews can't be that easy…or can it? Decide for yourself. Below is the verbiage that I send to my clients a few weeks after their weddings:
Hey, [clients' names]!  I hope you both are doing well.  Thank you, once again, for allowing the [company name] Team to be a part of your wedding day!  I cannot believe it's almost been a month.  
I'm reaching out hoping you will give me a review on The Knot. We are 5-star rated because of wonderful reviews from our clients. I'm hoping you will take a moment to keep the "trend" going. LOL!  Below is the link to submit your review:
[insert the link from The Knot]
It was great catching up with you earlier today.  I'm going to text you some more pics that I have on my phone so that you can continue to relive your fabulous wedding day. xo
Thanks in advance,
[your name]
Pretty simple, right?
Now what happens when you have done everything within your control but the day wasn't "perfect" in your client's opinion?  Perhaps your former client has written a bad review about your company and shared it on multiple platforms. Fortunately, a bad review is not the end of the world. Negative press gives legitimacy to your positive press.  It shows you are human. I'll never forget being hired by a Mother of the Bride due to a negative review of my business. I asked her why and she said, "Because you are real and not a robot."
Sometimes imperfection allows you to create something bigger and better in the future. A negative review can help identify areas for improvement within your business.  You may not agree with a dissatisfied client's feedback on your performance, but you can listen and learn. There is always room to grow — especially when a client shares why they are/were unhappy. If you receive a negative review, be sure to respond in a positive way (even if you disagree with the assessment).  After you digest the information, carefully craft your response and keep it short and sweet. I recommend 3-4 sentences at most. Before posting, ask someone else to read it for a quick tone check before hitting "send."
If possible, consider making it "right" with your former client.  I'm not suggesting a refund, but you could reach out to apologize at no cost to you.  If that idea makes you uncomfortable, send a handwritten note. Primarily, you can acknowledge their feelings and own your part in the situation.  You can't change their perception of the day's events, but you potentially can improve the lasting impression they have about you and your company.
Booking new clients means having reviews in the places where couples are looking (Hint: The Knot and WeddingWire). And now is the perfect time to ask for reviews!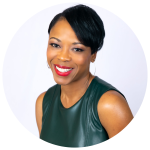 Desireé Dent, Dejanae Events LLC
Chicago, IL
About the author: Desireé established Dejanae Events LLC, an award-winning wedding & event planning company 20 years ago.  She has since coordinated hundreds of weddings and events employing her knowledge and research to assist individuals with their special day while maintaining their specialized budget. Dejanae Events LLC is named "Best of Weddings by The Knot" for the 10th year and in their Hall of Fame of vendors.  Recently, Desireé was selected as a Pro Educator for The Knot and Wedding Wire, and travels nationally speaking for their Pro Experience Workshops. Follow her @dejanaeevents to learn more!
Photo Credit: mentatdgt/Shutterstock.com