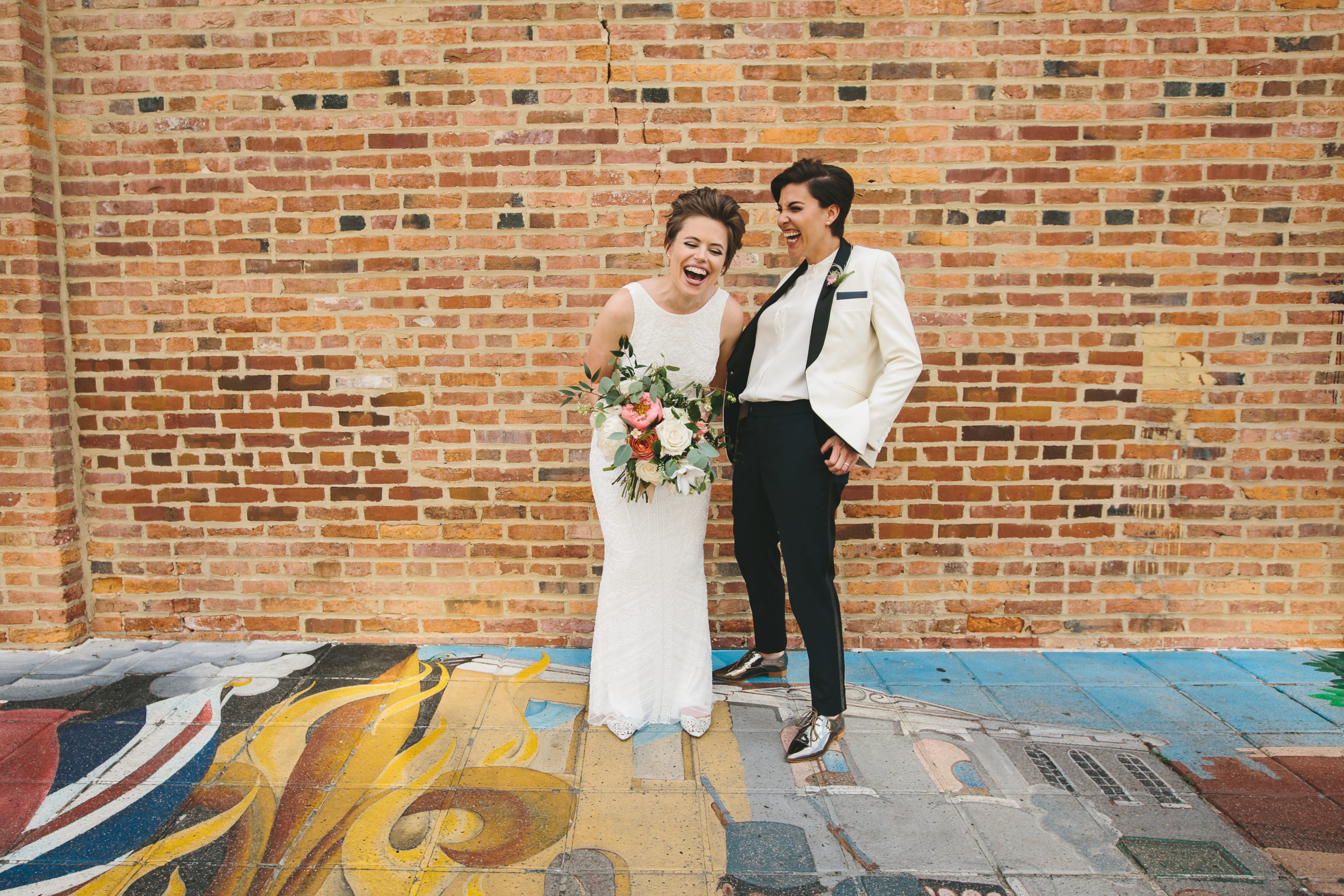 To start the new decade off right we wanted to provide you with the tools you need to connect with newly engaged couples. That's why we decided to focus our January webinar on what 2020 couples are looking for and how to deliver. Joining us for our webinar was San Diego-based, Officiant and WeddingPro Educator, Bethel Nathan of Ceremonies by Bethel! Combined with her small business experience and a love for marrying couples Bethel shared her best advice for evolving your business to drive more bookings and get better reviews. Here is the most-asked questions and answers on how to adapt your customer experience to serve new couples.
Question: What is a "Rinstagram"?

WeddingPro Answer: There are new words and terminology popping up left and right with the help of Millennial and Gen Z couples. "Rinsta" is a combination of the words real and Instagram. A rinsta or rinstagram is typically used for carefully selected photos that help showcase the best moments.
How 2020 Couples using their Rinstas!
Newly engaged couples share their engagement announcements on their Rinstagrams all of the time! These couples want to create a more curated, edited and polished vibe for their love story.  It's often public too, so that the person who created can share it with the world instead of their "Finsta" Instagram account which is typically private and used for funny less polished photos shared with their close friends.
Question: How should I address the couple in questionnaires to avoid using the terms Bride/Groom?
WeddingPro Answer: It's best to avoid using gender classifications on questionnaires and within your marketing materials. To avoid using "Bride and Groom", you could say "Partner 1 and Partner 2". This will give each person the chance to participate by completing your inquiry form, questionnaire, contract and any other documentation for their wedding day. 
Want to learn more about using Inclusive Language to speak and market directly to 2020 Couples?
Follow along with our January #WedProChallenge to learn more about using inclusive language within your website, social and marketing materials. 
Question: We are just getting started in the wedding industry can we use reviews from other events not just weddings?
WeddingPro Answer: Absolutely, reviews from past clients can help build trust between you and your future clients. Just make sure the reviews are relevant and can help you build a connection between your previous clients and future clients. 
Question: How do I get couples to actually give me reviews? 
WeddingPro Answer: Start by asking. We often hear that wedding pros are nervous about asking their couples for a review, but asking generally leads to receiving. In fact, our studies have shown that 1 out of 3 couples who are reminded to write a review at least 1x will do it. One quick and easy way to get more reviews is to build it into your email workflow. Start by creating an email template that you can use every time you're wrapping up "end of event questions" with your clients. That'll take the busy work out of creating the email each and every time. To make it even more seamless, create calendar reminders or set up email triggers to ensure you're systematically asking everyone at the right time. If you'd like to learn more about collecting reviews from your couples, check out Want More Reviews? Start Doing These 5 Things.
Question: How do I go about sharing reviews that I have with 2020 couples?
WeddingPro Answer: The easiest and fastest way to re-share your reviews is on social media and your website. Once you have your reviews gathered up on The Knot or WeddingWire, just take a quick screenshot of the review. Then share that screenshot on social media and within your website. If you've got a little extra spare time, you can get creative and create a text graphic with a quote from the review!
Pro Tip: Be sure to tag the couple who left you the review too. It reminds the couple that you appreciate they took time to write it, plus it also helps expand your social reach.  
Want to see how WeddingPro Educators are using reviews. And showcasing their Best of Weddings and Couples' Choice Awards to book the couples of their dreams? Check out How To Use Reviews and Awards to Get The Clients You Want!.
Question: I want to know how to better convert after sending a quote and meeting with a potential couple.  
WeddingPro Answer: 2020 couples are looking for an authentic and personal connection. Be sure to respond to 2020 couples with a personal message, but before you respond, do a little research. Use The Knot Vision Card (for access to up-front details about their wedding day, style and must-haves) and don't forget to congratulate them. You'd be surprised at the number of wedding pros who respond to inquiries and don't include a congratulatory line. In this over-saturated world of marketing emails, social media feeds and apps, the emails and messages that actually cut through the clutter are the ones that sound like they were truly meant for the recipient. Finally, sign off with your name (not the name of your business).
Pro Tip: If you've worked at the venue they wish to have their wedding at, include examples of your work from that venue. If they are excited about their special wedding theme, add in a few ways that you can help bring their idea to life. 
Question: How important is a "fast response" time to online inquiries? If more inquiries are coming in outside of "business hours", how quickly should we respond to those inquiries? Is next business day too late?
WeddingPro Answer: Be the first to reply (within an hour if possible). You are 7X more likely to have a meaningful conversation and personal connection with the couple if you respond within an hour of their inquiry. It's important to keep in mind that 2020 couples are spending less time actually planning their weddings than they used to. Why? Because most of them are used to using apps and their phones to complete a task or take on a project (like finding and booking you!).
 Pro Tip: It's all about creating a system for yourself that works for you. Check out "5 Ways to Close The Sale Faster (and book more couples)" to make it happen!
Photo Credit: READYLUCK Photography