3 Foolproof Ways To Book More Millennial Couples
By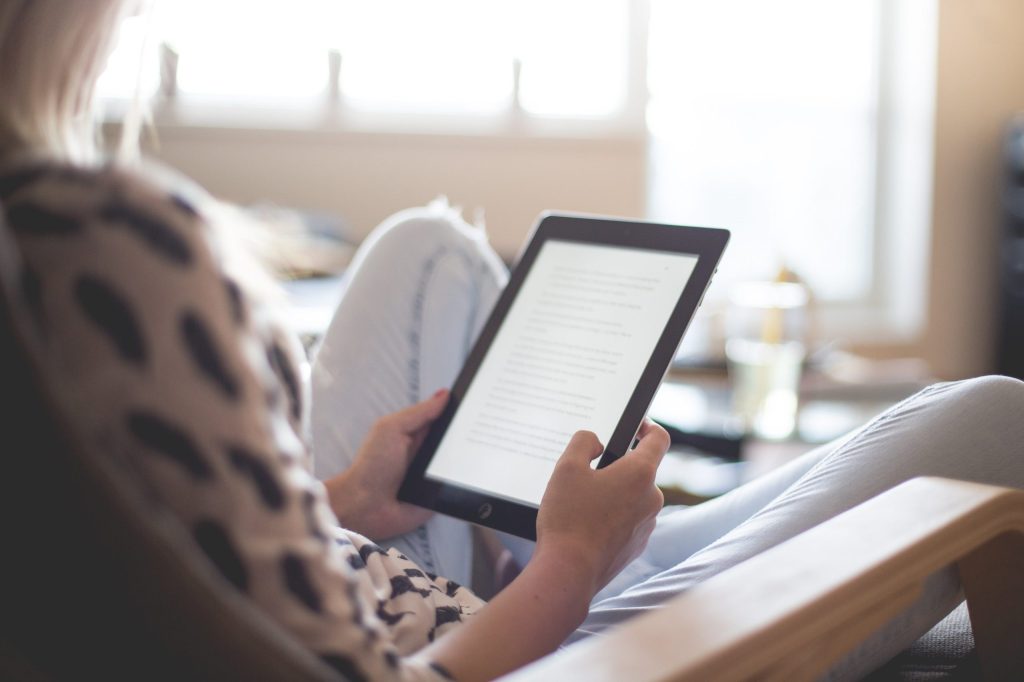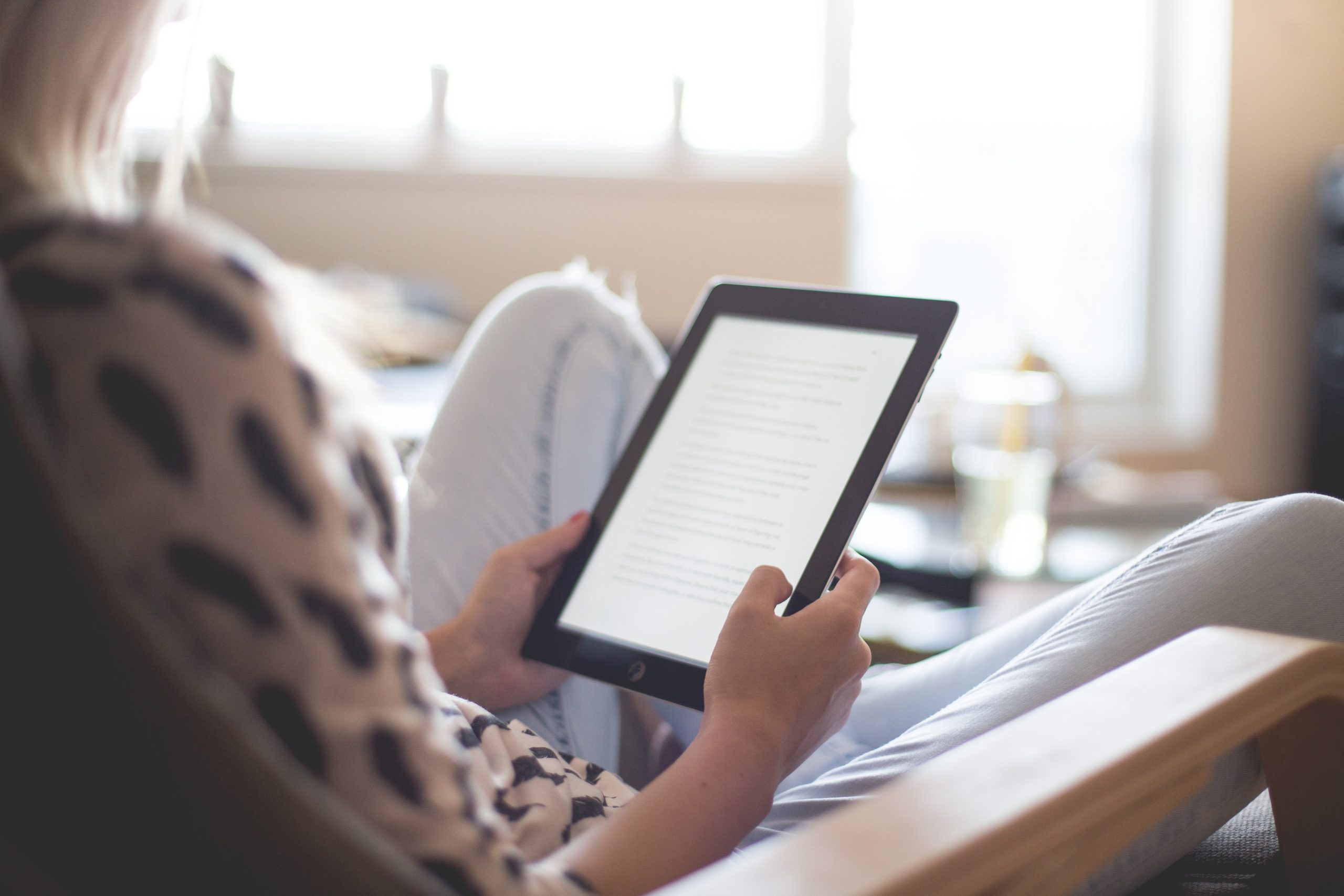 We know it's not the first time you've clicked on an article with that buzzword "millennial" in the headline — but it's important to understand them because they're your customers and will be for the next 5-10 years. Here, 3 tactics to help you close the deal faster with your next twenty-something couple!
1. Include Your Pricing on Your Website
One of the first questions a couple will ask you: What are your prices? Instead of waiting for them to reach out to you about pricing, qualify your leads by including some basic pricing on your website. It doesn't have to be a line item breakdown of each and every element and service. A "starting at" or a range is helpful. That way, when you hear from a couple, you're able to talk more about the value and product you're offering and less about whether they can afford it.
Another Tip: Have a quick, detailed list of your pricing ready to fire off in an email (or text) and give your potential clients the quick, digital response they're looking for. Make sure to export your pricing as a PDF or JPEG (versus a Word document) so couples can open it on any device.
2. Update Your Social AND Website with Recent Wedding Photos and Video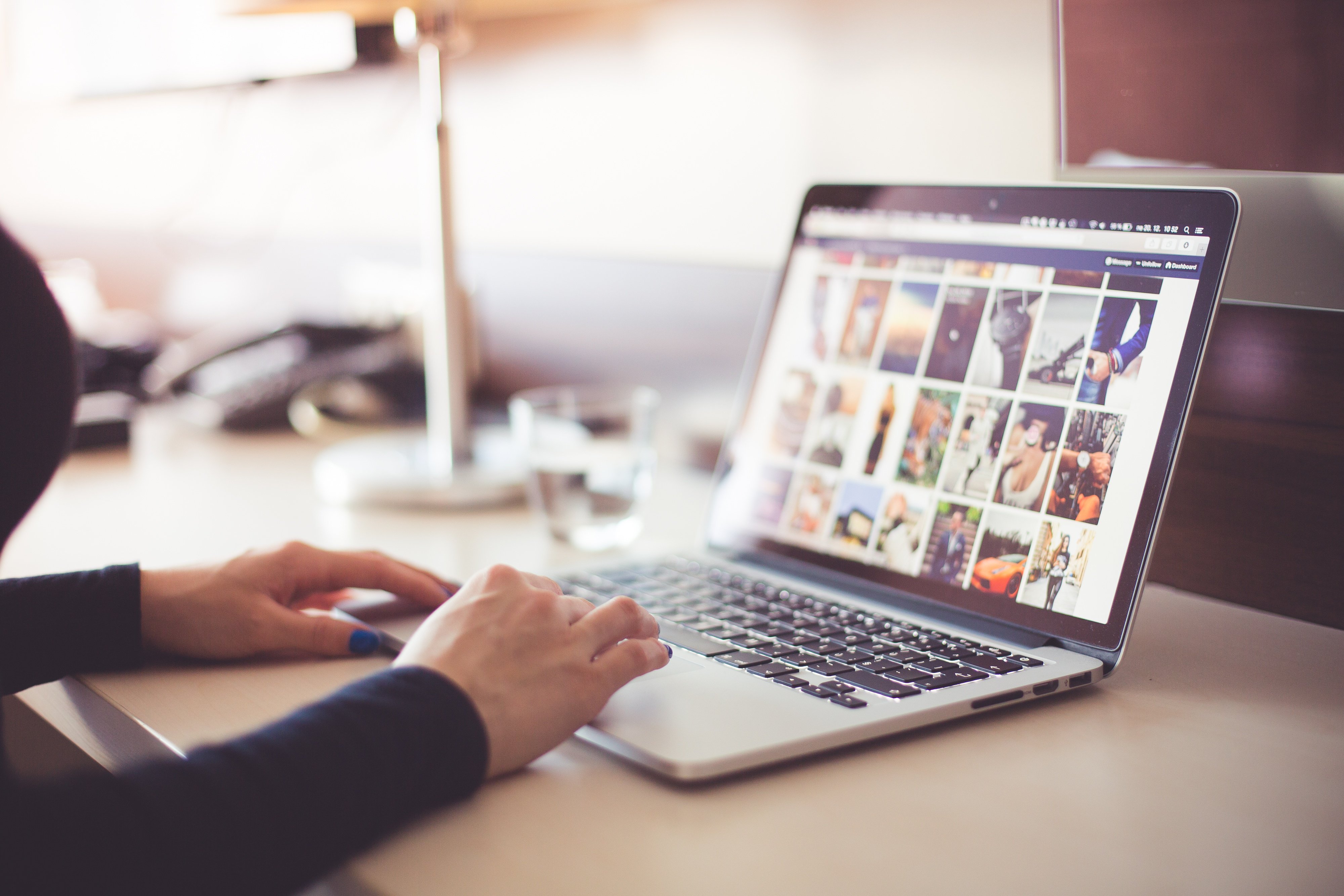 Remember the wedding you worked back in 2014? Not really? Neither does your next potential couple — and they're probably not interested in seeing photos of it either. Keeping your website and social media up to date with photos of your most recent work (think: 1 year ago, or less) builds your credibility and shows off the work you're most proud of. Showcase your work online in the most engaging format (i.e.: bands should have videos with audio) and make sure that your social media branding and timeline stays up to date, too. One caveat: If you have a wedding from more than a year ago that still stands the test of time, that's okay. Just make sure it's purposefully still up on your website!
Another Tip: Offer couples the opportunity to see your best work by having a ready to send portfolio of (well-shot) real wedding photos of some of your favorite recent weddings. 
3. Make It Effortless to Take Payment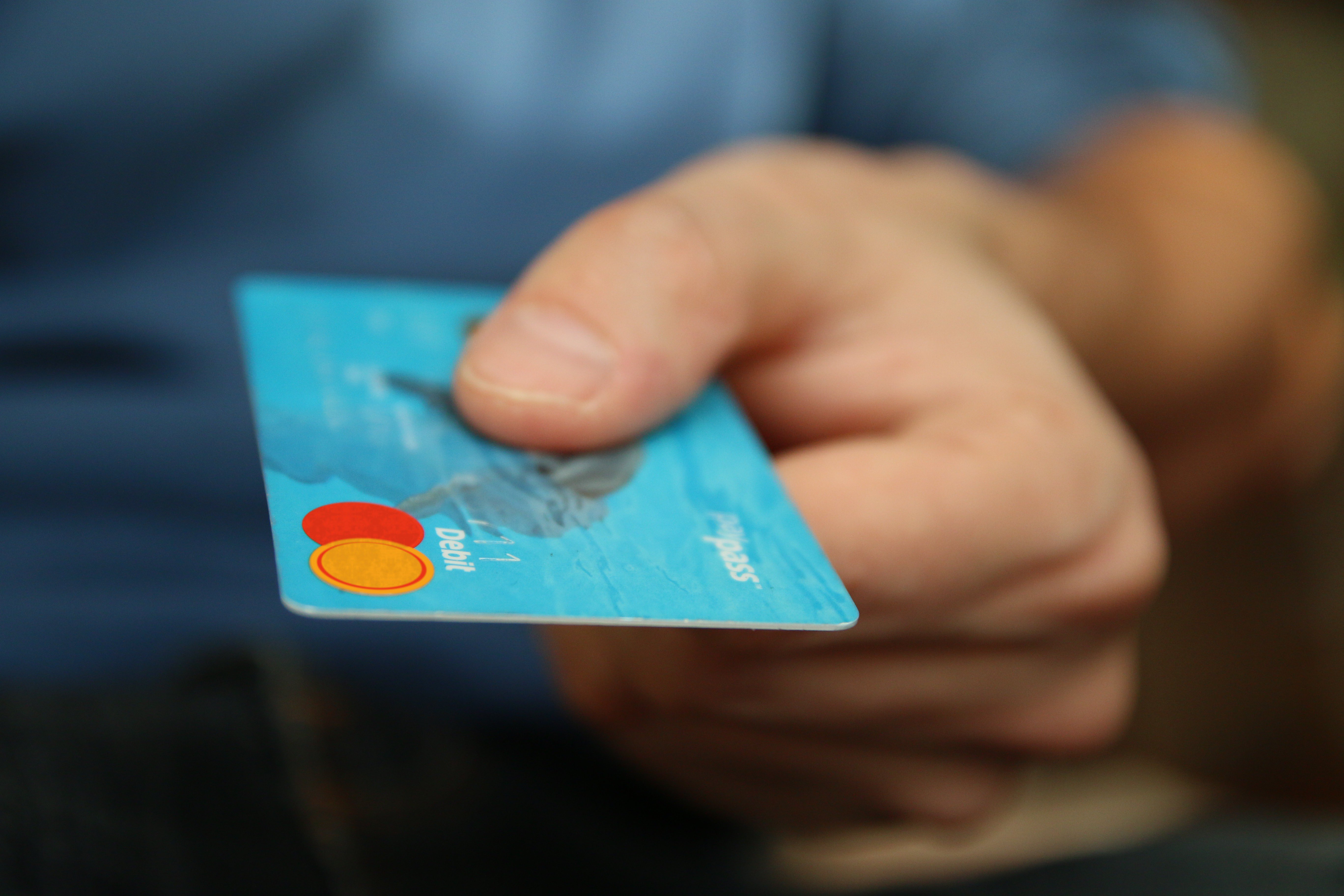 Get this: 85% (!) of couples surveyed in our 2016 Real Weddings Study agreed that they preferred to have the option to pay their vendors via credit card. And because most millennials don't even own a checkbook, offering the option for couples to make payments via credit card is more important than ever. If you don't have one yet, there are tons of companies that offer small business credit card processing software: Square, Payline and Fattmerchant are all easy first-timer options to try.
Another tip: Your contracts should all be digital. Millennial couples are guaranteed to prefer paperless contracts shared via email and signed electronically. We know — it may seem daunting to start skipping the paper trail, but online contracts can save you time and streamline your booking process. Check out apps like Adobe Sign and Docusign for a solid and user-friendly investment.
Let's grow your business together!
Start advertising on The Knot and WeddingWire, the top two wedding planning platforms.