4 Easy Ways Photographers Can Build Trust Online
By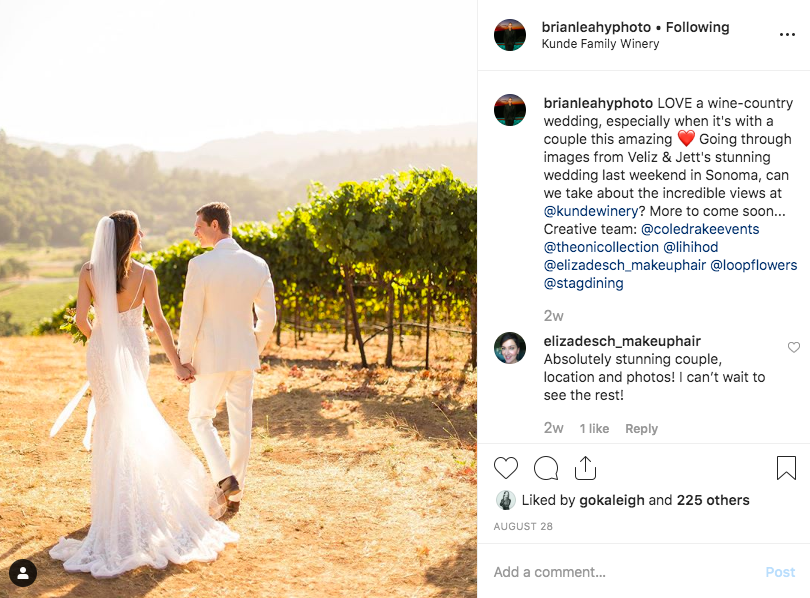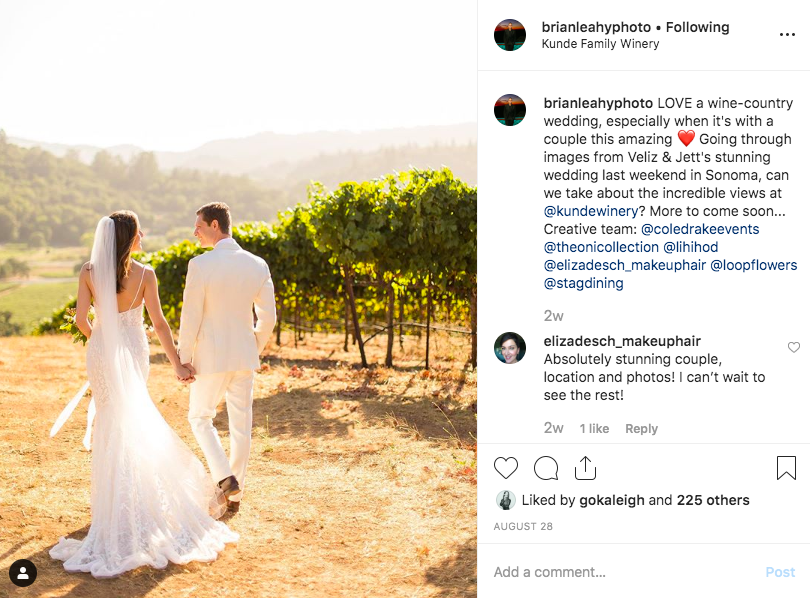 This month, we're talking all about ways to build trust with your clients online before you've met them. According to The Trusted Advisor, there are four pillars to building and measuring trust: credibility, reliability, intimacy & self-orientation. If you're a photographer looking to ensure you're hitting all the right notes with your clients online, then take a look at these real examples from 4 photographers across the country!
1. On Building Credibility: Drive rave reviews–and make sure everyone knows about it!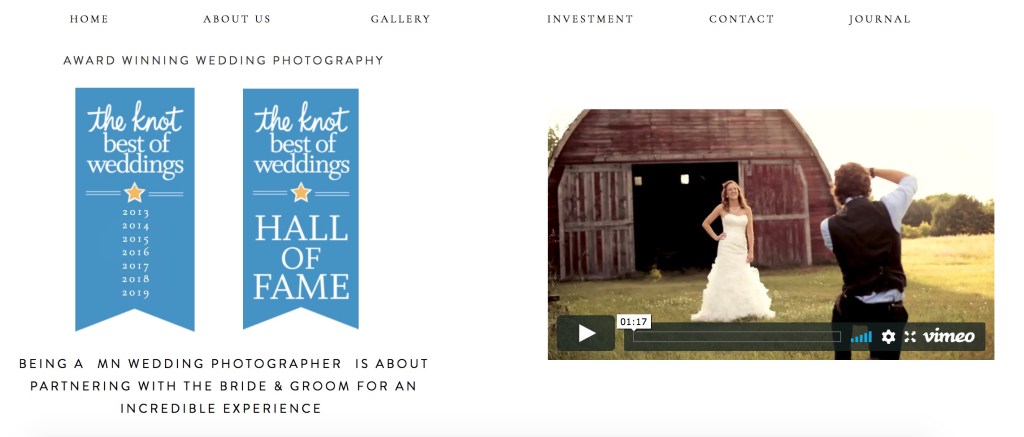 Real Example: Minnesota-based photographer Brian Bossany makes it a priority to ask his clients for reviews. He not only has 100s of 5-star reviews on The Knot and Wedding Wire, he's also won multiple awards. All of those badges are on the home page of his website–not because he's trying to brag, but because he wants to ensure he's coming off as credible to future clients!
2. On Ensuring Reliability: Make it impossibly easy for them to take the next step with you.


Having a mobile-friendly website should be a given (try a basic WordPress or Squarespace site solution if yours isn't — they both offer a ton of mobile-friendly templates). Take it a step further and show just how reliable you are by taking the pain points out of the process of getting to the next step.
Real Example: Photographer Vanessa Joy includes a "check your date" button right at the top of her home page.
3. Intimacy: Get personal!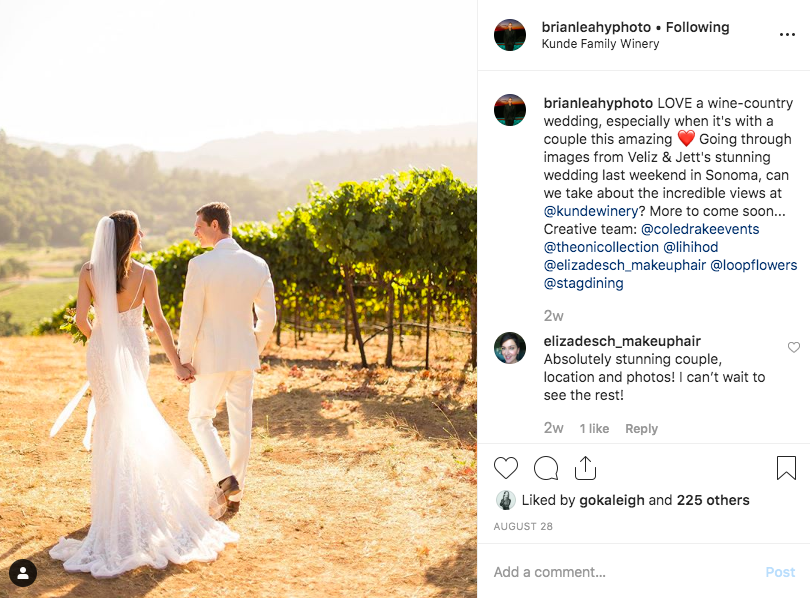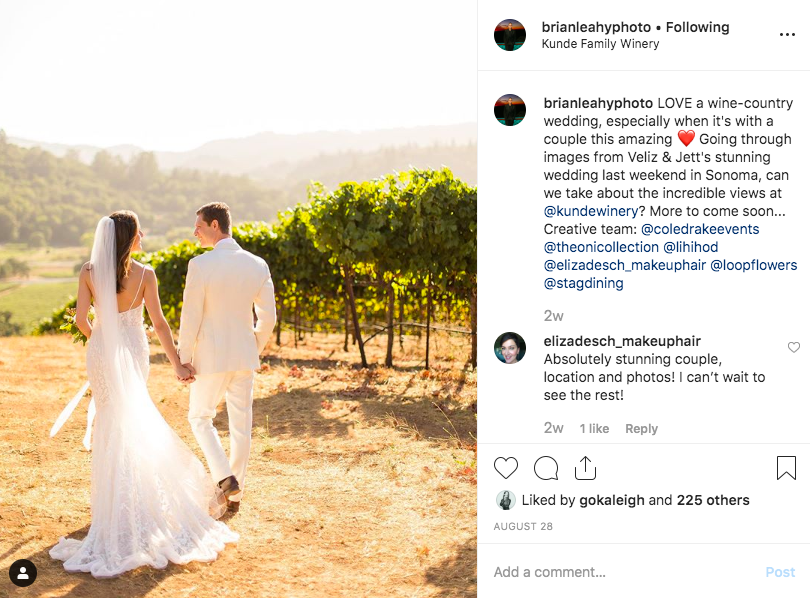 Take video of yourself behind the scenes and be authentic with your captions. In other words, when you go to post a photo to social media, use that caption as an opportunity to tell the wedding story from your vantage point.
Real Example: Follow LA-based photographer Brian Leahy on Instagram and you'll see what we mean.
4. Self-Orientation: Put yourself in their shoes and create memorable moments between them and you.

The trick here is to think about what your clients would appreciate (not what you want them to appreciate!).
Real Example: Miami-based photographer, Manolo Doreste creates a watch party experience just for his clients complete with their favorite snacks!
Let's grow your business together!
Start advertising on The Knot and WeddingWire, the top two wedding planning platforms.