5 Things We Learned About the Diverse Needs of Today's Couples
By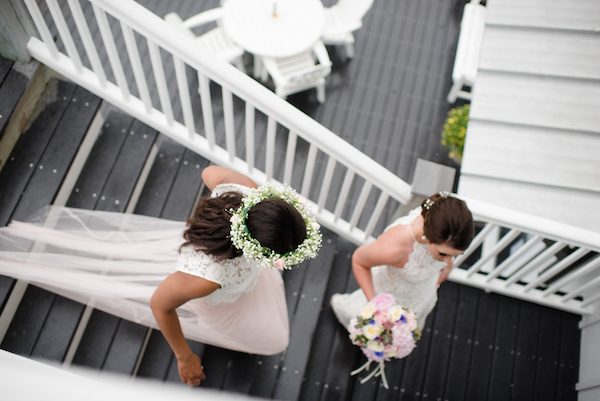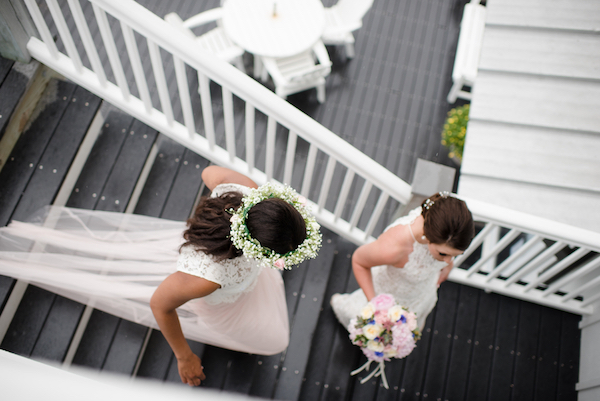 We continually promote the importance of understanding today's couples, largely millennials who want a personalized experience that might not closely mirror the weddings of yesterday. We assembled a panel of trend experts for a discussion about "Understanding the Diverse Needs of Today's Couples," including Chezelle Rodriguez, Destination Wedding & Event Specialist at CD Weddings; Jacqueline Nwobu, CEO & Editor-in-Chief of Munaluchi Bride Magazine and Anne Chertoff, Trend Expert.
Attendees were treated to insider secrets on how to appeal to and best serve today's couples, whether they be straight or LGBTQ, of a different ethnicity or religion. Here are the top five takeaways:
There's no "I" in team.
Although all couples are looking for different skills and qualities in their wedding vendors, modern couples really want a "wedding team." That means they're not just looking for a caterer to come in, set up food and leave. They want to know who you are, what your values are and how you'll fit into their overall vision. So, don't be afraid to show your personality to couples on social media!
Little details help when you're in uncharted territory.
There's a first time for everything. Maybe you've never served a same-sex couple before, but you've just signed a contract with a gay couple. Or, perhaps, you've mainly done non-denominational ceremonies, but your newest client wants a traditional Hindu wedding. Whatever the case, be sure to approach potential clients with the respect and industry knowledge that made them want to inquire with you in the first place. Of course, it helps to do your research before your first meeting, but, otherwise, be sure to listen actively, remember little things (like their names!) and be courteous — just as you would with all potential clients. Pretty soon, you'll be confident and familiar with the couple and happy to add a new area of expertise to your portfolio.
Authenticity matters.
Weddings are highly personalized and it's OK, if not preferred, to specialize in a certain aesthetic or style of wedding. This might mean that you turn down clients, or some clients won't approach you, but it will also mean that you'll spend your time working with couples who really enjoy the same style that you do. Millennials in particular are looking for wedding vendors with an authentic approach to their work, rather than a one-size-fits-all chameleon. This might come into play with a more curated Instagram feed or even working with other wedding vendors who have a similar style to create a styled shoot that represents your aesthetic.
Speaking of styled shoots...
They're a great way to enter a new wedding market. For example, if you're dying to book your first LGBTQ couple, but don't have examples to show you know how to shoot or style a wedding for a same-sex couple, consider getting some of your favorite wedding pros together for a styled shoot. However, be strategic. Create a short list of wedding publications or websites where you can submit the styled shoot for maximum exposure before you spend the time and money to produce it. Also, when you're sharing the shoot, be extra-careful to credit everyone who was involved!
Avoid the cookie-cutter approach.
This is a phrase you've likely heard from a lot of clients — "I don't want a cookie cutter wedding." While it's true that most weddings follow a very similar time schedule (ceremony, cocktail hour, reception, possibly an after party), couples want you to infuse their wedding with their personality and love story. This means listening carefully and asking the right questions, like how did you meet, when did you fall in love, what are some of your favorite things to do as a couple? From here, you're able to present your client with your vision for wedding details that are meaningful to them.
Photo by Cynthia Rose Photography
Let's grow your business together!
Start advertising on The Knot and WeddingWire, the top two wedding planning platforms.