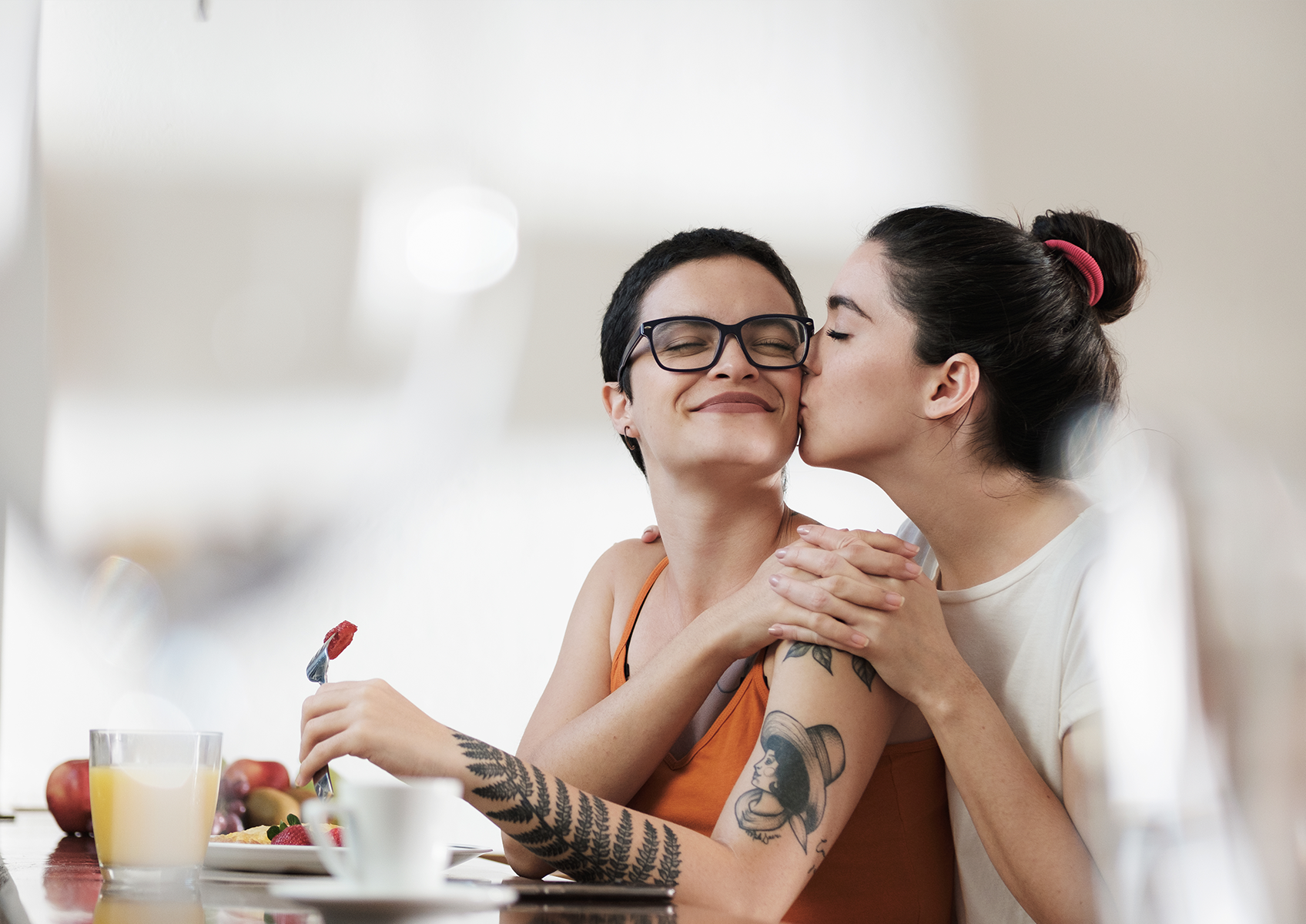 Creating an amazing client experience is key for all wedding pros, especially during the many changes happening during the pandemic. But what happens when difficult clients feel like your number one priority should be them and them alone? On the other hand, how do you surprise and delight clients that have been a joy to work with? We chatted with Jacqueline Hill of Jacqueline Events & Design to share her actionable, tactical steps for handling all types of clients for our most recent WeddingPro webinar.
Jacqueline recommends these seven tangible steps to take when working with difficult clients.
    1. Above All – Listen!
After many years of industry experience, it can be hard to pause and listen to our clients' complaints. We may feel like we already have the answer and know how to solve the problem. But sometimes, our clients just want us to listen to their concerns and understand their perspective. If a client expresses a lot of negativity, be patient and hear them out. After letting them speak their piece, you can explain what's happening behind the scenes from your perspective. 
    2. Show Empathy 
Empathy involves becoming completely aware of the other side's perspective and point of view. When possible, we need to relate to our clients and their concerns. This helps us build rapport and a sense of trust throughout the planning process.
    3. Demonstrate Emotional Control
Having emotional control during tense situations will help you diffuse them quickly. Here are four of Jacqueline's tips for how to approach them:
Be fast to listen.

This establishes a safe space for the couple when they express their concerns.

Be slow to speak.

This lets them get all of their feelings out without interruptions.

Be slow to anger.

Take time to process what your clients are feeling and where they're coming from.

Always smile!

This lets the couple know that you are all on the same team and in this together.
   4. Never Take it Personally 
It's human nature to take things personally. However, if a couple is upset, it likely has nothing to do with you— there might be something else troubling them. If you know you're doing what you're supposed to to the best of your ability, it's probably not your fault.
   5. Over Deliver
Over delivering in both your products and communication is so important, especially during this time. Clients' unhappiness mostly stems from feeling left out or confused. "If I over deliver and communicate more often, I can make them feel confident and like they know what's going on," says Jacqueline.
   6. Rely on Your Pro Team
Your vendor team is exactly that – a team. Prep your vendor team prior to the wedding day by letting them know what to look out for and any of the family's concerns. You'll work together to avoid mishaps and deliver a stellar client experience. During one of Jacqueline's past events, the vendor team kept an anxious bride calm while she cleaned ketchup off the groom's white suit jacket. 
   7. Know When to Give Up 
It can be hard to say "no" or "I can't," especially to your clients. "We are people pleasers – that's why we're in this industry," says Jacqueline. However, it's key to know when the client relationship just won't work out and it's time to part ways. Not every client is right for you, and recognizing an unhealthy working relationship early on will save you emotional distress in the long run.
Difficult "COVID Clients"
Clients who had their original dates during the pandemic have been through an emotional whirlwind. They've likely been through some or all of these stages: denial, considering not having a wedding, considering a postponement if they get all their desired details, finally postponing, having second thoughts about postponing, excitement for their new date and thinking about the possibility of rescheduling a second time.
Here are a few thoughts to keep in mind when specifically working with COVID clients.
Be honest. Though you can't predict when COVID will end, you can reassure them that

you will be there for them the whole time

and answer questions you

do

know the answers to. 

Be available. When clients can't get a hold of their wedding pros, they get frustrated and upset. Try to be available when they need to chat.

Do the right thing for your business and your mental health. Stay away from decisions that'll keep you up at night.

Show your human side by empathizing and communicating with your couples.

Stick to your contract and know your boundaries, especially when it comes to safety guidelines.

If the need arises, call your lawyer to settle a dispute.
Delightful "COVID Clients"
On the other hand, make sure to surprise and delight the clients you've had an amazing time working with. Jacqueline's team gives her couples their wedding day gift on their original wedding date, even if the reception has been postponed. Here are some of her favorite ways to spoil clients:
Mail them a handwritten card

Feature a social media post about their wedding

Send them a bouquet of flowers

Send them a thoughtful gift

Reach out to check in and say hello
You can do the same for the amazing pros you've been working with and supporting during this time. Use any of the tips mentioned above or invite them to a training your team is doing. 
If you weren't able to join us live for the webinar, or if you want to brush up on the content again, you can view the recording at any time. 
Photo Credit: Engagestock/Shutterstock