Why Customer Service is Extremely Important in a Virtual World
By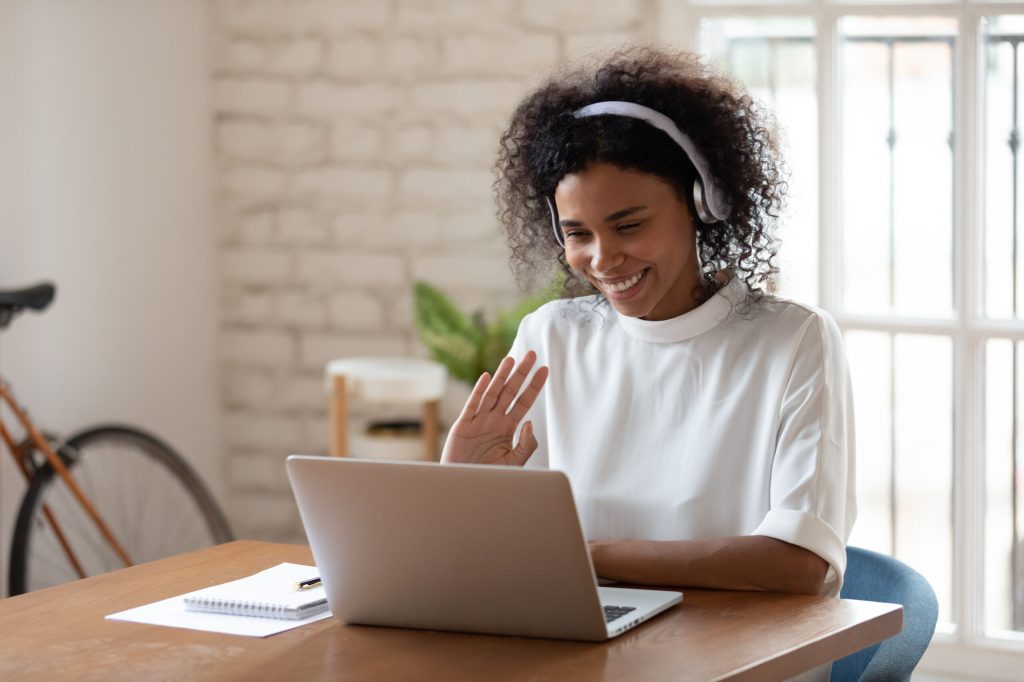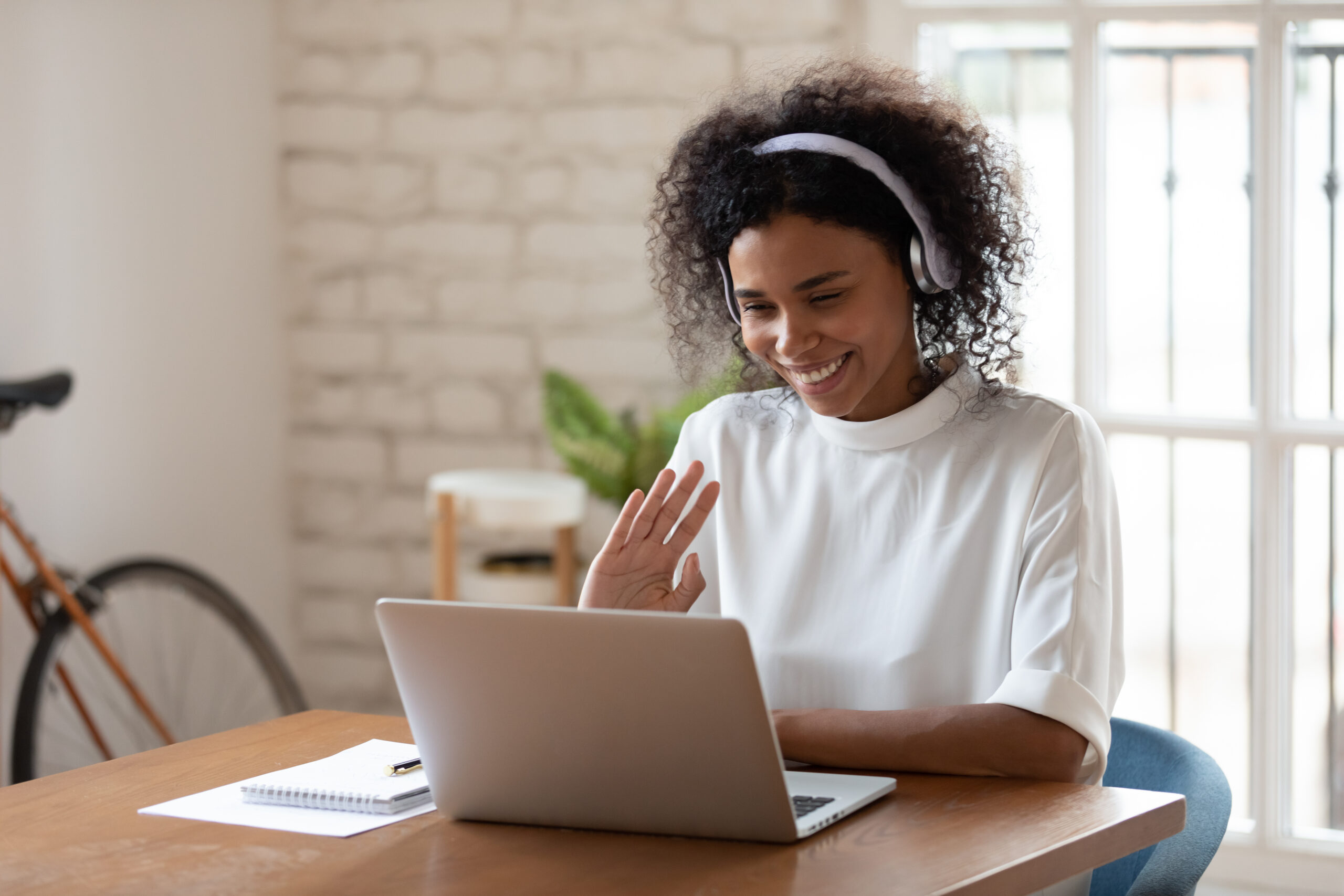 How to make sure your couples feel seen and heard
Client experience is a common topic of conversation here on the WeddingPro blog, and for good reason. Because how you guide each of your couples through their wedding planning experience has an impact on your future business! From working towards a 5-star review and building a relationship that has couples referring you to family and friends, the time you invest in planning each part of their experience can pay off in spades. But there is another component that is equally as important—and doesn't get as much coverage. And that's the topic of customer service. 
Now, you might think of customer service as the email you contact or the number you call when something has gone wrong. And while that certainly is true, you can also think of customer service as the things you do to help prevent things from going wrong (aka customer care). Today, then, we wanted to share some great advice from 2 WeddingPro Educators, and another experienced planner, to help you reimagine how you care for your couples—especially when working with them mostly online.
Why customer service matters in a virtual world
The way you interact with and support your couples certainly matters when you are working face to face, but it is almost more important when working with them online. Because, when you don't have body language to read or the immediate opportunity to clear something up, how you make someone feel becomes a priority. The reason being the way someone feels (here the goal is seen and heard) influences how they react—and you're looking to create a positive and stress-free environment where you are working together in person or virtually.
Did you know? 
75% of couples used a wedding planning site like The Knot

89% of planning is done online (43% on mobile devices)

39% watched online videos for planning tips, tricks and inspiration

51% of couples scheduled video calls with at least one of their vendors
Since so much of the time you spend with your couples while wedding planning is likely to be through virtual connections, there are ample opportunities for something to be misunderstood or communicated as well as for someone to feel like they aren't being seen or heard. To help you avoid this, here are a few (but very helpful) ways you can work to be proactive with your customer service—taking more of a customer care approach with each of your couples.
Pro-tip: If you haven't yet, be sure to read this piece about client experience and working with your couples virtually.
It's about timing (and tips)
"I'm a big believer in constant contact, even if it's pre-written tips and tricks for my wedding clients. I set up my client management system to send them time appropriate, once a month tips on where they are in their stage of planning their wedding. Save the date tips get sent about a year out, tips on keeping their shoes comfy throughout a wedding day get sent about four months ahead of time, and even after the wedding, tips on decorating their home with their wedding photos get sent as well." – Vanessa Joy of Vanessa Joy Photography
A little surprise, delight and thought go a long way
"Surprise and delight strategies are the perfect complement to planning virtually with your clients. Take time to audit your client experience timeline and find 1-2 points in the planning process where you can create an opportunity to unexpectedly reach out to them with something fun and positive. After the contract is signed, you can send them a handwritten note with a small satchel of confetti to celebrate, along with a favorite wedding magazine. Share a QR code mid-planning with the couple to treat them to their next cup of Starbucks. The key to successfully surprise-and-delighting your clients is to make sure you are really considering them in their time of need, and what would really make an impact. I think we're quick to gift things that really aren't a fit for the situation. A little thought can go a long way." – Meghan Ely of OFD Collective
Make sure you are really listening
"Couples planning their wedding online with their team may feel as if their voices are not always heard—so you want to make sure you are really listening to what they are saying. My advice is to start by scheduling regular check-ins with your couples because it gives them a chance to share their vision and anxieties and you an opportunity to clarify questions they may have about the process. You also want to be timely and concise with your response. If you do not have an immediate answer, be transparent and let the couple know that you will follow up with them as soon as possible. Lastly, keep the lines of communication open. Encourage your couple to use the lines of communication outlined in your contract and remind them you are their advocate during their planning process." – Jacqueline Vizcaino of Tinted Event Design
Providing great customer care takes effort but it doesn't have to be overwhelming. To try and strike that balance, here are ways you can provide outstanding customer service without breaking your own boundaries.
Photo Credit: fizkes / Shutterstock.com
Let's grow your business together!
Start advertising on The Knot and WeddingWire, the top two wedding planning platforms.