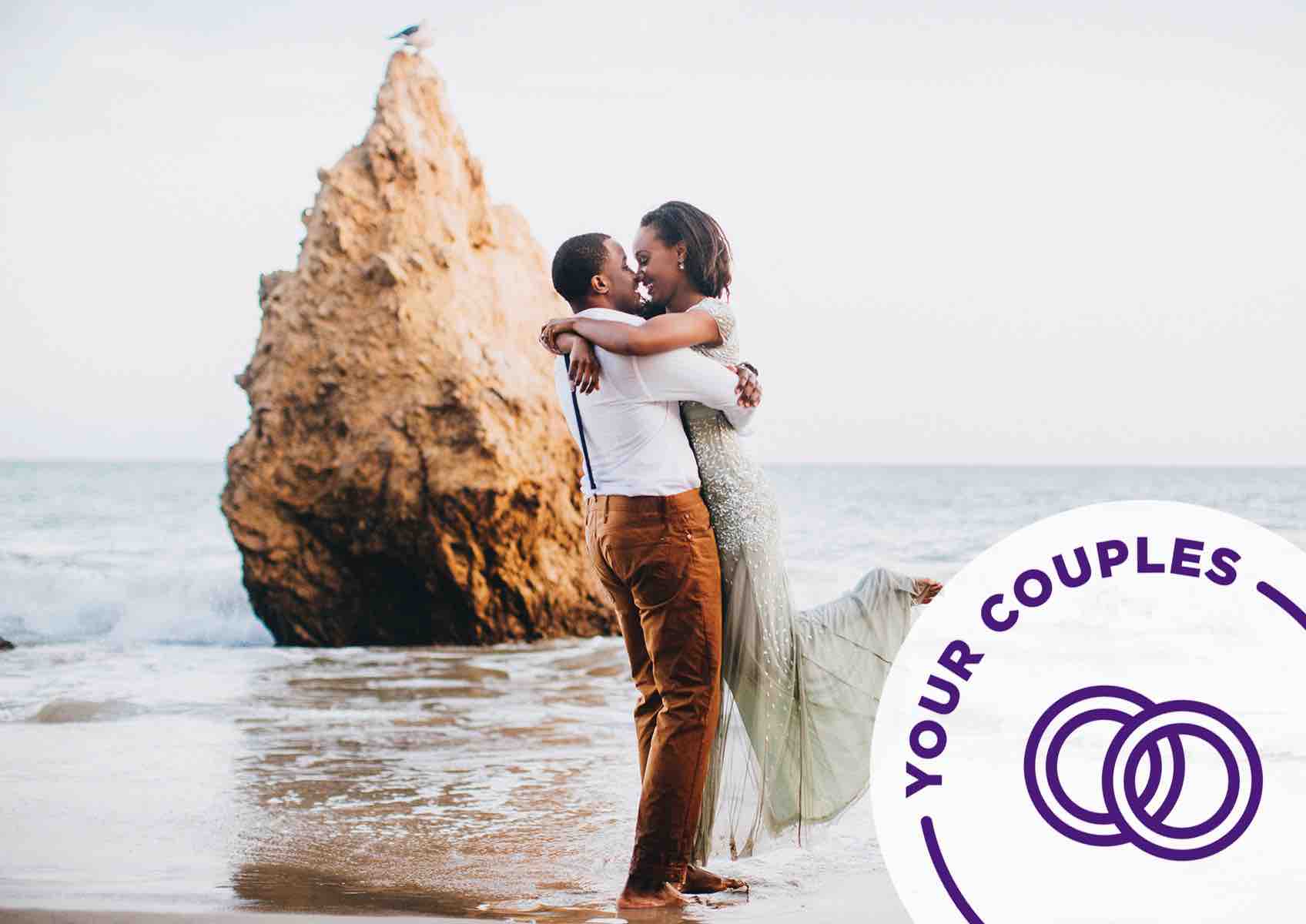 At WeddingPro, everything we do is done with you in mind because you are the heartbeat of this inspiring and resilient industry. The Knot and WeddingWire have the same approach when it comes to couples; through all of our content we are encouraging couples to work directly with you, their vendors, to navigate this uncharted territory successfully. They've asked many questions regarding COVID-19 and what it means for weddings. 
See below for a roundup of our responses. 
1. Postpone, Don't Cancel 
We are making sure all couples have the tools they need to successfully postpone their wedding during Covid-19, including how to inform their guests, navigate the rescheduling process and giving them permission to grieve.
Some good news: according to a survey performed by The Knot Worldwide this week, 96% of impacted couples with wedding dates between April and July are not cancelling their wedding reception. In fact, most are rescheduling their reception for later this year instead of 2021. 
In this time of rescheduling, communication is key and that's why we are urging couples who are impacted by the CDC guidelines to contact their vendors immediately.  Remember, at the end of the day, #LoveIsNotCancelled. Proposals are still happening, couples are still planning weddings and we're all going to need an excuse to party when this is all over.
2. Show Love to Your Vendors
Whenever you scroll through social media these days, you are instantly met with graphics showcasing how to show some love for small businesses. We couldn't agree more! 
We rounded up some of favorite ways couples can support wedding vendors and other small businesses right now, whether it be through scheduling a family holiday photoshoot or ordering take-out from a local catering company. 
3. Consider Weekday Weddings
Couples who are in the process of rescheduling their receptions are looking to get married as soon as possible. We are encouraging them to consider that one of the easiest ways to ensure their wedding isn't delayed for too long is to opt for a weekday wedding.  
Plus, we are advising on the ins and outs of rescheduling, including how to notify their loved ones with "change-the-dates."
Across The Knot and WeddingWire, we are echoing these sentiments and educating our couples on the importance of rescheduling. We understand that COVID-19 impacts the entire industry and we want to help our couples support you! Stay tuned for more education coming your way via @weddingpro.
About the author: Meghan Stolar Brown is Director of Marketing at The Knot Worldwide. She has extensive marketing and event management experience and understands the challenges and opportunities creative entrepreneurs face. Meghan has been a featured speaker at Wedding MBA, Showit United, and on The Goal Digger Podcast. Growing up with a booking agent and a wedding band leader for parents, there is no doubt that marketing and events are in Meghan's DNA (follow along via Instagram @meghan_sb).
Photo Credit: Lauren Cowart Photography