Hard Conversations: How to Break Up with a Client
By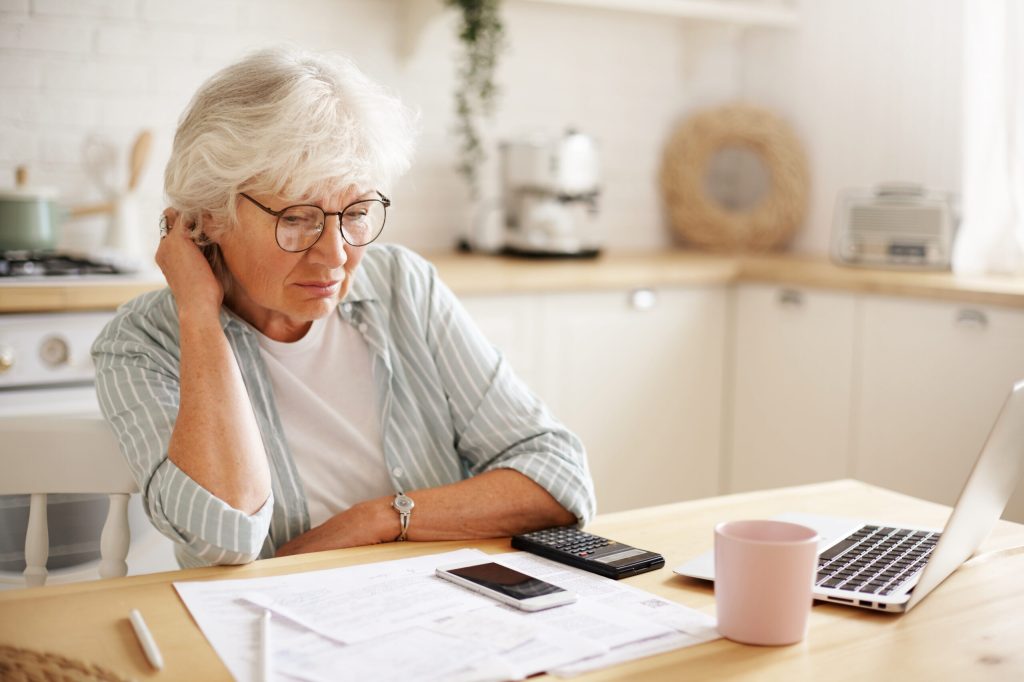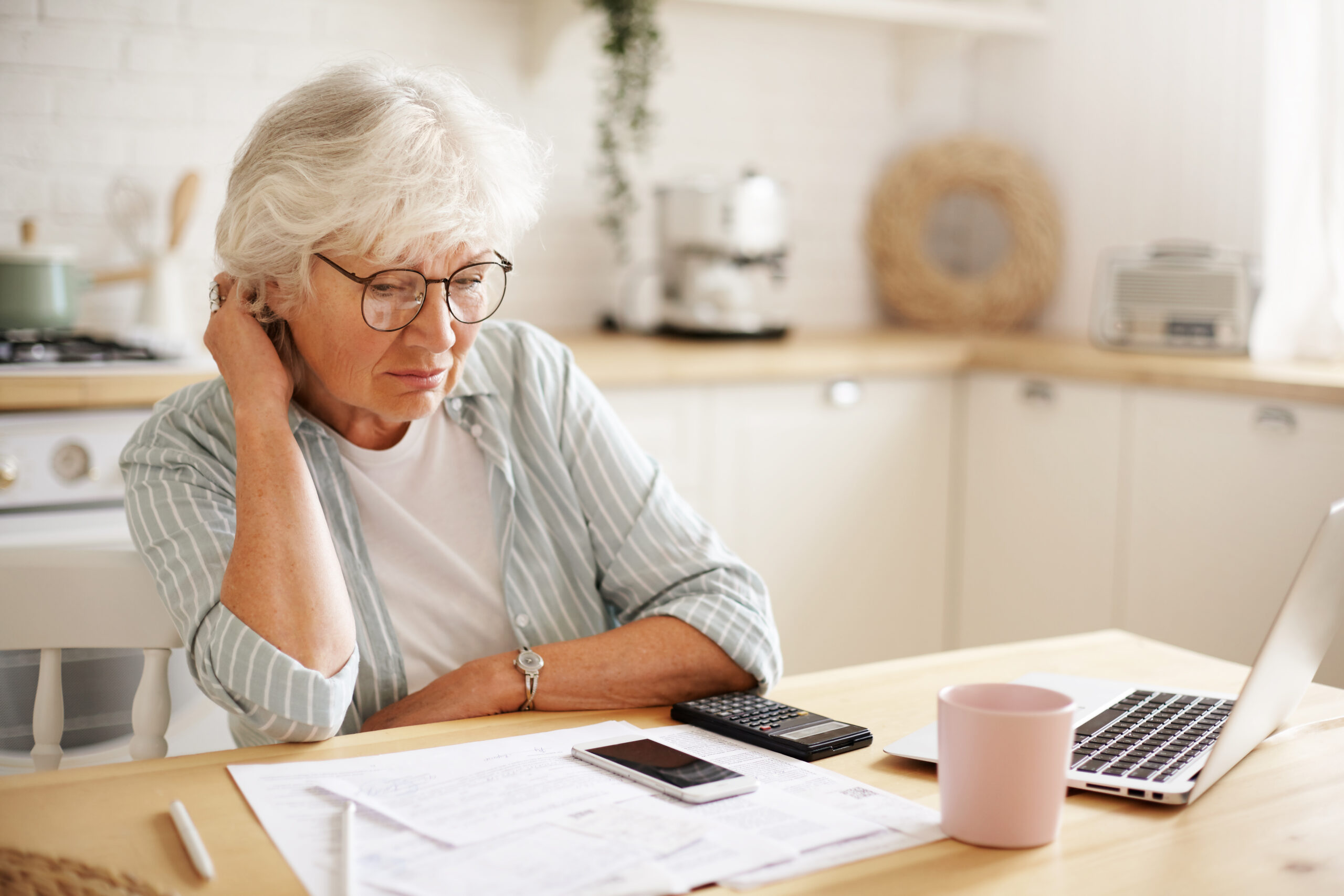 Booking a new client never gets old—it's always something to celebrate! New clients mean that you have another opportunity to help a couple plan an incredibly important event. It's also an opportunity to meet with new people who can help you hone your craft that much more. But, every once in a while, some client relationships don't quite work out the way you'd hoped, no matter how hard you try. 
And it happens to everyone—even the most seasoned pros with ideal client avatars, dialed-in processes and a team of people working with them. Sometimes, what started as a great working relationship can sour, and the only way to redeem it is to part ways. So today, we wanted to talk about this delicate and difficult situation and share our advice to help you get through it. Read on for what to do and the words to help when you're wondering how to break up with a client.
Why would you break up with a client?
While most working relationships start on the right foot, life happens, situations change and the general stress that can come with wedding planning can influence how people conduct themselves. And while you should always try to resolve any issues quickly or rely on your emotional intelligence to understand what might really be going on with your clients under the surface, you also should know that, sometimes, it's just best to end a contract if things just aren't getting better. 
Here are just a few examples of things you might consider to be the end of the line.
Regardless of the exact reason, it is okay to end a client relationship whenever you feel like it is the right thing to do. The key is to remain professional and respectful as you do.
Pro-tip: If you find yourself working with a difficult client, this webinar with Jacqueline Hill can help!
How to know when it's time to break up with a client
When there's a conflict with your clients, it's best to try and find a resolution or fully understand what is going on, so hopping on a phone call can be incredibly helpful. Sometimes that's all that's needed to clear up a miscommunication and get everyone back on the same page. Additionally, take a day or two as a 'cooling off period" and make sure that you've done everything you can to get things back on track.
But, if these steps aren't successful, then it may be time for you to break up with your client officially.
Review your options with an attorney
Because a contract is a legally binding document, it's important to consult with your attorney when you're considering breaking one with a couple, even if you have a cancellation clause for this baked into your existing contract. By doing that, you can get advice from an expert on how to proceed without putting your business at legal risk. So, be sure to cover all of your bases and set up a meeting with an attorney before you proceed with any next steps.
How to end a client relationship
Ending a client relationship can feel daunting, but remember–you've done everything you can to try and save this relationship, so this is your last resort. So, once you've decided to officially end your contract, here are things to consider so it goes as smoothly as possible.
Always keep it professional! Whatever feelings you have about the situation or relationship are valid, but you want to make sure all your communication is productive and professional (pointing fingers won't help you achieve anything)

Be firm in your communication. Once you've made your decision, stick to your guns and make it known to your client that this is the only course of action you will be taking.

Try to leave your client in as good a spot as possible because you never want to burn a bridge. Last impressions can be just as important as the first, and if possible, try to make a referral for someone else who can provide the service.
Pro-tip: When referring a former client to another pro, have an honest conversation with them so they can understand why you're referring them and make sure that they want to be referred in the first place.
Need some help getting your email drafted? Here is some swipe copy you can customize and send.
Hi NAME and NAME,
I hope this email finds you well. I'm reaching out because I won't be able to provide the rest of my services and am terminating our contract. I am releasing your wedding date of DATE.
[OPTIONAL] To close out on my end (but set you up for the future), I have attached the documents you might be able to use going forward. In addition, BUSINESS NAME may be able to take you on as a client. You can email them at EMAIL.
Document name

Document name
[OPTIONAL] In terms of services rendered, you paid a $DOLLAR deposit that covers LIST THE SERVICE. I did spend time on SERVICE, and I will send an invoice for services rendered shortly.
I am sorry things didn't work out and wish you the best as you plan your wedding! Please let me know if you have any questions about what I've outlined.
Important things to remember
After you have broken up with a client, there are things you can (and should) do to make sure you are compensated for the work you did do and to hopefully avoid similar situations in the future. 
Send an invoice for the partial services rendered as outlined in your contract

Get in touch with your lawyer to make any necessary changes to your contract

Increase your pricing if certain parts of your service actually take  more time than you planned and caused friction with the client

Think about if there is something you can add to your consultation process to identify clients who may not be a great fit sooner

Review your process and update anything that may have contributed to a breakdown in communication 
Ending a contract and breaking up with a client is never fun, but don't dwell on it as a failure. Remember, it can happen to anyone and the most important thing you can do is learn from the situation and make changes to try and avoid it again in the future. Want to make sure you're kicking off your client relationships well from the start? Here are tips to help you have great client communication!
Photo Credit: shurkin_son / Shutterstock.com
Let's grow your business together!
Start advertising on The Knot and WeddingWire, the top two wedding planning platforms.