Web Accessibility 101: How to Make Your Website Viewable to Everyone
By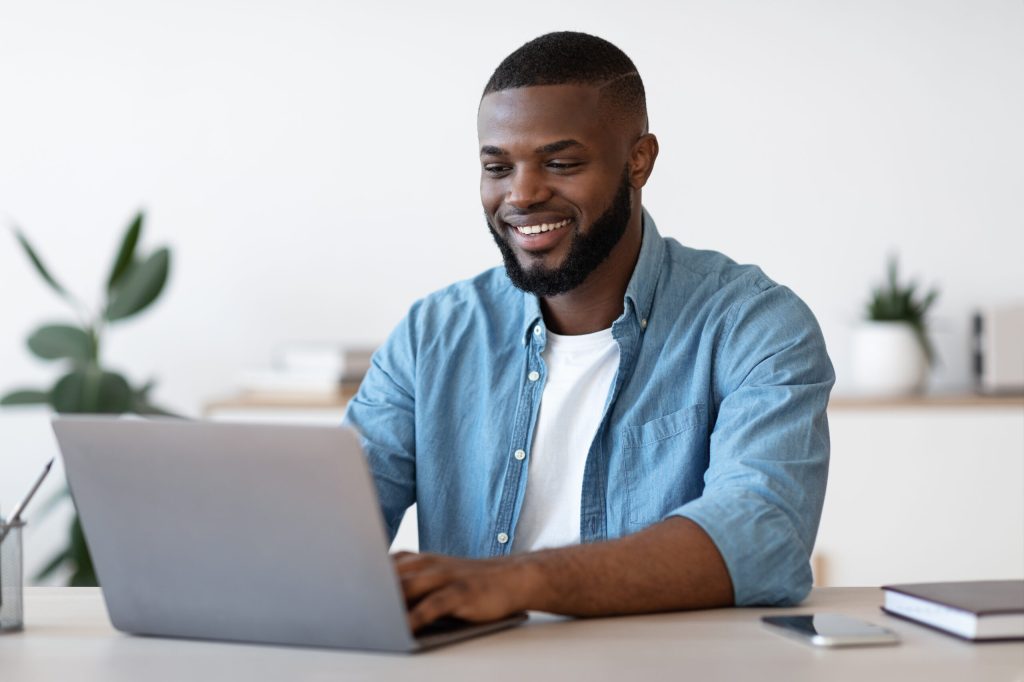 When thinking about DEI–diversity, equity and inclusion–an important letter is often left out of the conversation: A. This A stands for accessibility, and it's an important topic that is starting to get explored more as it relates to ensuring everyone has a space where they feel welcome in both the wedding industry and society. 
So, with the help of Myrna Daramy, Marketing Technology Strategist, we're going to explore what accessibility is, why it's essential to start implementing these practices on your websites (and across all of your digital properties) and how you can start incorporating accessibility changes the right way. Keep reading to learn more!
What is accessibility?
Accessibility is an inclusive practice that ensures that there are no barriers that could prevent someone from entering, accessing or interacting with a space. According to the CDC, 26% of American adults have some type of disability, and we often think of accessibility in terms of physical ones, like a wheelchair user needing a ramp. But, it's important to consider how accessibility can apply to our digital properties (like our websites, Storefronts and social media pages) and the content we create, as well. 
We've talked a lot about how no one's lived experience is exactly like anyone else's, and the same can be said about how people view a website and its content. If someone is blind or visually impaired in some way, for example, they won't be able to view the content on a webpage as easily as others. Additionally, there are also other groups, like people who are neurodivergent, that can't process visual information as easily, even if they don't have a visual impairment. 
So, this type of digital inclusiveness, called web accessibility, ensures everyone can "view" and interact with the websites they want to visit.
Why is web accessibility important?
Your website is the hub of your digital presence–and it's important that everyone, no matter their background, is able to interact with it. Web accessibility overlaps with diversity, equity and inclusion a lot because it can further expand your perspective to include people with disabilities you may not see or perceive to be there. So, not only will bringing accessibility into the fold of your DEIA work help you to hold space for even more of your audience, but it will also help to make your business more successful.
Web Accessibility and ADA Compliance 
Another thing to think about in terms of web accessibility is that legally, it may be required for your business. The Americans with Disabilities Act (ADA) was passed in 1990, but in 2010, it expanded to include standards for accessible website design, mandating that certain types of businesses must make their electronic and information technology accessible. And, if your business falls under these guidelines and you don't have an accessible website, you could face fines or lawsuits. So, to avoid that, take a look at your website and see if there's anything on the front and back end that you can update.
5 Ways to Make Your Website More Accessible
So, now that you know what web accessibility is and examples of what not to do on your websites, let's talk through some of the things you can do right now to ensure your website is more accessible.
Make sure your website is organized and points to what you want your audience to do
We've talked about this before in terms of driving couples to your calls to action, but ensuring your website has a clear path towards what you want them to do is great for accessibility as well. So, making sure your menus, links and buttons are laid out nicely and can easily take a user throughout your website without friction is key here. It's also important to make sure that they are distinct from each other so people can see them clearly.
Add alternative text to every image
When you were uploading photos to your website, you likely saw a space where you could enter alternative, or alt, text. This is hidden copy that gets attached to media files, like images and videos, and appears when that content doesn't load. This is important because, if your media doesn't load, or someone configures their browser in a way where media doesn't load automatically, they can still know what's there. So, simply adding a brief description to your images and videos will help your website tremendously (and it's great for SEO, too!)
Create captions and text transcripts for your videos
If you use video, it's a good idea to include captions to allow users to read what is being said. This is an easy way to ensure everyone who lands on your website can understand all of the great things you have to say. This is also a great practice to use on your social media content.
Avoid using overly fun or script fonts
Your use of fonts can show your personality well, but depending on which ones you choose, they can be hard to read. So, make sure that you're using the copy you write to showcase who you are and keep your fonts as neutral as possible.
Be mindful of the colors you're using
Like we mentioned in our examples, the colors you use are important. So, be sure to include enough contrast between your website's visual elements, like your menu, links and text.
Being mindful of how your website looks to others is just one of the ways you can start to expand your business to include DEIA practices. So, along with the other work you're doing, your business will open itself up to a richer, more successful future.
This blog was written in partnership with Myrna Daramy.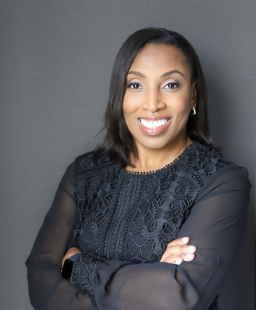 Myrna Daramy is a digital media optimization expert (DMO Expert for short.) She helps small businesses optimize their marketing strategies across all digital platforms as well as overcome the overwhelm of tech by bridging the gap between marketing and technology. Learn more at https://www.myrnadaramy.com.
Photo Credit: Liz Fogarty
Photo Credit: Prostock-studio / Shutterstock.com
Let's grow your business together!
Start advertising on The Knot and WeddingWire, the top two wedding planning platforms.