Communication
Your Couples
Hard Conversations: How to Say No to Clients
By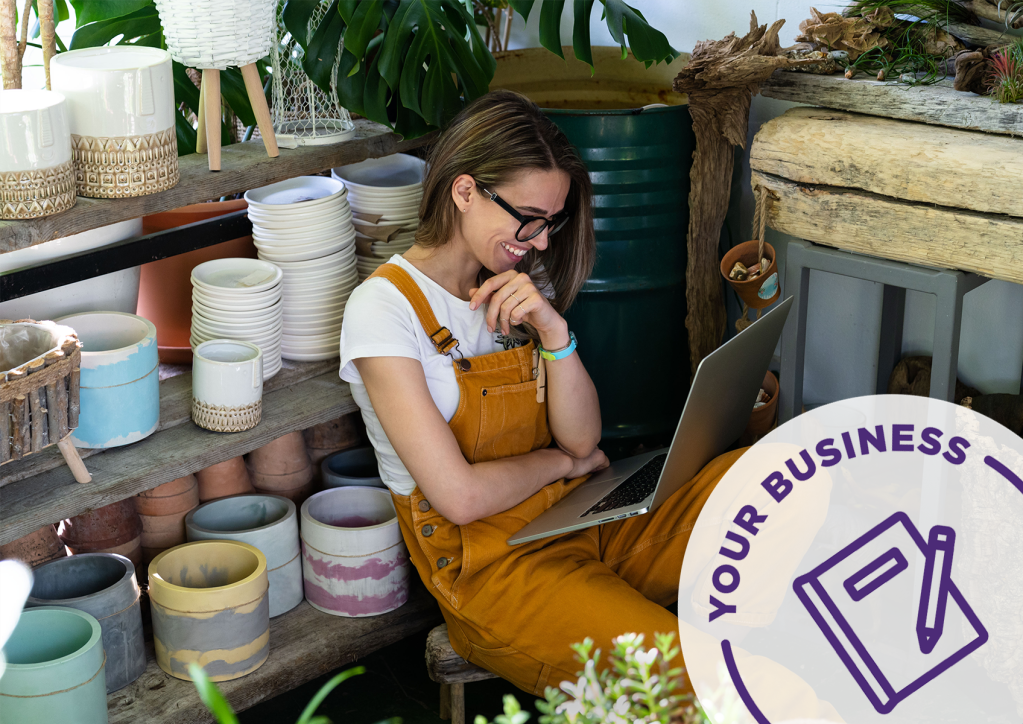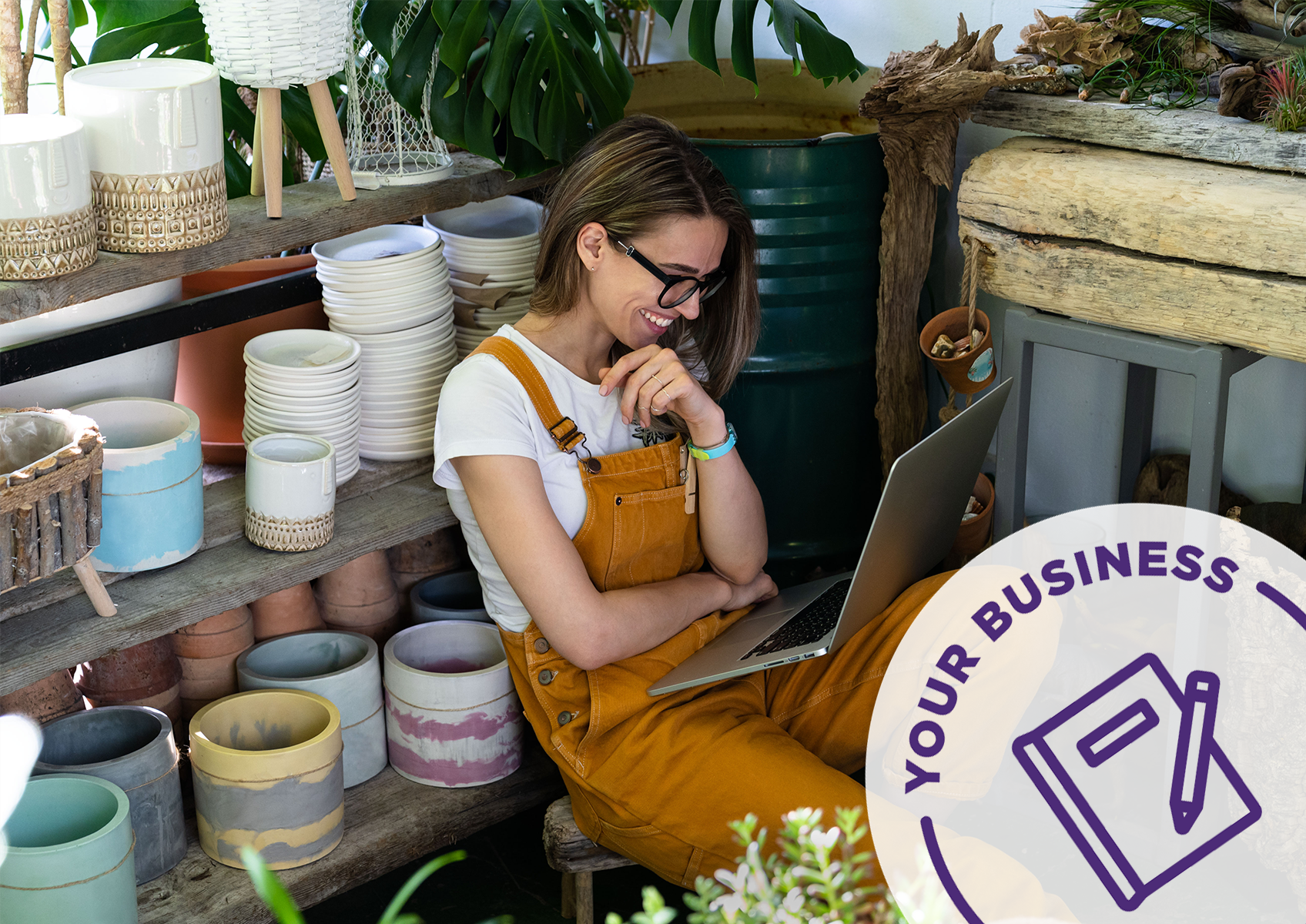 As a wedding pro, you're in the business of saying yes. "Of course! We can make that happen." "Not a problem! We'll take care of that." "Sure! I've never done that before but I can figure it out." Because, the business of weddings is the business of possibilities—and you surely aren't the type to stomp on someone's dream. But, even as an A-plus people pleaser, there are times where saying "no," isn't just necessary; rather, it's the right thing to do. 
Your clients hire you because you are great at what you do and you can help them plan the best day ever! And, while that used to be pretty straight forward, we've learned saying yes to all of your client's wishes can have you hesitating (cue the sweat). So today, we wanted to help you feel confident about enforcing boundaries and saying "no" when you need to. Read on for tips to help you have hard conversations and learn how to say no to clients. 
How to say "no" to a potential client who isn't a good fit
When you are starting your wedding business, it is common to book any couple interested in your services. Heck, even when you are established sometimes you need to book a wedding to pay the bills. But, there is a difference between a client you'll take because it's good for the business and a client who truly isn't the right fit for your services. So, how do you turn down a couple without offending them? You stay honest. Whether the reason you give is a lack of availability or you cut right to it and let them know you aren't confident you can provide the service they need, resist the urge to tell a little white lie and tell them the truth (in a professional way, of course).  
How to say "no" when someone tries to negotiate your rates down
You've worked hard to get your business to where it is today and having someone ask you to reduce your rates can feel very personal. You have every reason to hold firm on your rates because you've put tons of thought into pricing your services and know what it costs to run your business and pay yourself. So, in the instance a potential client asks you if you can do what you do for less, there are a few ways to explain why you cannot. The first is reiterating the value of what you do as well as your experience; this will help them understand the benefits of hiring you and why you are worth it. The second is leveling with them a bit to help them think of you as a business owner over a service provider. What do we mean by this? Give them a peek into what goes on behind the scenes in an effort to help them understand all the moving parts that are included in your price.
How to say "no" to out of scope requests
Unfortunately, almost every wedding pro has been asked by at least one couple to do something that is out of scope. While sometimes you might feel that the ask is small enough to do the favor, sometimes the request requires too much additional time or energy and puts you in a situation where you need to say no. Working through something of the sort right now or want to be prepared if it happens in the future? We dove deep into the topic in this piece about having hard conversations when you receive out of scope requests.
How to say "no" when you no longer feel comfortable working a wedding
Boundaries have always been an important part of keeping your stress down and enthusiasm up as a wedding pro. While you might be great at reinforcing boundaries in situations you've had experience with, holding your ground can be hard when you're being asked to do something for the first time. Throw a moving target and ever-changing regulations into the mix and you've got a recipe for feeling really uncomfortable all-of-the-sudden. So, if you find yourself in the very uncomfortable spot of no longer feeling comfortable moving forward, here are some words to help you bow out gracefully: 
It's been great working with you and I am still honored that you picked me to be a part of your pro team. As you know, there have been a lot of changes in the wedding industry as a whole as we all do our best to support our clients. And, at this time, I do not feel as if we can provide you the level of service you deserve and are going to have to terminate our contract.
Want a word of legal advice to make sure that you are establishing expectations from the first moment your couples hire you? Annette Stepanian of Your Legal BFF has shared her thoughts with us to help you make sure you can say no.
"One of the goals of contract drafting is to anticipate potential risks and address those issues in the contract before a conflict arises. In our current environment, it can be quite challenging to do so as the circumstances and laws related to the pandemic continue to change. As new laws and guidelines are established to address the evolving situation, a service provider may consider including clauses in its service agreements reiterating the parties' obligation to comply with relevant laws as well as a service provider's right to a safe and healthy working environment.  Having these issues addressed in the contract may help support a service provider's position not to perform if the circumstances are in conflict with relevant laws/guidelines."
How to say "no" when a couple decides to cancel their wedding and they want their deposit back 
In the past year many wedding pros have not just been forced to have hard conversations with clients but to make really difficult decisions. And, one of the hardest "no's" that has been said is in regards to returning deposits. So, if one of your clients makes this request and you need to decline it, here are some words to share in this hardest of conversations:
Preparing for a wedding starts long before the wedding date so my deposits are structured to cover that time and expertise. I am truly sorry that you are no longer able to move forward with your wedding as planned. As stated in my contract, deposits are non-refundable. 
"Dealing with requests for refunds and contract terminations are never fun. This is when having a thoughtfully drafted contract can be very helpful as the parties will need to refer to the language regarding contract termination and the corresponding obligations to address a client's request to terminate the contract. Things like: Does the contract address the circumstances under which a party can terminate the contract and any obligations that must be met upon termination? Does the contract allow the parties to terminate the contract at any time, or does it require that the terminating party notify the other party in advance of its decision to terminate the contract? If so, how much advance notice is required? Upon termination, do the parties have specific obligations they need to uphold? Does the contract address how the service provider can terminate the contract? Or does it only address how a client can terminate? If you haven't already done so, revisit the termination policy in the contract to determine if it adequately addresses how contract terminations will be handled." – Annette Stepanian
Here is more advice to help you maintain strong boundaries from WeddingPro Educator and founder of SmithCo, Jasmine Smith. And if you feel empowered after reading her thoughts, be sure to catch the replay of our webinar with her.
How to deal with Zillas
Couple and parent-zillas come with working in the wedding industry, but disrespect does not. As a wedding pro, you dictate how people treat you and are in complete control of what and how much you'll tolerate. You also have the power to extend empathy when necessary. Be clear on where you draw the line, and don't allow the line to be crossed. Address and manage the difficult moments sooner rather than later and never tolerate disrespect towards you or your team. 
When you're corresponding with couples
Unless it's an extreme emergency or a scheduled call, I recommend keeping all communication to email. Many years ago, I learned that getting confirmations, final decisions and even back and forth banter with couples in writing always works in your favor as the pro—sliding into DMs with a question about a timeline has never worked out well. Communicate your preferences, and if necessary, include them in your contract. Of course, an email requesting a last-minute call is also acceptable. 
Setting business hours and availability
People generally assume that wedding professionals are always working, and while that may be true, it does not mean you're accessible on-demand. Include your business hours on your website, in your email signature and contract, but most importantly, communicate business hours and preferred methods of communication from the beginning. The moment a couple violates this, remind them and be firm. 
How to say no to last-minute changes or extra asks
This is tough because there are always last-minute changes, and we want to be flexible—but there are limits here too. Always evaluate the urgency of the extra ask or last-minute change. If it impacts the integrity of your work, it's a hard no—just be sure to communicate why you cannot make the accommodation. Frame it from the perspective of the couple and don't make it about you. In regard to extra asks, well those require extra money. Don't commit to adding them to the scope before letting the couple or vendor know it will require an additional fee. And remember, if you can't see it through (or you just don't want to do it), you can always say no. 
Replying to requests for discounts or price adjustments
Don't decrease the value of your services by being too amenable to your clients. Unless they want a decrease in the quality of work you're providing, it's never a good idea to honor discounts or make price adjustments. It also sets a bad precedent for the industry.
When it comes to how much time you invest before they book
Set a specific amount of focus time to work on proposals, tours, estimates and initial calls—and stick to it. This will require you to make sure your processes are efficient and consistent. Send a calendar invite and monitor your time discreetly when engaging in calls or tours with couples. Time is the one thing we can control, so it's important we manage it as best as possible. 
Working with other pros
You should apply the same rule with vendors as you do your couples. Communicate how and when you work early (and often). You want to maintain a healthy working relationship with vendors which means boundaries have to be shared and respected. 
Boundaries with the couples, their family and friends during peak season
Let couples know in advance that they can expect slight delays in response time; this sets and manages expectations. Family and friends require the same thing. Hold a business meeting (or communicate via email) and discuss what you have going on during peak season as well as the importance of everyone understanding your needs and doing their part. 
How to handle it when people don't respect a boundary
People who don't respect boundaries either lack self-awareness or don't respect you. Those who lack self-awareness will require you to explain the boundary as clearly as possible (sometimes more than once) as well as what you need and the impact when that boundary is overstepped. Remember, everyone is not hip to boundaries. People who don't respect you will continuously cross boundaries. This is a prime example of an unhealthy relationship, and these people should be avoided; family, friends, and pros included.
Pro-tip: Do you struggle with poor work-life balance? Watch Jasmine Smith's virtual chat on setting boundaries for your wedding business!
Saying no is always difficult, especially when you have to say it to the couples you work so hard for. But, in the end, it is important for you to maintain your boundaries, ensure your safety, and abide by the law. 
Photo Credit: DimaBerlin/shutterstock.com
Let's grow your business together!
Start advertising on The Knot and WeddingWire, the top two wedding planning platforms.