Client Experience
Your Couples
What Wedding Pros Need to Know About Multicultural Weddings
By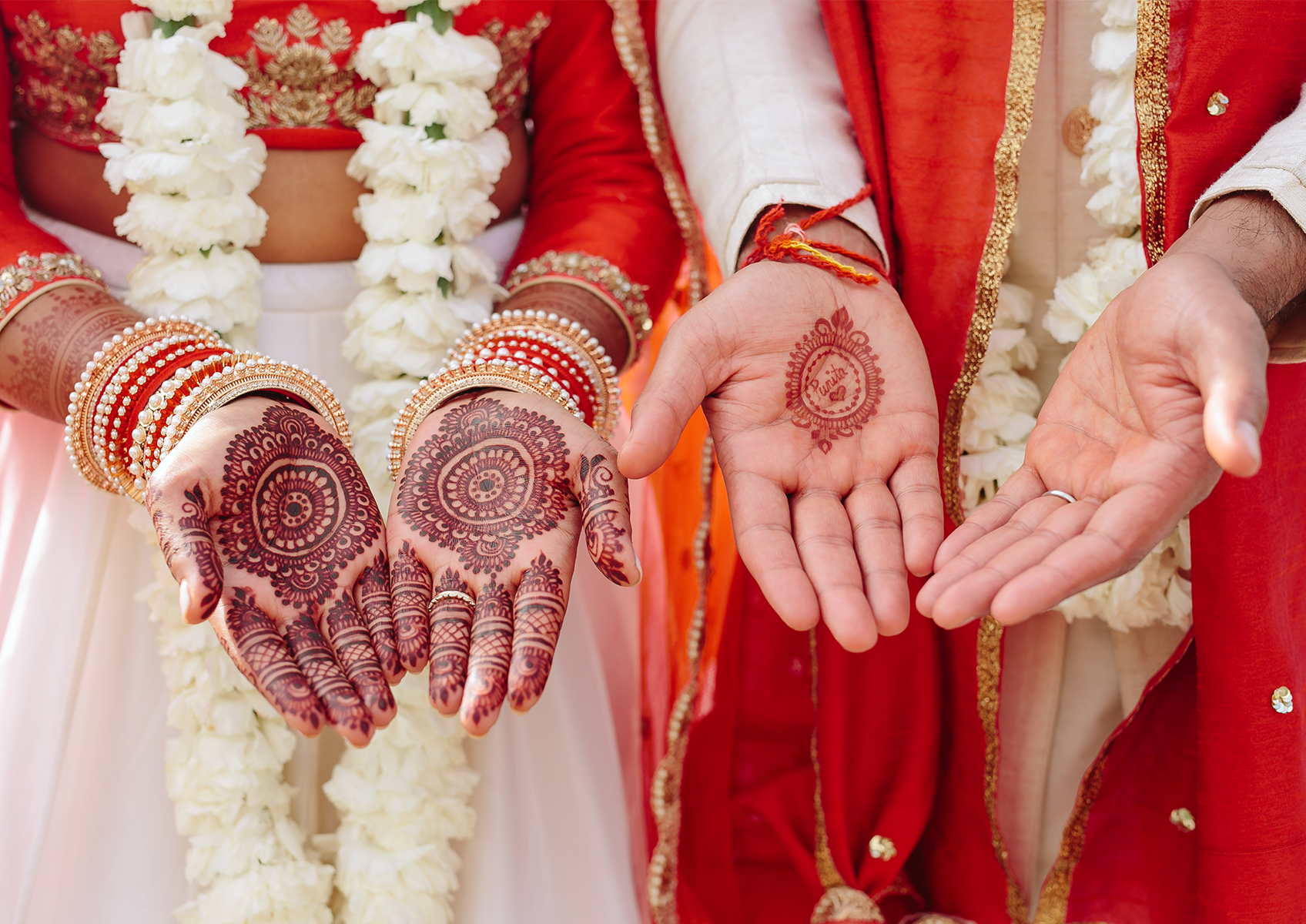 A wedding is a very personal celebration—one that is supposed to represent each partner, their past, present, and future. But, in addition to a wedding being about the couple's story, it is also very much about their culture, family, and traditions—and they are not always one and the same. Over the years, couples have become more diverse and families of different backgrounds have blended to create new traditions and weddings have more than started to reflect that. So today, we wanted to talk about what you need to know about multicultural weddings in order to help you learn from your couples and plan a more than memorable one. Read on for advice from a few of our WeddingPro Educators.
"Every part of a wedding can be infused with culture."

Weddings should be a reflection of each couple's style, personality, relationship, and culture! When working with multicultural couples, it is key to really understand which parts of each of their cultures they connect to and want to highlight in their wedding because culture takes shape in many forms (fashion, food, ceremony rituals, music, and décor to name a few). 
Every part of a wedding can be infused with culture, so it is important to understand both families' cultures, their priorities, their flexibilities, and their non-negotiables. Culture is passed down most often through parents and/or grandparents, so they are the ones with the best knowledge in the traditions and customs they are expecting at the wedding. Having open and honest conversations with them is a great way to learn what they are hoping for (and why) and it is a great chance to share the other person's customs and traditions to see if there is overlap, or a chance for fusion. Once you know what is most important to each person, you can then begin to plan their wedding with that in mind—this will help you balance both cultures and traditions so the entire celebration represents both people that make up the couple. – Jove Meyer of Jove Meyer Events


"Throw out all assumptions."

When it comes to multicultural weddings (an interfaith, interracial or intercultural wedding where people of different cultures are coming together), the first thing I do is throw out all assumptions about what I believe the event or couple or traditions should look or feel like. Instead, I set an intention to focus on having a heart to serve the client, open up myself to embrace the space outside of my comfort zone, and ask questions from a place of genuine understanding. From that mindset, I then focus on truly getting to know the couple to understand how they identify themselves as well as how and if culture or cultural elements will play a part in their wedding. This helps me understand where on the spectrum of traditional to modern their wedding will be and know who are the most important people at their wedding and why. Most multicultural couples expect vendors to immediately stereotype them or their event and so asking specific questions from a place of wanting to learn shows that you are genuinely interested in serving them and not imposing your ideas or judgments onto them. – Petronella Lugemwa of Petronella Photography
If you'd like to learn more, Petronella compiled 5 questions to help guide you.


"A multicultural wedding is a family affair."

When you are working with a couple to plan a multicultural wedding, there are a few things I encourage you to learn and be mindful of. The first is to keep an eye out for large guest counts because they can be well into the many hundreds of people (though, as I write this there may still be limitations on the number of guests allowed due to COVID regulations). Work with your couples to ensure they aren't over-inviting and letting more people come than is allowable at the venue. The next tip is to expect long days and unique timelines as some cultures have particular times of the day that a ceremony is to be held and the schedule of the wedding day can start as early as 3am the morning. In addition, you should expect a lot of family involvement, opinions, and guidance through the planning process because a multicultural wedding is a family affair and often there are many cooks in the kitchen when it comes to decision making. I recommend laying a solid foundation to manage expectations, designating a single point person for communication, and staying on top of decision making because it will be critical to managing timelines as well as delivering and executing a fabulous event. Lastly, if there is a religious ceremony, there may be particular garment requirements such as a head covering or an expectation of no bare arms and legs—be sure to double check with your couple to make sure you, your team, and any vendors dress appropriately. – Sarah Khan of Sarah Khan Event Styling
Photo Credit: SMS Photography
Let's grow your business together!
Start advertising on The Knot and WeddingWire, the top two wedding planning platforms.