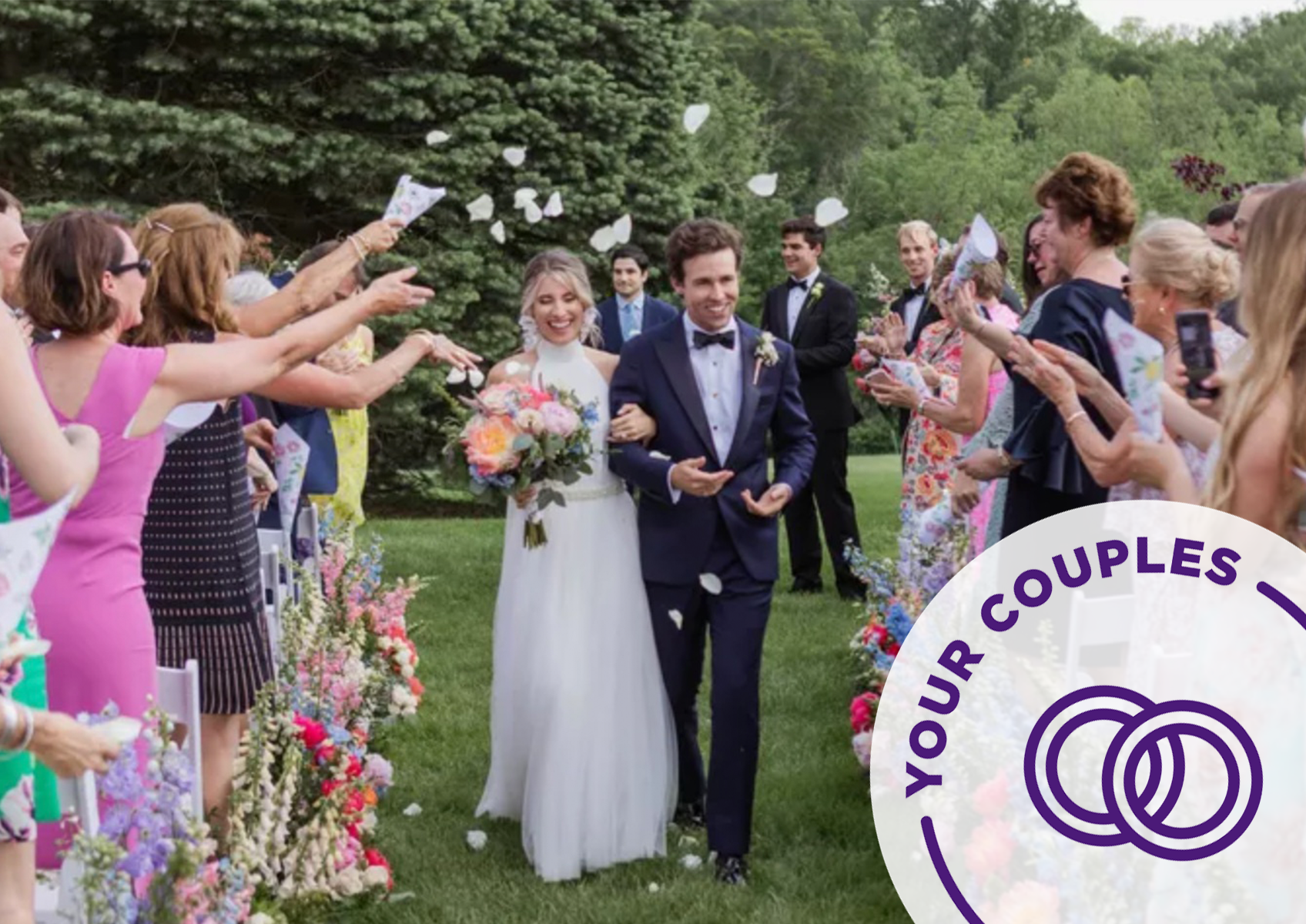 There will come a time when it is safe to gather and when that time comes, we want to ensure that your couples are ready to plan their events and weddings. So as you go to have new planning conversations with your clients, and address spring wedding dates, here are three positive messages worth spreading.
1. Postpone, Don't Cancel
You've probably heard and seen this one posted all over the place. But it's ultimately the most important message we can send our clients and couples. Delaying revenue versus losing it will help more event industry businesses and their staff plan for the future. So reach out to your spring clients and encourage them to pick a new date in the future, letting them know that the earlier they pick a new date the better. Need ideas as to how to talk to your couples about rescheduling? Read this.
Pro Tip for the Taking: There are some pros who are offering their clients an upgrade if they decide to set a new date now versus waiting or canceling.
2. Encourage Your Couples to Get a Head Start on Planning
There are quite a few couples still in the very early stages of planning their weddings (2019 was a busy proposal season!). So if you have started working with or chatting with any of those couples, encourage them to take this time at home to really dig into wedding planning. Let them know that now is the perfect time to lock in their dream venues and wedding pros for later this year and into 2021. 
3. Remind Them That Their Guests Are Going to Be Ready to Celebrate
As you're talking with your couples who are struggling to figure out what to do next, remind them of this silver lining: Their guests are going to be ready to celebrate, gather and party in person more than ever before. Now more than ever, we should be encouraging our couples to give real meaning to their weddings and events in the future. It won't just be a wedding celebration, it will be a celebration of unity and resilience. Family and friends are going to be ready for it!
At The Knot and WeddingWire, we are echoing these sentiments and educating our couples on the importance of rescheduling. We understand that COVID-19 impacts the entire industry and we want you to feel prepared. Stay tuned for more education coming your way via @weddingpro.
About the author: Anja Winikka is the former editor of TheKnot.com and The Knot Magazines turned educator and contributing editor @WeddingPro. She's on a mission to help creatives, community leaders, and wedding businesses own their stories and tell the world about it (follow along via Instagram @anjawinikka).
Photo: Kaleigh Turner Photography