Fellowship for Change – Brian Green
By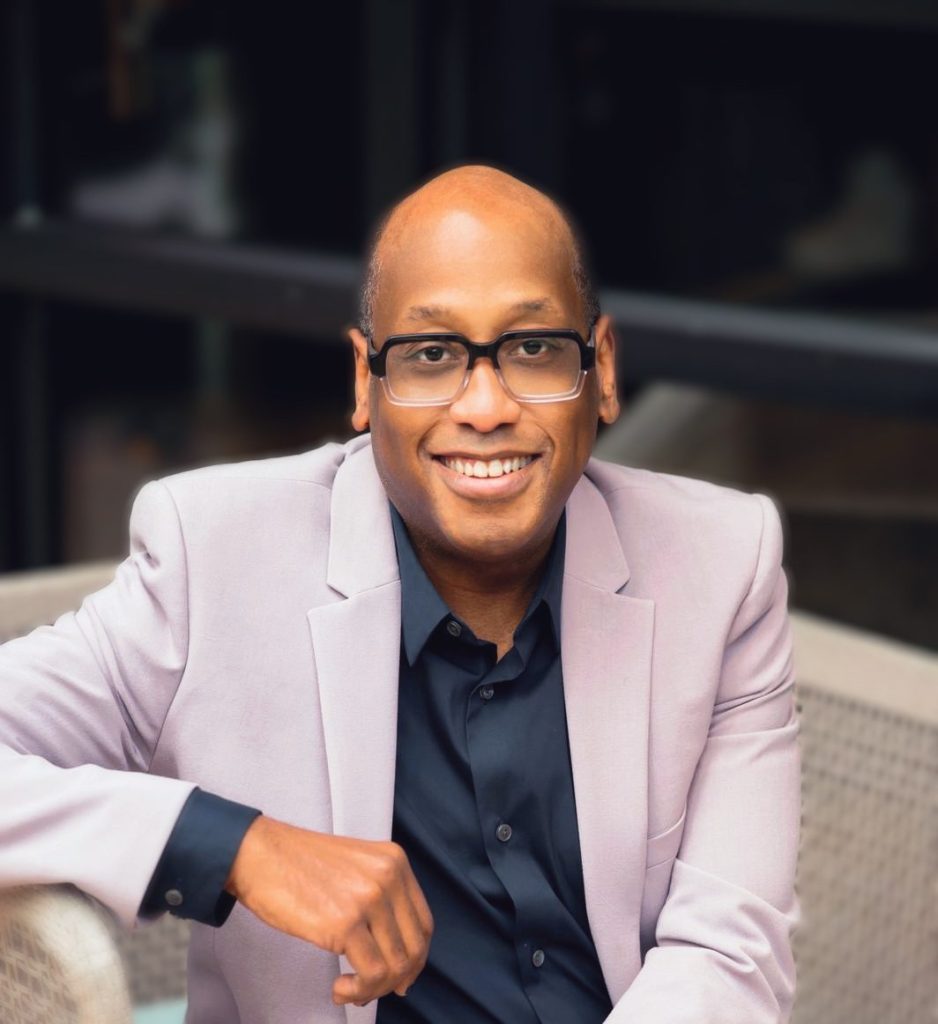 Fellowship for Change is one of the most important programs within the wedding industry because it understands the importance of ensuring our industry continues to have talent and knowledge passed down from event pro generation to event pro generation.
Let's grow your business together!
Start advertising on The Knot and WeddingWire, the top two wedding planning platforms.