FFC – Megan Bloomer Testimonial
By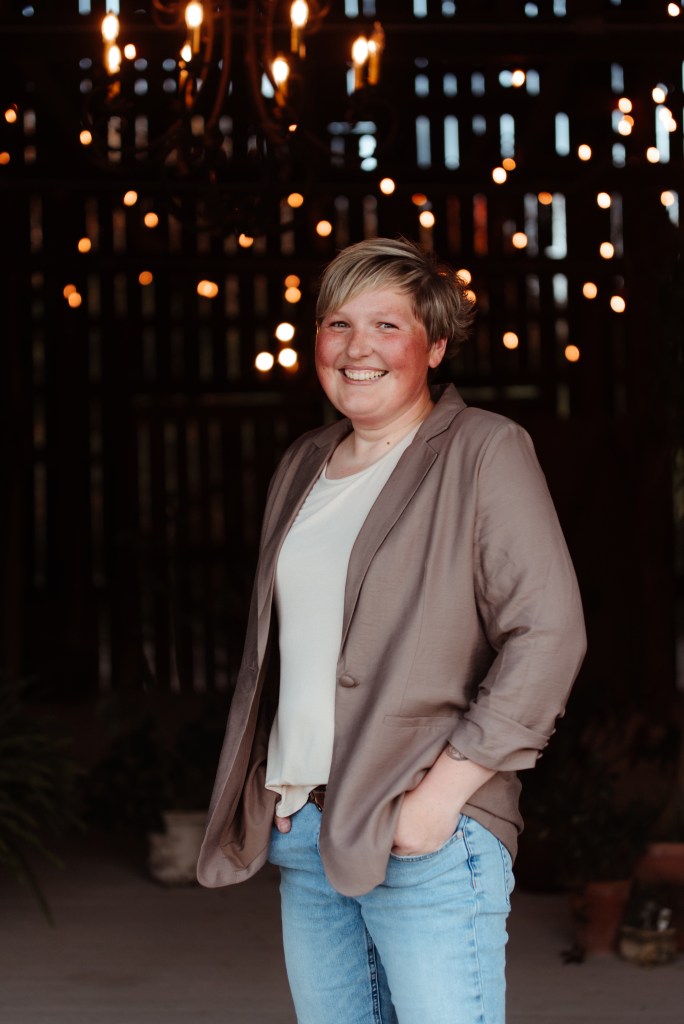 The Stonehouse at Silver Creek is a brand new, queer-owned and operated wedding venue located in Richmond, KY. Within a year of opening for business, the venue booked 30+ weddings. With the support of the Fellowship for Change, we were not only able to confidently navigate the beginning stages of our business but also identify potential hurdles that would have come up 18-24 months down the road…We could not have done it without the foresight the fellowship provided.
Let's grow your business together!
Start advertising on The Knot and WeddingWire, the top two wedding planning platforms.