Your Perfect Bridesmaid
By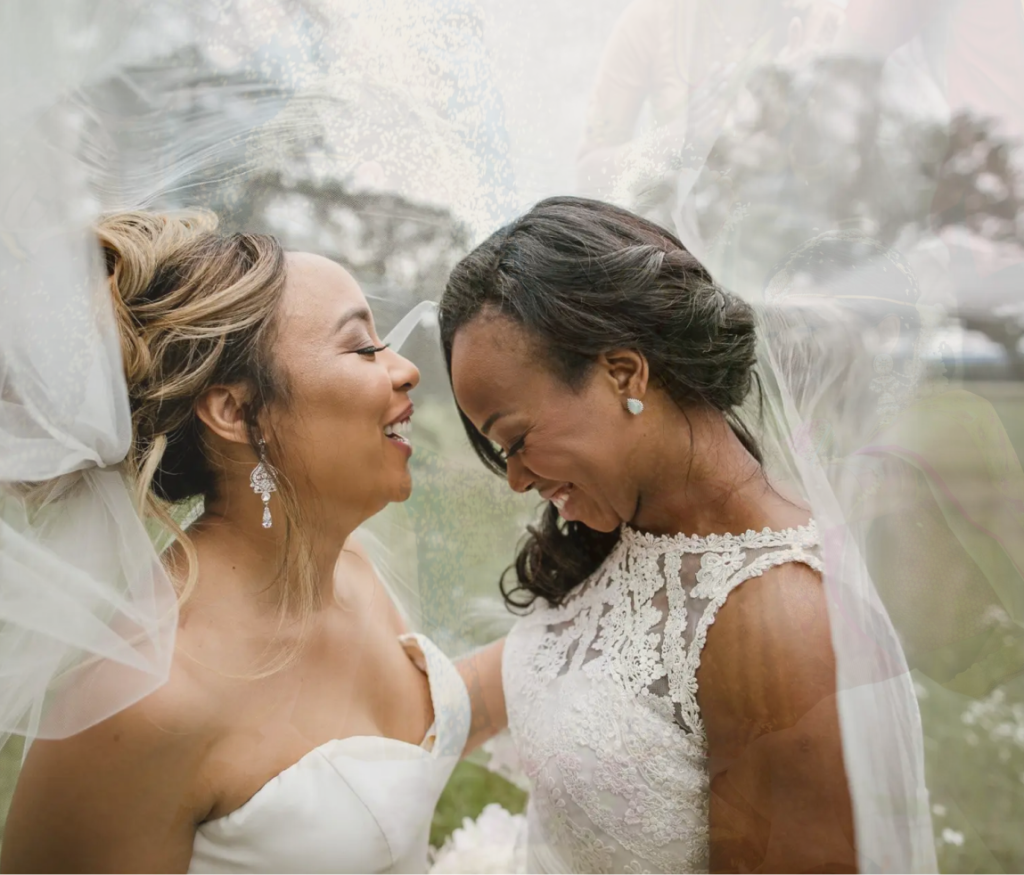 What's really incredible is about 47% of my inquiries come from either WeddingWire or The Knot. I get a sales meeting with about 90% of those that do inquire and right now, my current closing rate's about 76%.
Let's grow your business together!
Start advertising on The Knot and WeddingWire, the top two wedding planning platforms.