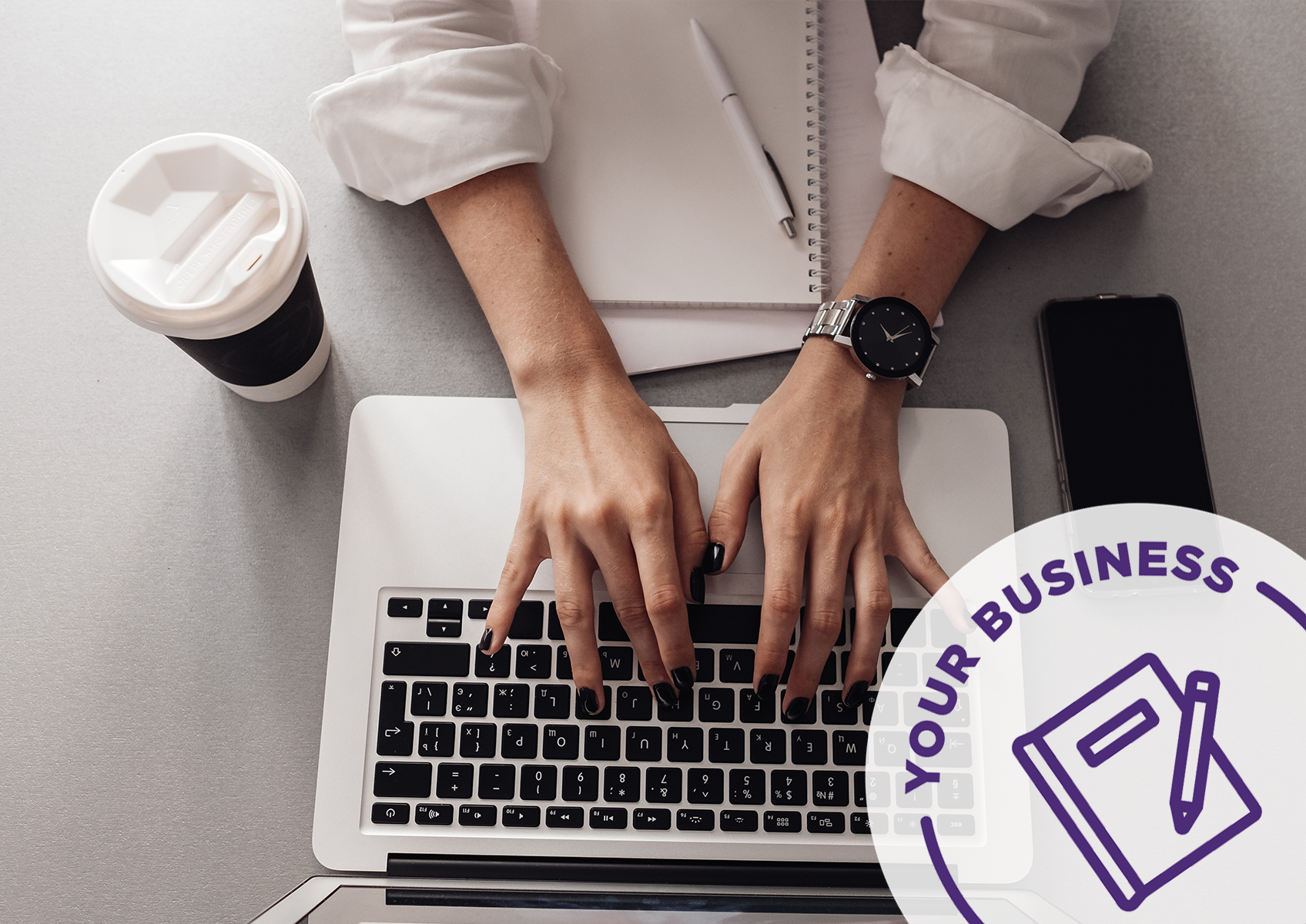 Author: Brittany Lo
During this unprecedented crisis in the events industry, it's important to set aside time to think creatively about the future of our business. We can turn this struggle into an opportunity to grow. Perhaps these challenges will push us to find weaknesses in our business (e.g., loopholes in our contracts). Maybe we could use our now-open Saturdays to learn something new. Think: Sharpen your social media skills or focus on email marketing. Here are some strategies to keep your business moving forward: 
1. Understand Your Costs (and Cut Some!)
The future is uncertain. With weddings being postponed, payments also may be delayed. It's crucial to review your hard costs and identify any and all unnecessary expenses. We need our costs to be as lean as possible. Set a financial plan to ensure the health of your business.
2. Be a Leader in Your Business
Couples need us now more than ever. How we interact with and support our (already booked) clients will set us up for success when the industry normalizes. Be proactive. Reach out to your couples to see how they're doing. Are they thinking about moving their wedding dates? If so, how can you help them? Let them know what other couples in their situation are doing. (See Guidance for Couples from The Knot and WeddingWire.) Be a compassionate resource.
3. Learn New Marketing Campaigns
It's easy to get bogged down in postponements, but reaching new couples is equally important for your business. Consider launching an email blast through The Knot or WeddingWire or learning how to execute a social media campaign. (See 5 Social Media Dos and Don'ts During COVID-19.) Review your services or product offerings. Get creative!
4. Review All of Your Past Leads
Are you making an effort to find couples who are getting married in Fall/Winter 2020 or 2021? Thus far, these potential clients haven't been impacted by COVID-19, but they still need you. Check in with couples who have inquired about your services but have not yet booked. Even if they never responded to your last message, potential clients may have questions or concerns. It's possible that they're still interested (and preoccupied with quarantine-related life adjustments). It never hurts to ask!
5. Collaborate with Other Wedding Pros
Whether it's getting advice about lawyers or putting together a giveaway for your couples, connect with your friendors. Brainstorm new ways to support each other and your businesses. (See How to Connect With Other Pros From a Safe Distance!)
Stay focused. Stay motivated. Ask for help when you need it. We, as an industry, are learning and growing right now. By staying positive and sharing our common experiences, we will get through this crisis together.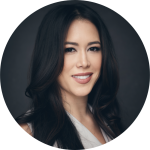 Brittany Lo, Beautini
NYC
About the author: Brittany Lo is the CEO and founder behind Beautini. Fostering a passion for beauty since the age of two, the beauty guru founded Beautini, now one of the top bridal beauty companies in NYC that's been featured in People Magazine, The New York Times, The Knot, BRIDES and many more. Since launching the fast-growing bridal beauty brand, she has seen thousands of brides walk through her office all in search of a custom beauty experience that's shaking up the $300 billion wedding industry. Brittany continues to be a go-to bridal expert, regularly tapped by beauty brands and media outlets, as well as her 20k+ fans on social media (@brittany.lo).
Photo Credit: Romvy/Shutterstock.com