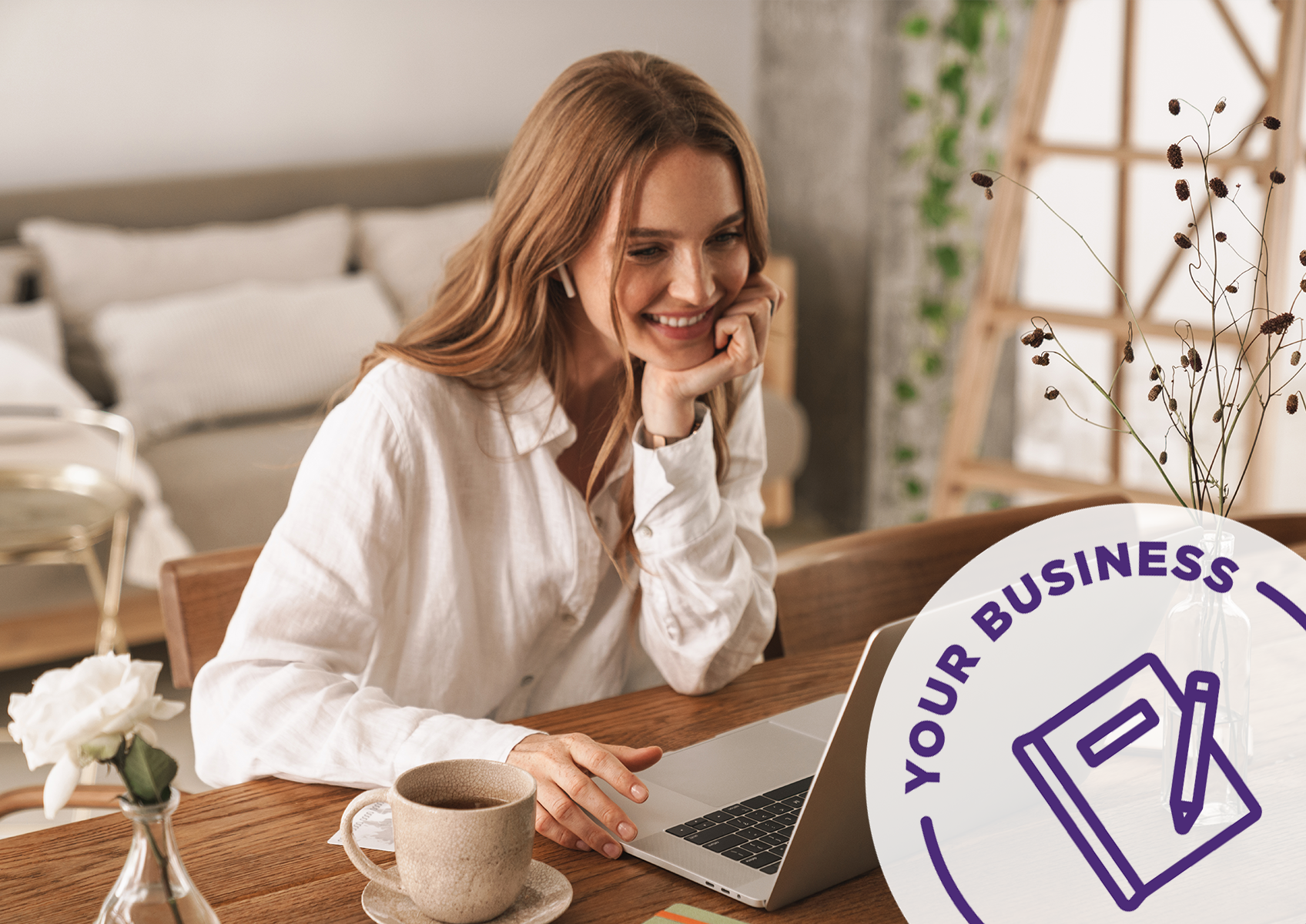 You've heard it before, but we'll say it again, with two-thirds of couples actively planning their weddings (even in the midst of the COVID-19 crisis), it's more important than ever to actively work on your business  and keep pushing forward. You may have a little extra time on your hands or be looking for something to work on during this uncertain time. To give you a place to start, we've put together a list of eight things you can do now that will boost your wedding business in the future.
1. Update Your Storefront(s)
Everyone is spending more time online while at home, so it's more important than ever that your Storefronts are up-to-date. While weddings may be on a delay this year, you still have lots of images from previous weddings you have yet to share so now is the perfect time to update the images you showcase on your Storefront. (Note: Get permission from the couple and photographer before uploading.) Make sure you And remember, your past couples are spending more time at home as well so now is the time to reach out and ask for reviews.
2. Submit Your Past Weddings to Publications
Getting published is one of those things that's always on your to-do list because you know it can provide a SEO boost and a huge vote of credibility, but generally falls to the bottom. Why? Sometimes it has to do with not knowing where to start and other times it's due to just not having enough time. Well, remember all those weddings you did last year? Now is the time to package up to 2,000 of your best images from these events (here's some tips to stand out), make a list of your goal publications and submit them via Two Bright Lights. 
3. Create an Account For Your Business on TikTok 
If you haven't heard, the newest addition to the social media scene is TikTok. While this short-form video app is widely used by Gen Z, the recent stay-at-home orders have drastically increased the popularity of TikTok among other age groups. The platform is providing wedding pros with a unique and entertaining way to connect with current and potential clients. It only takes a few minutes to create a TikTok account and start creating new video content. Just be warned, the app is addicting and may cause you to start adding some new dance moves to your repertoire.
4. Update Your Portfolio
Millennials, likely the majority of your client base, are the most diverse generation we've ever seen and want to work with pros who work with all couples. Just like on your Storefront, the images you share on your website and social media are a direct representation of your brand, your business, and the types of couples you serve. When a potential client comes to your website, Storefront, or social profiles they should be able to see someone who looks like them. Look for photos of past couples with different complexions, hair, and body types. Go through your past albums and social media feeds and refresh your photos with this in mind. 
5. Give Current Couples (+ Parents or Anyone Else on the Contract) A Call
There's no doubt that we're all feeling a bit disconnected right now, whether it be from our friends, family or co-workers. So taking just a couple minutes to pick up the phone and give your clients a call can go a long way in relationship building. Don't think you have to wait until there's a potential rescheduling or another wedding specific topic. We  all know that there are times when it feels good just to have a conversation with someone. A quick check in to say hello and see how everyone is managing in this new state of life can be so impactful. 
6. Brainstorm With Other Pros
Continuing with the topic of connection and communication, there's so much you can be doing to stay inspired during times when you're not working weddings. Is there a styled shoot you've been wanting to plan? Is there someone you've been wanting to connect with to see how you can work together in the future? Is there someone who has experience in an area where you need help? Have someone in your network who needs assistance?  Schedule a video call with the pros who can help you make things happen. Remember, networking doesn't only happen in person. So much can be accomplished over a video or phone call. 
7. Continue Marketing Your Business
Whether or not you should continue marketing your business right now shouldn't even be a question. The answer is simple: Yes! If you scroll for even a minute on social media, you can see that couples are still getting engaged and continuing their wedding planning process. But that doesn't mean that you can keep doing things the same way that you were before COVID-19. Be thoughtful with the messages you're putting out into the world, keep posting on social media and making sure you're filling prospective couple's feeds with inspiration. Continuing to market your business during this time will help to keep your business top of mind for couples who are contacting pros and making purchases towards their weddings.
8. Invest in Yourself and Keep Learning
Depending on your business and location, you may find that you have a bit more downtime than normal. This is the perfect time to lean into your business and spend some time continuing education. There are so many resources available to dig deeper into a particular facet of business or learn a new skill such as the Work From Home With WeddingPro virtual series or creative classes from Brit+Co or CreativeLive. Plus, stay tuned  for our first virtual WeddingPro Experience —an empowering week of education and inspiration.
While it can be easy to sit back and think these things don't matter right now, it's actually quite the contrary. Remember that this time of uncertainty is not forever. Weddings and celebrations will return as #loveisnotcanceled. Take the time now so that when the time comes, your business will be better than ever. A positive outlook on a situation can go a long way!
Photo Credit: Dean Drobot/Shutterstock.com