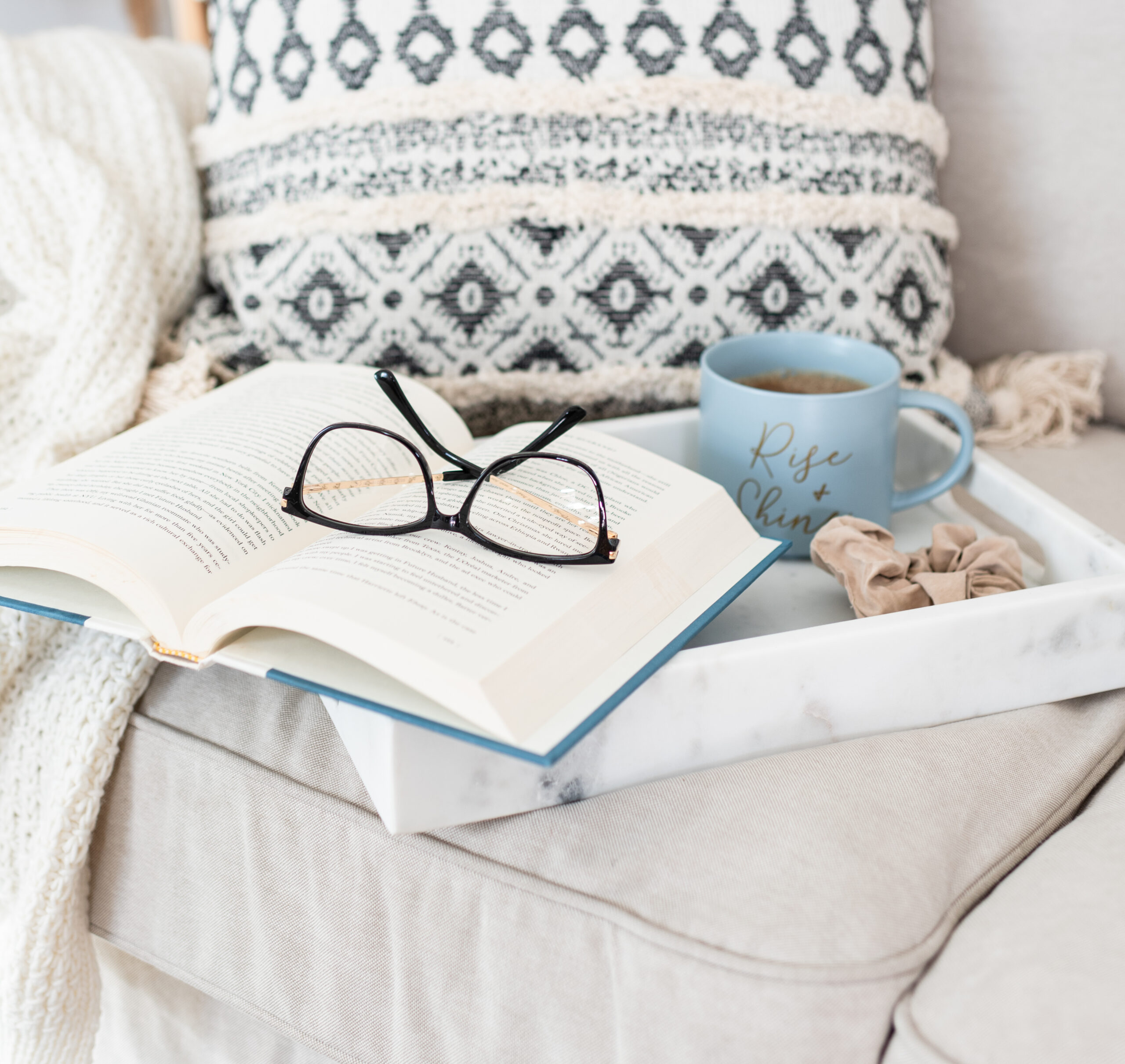 If there is one lesson you learn after starting a wedding business, it's that there is always something to learn. Because, when you decided to become a wedding planner, open a venue or start a catering business, you probably didn't think you were signing up to be HR, bookkeeper, and building manager too. Those unexpected responsibilities put you in a position of always needing answers: How do I onboard new hires? Can I deduct these expenses? What permits do I need to build a new "getting ready" suite? And it is your responsibility to hunt for ways to learn and invest in your own education to answer these questions and more. 
To help get the ball rolling, we rounded up our top picks to help you invest in your own business education. Read on for reliable sources you can turn to, educators you can count on, and easy ways to get help from people who know what it's like.
WeddingPro webinars
When you want to dive deep into a topic with one of our WeddingPro Educators, our webinars are an amazing (and free) resource. And, whether you are just starting your business in the wedding industry and need help building your foundation or are ready to talk about ROI, our monthly webinars are the perfect way to get your questions answered. Feeling like you want to binge a few? You can find replays of all our 2020 webinars and 2021 webinars in their respective content hubs.
The WeddingPro blog
Perfect for a quick solution or a rabbit hole of building your knowledge, the WeddingPro blog is here for you 24/7! Every week, we write and publish articles that can help you build and scale a successful business in the wedding industry. The best part? Everything is researched and written specifically for wedding business owners–no generic or catchall content here! Our blog content covers every topic you could possibly need to learn about and includes real life examples and advice from pros who have been where you are.
WeddingPro COR
When you need a side of community with your business education, come to COR! We kicked off this event in 2020 and 2021 with 3 virtual conferences and were thrilled to host it in-person in the fall of 2021. These events are 2 jam-packed days of business sessions and networking events—and we promise you'll leave feeling like you're ready to tackle anything that comes your way! 
Wedding and creative industry podcasts
When you're a busy wedding pro, sometimes you need to learn while you're on the go. And there are tons of wedding industry podcasts that will have you emailing yourself to-do lists. Here are some of our favorites—let us know if there is one you love that should be added to this round up!
Business books
For those of you who enjoy a slower pace (armed with a highlighter and ready to dog ear all the pages), a good business book is just the thing. Here are some of our favorites sitting on our bookshelves.
How to put what you learn into action
Since there is always something to learn, there is always something to put into action. And, whether you are watching one of our webinars during lunch or listening to a podcast as you run errands, here are a few tips to help you make the most of all that information.
Having a notepad or word doc open to take notes is always helpful for jotting down important lessons or to-dos, but you shouldn't let them die there. Transfer the important action items to your project management system or calendar to hold yourself accountable for the follow through.

When it comes to business education, sometimes you have to read between the lines. Even if the speaker is talking about a floral business or the example you are reading about is for a venue (and you're neither), try to take a step back and listen to the lesson. Sure, the nuances of your businesses are different but the core is probably closer than you think.

Don't be afraid to get a second opinion. While there are tons of best practices when it comes to business, finding the right solution for yourself can take some thinking. Ask your vendor friends for their thoughts or let us know if you want to dive even deeper into a topic—we're always here to make that happen.
For free education that you can tap into anytime you want, check out our blog! Kick off your investment into education by learning how to be productive during your slow season!
Photo Credit: colorjoystock.com