Entrepreneurship
Motivation
9 Business Mistakes You Might Be Making
By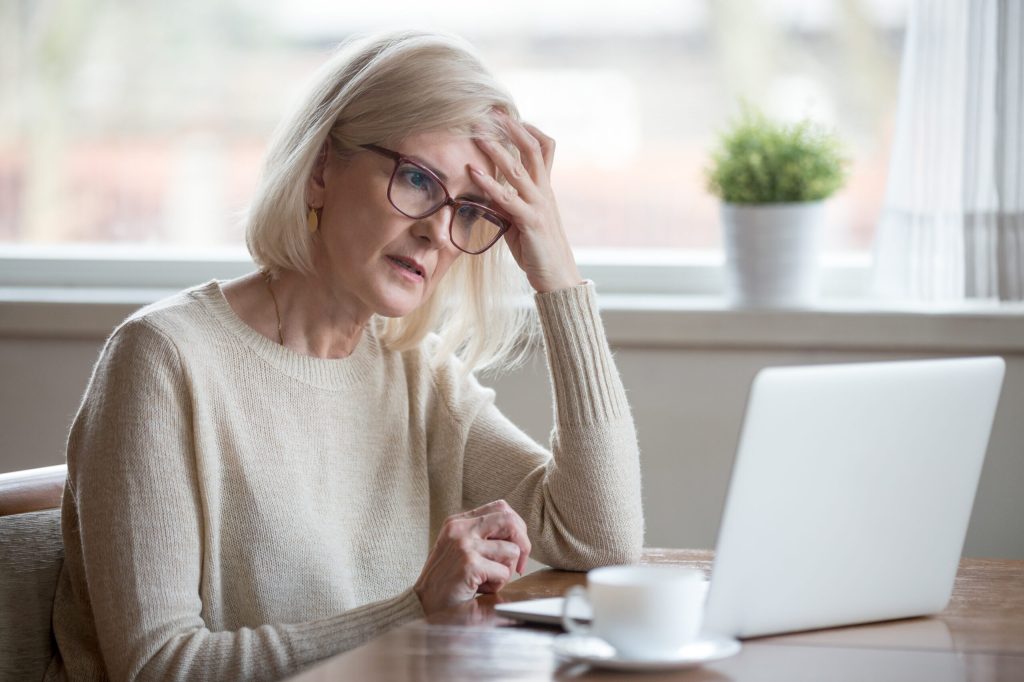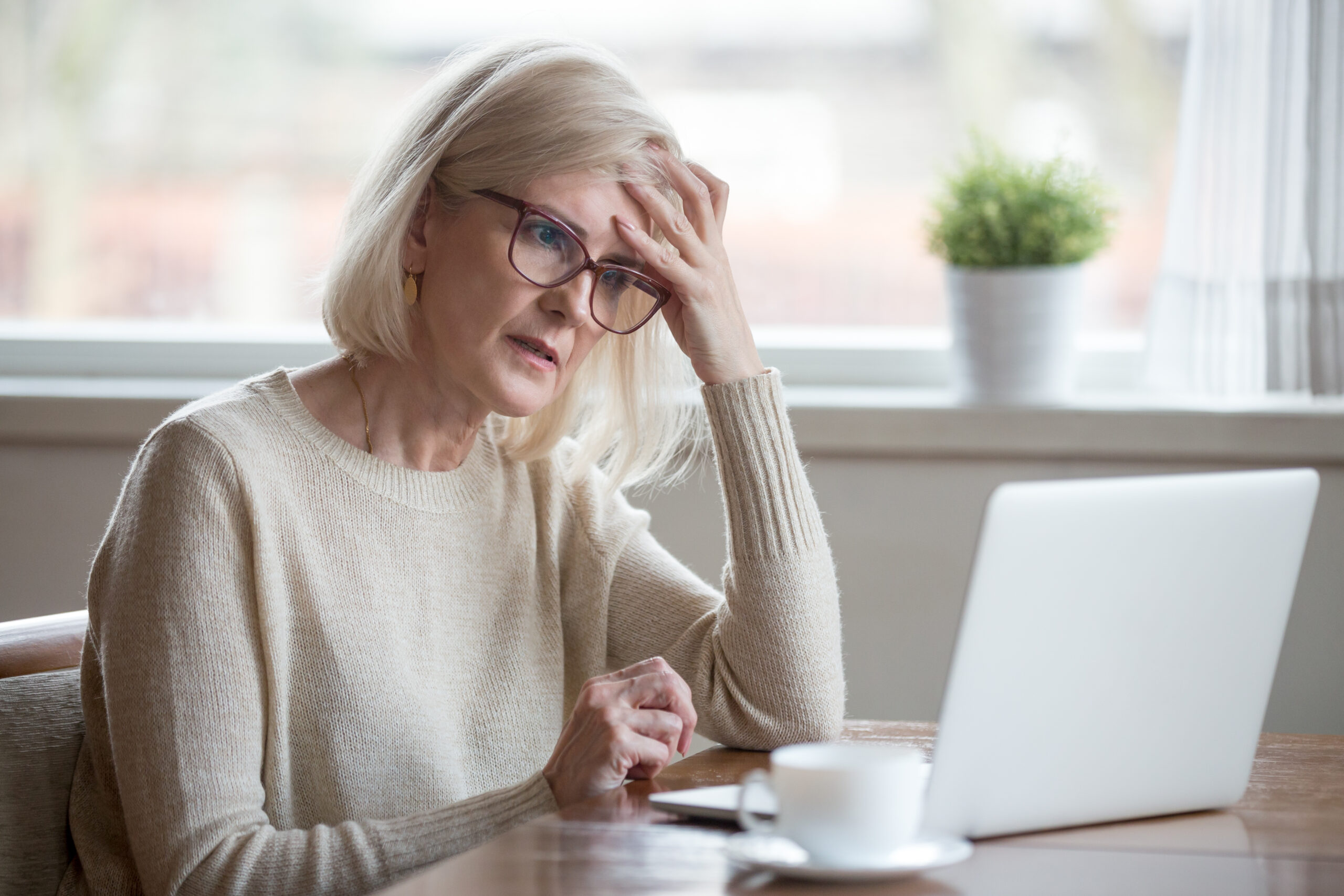 Experiences and advice from our WeddingPro Educators
As much as we'd all like to avoid them, we all will make mistakes in our personal and professional lives. And, that's okay—making mistakes is a part of life (and owning a business) and if we learn from them, we'll be better for it. But, to help you avoid some of the business mistakes our WeddingPro Educators have made, we're sharing their stories below so you can gain the lesson without having to go through the actual mistake. Keep reading to learn more!
Not investing in education
A former mentor once told me that paying for a 1-hour consultation with him would save me a year of mistakes, wasted energy, time and effort—and I couldn't agree more. When I first started out, I wasn't sure I could afford to invest in education, so I spent a lot of time reading books and trying to implement things on my own instead. In the past few years, I've grown faster and had more fun because I've made the choice to invest in mentorships, conferences and be part of communities that allow me to leapfrog years ahead and enjoy the journey. These investments have also opened doors to opportunities I never could have imagined, because investing in yourself at a high level communicates to others that you're committed to the journey. – Petronella of Petronella Photography
Pro-tip: Here are our top 6 picks for business education worth investing in.
Not preparing processes for scale 
Whether it is sports or business, planning and training in the off-season is what makes champions and winners during peak season—neglecting to put in the work is a big mistake. Taking the time to build your processes, fine-tune your systems and automations and customize branded templates for both experience and flow will do wonders for your ability to grow. I always found myself doing different things in different ways and building as I was working, which only meant I was working harder (not smarter) and ultimately for less money! – Terrica of Cocktails and Details
Pro-tip: Start building your processes with these email templates, helpful advice about onboarding your couples, and creating a system to offboard them too. 
Not keeping up with bookkeeping, accounting, and taxes
I've seen far too many wedding pros practice the "ostrich method" of putting their head in the sand and avoiding bookkeeping tasks until the last possible moment. Waiting until your tax filing is due to take care of your bookkeeping decreases accuracy and increases the likelihood that you will make mistakes or forget to include something. Financial information is most useful when it is timely and accurate. I've learned that we're better able to recall the details of recent financial transactions. So if you handle your own bookkeeping, I encourage you to set aside time each week to categorize financial transactions and each month to review reports to see how you're doing. – Nadia of Nadia Anderson, CPA
Pro-tip: Learn how to set up your business for financial success, and use this tax checklist to keep yourself organized.
Assuming you can do it all yourself
Type A personalities (like myself and many of you) succeed while doing everything on our own in the beginning but soon realize that we can't do it all. I worked alone for the first 6 months of my business but quickly realized I needed more hands to help me grow. My first fear was how in the world I was going to be able to afford adding staff to my team. And although I spent a decade running HR for large companies, running my own payroll was an extremely intimidating thought. I first turned to local high schools around my office and met with the school counselor to see if she had any students interested in event planning or culinary arts. The next day she had an extensive list of individuals for me to interview, who were hungry to learn! Through individual interviews with the students in the library, I ended up narrowing it down to two remarkable students—one of whom still works for me! I also turned to local universities to partner up with their internship programs. Additionally, since my business was so new, I was worried that I might not have all the proper training and onboarding processes in place, but the students made this a much less intimidating project! – Yasmeen of Make Your Life Sweeter 
Pro-tip: Thinking about growing your team? Here are recruiting strategies to help you hire your first employee.
Investing in a brand but not marketing and advertising 
I have seen too many wedding businesses think that putting up a pretty website and posting pretty pictures on Instagram are all that is needed to attract couples—without thinking about the words they are using—and who think any couple who comes their way is one to say yes to. But there is so much more to growing and sustaining a successful wedding industry business than that! I also know it can be harder and more daunting in your earlier years to think about marketing and advertising; especially before you have enough of your own wedding photos to show and you really know who your ideal couples are. I was right there with you when I started my business 13 years ago. And yet I found that once I started to focus on who I thought I really wanted to service (which couples would be the best for my style and approach, and with whom I would also enjoy most working, and therefore, who would value me the most) it naturally led to the needed changes on my website, in my marketing messages and in my marketing and advertising strategy, as it was all now focused on attracting just those couples.  While building your brand is fun (and in some instances, easier), staying focused on what my couples would need or want from me allows me to target my time and money and not be distracted by every new "squirrel" that comes along but might not fit my business. – Bethel of Ceremonies by Bethel
Pro-tip: Unsure of how to be strategic about your marketing? Learn how to create a marketing plan and ask yourself, "Is it time to start advertising?" 
Not understanding when to say yes
I always thought I had to stick to my guns no matter what when it came to contract line items. So, when a client wanted a high-resolution file in advance of her contractual obligation of completing her album selects first, I said, "Sure, but there's a fee associated with early delivery." And she got pissed. The fee was $100, and all she wanted was one photo for a Christmas card. We ended up email-arguing and nothing came out of it other than a good client relationship gone bad. I decided I never wanted to have that happen again, so I raised all of my prices by $100, and now anytime a client asks for an early file for holiday cards or anything else, I happily give it to them and let them know I'm waiving the fee. Everybody wins. – Vanessa of Vanessa Joy Photography
Pro-tip: Sometimes it's not the right time to say "yes". Here is advice to help you say "no" to clients when it's really the right thing to do.
Making fear-based decisions
Fear will drive the ship if you let it, and I learned this the hard way as a business owner. Instead of trusting my intuition, I let fear and a scarcity mindset influence me into doing all the things. I launched new services and tried to cover my bases in every direction—it was an exercise in more that ultimately drove my team into the ground and left me exhausted (and for little return). In that, I learned that less truly is more. It's not about doing as many things as you can; rather, it's a matter of doing a few things extremely well. When I finally let my intuition speak up, I realized that simplicity was the answer to my problems. When you cut back on the unnecessary pieces, you discover the essential components that allow your business to flourish. The rest is just noise. – Aleya of Flourish Marketing
Pro-tip: If you ever find yourself doubting your abilities or worth, know that lots of people struggle with imposter syndrome.
Operating without a business plan
Creatives like ourselves love and live for "all things pretty" within this industry—the idea of creating a business plan is unattractive and daunting. I remember starting my business with no true foundation. Just a laptop, printer and ideas, and the thought of creating a business plan was the furthest thing from my mind. So as my entrepreneurial journey began, I was unclear of the path and direction I should take. After tons of mistakes, I started to focus on a plan for my business and wrote it out. Since then, my business plan has evolved. If you want to see your business win and thrive, remember to build it on sturdy ground. Do not think of a business plan as an option…think of your business plan as a must. Revisit it regularly to make updates and adjustments as your business grows to its potential. – Desireé of Dejanae Events
Pro-tip: Here is what goes into a business plan so you can create one for your business.
Not trusting your gut and seeing red flags
It is essential to surround yourself with the right people early on (and forever forward) in your business. Find the people who share your values, value your strengths, help you improve, and work together. That begins with identifying your ideal client, colleague and teammate, seeking them out and saying "no" to those that aren't a match. 
Early on in my business, I was so excited at every client who wanted to book me that sometimes I ignored the red flags. The most difficult wedding I've ever been a part of began with a call that was full of flags. Even though I knew I should have walked away, I didn't. The red flags continued during planning—one time I had the bride and her mother telling me to ignore the groom and his mother's requests. Then it only got worse on the wedding day with the two families constantly at odds, ignoring all plans in place, and putting me in several difficult situations. It was a valuable learning lesson on when to say yes, when to say no, and who to surround oneself with. – Troy of Carolina DJ Professionals
Pro-tip: It's important to surround yourself with great clients and a great community! Here are tips to help you qualify leads and thoughts about working with a community over competition mindset.
Speaking of mistakes, make sure you aren't making these common communication mistakes and avoid these marketing mistakes during engagement season.
Photo Credit: fizkes / Shutterstock.com
Let's grow your business together!
Start advertising on The Knot and WeddingWire, the top two wedding planning platforms.