Managing Vendor Relationships as a Wedding Planner
By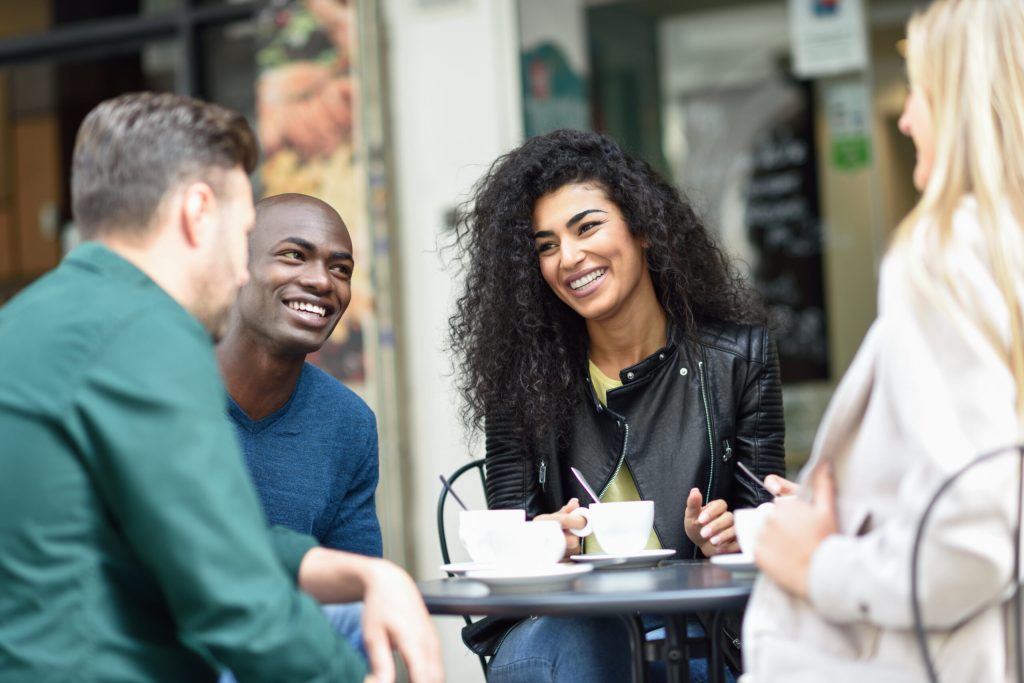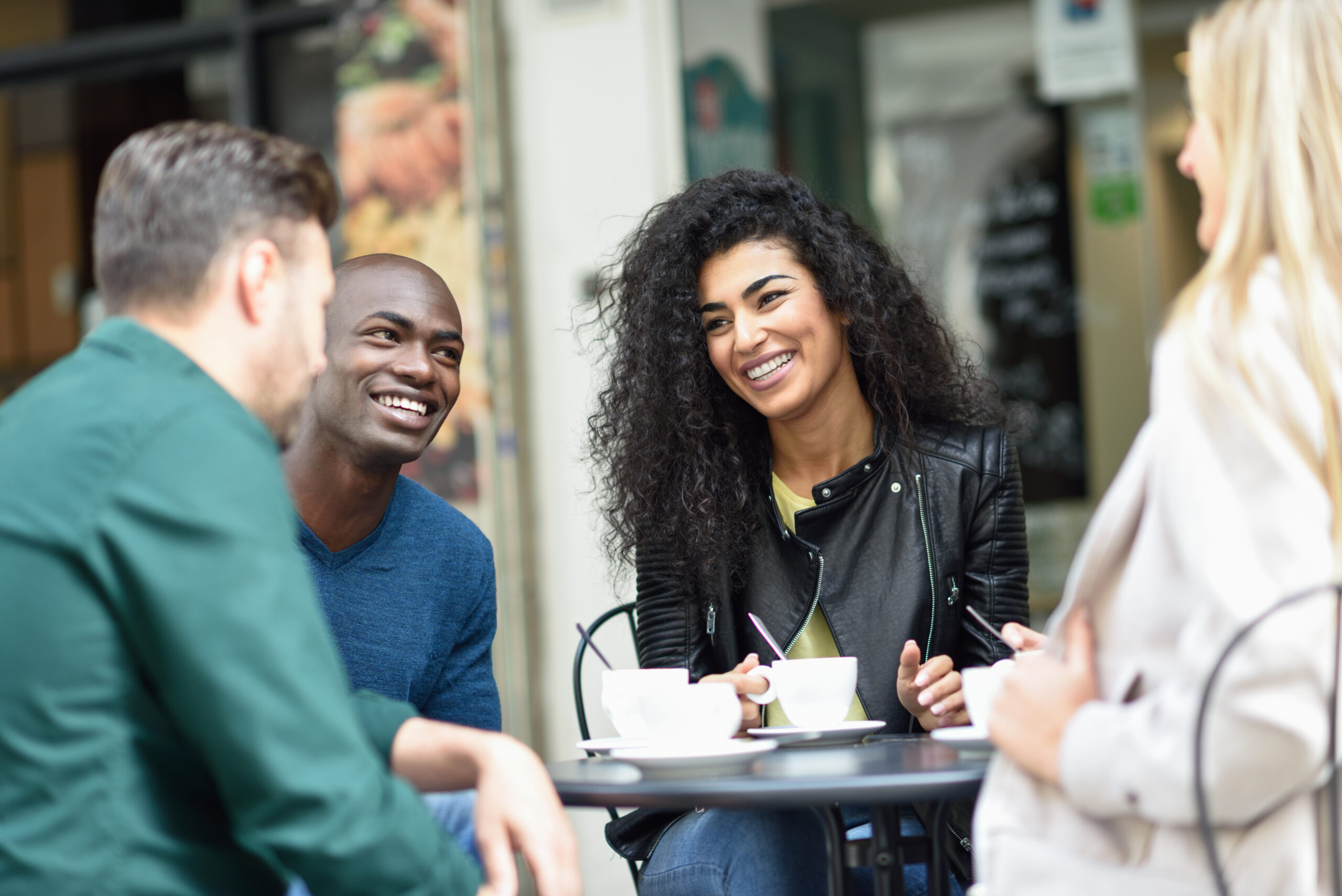 It takes respect, connection, and leadership skills
You step into a lot of responsibility the moment you become a wedding planner. From the obvious ones like helping a couple plan the logistics of their wedding and managing the budget to being asked to review contracts and orchestrating how everything comes together on the big day, you have big shoes to fill. But one of the other responsibilities you have (that may not be so obvious until you're working your first weddings) is to make sure each of the pros on your couple's vendor team works well with you—and with all the others. 
This leadership role is something you may need to grow into and (needless to say) can be intimidating when you're just starting as a professional wedding planner. So today, we wanted to help you own that responsibility and share some advice to help you manage vendor relationships. Whether you've yet to launch your wedding planning business or have a few weddings under your belt, read on to learn how to make sure everyone is always on the same page. 
Connection
The foundation of any good working relationship is connection; specifically, one founded on trust and respect. So when you are just starting out as a wedding planner, it's important to network not only to expand your professional contact list but also as a way to really get to know the people you'll be working with. This is because creating a genuine and authentic personal connection with other pros is step one to being able to work effectively together (when things are going well and when they are not). Here are a few things to keep in mind as you network and connect with others: 
Trust in their expertise first (especially if they have more experience than you)

Have a service mentality and always ask how you can support them

Be an active listener

Be open to suggestions and feedback
Be a good manager
When we talked about managing vendors being intimidating, this is what we were talking about. Because managing people is difficult enough when you are the actual boss—let alone when you're not. So, even though it is (a big) part of your responsibility to get all the professional vendors your couples hire to work together and as a team, it is important to remind yourself that, while you may be the captain, you are not their boss. In addition to keeping this in mind, if you continually work with other pros and not above them, you're likely doing things right.
"Being a planner, it is in our blood to strive to perfect all the work that we do; however, sometimes you have to let go of the control and trust in your vendors. That trust is going to do wonders for you and your relationships with other pros! Another thing I started to do that has helped me become more comfortable with wedding vendors is meeting 1-on-1 with them. At first, this was level-10 intimidating to do, but I knew this would help me get out of my comfort zone by building and curating personal relationships with others. Your vendors want the same success at your event as you do!" – Rachel Held of Confetti & Co. and 2022 Fellowship for Change fellow
A communication plan is key
We'd be remiss if we didn't add a section about communication because it can be the thing that makes or breaks a relationship. And, just as having a communication plan set for your couples is important, it's equally as important to have one when working with and trying to manage other pros. The key takeaway here is to remember that different people have and prefer different styles of communication, and as a wedding planner, it often falls on you to be the person who adapts (that's what leaders do). So, learn how each of the vendors you regularly work with communicates. Are they direct or more passive? Do they prefer email or a phone call? Do they want more frequent reminders or not? Figure this stuff out because it will help you get a response.
Pro-tip: This piece about common communication mistakes was originally written to help you communicate with your couples but is a helpful piece in general.
Never underestimate a good timeline
As a wedding planner, your timeline is an incredibly important part of making sure everything you've worked on comes together. But, in addition to your wedding day timeline, it's a good idea to have an overall project timeline that you share with each of the pros you are working with. Because, when it comes to managing vendors and vendor relationships, helping people understand what is expected of them and when is always appreciated (in general, people don't like surprises). Now, these project timelines don't need to be nearly as detailed as what you'd put together for a wedding day, but something that outlines the major milestones is a great way to get (and keep) everyone on the same page. 
Pro-tip: Part of your job is project management, but make sure you don't take things into micromanagement territory! Build a strong and trusting relationship with your vendors and you won't feel the need.
Want to dive deeper into the topic of building and managing vendor relationships? WeddingPro Educator, Bethel Nathan, wrote this great piece to help you improve vendor relationships.
Photo Credit: javi_indy / Shutterstock.com
Let's grow your business together!
Start advertising on The Knot and WeddingWire, the top two wedding planning platforms.