What the WeddingPro Team Is Gifting This Year
By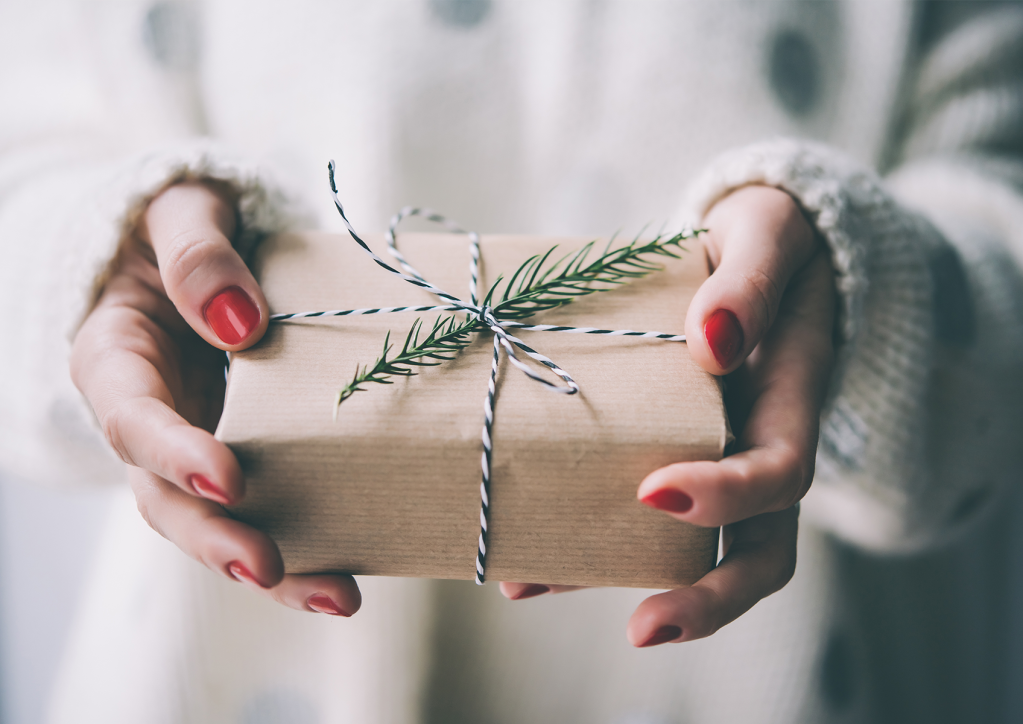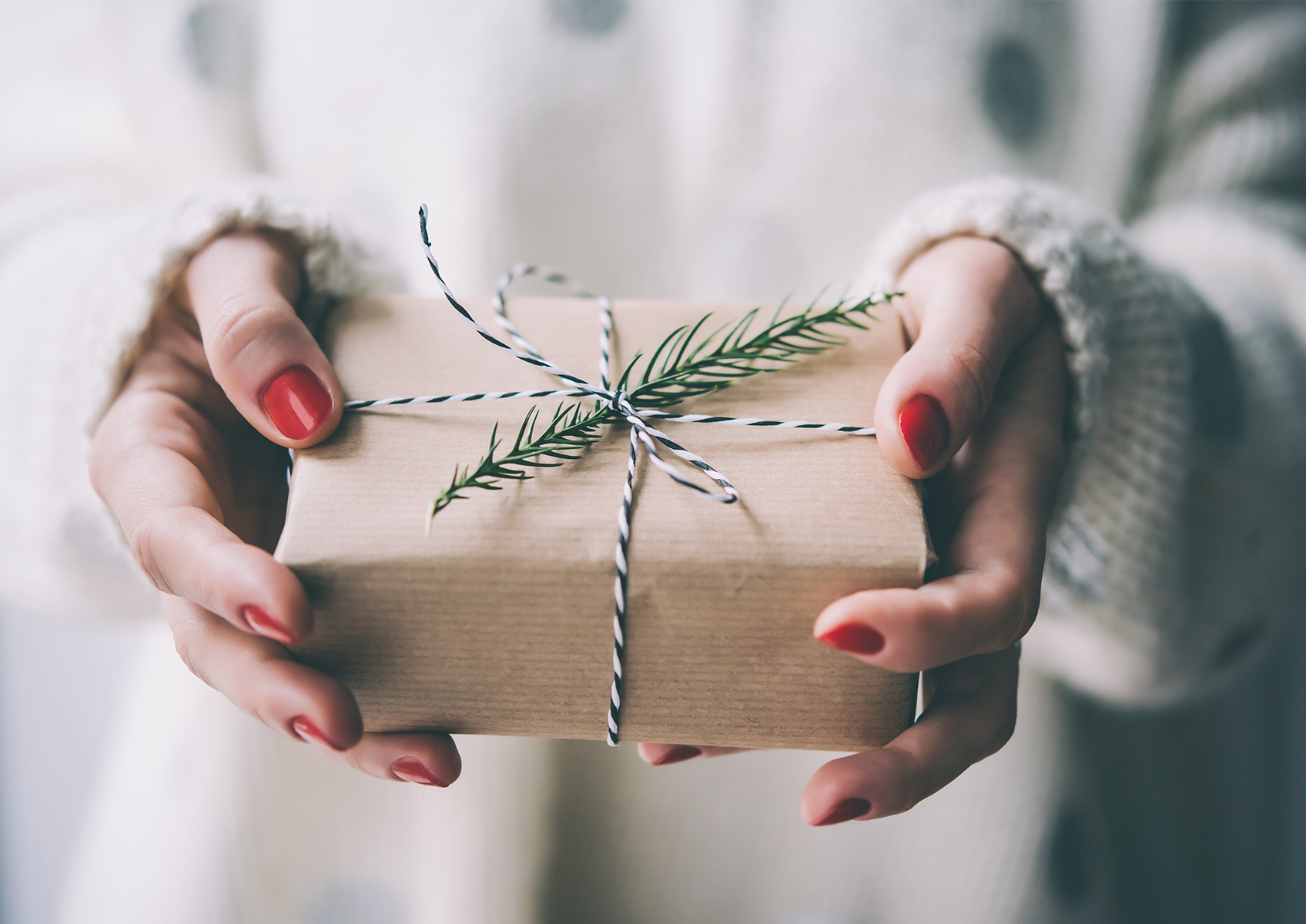 Supporting small businesses is not only core to what we do each and every day at WeddingPro, but it's also something that we as a team live and breathe in our daily lives. That's why the whole WeddingPro team is sharing what we're gifting our friends and family this year. Showing your love and support for small businesses is so easy and can make a difference, so be sure to shop small this holiday season!
Small Business Holiday Gifts the WeddingPro Team Has Their Eye On
Alana Krechmer – B2B Marketing Coordinator
Kaya Shorty Ceramic Planter by Justina Blakeney®, The Jungalow
I'm newly obsessed with The Jungalow, a Black-owned design blog turned small business specializing in eclectic home decor. Now that we're all spending more time indoors, a statement planter can bring a much-needed, fun pop of color to your space. 
Alicia Valko – Associate Director, B2B Marketing
No Chewing Allowed! Original French Truffles and Premium Hot Chocolate
Nothing says "Happy Holidays" more than a truly decadent hot cocoa—which is why my go-to holiday gift is No Chewing Allowed! premium hot chocolate mix paired with the original French truffle tin. Drop a truffle into a mug of premium hot chocolate for the most indulgent wintertime treat!
Bevin Stella – Marketing Director
I'm a sucker for animal rescue stories. And Flatbush Cats is doing such great work in Brooklyn to get cats off the streets and into loving homes. Making a donation to a charity or local small business is my go-to holiday gift for family members who already have it all.
Cara Del Duca – Events Manager
Trinket Box at Brightside Boutique
Brightside Boutique was born in Baltimore, and has now grown into stores in Annapolis and DC! I'm obsessed with their style, and they have amazing gifts and stationery for everyone in your life. From cute trinket boxes, to The Office themed coloring books, you can't go wrong with a gift from Brightside. 
Colette Mitola – B2B Associate Marketing Manager
I lived off of Rook Coffee in college, a coffee shop started by childhood friends Holly and Shawn to make people feel special with one simple vehicle- coffee. The best part is you can enjoy all their coffee goodness, shipped directly to your door. Bring on the apple pie style cold brew this holiday season. 
Emilie Smith – Marketing Manager
Collettey's Cookies was started by Collette Divitto, a young woman with Down Syndrome and a passion for developing recipes and baking. The mission of Collettey's Cookies is to create jobs for people with disabilities and change the public perception of just how capable this population truly is—one delicious cookie at a time. These yummy cookies are the perfect gift for anyone on your list!
Jeffra Trumpower – Senior Creative Marketing Director
After Gina had her daughter in 2015, recycling and buying from sustainably-conscious companies became a priority. She wanted to do what she could to ensure a better future world for her daughter. Combine that with a passion for sewing, and her Etsy shop was born. Everything she does is sustainable, from the purpose of her products to the packing she ships them in, and it's all handmade in Las Vegas, Nevada. I have already stocked my own kitchen with her Unpaper Towels and plan to spread the gift of sustainability this holiday season by giving her products to my friends and family. 
Juliana Mead – Marketing VP
Whether you prefer it in your bloody mary or just on your eggs, hot sauce makes everything taste better. My go-to is Salamander Sauce, hand-crafted in Brooklyn in 3 flavors (Original, Tropical and Whiskey) and served at Stone Park Cafe, one of my favorite local restaurants.
Madison Bendorf – Sr. Events Coordinator
Holiday Gift Box from Stories Coffee Co.
Stories Coffee Company is a local coffee shop and roastery that serves high quality coffee while giving back to the Omaha community. They invest in the stories of others through supporting organizations that are doing good in Omaha. It's gifting you can feel great about.
Meghan Brown – Director, Content Strategy & B2B Education
Often Wander, Vanilla Amber Musk Signature Candle
A great scent has the power to bring you back to a wonderful memory as well as transport you to a place of rest and relaxation, both things we all need in 2020. Candles like Often Wander are always at the top of my gift giving list.
Susana Diharce –  Sr. Director of Events
Stationery and calendars from Rifle Paper Co. 
Rifle Paper Co. was started by Nathan and Anne Bond 10 years ago and is based in Winter Park, FL. They've grown to have some very cool partnerships with brands like Keds. Her hand painted illustrations are so pretty and whimsical. They're sure to dress up your desk area.
Let's grow your business together!
Start advertising on The Knot and WeddingWire, the top two wedding planning platforms.