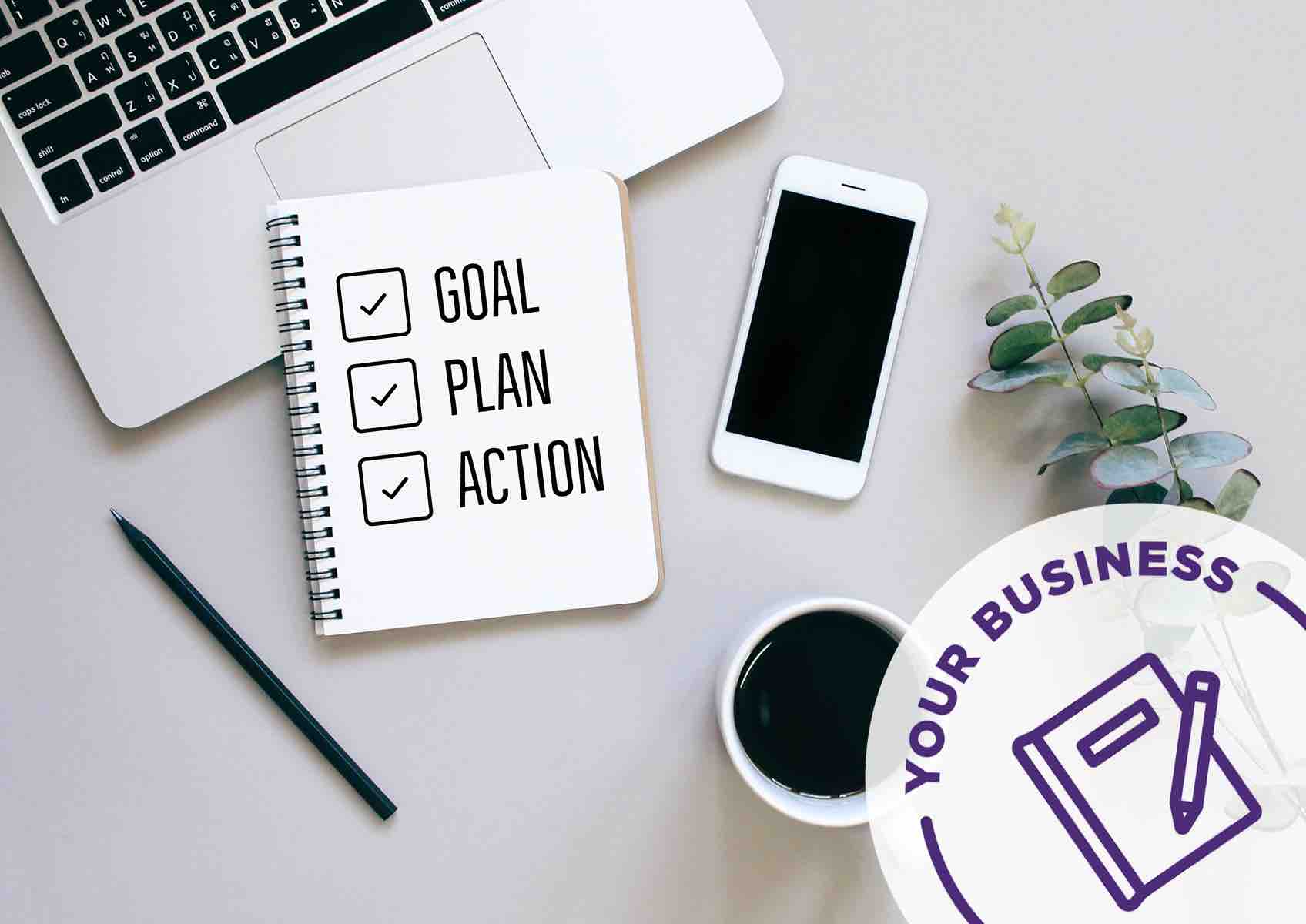 Author: Manolo Doreste
As an industry, we've been forced to stop — or at least slow down significantly. I see our current crisis as an opportunity to determine what really matters. Our perspective is our reality, so I choose to see this pause on weddings and events as an opening. We can use our time to reevaluate the ways in which we are able to positively impact the world around us. As a friend and a peer, I invite you to examine three specific areas of growth for the future. 
1. Authentic Connections
Simply by spending more time at home, I've had a chance to connect with family, friends and colleagues. My recent conversations have a different tone and fewer distractions in general. Whether it's a virtual client meeting or a video call with an old colleague, everyone is less likely to be interrupted. We are more focused on each other, and there's a greater awareness of our shared challenges (e.g., working remotely). We can be more authentic. I recommend that you schedule time to connect with everyone you've been meaning to call. Forming meaningful relationships is worth every ounce of effort.
2. Business Preparation 
If you're like me, you may have a to-do list that grows longer by the day. I encourage you to revisit your list and prioritize any items that will move your business forward (5 Ways to Move Your Business Forward). Here's what I'm doing:
Revamping my website

Updating my marketing materials 

Reviewing my pricing structure

Writing a year's worth of blog posts 

Implementing a new Content Management System (CMS) 
You may be thinking, "What a laundry list of tasks!" — and I agree with you. It's difficult to accomplish these important items during peak season, and that's why we should do everything we can now. When weddings restart, our businesses will be ready!
3. Community Support 
COVID-19 is affecting everyone to varying degrees. From furloughs and daycare closures to safety concerns for high-risk family and friends, some people are stretched super thin. How can you help? Who needs your friendship, encouragement, or patronage? Can you purchase from a small business? Or, if you're cutting unnecessary expenses, can you repost their offer or share their story on your social media instead? Do you have any spare time to volunteer* or mentor within your community? In the challenging days and weeks ahead, make your voice heard and your support felt.
*If you're unable to find someone in need within your circle, visit VolunteerMatch.org. There's a specific section dedicated to virtual and local volunteer opportunities related to the Coronavirus: https://www.volunteermatch.org/covid19
Cheers to joining me for a virtual lunch, drink or chat soon!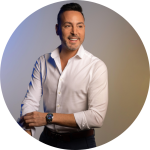 Manolo Doreste, Manolo Doreste Photographer
Miami, FL
About the author: Manolo Doreste is a passion-filled photographer based in Miami & New York. He possesses a strong appreciation for the extraordinary and strives for it in all he does —whether that's capturing life's greatest moments, finding his native city's best slice of pizza or obsessing over Hamilton. Coming from such a vibrant city like Miami, Florida, his penchant for capturing life's greatest moments started at an early age. Many of his experiences have allowed him to genuinely understand how powerful imagery can be and what kind of effect it can have on both its subjects and audience. He takes the role of capturing and protecting memories very seriously and he possess a strong appreciation for the extraordinary. Follow along @manolodoreste!
Photo Credit: Nuchylee/Shutterstock.com