August: Client Experience
By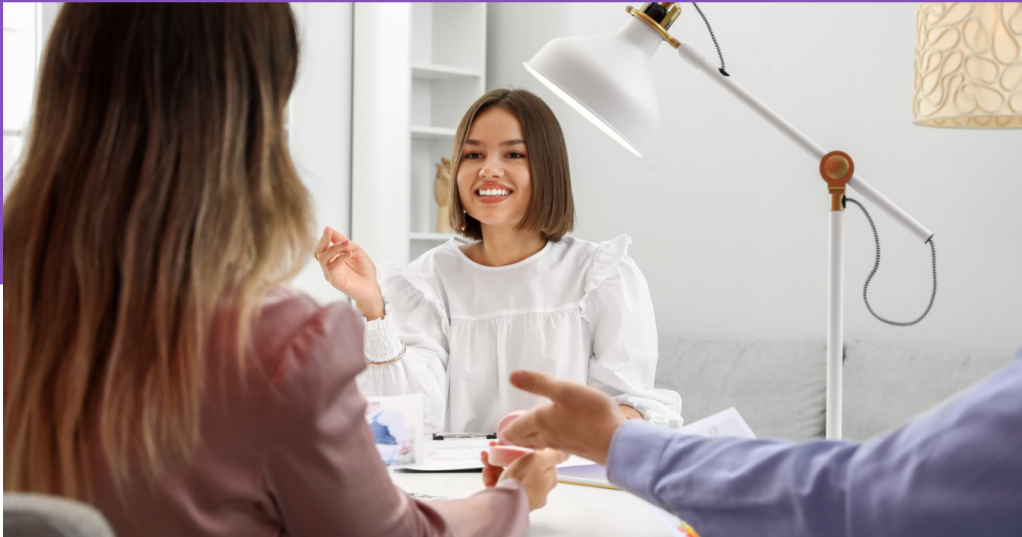 Welcome to Month 7
We are so excited to begin the seventh month of Fellowship for Change with you! Before we do, let's go over what we learned last month! Alan Berg, CSP walked you through ways to better convert your inquiries, taught you how to answer those tough price questions and explained why you need to ask for the sale. He also helped you review your sales process and gave ideas to avoid getting ghosted.
In month seven, we will be diving into everything you need to build the best client experience. By the end of the month, you'll feel confident in understanding that how you deliver is just as important as what you deliver. Bethel Nathan will share her best advice to help you more than impress your clients from the very start. She will show you how to map your processes and identify where you can make improvements to your client experience.
As a reminder, here's a rundown of the schedule for the month
Watch the on-demand presentation and take notes
Complete workbook activities and participate in Slack discussions
Join our live Q&A sessions hosted via Google Hangouts
Ask questions and discuss learnings with other fellows
We encourage you to continue interacting with your fellow fellows, learning from industry experts, and expanding your network. Join in through activities and discussions in the Slack Group and via live video at the Q&A so you can interact and ask questions directly.
Let's get started!
On-Demand Video
Workbook
The workbook will guide you through the month giving you pre-read resources, activities and the details you need to know about the live conversation. To download, click this link and enter your email.
Let's grow your business together!
Start advertising on The Knot and WeddingWire, the top two wedding planning platforms.