March: Insights
By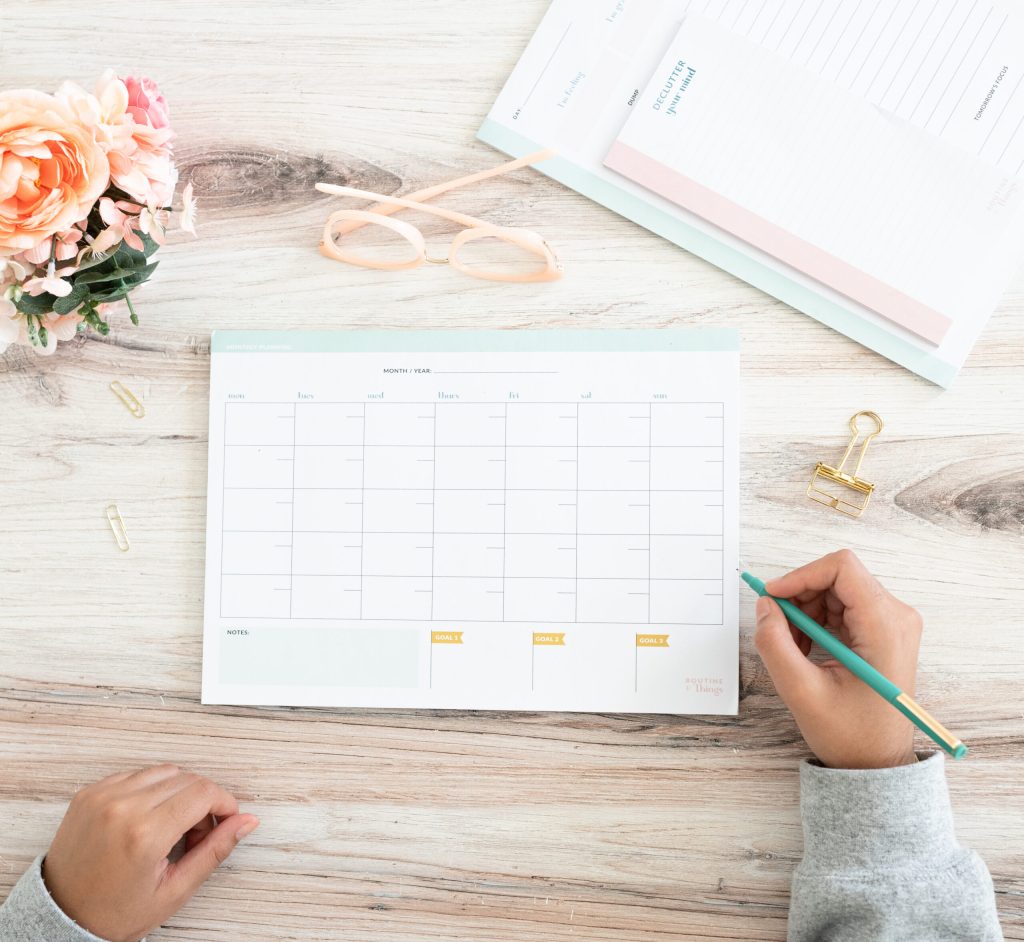 Welcome to Month 2 
One month down! It was so great getting together as a group last month and we are so excited to continue learning with you. Last month was all about Storefront Success and everything you need to know about advertising on The Knot & WeddingWire.
In month two, we'll be focusing on Insights to really understand who your couples are to both attract and book more of them. You'll walk away feeling confident about knowing what's important to Millennials and Gen Z, how they spend money and what it all means for your business. Before we dive in, Tim Chi, CEO of The Knot Worldwide, will join us to talk about his experience as an entrepreneur and how he's seen the wedding industry change over the years.
As a reminder, here's a rundown of the schedule for the month:
Watch the on-demand presentation and take notes

Complete the workbook activities and participate in Slack discussions

Join our live Q+A session hosted via Google Hangouts

Ask questions and discuss learnings with your fellow fellows
We encourage you to continue to interact with your other fellows, learn from industry experts, and expand your network. Join in through activities and discussions taking place both in the Slack Channel and via live video at the Q+A so you can interact with them and ask questions directly.
Let's get started!
On-Demand Video: 
Workbook:
The workbook will guide you through the month giving you pre-read resources, weekly activities and the details you need to know about the live conversation. To download, click this link and enter your email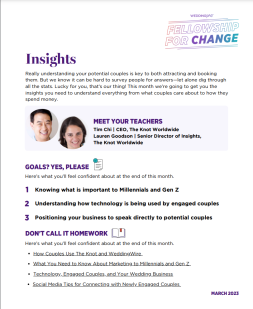 Photo Credit: Colorjoystock.com
Let's grow your business together!
Start advertising on The Knot and WeddingWire, the top two wedding planning platforms.