Florists: Here Are 3 Easy Ways To Create Trust With Your Clients Online
By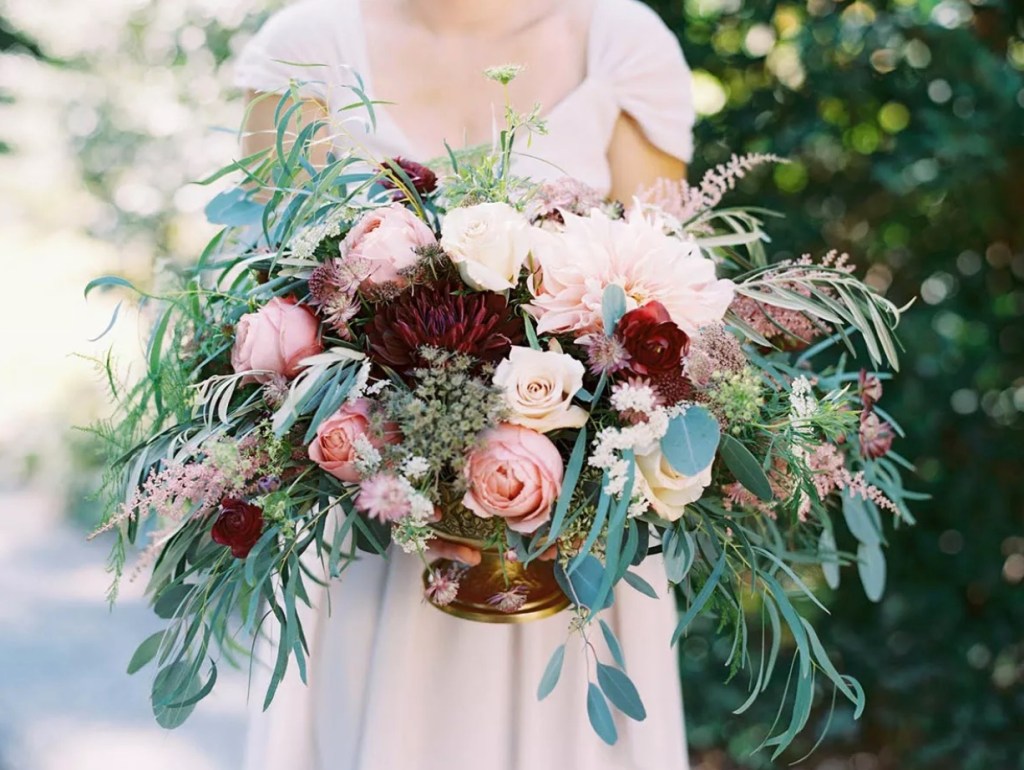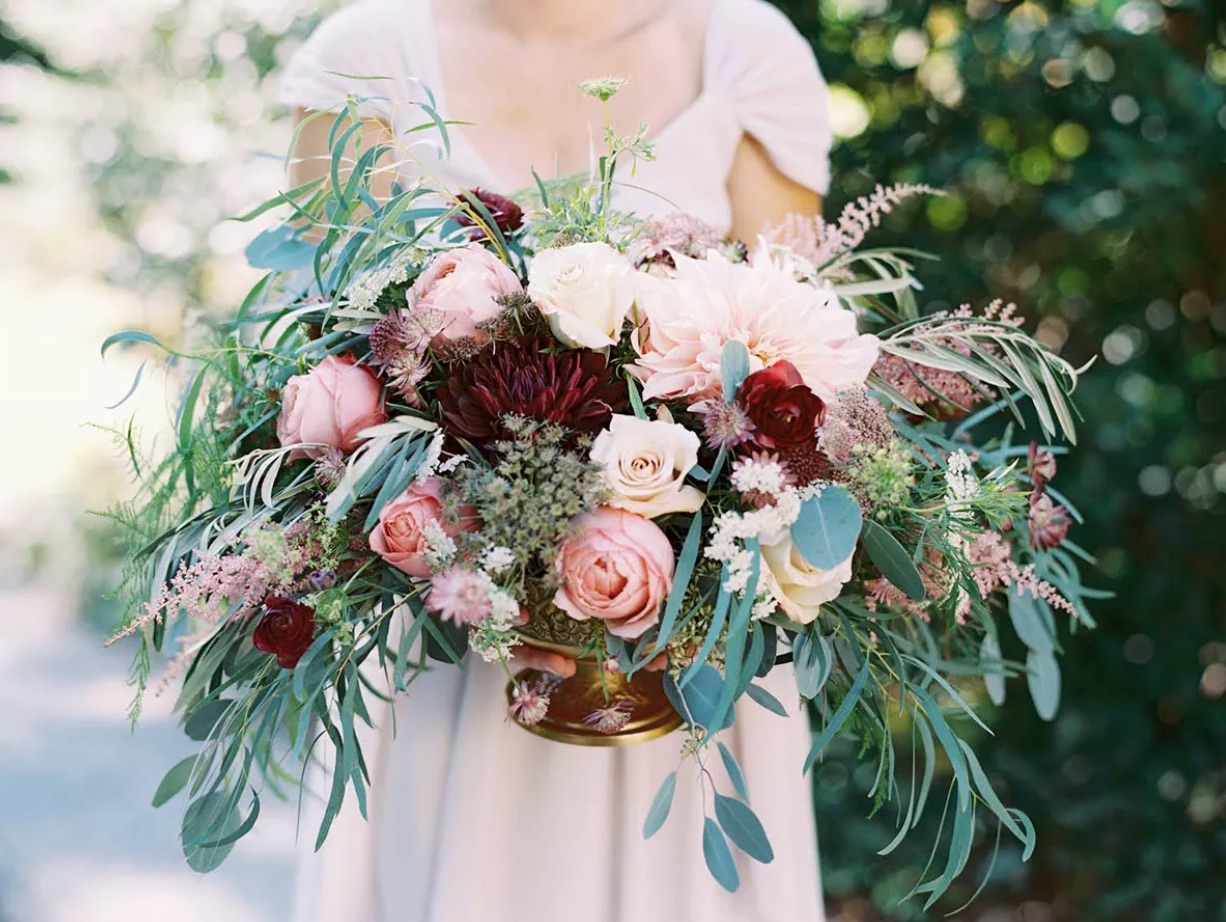 Here's the deal about your clients: Until they meet you and work with you, they really won't have any idea what it takes to do what you do. And it's no secret that today's couples can be hard to pin down online. Between reviews, referrals, websites, Instagram channels and videos, they're inundated with content–making it difficult for you as a floral designer to get their attention. How to cut through all of that noise and create a real connection? You need to find ways to build trust with them online and across your social channels. Here are three creative ways for you as a florist and floral designer to build trust online!
1. Show behind-the-scenes footage using Instagram stories.
You could write long paragraphs and blog posts about what it is that your team does (and you absolutely should because it's good for SEO!), but ultimately, your clients need to see it to believe it. Enter Instagram stories. So on a busy Thursday or Friday, bring us into your world by posting photos and videos of you and your team in action preparing for the weekend's events. Don't worry too much about it being perfect. It's far more important that your followers understand the work and the care that you put into your designs than anything else.
2. Come up with a weekly franchise that positions you as a floral expert. 
One of the best ways to establish trust is to teach your followers and community about your world. Come up with an idea that helps to reinforce that notion that you could post weekly on your blog, Instagram stories or feed. It could be that every Wednesday, you choose a flower to showcase and then teach back everything there is to know about that varietal–from how much it costs to what colors it comes in and everything in between. You could also do this monthly: choose a color palette for the month and tell us about all of the incredible flowers that work well in that color scheme. You get the idea!
3. Go behind the camera and provide weekly wedding flower tips and tricks.
This one requires a little bit more planning than the rest but it's a fabulous way to help your clients understand what you're like in person and just how much you know your stuff. You don't have to be entirely off-the-cuff here either. Come up with a topic–maybe it's a question you get all the time from your clients or maybe it's an interview with someone on your team. For example, it might be something like, "Here's What it Takes to Do A Floral Installation," or "Creative Ways To Personalize The Wedding Bouquet." The trick is to get your script right and then to be able to edit the piece together. If you're looking for more guidance, consider reaching out to a local pro to collaborate with! If you want to do it yourself, that's great too. You don't need a fancy camera to get it done. Your phone and a quiet place with natural light will do just fine! We can't wait to see what you come up with. Make sure to tag us @weddingpro.
About the author: Anja Winikka is the former editor of TheKnot.com and The Knot Magazines turned educator and contributing editor @WeddingPro. She's on a mission to help creatives, community leaders, and wedding businesses own their stories and tell the world about it (follow along via Instagram @anjawinikka).
Let's grow your business together!
Start advertising on The Knot and WeddingWire, the top two wedding planning platforms.