3 Unique Posts for Social Media
By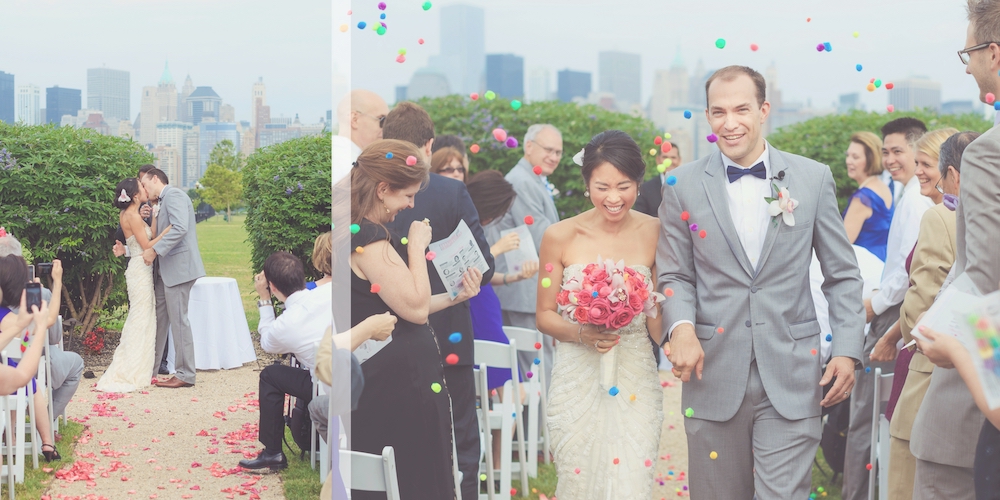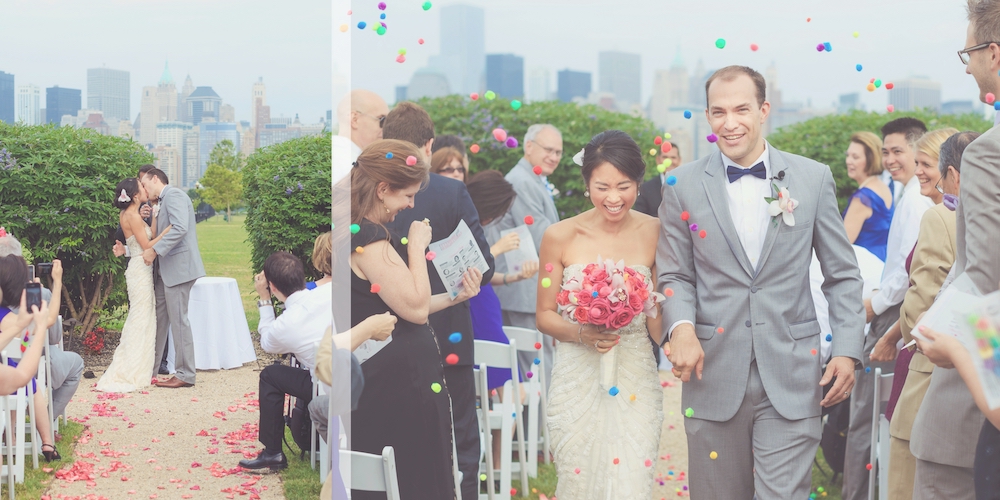 This article was written by Vanessa Joy, Owner & Photographer of Vanessa Joy Photography.
"I have bad news: Marketing is hard, and it keeps getting harder. But there's no time to mourn the past or to feel sorry for ourselves, and there's no point in self-pity anyway. It is our job as modern-day storytellers to adjust to the realities of the marketplace, because it sure as hell isn't going to slow down for us." – Gary Vaynerchuk
This is a favorite quote of mine from Gary Vaynerchuk's book Jab Jab Jab Right Hook. Gary Vee wrote this in the beginning to his addendum in the book. As he was getting ready to hit "print," Instagram added the video feature, making his newly finished book completely obsolete. As a result, he had to add on a whole new section of the book on this new development. How insanely frustrating.
How often do we feel the same way in our businesses? Especially with weddings, the demographic we're trying to target is the one that changes the most rapidly. If you're like me, you're in a constant marketing method flux trying to find out what works and what doesn't.
You know what? That's a good thing.
The truth of it is exactly how Vaynerchuk put it, "There's no time to mourn the past or to feel sorry for ourselves." We have to move forward. We have to keep up with what's happening in weddings and social trends. We have to find new ways to get our names and business out there despite the ever-changing social media algorithm.
#1 – Video
Whenever I get annoyed by an algorithm change on Facebook or Instagram, I remember just one thing. Social media companies are businesses. They have goals and one of their main goals is to get people coming back to their platform and spending more time on it. Video is always a good way to boost your reach. Why? Because video makes people watch longer, even if just by a millisecond, so social media algorithms tend to like it because it helps achieve their own goals.
If you're not sure what kind of videos you can make or post, check out five different types of marketing and communication videos I've made right here. There's also a tutorial there that will show you just how easy making videos can be – even if you're not a photographer or videographer.
#2 – Personality
I know what you're thinking. "Should I put my personal life on my business profile?" Yes and no. No, I don't think you have to or should necessarily, but yes I do think it's engaging.
I'm not telling you to post anything about your personal life at all, really. Instead, I'm telling you to show off your personality. Or the personalities of some of your team members. This can be as simple as having your team show off their favorite work-desk personal item. Or even just an easily relatable personal life fact, like how you always wear new clothes once before washing them because they never feel the same again.
Whatever it is, find a way to bring some life into your brand. Consumers are very wise to well put together brands these days. Thanks to visual social media, the bar has been raised for even mom-and-pop shops to kick it up a notch in the branding department. I'm not talking just about logos and packaging, although that's part of it, but personality plays a part here as well. I could go on, but you'll find a ton of information on this topic in my FREE ebook 9 Secret Ways to Brand Your Business.
#3 – Engage
When you first read that, I imaging you thought "but I'm trying to get engagement!" Yes, you are. But social media is just that – social. So, go be social! It's not all about you. It's about them.
You posting on social media does not just mean you post on your on account/wall/feed. It means that you should spend some time posting on other people's posts. No, I do not mean you should spam your latest sale to their wall, or ask them to check out your account in their photo comments.
Go discover new people, couples and wedding industry vendors alike, and engage them. Support what they're doing. Ask questions about their posts in the comments. Find people to direct message and offer to collaborate even. Go ahead, make friends! That's one of the things that is so great about our little wedding community.
Speaking of, you can watch my webinar Social Media: A Guide for Wedding Professionals.
Vanessa Joy has been an influential photographer in the wedding community for a decade. Starting her photographic journey in 1998, she has since earned 5 college degrees, and has spoken at almost every major convention and platform in the industry such as CreativeLIVE, Wedding MBA, WPPI, ShutterFest, Imaging USA, WeddingWire World, and Mobile Beat. Recognized for her talent and more so her business sense, her clients love working with her and industry peers love to learn from her generous, informative and open-book style of teaching. Check out more of her resources at www.BreatheYourPassion.com
Photo by Vanessa Joy Photography
Let's grow your business together!
Start advertising on The Knot and WeddingWire, the top two wedding planning platforms.