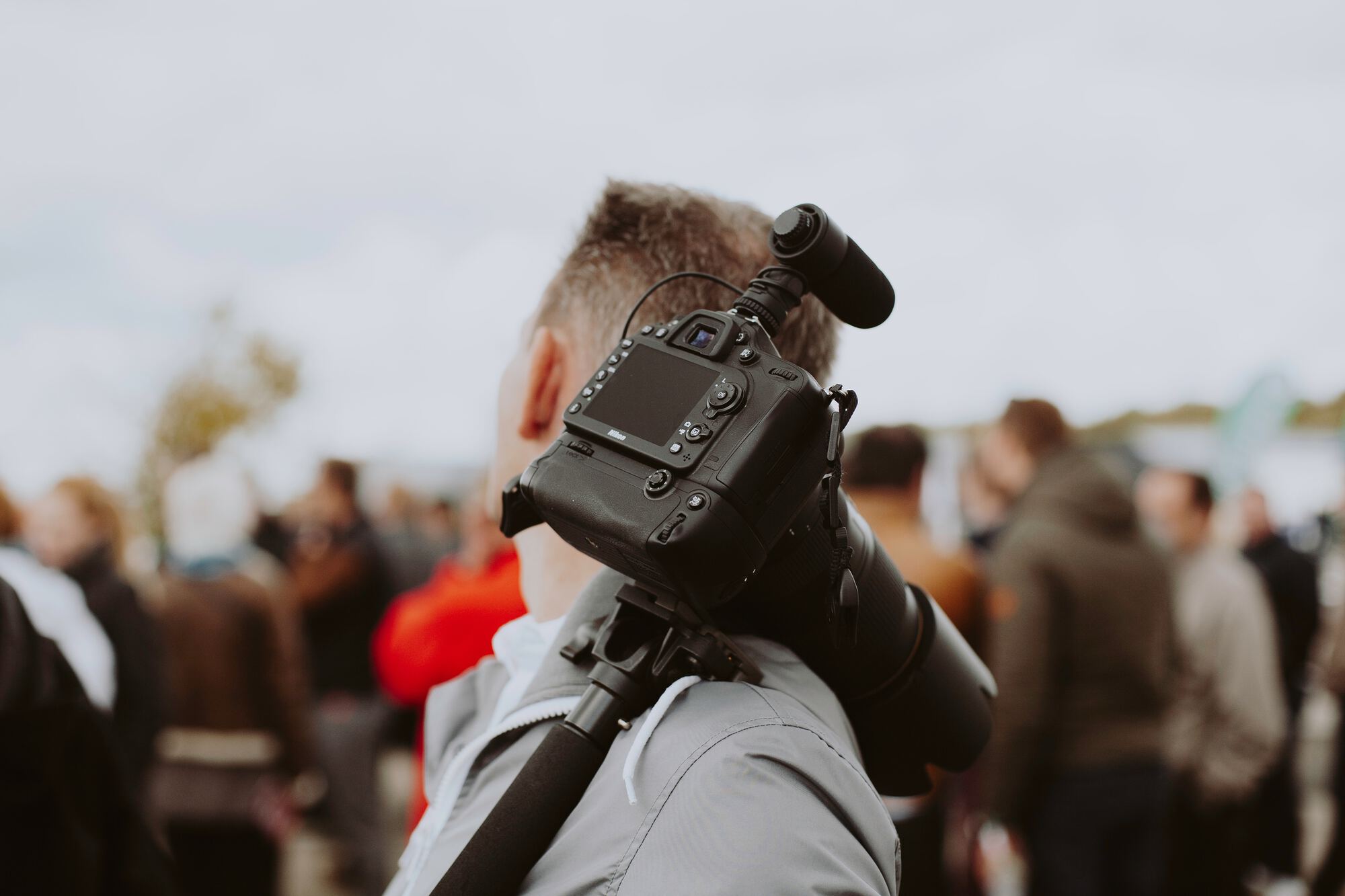 In case you haven't heard, video content is king! In fact, 78% of people watch online videos every week and 72% of people would rather use video to learn about business than any other channel (according to a recent HubSpot study). That's why we turned to our friend Lindsey Conklin of Le Reve Films to give us a rundown of what it takes to truly elevate your brand through video marketing. Enjoy!
Before you get dressed for the day, you might ask yourself several questions like, "Where am I going? What will I be doing? What's the weather like? Is Dana going to be there? What's up with her lately?!" The point is, if something as simple as picking out clothes requires so much forethought, how much more should we be thinking about the video content we create for our wedding business?
Well, here's the truth about video marketing: Haphazardly posting videos online and on social media seldom leads to success. That's why it's important to come up with a video marketing strategy that really works for you.
Start by Thinking About The Customer Journey
The easiest way to develop a smart video marketing strategy is to think about your potential client's journey before they hire you for their wedding.
You could sum up their journey to booking in these three phases:
Phase 1) They discover you or hear about you.
Phase 2) They learn more about you and what you do.
Phase 3) They make a decision as to whether to hire you.
Now, imagine producing video content with these three areas in mind. Do it that way and you'll really start to stand out in your market.
1. Creating Videos To Help You Build Your Brand (and Reach Couples)
Video has the potential to help you reach and introduce yourself to more couples (eg, before you get in person with them). So think about all of those digital channels you have available to you that use video. For example, you might want to start by creating an About Us style video. Partner with a videographer friend and have them produce it for you. Add it to your storefront and your website. Then create shorter versions for your social channels as well!
2. Creating Videos To Help You Establish Trust (Once Couples Find You)
If you want to bring more awareness to your brand, you might want to consider creating "How To" videos that answer questions related to your area of expertise. This helps potential clients find your company and establishes you as an industry expert that they can trust. You could do long-form videos for your site. Another way to do this is to also pepper in videos of you providing tips on Instagram stories or Facebook live that pertain to your business.
3. Creating Videos To Help You Close the Sale (and Get Them to Book You)
A great option for closing leads is to create personalized video messages to potential clients. For example, my company was recently in the running for a celebrity wedding. We were going up against five other amazingly talented videographers. "There's no stinking way we're going to get this wedding," we thought to ourselves. We felt like we had to do something to really stand out. So, when asked to email them samples of our work, we also included a personalized video message introducing ourselves, congratulating them, and thanking them for the opportunity.  That simple video ultimately led to an in-person meeting and we were hired by that celebrity couple!
Of course this is really just the tip of the iceberg. Where should you post your videos? How long should they be? How do you optimize videos for search engines? Video marketing is a big meaty topic and that's why I am thrilled to have been named one of WeddingPro educators for 2019! I look forward to answering those questions and more at some of the upcoming workshops! I hope to see you all there (even you Dana!)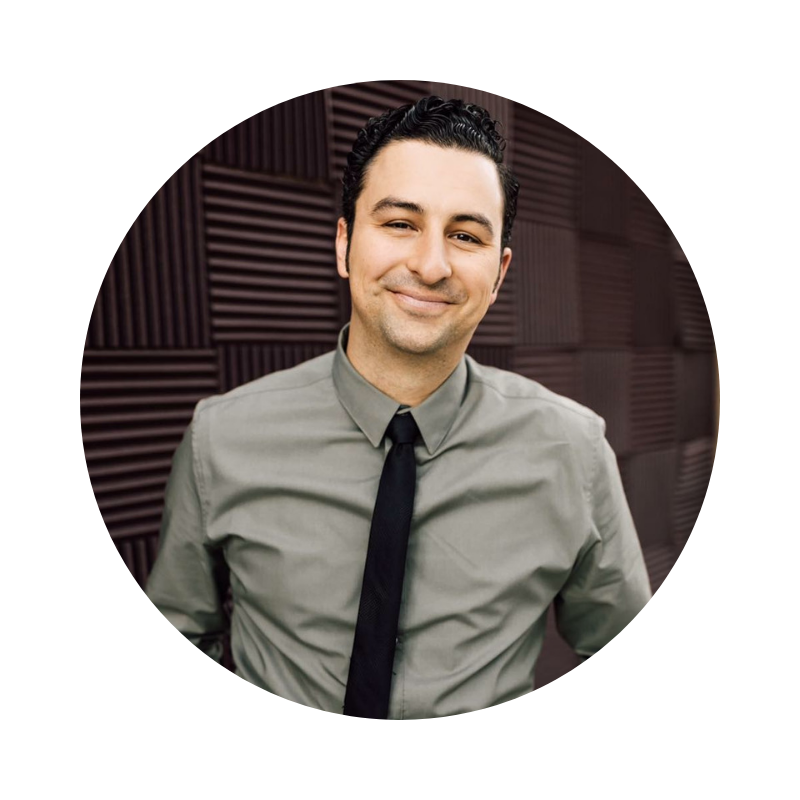 Lindsey Conklin, Le Reve Films
Murrieta, CA
Photo by Mathias Arlund