Why The Knot and WeddingWire are the Best Advertising Platforms for Wedding Photographers
By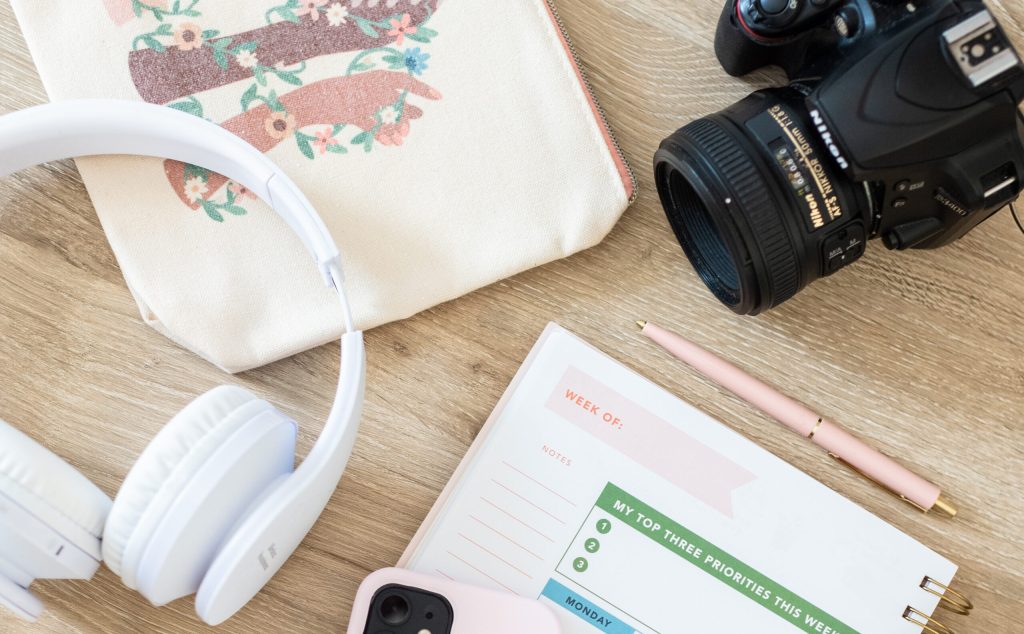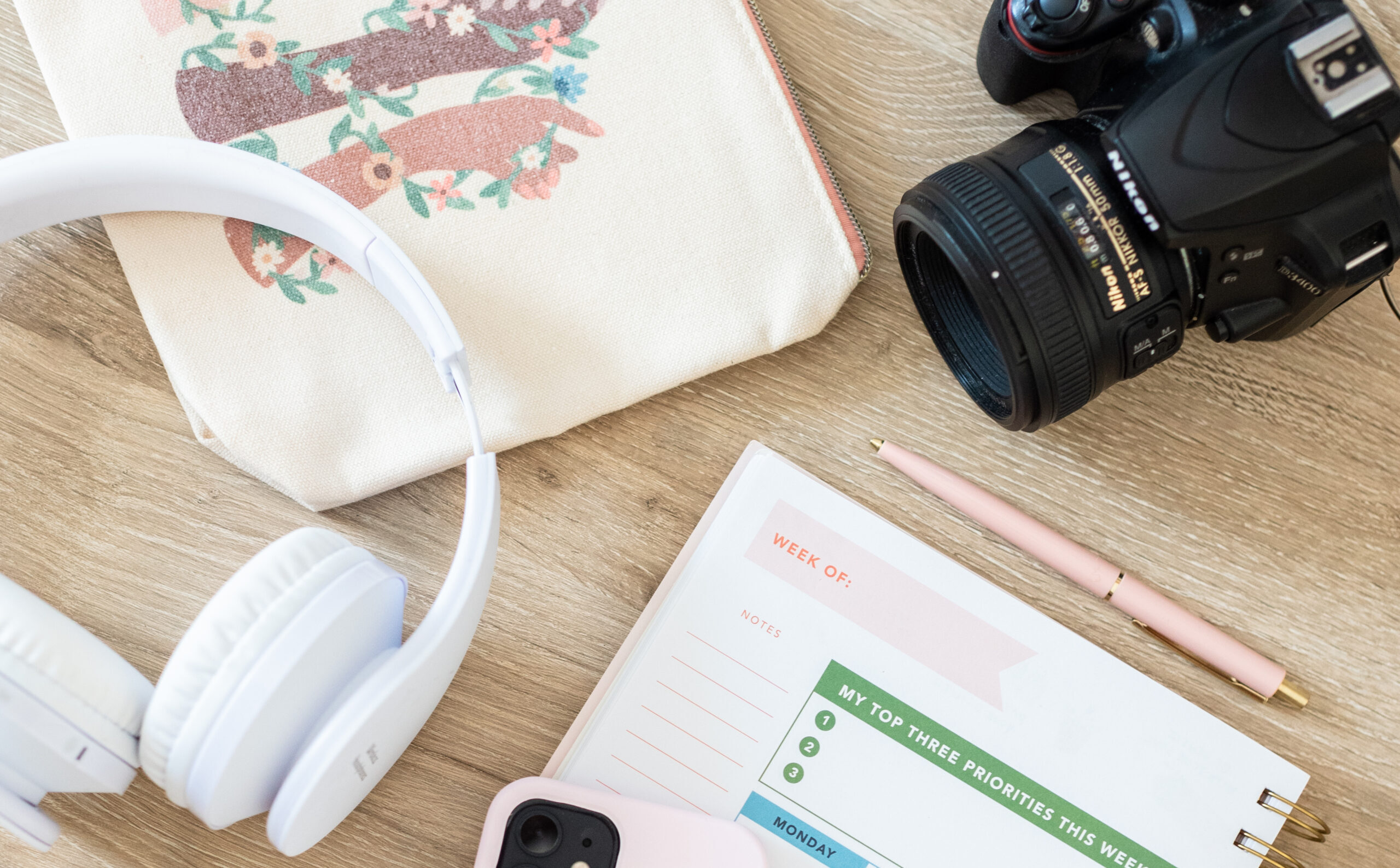 Being a wedding photographer is a special thing. But when it comes to making sure you can help couples live their big day over and over again, it can be a challenge to connect with newly engaged couples. And that's where advertising with The Knot and WeddingWire comes in. If you want to make sure your inbox is consistently seeing new inquiries and that you're standing out in all the right ways, read on to learn more about how advertising can help you book more clients.
Why wedding photographers should advertise on The Knot and WeddingWire
On average, couples hired 14 pros for their weddings in 2021. But when it comes to the short list of vendors almost every couple is going to book, wedding photographers are for sure on it. In fact, 87% of couples will hire a photographer for their wedding (The Knot Real Weddings Study, 2021). And while that is great news when it comes to talking about the demand of professionals like yourself, it also means you have to be mindful about where your business is showing up—and that you're putting yourself where the couples are. 
Did you know?
Couples spend an average of 14 months and 6 hours a week planning their wedding 

In 2021, 89% of planning was done online, with 75% of couples turning to wedding planning sites, like The Knot and WeddingWire, to research and book pros 

As couples

view Storefronts

, they rely on overall review rating (96%), photos (93%) and the total number of 

reviews

 (92%) to make their booking decisions

41% of couples ask their guests to "unplug," up 19% from 5 years ago

(we bet you're just as happy about that one as we are!)
Increasing your chances of getting in front of couples at the start of those 14 months is critical—but where else can you put your wedding business right in front of couples as they actively start looking for vendors? That's what makes advertising with The Knot and WeddingWire so incredibly powerful and effective. 
Advertisers on The Knot and WeddingWire see:

Be the early bird that catches the worm

Our

advertising

platform makes it easy to directly message couples and manage wedding leads

Empower yourself with analytics

Have important metrics and

ROI

(return on investment) data right in front of you, any time you need to reference them

Collect, manage and

showcase your reviews

so potential leads can read about past client experiences in the same place they can contact you

Build brand recognition and credibility because you're advertising on the most trusted wedding websites

Build your

SEO and discoverability

on the internet with a Storefront on The Knot and WeddingWire

Get on-demand customer support, education,

webinars

, events, and more from a company with 40+ years of expertise in the wedding industry
Challenges wedding photographers face
Challenge #1
Keeping up with other photographers in your area
When there is high demand for a service, there can also be more competition than you'd otherwise expect. And that competition often makes wedding photographers feel some pressure to "keep up" with other pros in their area. If you've ever felt this way, you're not alone. Standing out in a sea of like pros can feel like a daunting task, but we encourage you to find your uniqueness so you can be found more easily by the people looking for you. And, with The Knot and WeddingWire, this job is made easier because of the outstanding SEO power it boasts and the filtering technology. 
SEO is important to utilize on your website because it helps them get seen by more people searching online for wedding photographers in their area. So, when couples type in "Photographers in St. Augustine", for example, your site will hopefully show up near the top of the results if you've worked hard on building it with SEO in mind. But, if you also have The Knot and WeddingWire, those pages are guaranteed to be a top result, getting couples closer to learning more information about you. Additionally, once clients are on The Knot and WeddingWire, they can use filters to find pros with the type of style and package options they're looking for. 
Challenge #2
Finding new clients
Even though wedding photographers can foster life-long relationships with their couples (photographing them over the years as they celebrate milestones or start families), it is important to make sure you start that relationship during the time they are getting married. And, again, this can feel challenging if you're competing with similar photographers. But, advertising on The Knot and WeddingWire has the largest audience of couples, and there is always a steady stream– and sometimes a full-on flood–of couples looking for pros to help them bring their wedding vision to life. So, the new clients are right there waiting to find you–all you need to do is sign up, optimize your Storefront with your amazing images, gain reviews from recent clients and remember to be uniquely yourself as inquiries start rolling in.  
Challenge #3
Tracking and understanding your ROI (return on investment)
We know that managing the backend of your business isn't the most fun thing you do, but just like you know your investment in your gear helps you build your portfolio and business, you want to know that your advertising dollars are doing the same. When you advertise with The Knot and WeddingWire, you get access to all the data you need to feel great about your advertising ROI. 
Knowing the ROI of any investment is important because you want to know that you've devoted your hard-earned money to the right place. And, because advertising isn't something you can physically see, you need data that can help you calculate this important number. Luckily, The Knot and WeddingWire have all of this and more. From the number of leads and types of engagements you've received to the number of visits potential couples are making to your social media and website, you'll have so much data at your fingertips. Simply follow this simple ROI equation and then you'll have a great understanding of how your investment is working for you.
Features wedding photographers will love
When you start advertising with WeddingWire and The Knot, you get access to tools you will come to love and rely on. Wedding photographers who already advertise with us rate the top benefits as giving their business exposure to engaged couples, getting inquiries/leads from couples, building credibility and collecting reviews. You'll also receive:
Templated email replies

to save your precious time 

An easy way to request, respond to and show off reviews

A way to increase the number of couples visiting your website

SEO (search engine optimization) that helps you build your brand's online reputation
Ready to consistently have the number of wedding leads you want without needing to spend tons of time and effort marketing? Simply fill out this form and someone from our team will be in touch to help get your Storefronts set up and inquiries coming in!
Photo Credit: ColorJoyStock.com
Let's grow your business together!
Start advertising on The Knot and WeddingWire, the top two wedding planning platforms.