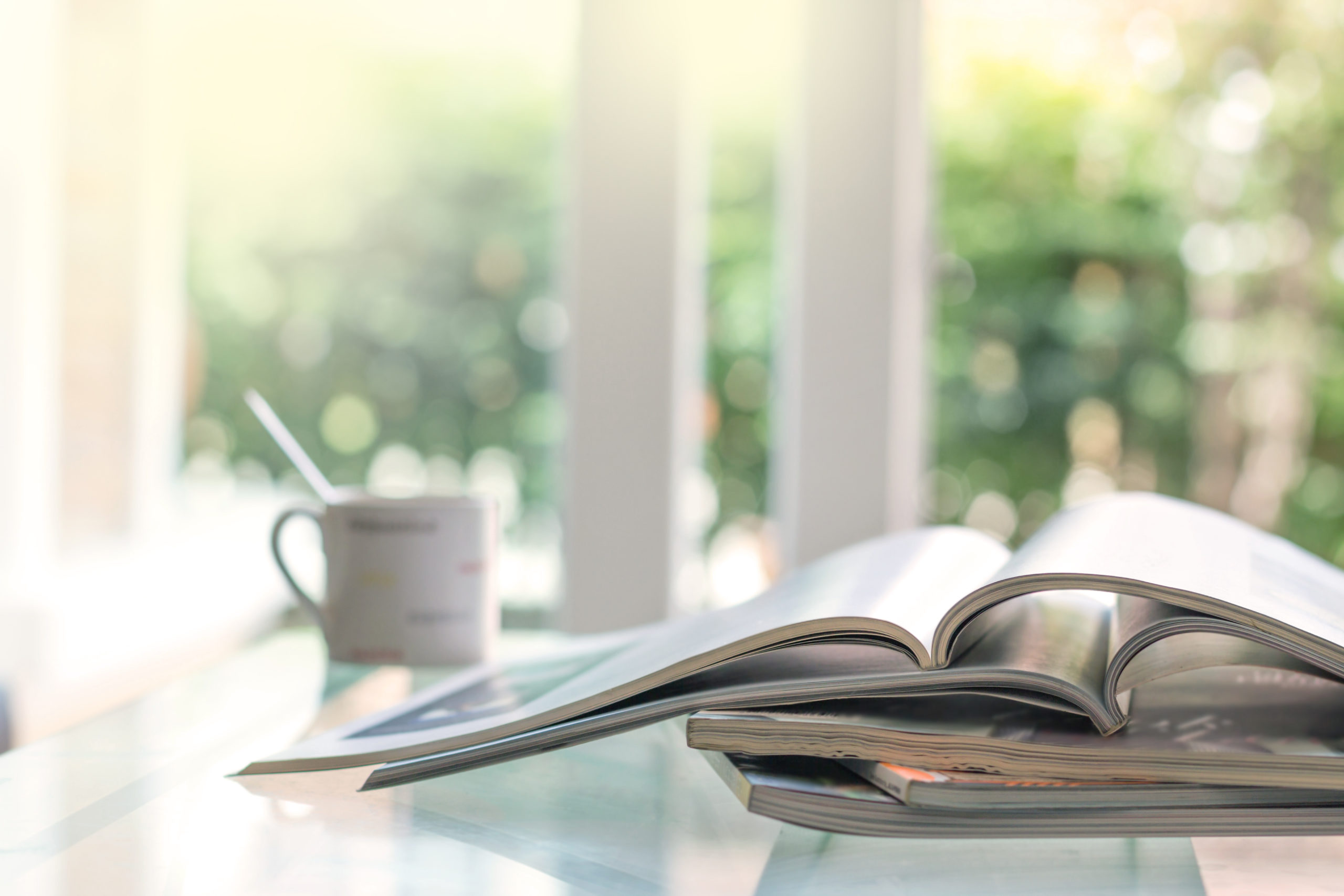 In this 7 minute read: you'll find out how to get published as a wedding pro (even if you're not the photographer), how to tap into an unserved market, when to submit to publications, and how to successfully get published withing multiple publications without spending all of your valuable time doing so!
To get answers to some of the most frequently asked publishing questions, we sat down with the Director of Two Bright Lights, Meghan Brown to get all of her insider info. Here is what she had to say!
Question: What exactly is Two Bright Lights?
Two Bright Lights Answer: Two Bright Lights is an online submissions platform that allows you to submit your work to multiple publications at the same time. Think of it as the standard application for college, but for wedding and event submissions. All you need to do is upload images, tag all the vendors, and then choose which publication you'd like to submit to.
Question: What is Open Gallery? 
Two Bright Lights Answer: Open Gallery is a feature that gives select editors the ability to search for specific images within the TBL database, even if the images were not submitted to them directly. Upon upload, each image in Open Gallery is automatically tagged by the TBL image reading technology, offering the best results for editors. Tags manually added by the album owner will also factor into these search results.
Question: Can you upload to Two Bright Lights if you aren't a photographer?
Two Bright Lights Answer: You sure can! As the photographer is the copyright holder, you will need permission from them to upload and submit. But Two Bright Lights has a built-in permission system so you can request permission directly from the photographer and gain the ability to upload & submit as soon as the permission request is approved. As long as you have a premium account, the images will automatically be added to Open Gallery. 
Added bonus: The photographer is then notified when you submit and/or get accepted so that way everyone is on the same page.
Question: Is Open Gallery on Two Bright Lights included if we already have a Two Bright Lights account?
Two Bright Lights Answer: It absolutely is! As long as you have a premium account, your album is not marked as private and is not currently in an exclusivity period; then, they are open to being searched by editors. The best part is that you have the ability to say yes or no to these Open Gallery requests, so you still have complete control of where your images will be used.
Question: How do we approach our clients about using their pictures for publication? 
Two Bright Lights Answer: You likely have it written into your contract that you are free to use the images however you wish, but it's always a good idea to give your clients a heads up that you will be hoping to get them published. Generally, that's an easy conversation to have, as clients love to know their wedding is worthy of a feature! It's even something you can mention before the wedding when you're talking about their timeline, so you make sure there is plenty of time to capture the detail shots that publications want to see. 
Just be sure to give a general idea of what you're looking to do without making any promises about specific publications until your submission has been accepted.
Question: Tips for an unserved market? A lot of requests are asking for submission from specific markets. 
Two Bright Lights Answer: This is really your opportunity to have fun with your publication selection. Regional publications are awesome, but there are so many more options and niches available. For example, do your couples tend to have a bohemian style? Then Boho Brides is where you should look. Do they have a high-end luxury vibe? Then Strictly Weddings is your vibe. It will take a little bit of research, but don't let something like being from a smaller community stop you from getting your work out there!
Question: Any tips for entertainers on getting published? 
Two Bright Lights Answer: We see lots of real wedding features that focus on the couple or the details of the event but don't always feature reception photos. There are a couple of things you can do here. Be sure to introduce yourself to the planner or photographer and let them know that you're interested in helping them get published and want to be able to share it with your followers. This way you will make sure your business is included in the credits! As for images of you, your best bet will be Open Gallery as it allows editors to find single images to be used in editorial pieces like "How To Pick Wedding Ceremony Music That Suits Your Style" or "The Best First Dance Songs of All Time". This will allow you to be featured front and center!
Question: Should my styled shoot be themed for months ahead since it takes time to publish? 
Two Bright Lights Answer: Definitely, it should honestly really be the rule of thumb for real weddings as well. Many publications, especially larger publications, and print publications have deadlines well before their "go-live" dates. It also helps to remember that these wedding features are used to inspire couples who are currently in the planning process, meaning that someone looking at features in winter is likely planning a summer wedding. Getting your work into the inboxes of editors ahead of the season they are in, will allow them to plan their calendar with your work in mind. This will prevent you from submitting your work to them when their calendars are already full. 
We want to help you get successfully published! 
With the help of our friends over at Two Bright Lights, we'd like to hook you up with our very first "Getting Published Checklist" that you can download now! It's filled with specific questions to ask your couples, a list of "must-have photos" that you'll need to submit, and more! 

If you missed our February webinar dedicated to all things PR and getting published, we got you covered. Now you can watch it on-demand over and over again!
Photo Credit: shutterstock.com/g/Cozine90