6 Ways to Refresh Your Advertising Strategy
By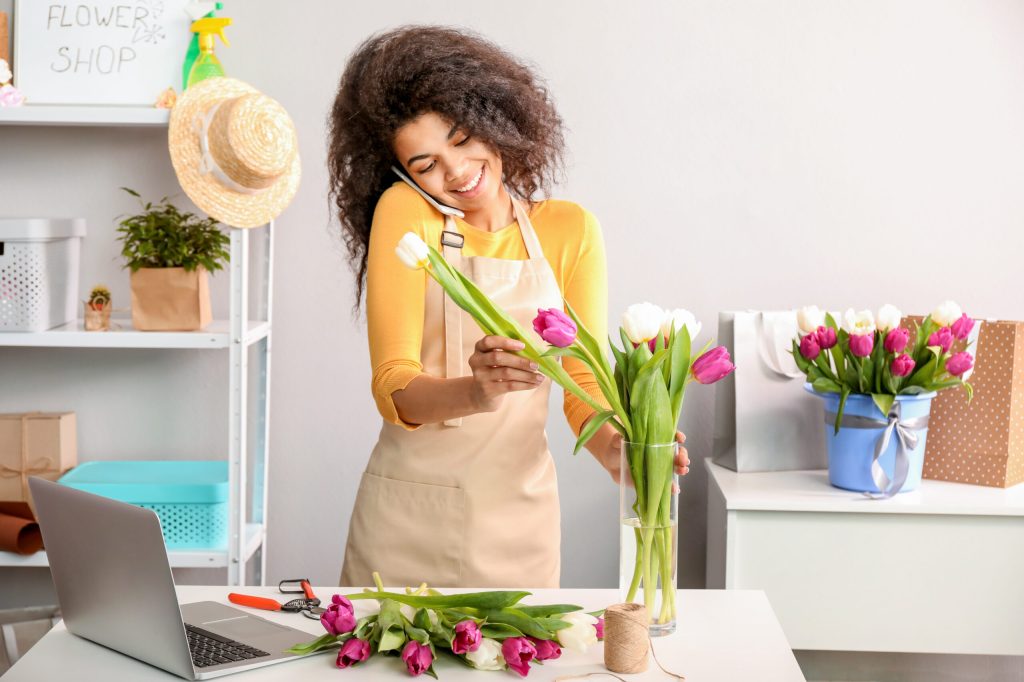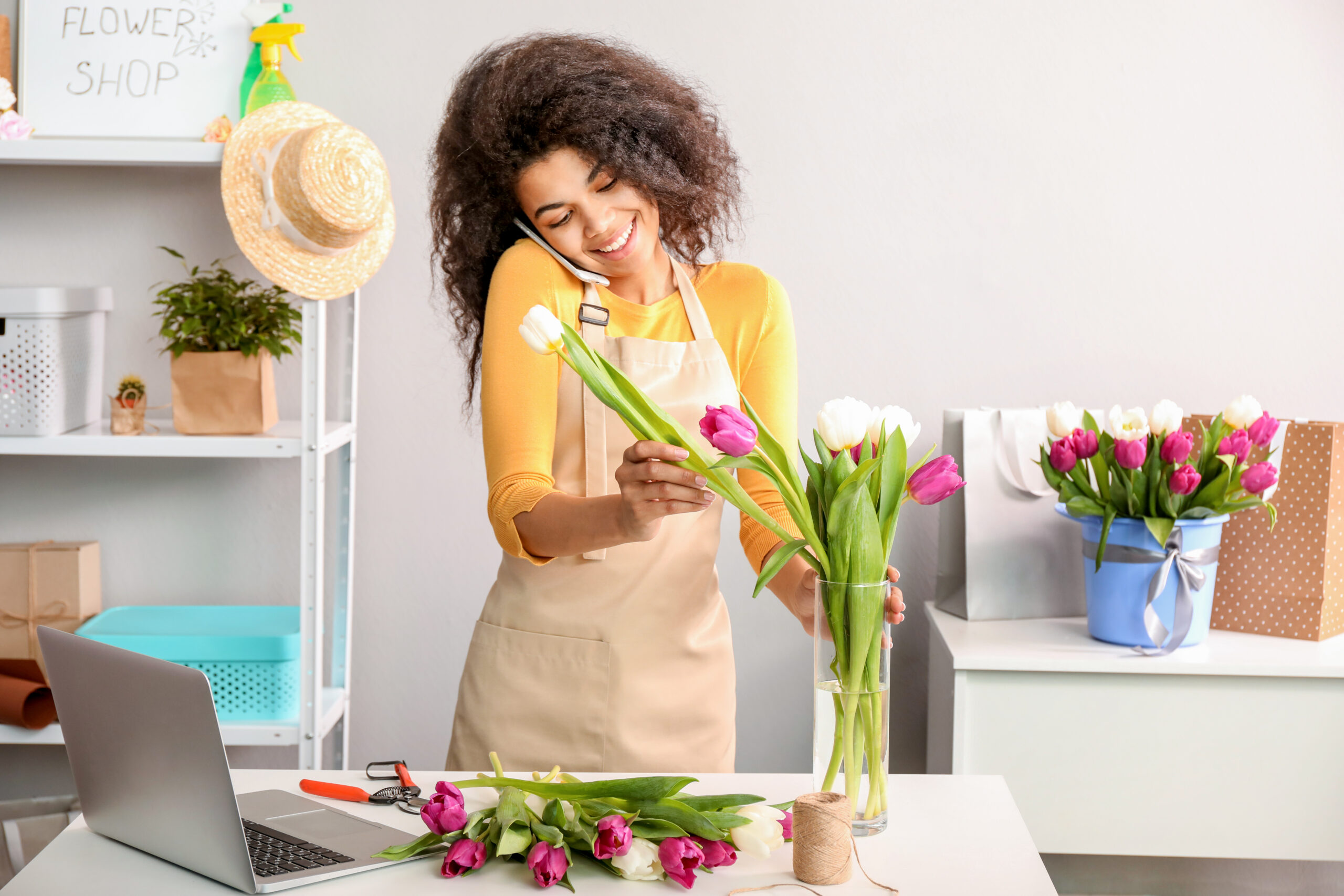 As an advertising pro, you've likely developed a comprehensive plan that makes it easy for couples to find your wedding business. But, it's important to remember that advertising is a journey, not a destination. And if you've been in the game for a while, it's easy to sit back and avoid trying new things that will rejuvenate your lead-capturing practices. Does this sound like you?
If so, don't fret – with just a few easy steps, you can refresh your advertising initiatives and get in front of even more couples. Learn more about how to achieve this below!
If you're not sure about where you are on your advertising journey, don't fret! We've created an Advertising Self-Assessment that will help gauge exactly where you are so you can receive personalized tips on how you can take your advertising game to the next level. 
6 ways to refresh your advertising strategy
Advertise your wedding business on The Knot and WeddingWire
One of the best ways to get in front of even more couples is to advertise your wedding business on The Knot and WeddingWire. With Storefronts on both platforms, you will have access to the largest audience of potential couples–period. It's a win-win!
Take a look at your copy
Copy–or the written words you use to advertise your business–is what makes up the majority of an advertising campaign. A lot of seasoned advertisers (both in and out of this industry) tend to write a few lines of copy that they love and will use them across a lot of their campaigns. And while these bits of copy can be recycled in different ways and work in a general sense, they can get a little stale if you use them too much. We challenge you to continuously test new copy and find new ways to engage your audience. 
Revisit your content themes
Creating themes that drive your content isn't a new concept, but one thing to consider when you're refreshing your advertising strategy is to see if these content themes are still relevant to your business. After all, the wedding landscape is always changing, and content that resonated with your audience two years ago may not be now. For example, if one of your themes is tied to a specific wedding style, do so research to see if that style is still appealing to couples. If it isn't, see what new trends are on the horizon and use them to create more relevant content.
Partner with local pros
If you've been in business for a while, it's likely that you have a lot of connections in your local wedding pro community. To revamp your advertising, partner with them and use the content that's created to your advantage. Couples love to see styled shoots that showcase a completed vision of what their wedding could look like with specific vendors, so get a group of pros together and create something that will wow. 
If you've done this in the past, that's awesome! Going forward, be sure to make it a common occurrence and work with new vendors each time so you can attract a more diverse audience of couples.
Explore new advertising horizons
It's likely that you've found the advertising channels you consider your bread and butter, but now is the time to explore other options that could also work for your wedding business. There are dozens of places you can tap into to get in front of couples, and many of them can be used in tandem with your current practices (think print ads with QR codes that automatically pull up your website). There are countless ways to be innovative with your advertising channels – you just have to take the leap!
Use your downtime to your advantage
Lastly, when it's off-season, it's easy to want to sit back and take a breather, but it's actually the perfect opportunity to invest time into the administrative work that keeps your business running. Dive deeper into your advertising practices to see what's working and what could use some TLC. Trust us–future you will appreciate it.
Lastly, don't forget that you can have a partner throughout your advertising journey that can help you implement these changes and more. With The Knot and WeddingWire, you'll get better-quality leads more often, and you'll be able to build deeper relationships with your couples, even before they reach out to you. So, for a streamlined advertising experience, learn more about advertising on The Knot and WeddingWire today!
Photo Credit: LumenSt / Shutterstock.com
Let's grow your business together!
Start advertising on The Knot and WeddingWire, the top two wedding planning platforms.