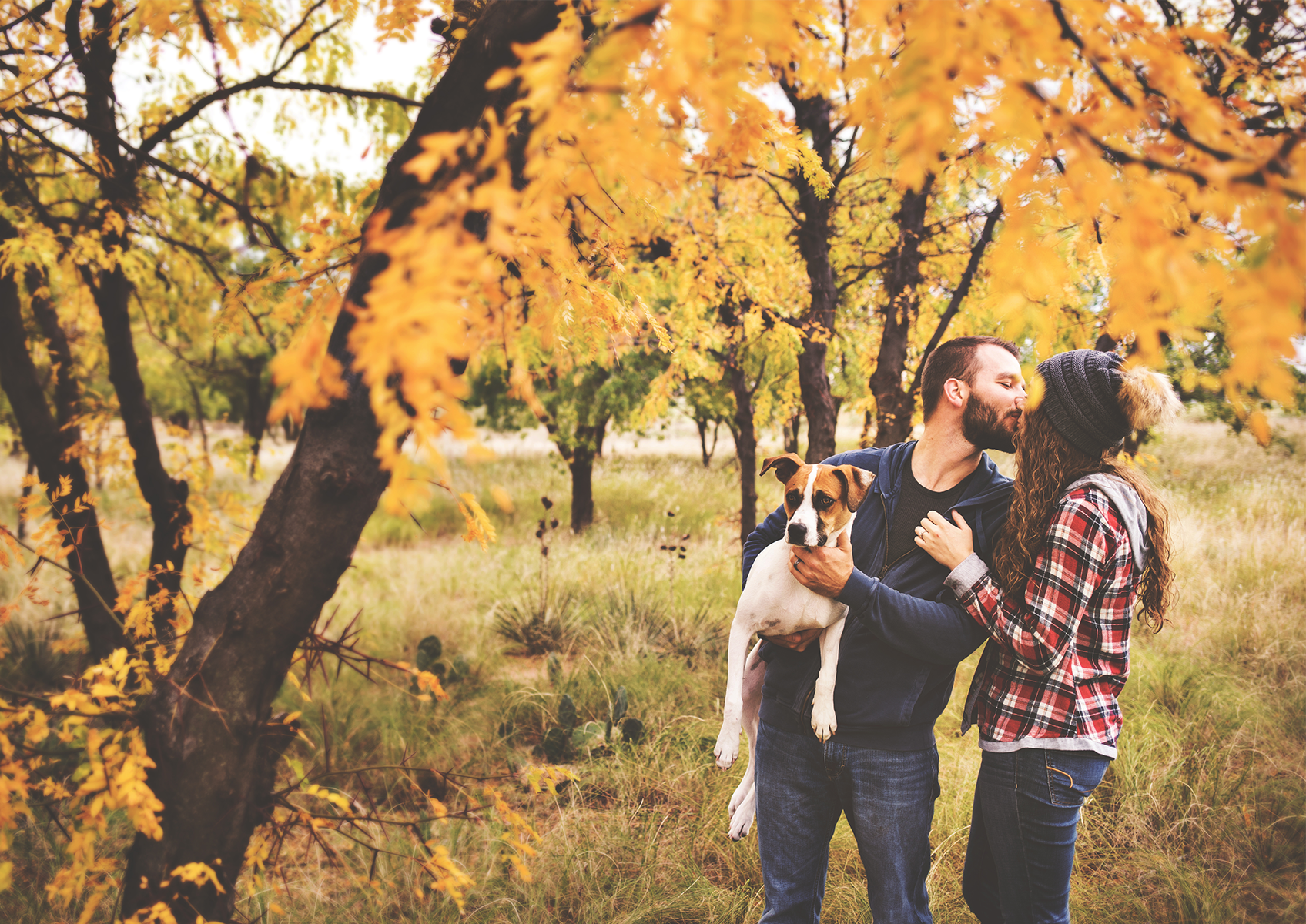 There are just a few things about business that move like clockwork and, while most of those items tend to be bills, the one thing that all wedding pros look forward to on a yearly basis is engagement season. Because, with millions of couples popping the question between Thanksgiving and Valentine's Day year after year, it creates much needed consistency in knowing when it's time to focus on sales and marketing. But, just as millions of couples are asking, "Will you marry me?" during the holiday months, millions of wedding professionals are asking themselves, "How do I put my business in front of all those lovebirds?" So today, we wanted to dive into just one of the major marketing channels you have as well as the best ways to leverage it. Read on for the social media tips you need to make sure your business is connecting with newly engaged couples this season!
Create a social media marketing strategy
If you want to make sure that the time, energy, and resources you put into social media marketing are going to have returns during booking season, the most important thing to do is create a social media strategy for yourself. And, before you get stressed out about it, remember that a strategy is simply your what, when, and why put down on paper. So, as you set aside time to map things out, here are the popular content tools and social channels you can choose from to create your strategy.
Popular
social media marketing
channels
Instagram posts

Instagram TV

Instagram live

Instagram reels

Facebook stories

Facebook live
Pro-tip: Even though Linkedin might be the least wedding-centric channel around, having a presence on it is important if your potential couples are on there too. 
Effective social media content tools
Essential kinds of social media content
Portfolio work 

Wedding or general inspiration

Behind the scenes

How to's or educational content

Team headshots and introductions

Brand or styled shoots

Wedding planning tips

Pro features
Open a document and build your strategy around what you can realistically commit to, with the tools you are confident using, and on the channels you feel like (or know because you've checked your analytics) are most effective for you. Map out the type of content you will create for each channel, how frequently you will share it, and include any specific goals or important dates that might influence your calendar. 
Using social media to connect with couples
There are two types of connections you are looking to create with newly engaged couples. The first is the connection that literally puts your business in front of them and the second is the kind that keeps them interested. And, when it comes to establishing that initial connection with potential clients on social media, hashtags and geotags are the name of the game. Even though there are tons of hashtags for weddings, it is important to experiment using different ones. From hashtags about wedding inspiration to venues (and everything in between), you should use hashtags on every Instagram post and story you take the time to create in an effort to reach the most couples as possible. 
Pro-tip: Geotag the location of any photos you share at a wedding venue so that it shows up in a location search and don't forget to tag the venue in the photo. This helps extend the reach to people outside of your immediate audience. 
When it comes down to establishing a connection that keeps potential clients interested, sometimes it is as simple as letting people know that you provide the services they need, where they need them. Because, as couples are scrolling through social media looking for the people they might ultimately inquire with, you can do yourself a favor by making a few fundamentals painfully obvious. So, when it comes to preparing your social media accounts to make that connection for you, set aside some time to review the bios you have published and ask yourself:
Is it clear what my main service is?

Can people see where I am based?

Does it give people an idea of who I am the right fit for?
If your social media bios don't make these points clear, you might be missing an important opportunity to connect with couples who might be making quick judgments about whether or not to keep stalking you online. If you need more tips to craft your social media bio, you can learn more about how to write your about me and bio here!
Pro-tip: Use calls to action in your social media posts that encourage people to learn more about you! You can share CTAs like, "Check out my profile on The Knot/WeddingWire" to get them one step closer to inquiring!
Ready to step things up even more when it comes to social media marketing? See what type of content you should create before engagement season (and then share on social) as well as social media dos and don'ts!
Photo Credit: Megan Betteridge/shutterstock.com