5 Reasons You Should Be Blogging
By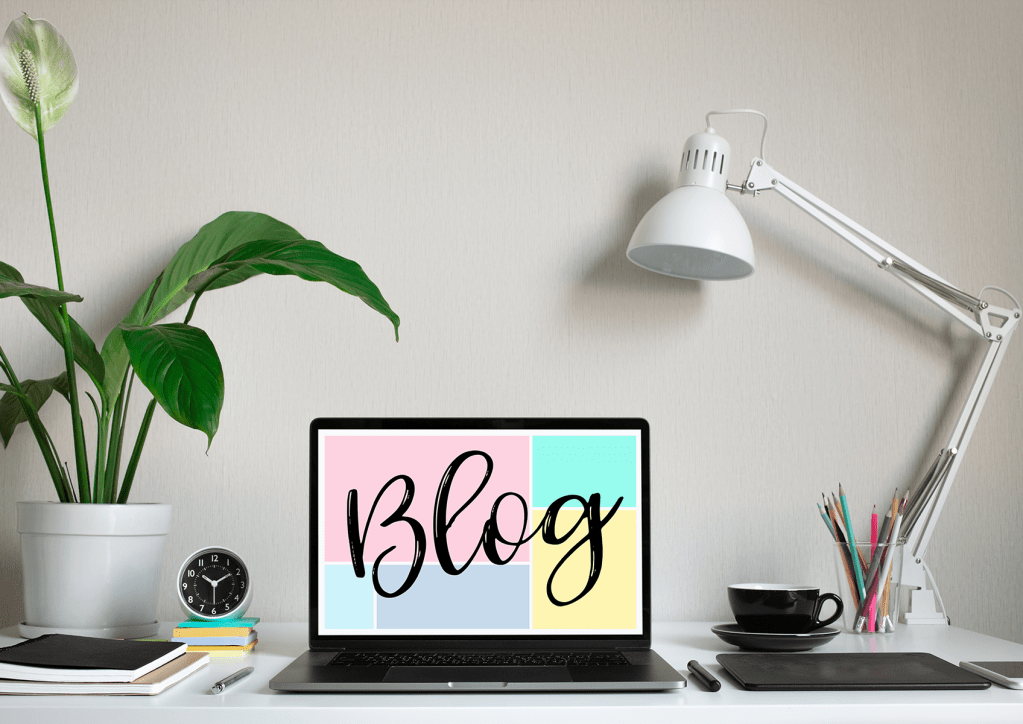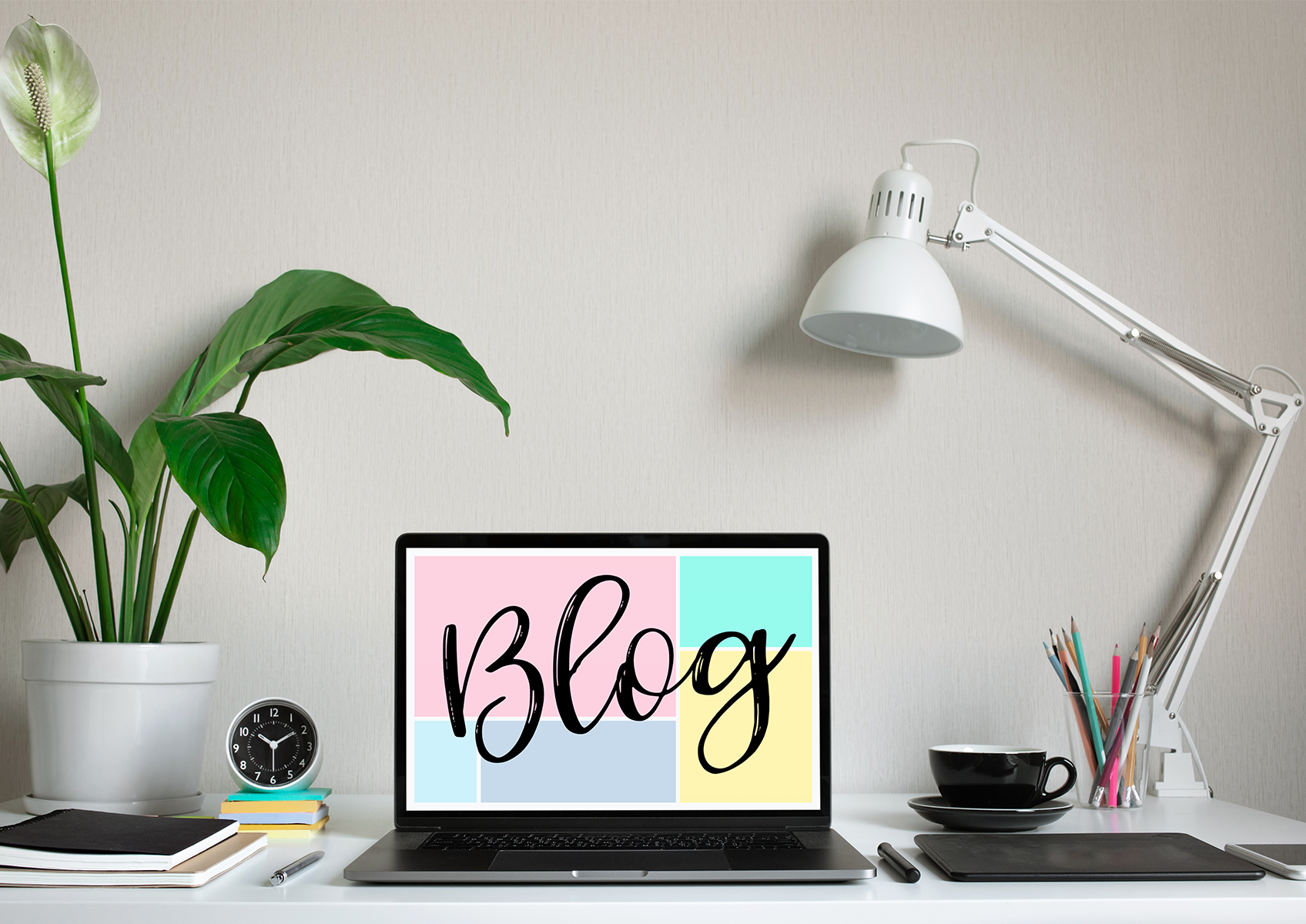 No,
blogging
isn't dead
Over the years, there has been a debate about the value of blogs. From whether or not they are worth the time to if they are truly effective at building an online presence, marketers and business owners alike have asked themselves if they should keep going. The truth is, blogging has evolved since the first one went online in 1994 and the challenge of keeping up with the changes is one of reasons someone has likely told you, "it's dead." But, even though the days when publishing a single "keyword stuffed" article would land you on the first page of Google are gone, doesn't mean it's not worth it! So today, we wanted to talk about 5 reasons you should be blogging to encourage you to take advantage of this powerful marketing tool. Read on to find out why and then brush the dust off of yours!
Reason #1: Blogs are a key part of SEO (Search Engine Optimization)
Working to make sure engaged couples can find you on the internet is an incredibly important goal when it comes to marketing your business in the digital age. And, while having a Storefront on The Knot and WeddingWire as well as optimizing your website for search are often the first place wedding pros start, you can take your SEO strategy to the next level with blogging. Wondering how? We're so glad you asked!
Having a

blog

on your website gives you almost an endless opportunity to add additional (and relevant) keywords to the list you are targeting. That's because you now have the space to write content focused on more niche keywords that compliment your main ones 

You also create a larger digital footprint with a blog that, in turn, gives you the chance to create more optimized pages under your domain
Pro-tip: If you haven't already read our "What is SEO?" piece, be sure to click through after you finish this one.
Reason #2: Blogging is a pillar of content marketing
Even if you don't know what exactly content marketing is, if you are posting on social media, you are doing it! Content marketing is simply the act of creating and sharing material online and when it comes to the major components of an effective content marketing strategy, blogging is definitely on the list. That's because the major goal of this marketing tactic is to draw people towards your brand and get them to engage—which we're sure you've seen people do with their blogs!
Pro-tip: Want to step up your content marketing game? This piece with content ideas based on 2021 wedding trends is for you.
Reason #3: They help position you as an expert
When you wake up every morning and get to it, what is the goal you are working towards? Sure, booking couples and filling your calendar is at the top of the list, but have you ever thought about what it takes to do that? Part of the reason you spend so much energy on marketing is to show people that you are the best pro for the job—and much of that is accomplished by sharing your expertise. So, getting in the habit of regularly blogging gives you a space where you can share your expert knowledge, provide in-depth answers to FAQs, talk about your process (and how it is different from others) as well as inspire potential clients with all of your unique ideas.
Reason #4: A blog creates opportunities to collaborate
We love a good collaboration as much as the next wedding pro, so this might be our favorite reason for you to get on this train. And, in addition to collaborations just being fun, there are other benefits when it comes to blogging:
Reaching out to your favorite pros helps you nurture your relationship with them 

You can pitch articles (even just asking for quotes) to pros you admire in order to start a relationship with them

When other pros help you publish a piece, you can send them what they need to share it and increase the exposure of the article
Reason #5: If you win at blogging, you win at social media too
Our last (but certainly not least) reason is that when you consistently blog, you set yourself up to be consistent on other marketing channels too. That's because when you write and publish a blog post, the next step is to distribute it on (you guessed it) your social media accounts. So, with every article you write, you are making it easier to have something to share, something to point people back to, and something to copy and paste future captions from!
Pro-tip: Don't just share a link to your blog post once and call it a day. Reshare old blog posts when they are relevant and don't be afraid to break it down into smaller pieces of content for social media.
Now that you're inspired to dust off your blog, you might be thinking about revisiting your overall plan for the year too! Be sure to check out this piece to help you create your marketing plan and finally feel confident about all the effort you are putting in.
Photo Credit: HAKINMHAN/Shutterstock.com
Let's grow your business together!
Start advertising on The Knot and WeddingWire, the top two wedding planning platforms.