5 Ways to Help End Child Marriage
By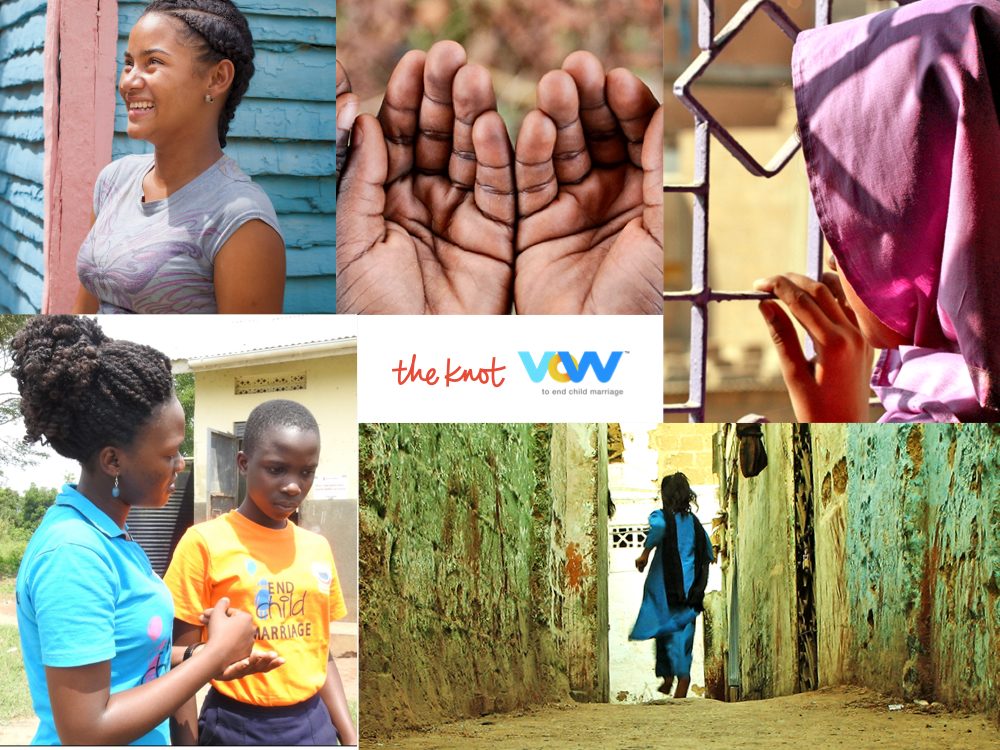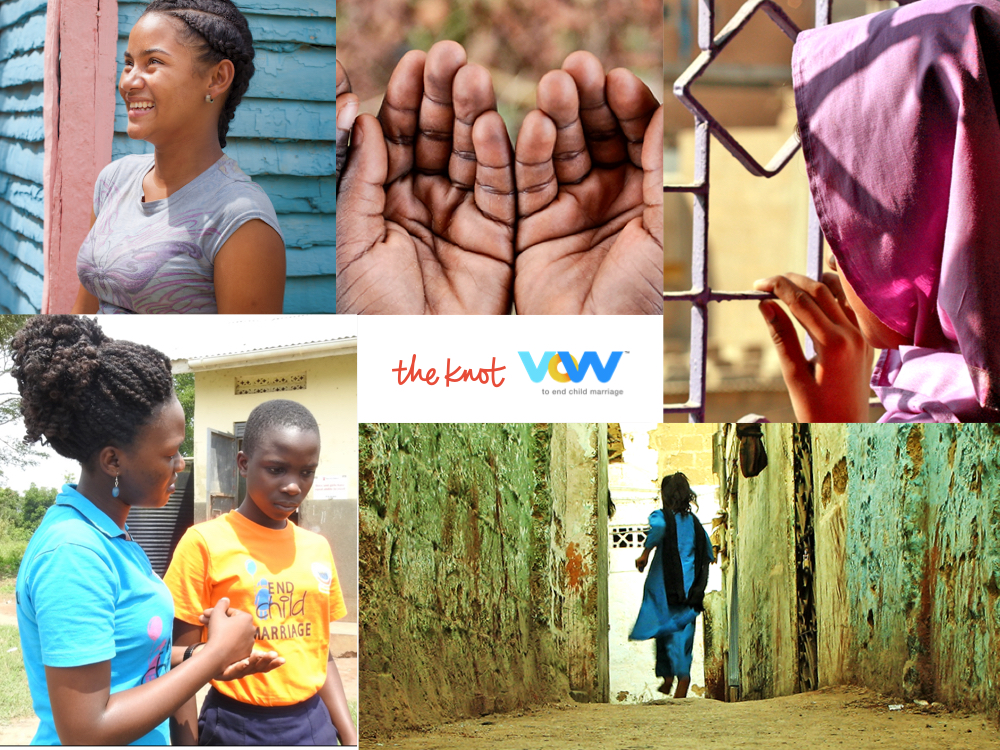 We're honored to help millions of couples planning their weddings make connections with wedding pros like you each year to celebrate their joyful milestone. But each year, there are also 12 million girls who are married before they turn 18. Their experiences are much different. And that number is expected to rise significantly due to the devasting impact that COVID-19 is having on girls everywhere.
Child marriage is not a decision a girl gets to make. It is decided for her and takes away her right to choose if, when and whom to marry.
We are proud to partner with VOW, a global initiative to end child marriage.
Child marriage happens around the world—even in the U.S.—cutting across countries, cultures, religions and ethnicities. As a wedding industry, we collectively have the power to help eradicate this global issue.
Join us and VOW in its mission to end child marriage. Together let's recognize International Day of the Girl on October 11. This is a global day of celebration and call to action for the right of girls. Be sure to follow @vowforgirls on Instagram, Twitter and Facebook.
Here are 5 ways to get involved and help end child marriage:
1. Recommend the VOW charity registry to your couples
Couples can help end child marriage by selecting VOW as their charity of choice on The Knot Registry and we'll donate a percentage of every gift purchased. For every item added to their registry from The Knot Registry Must-Haves collection, we're donating $1 to VOW!
2. Sign up to be a VOW Pro
VOW Pro is working with wedding professionals to provide easy ways to help raise awareness and funds to end child marriage. Interested p
artners are making a commitment to VOW by aligning their products and services with VOW. They are also participating
in VOW fundraising activities throughout the year, and promoting their commitment to VOW through their own marketing and communications efforts. Learn more about becoming a VOW Pro.
3. Donate directly to VOW

Donate
here
.
All funds raised by VOW go to the Girls First Fund, supporting local organizations that are working to stand up for girls' rights and prevent child marriage.
4. Spread the word on social media using #VowForGirls
Help us bring awareness to the issue of child marriage by showing your support on social media. Post
this video
on International Day of the Girl (October 11) and encourage your colleagues, friends family and couples to
follow
VOW and its latest efforts to end child marriage!
Here's a sample post you can share:
Do you vow to help end the 12 million child marriages that happen every year? #DayOfTheGirl is happening on Sunday, October 11. I'm proud to support @VowForGirls to help end child marriage. You can help too by visiting
http://vowtoendchildmarriage.org/
 #VowForGirls
5. Learn more about the issue of child marriage around the world. 
12 million girls across the world are married under the age of 18 every year; some as young as 8. That's one girl married every 3 seconds who is robbed of her future, putting her at risk of violence, ill health and trapping her in poverty. In the time it takes a couple to say "I DO," a girl is denied her choice to say "I DON'T".
Here is a message from Clay Dunn, CEO of VOW to end child marriage.
'Take the #VowForGirls' Campaign for Day of the Girl from Hive on Vimeo.
Photography: Ricardo Piantini; Hope Nankunda
Let's grow your business together!
Start advertising on The Knot and WeddingWire, the top two wedding planning platforms.