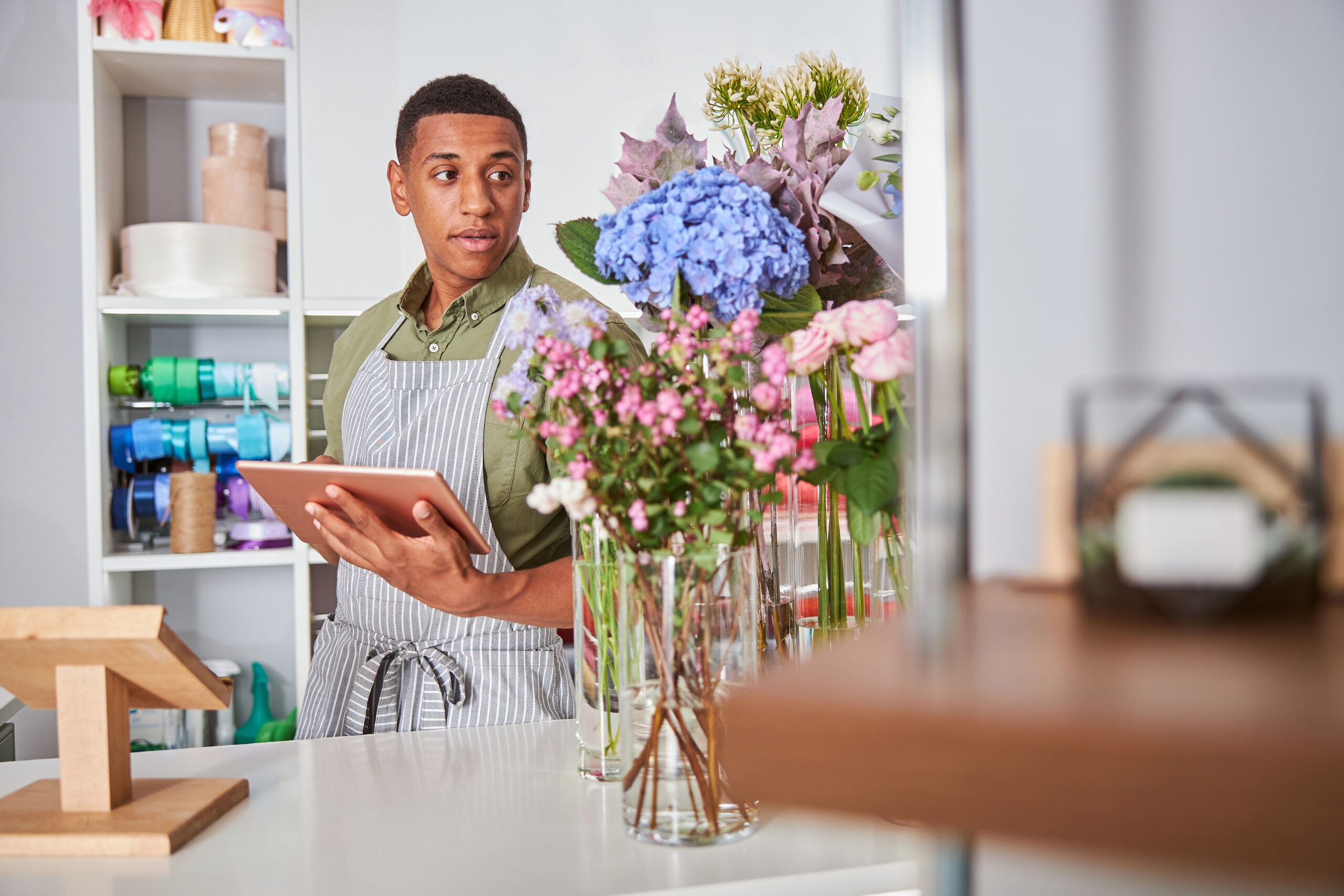 WeddingPro has always dedicated itself to creating spaces where people of all backgrounds can truly thrive. So, as you're trying to connect with your ideal client, WeddingPro strives to make your experience equitable at every turn. 
Diversity and inclusivity are two of our core values, and to make sure that we embody them every day, our team engages in awareness, advocacy, education and partnerships to help make a positive impact on the wedding industry. We also practice introspection and listen to our community so we can continuously evolve and promote lasting, positive change to help combat social injustice and inequity in our industry.
For this reason, we're going to walk through some of the DEI initiatives that we here, at WeddingPro, have put in place to help ensure that everyone who uses our services feels seen, heard and respected. 
Continue reading to learn more about how WeddingPro commits to DEI.
Updated Terms of Use and Non-discrimination Policy
To ensure that our users know where we stand with DEI, we've updated our Terms of Use and Non-discrimination Policy. Any user, whether couple or pro, wanting to use our sites will be presented with the following statement as of April 13, 2021, and expected to abide by in order to use our services:
"We support marriage equality among all and believe that everyone should be treated equally with dignity and respect, regardless of race, religion, disability, sexual orientation, or gender identity, among other characteristics protected by law. As stated in the Non-discrimination Policy in our Terms of Use, we do not permit discrimination of any kind, by, to, or against our consumers, pros, guests, or employees."
The Knot The Knot Worldwide Terms of Use
The Knot & WeddingWire Non-Discrimination Policy
Storefront optimizations
Storefronts are the places where wedding pros can showcase their businesses to connect with engaged couples. They also make it possible for couples to research the pros in their area to find the best fit for their vision and align with their values. To ensure that they're able to find each other easily, we created Diversity Filters. The filters help pros from underrepresented communities amplify their voices and grow their reach despite the inherent challenges they deal with because of their identities. They also allow couples to search for specific vendors they want to work with and support. The Support Diversity Filters have been tremendously helpful in giving all of our pros an equitable environment to expand their reach and grow their businesses.
Visual representation
We believe that representation matters, and in order for the wedding industry to be more inclusive, the imagery we release needs to look like the world around us. So, we've tackled our visual representation from many angles, including:
Gender and sexual orientation

Race and ethnicity

Religion

Economic status

Size inclusivity

Disability inclusivity

Accessibility 
This intersectionality–or the combination of different social and cultural identities–has not only helped us create imagery that everyone can relate to, but also that everyone can consume in a way that's comfortable for them.
Language changes
The language we use is important, so we've taken great care to learn and unlearn phrases in order to be as inclusive as possible, and we've continuously encouraged our consumers and pros to do the same. For our inclusive language initiative, we focus on four pillars:
Person-first language

: Person-first language emphasizes the individual as the most vital element because there is more to each person than just their descriptors. So, we only mention characteristics like gender, sexual orientation, religion, race/ethnicity and ability/disability when it is relevant to the topic or discussion at hand.

Gender-neutral language

: For this pillar, we leave behind inherently gendered language, such as "guys" and "ladies".

Universal phrases

: We have moved away from using phrases and idioms, such as "pleading the fifth" or "ballpark figure", that can alienate people who are not familiar with them or a part of the community where the phrase originated.

Mental health language

: The mental well-being of our community is important to us, so we've disengaged from language that minimizes mental health diagnoses that people possess and live with every day. So, we don't use the names of real mental health disorders to describe our behaviors or use derogatory terms that stem from the context of mental health, like "crazy" or "paranoid".
Much of this work took the form of finding other words and phrases that can hold a wide variety of identities under one umbrella. For example, instead of using "bride" and "groom" to describe people getting married, we use "couples". This way, our community can be seen in everything we do, from our web pages and emails to their profiles and invitations.
Educational programs
Education is at the foundation of what we do, and we're committed to instilling education at every level of our business to make our community even better. The programs we've created achieve this by providing educational opportunities that can place everyone on an equitable footing. For example, Fellowship for Change, one of our flagship programs, gives wedding pros from underrepresented communities who have been in business for less than five years the chance to pursue their passions and accelerate their growth with mentorship, educational content and advertising opportunities for a full year. Other programs on our DEI roadmap are geared toward our wider community to promote education, awareness, advocacy and action both internally and externally.
Ongoing virtual conversations
Another important part of our commitment to DEI is helping to educate the wedding community about the work that still needs to be done to create safer spaces for our peers. So, along with programs and written communications, our educational initiatives also involve virtual seminars. Geared mostly towards pros, these conversations center around how the wedding industry is adopting DEI initiatives and what pros can do, both individually and as a community, to continue doing the work. 
One of these educational series, Conversations for Change, is a great resource because it brings together wedding industry leaders from different backgrounds to talk through the state of the wedding industry. This series will shed light on the measures that much of the industry is taking to incorporate DEI initiatives, but it will also talk through the uncomfortable truths that need to be acknowledged for all of us to move forward. 
We're proud of the effort that we've put in as an organization to help ensure that every member of our community is seen and heard. Even though we've made great strides, our work is never done. We're always searching for new ways to make our spaces even more diverse, inclusive and equitable. We're dedicated to continuing the hard work so that WeddingPro can make positive change in both our community and the wedding industry as a whole.
Photo Credit: YAKOBCHUK VIACHESLAV / Shutterstock.com