All WeddingPro 2021 Reports At Your Fingertips
By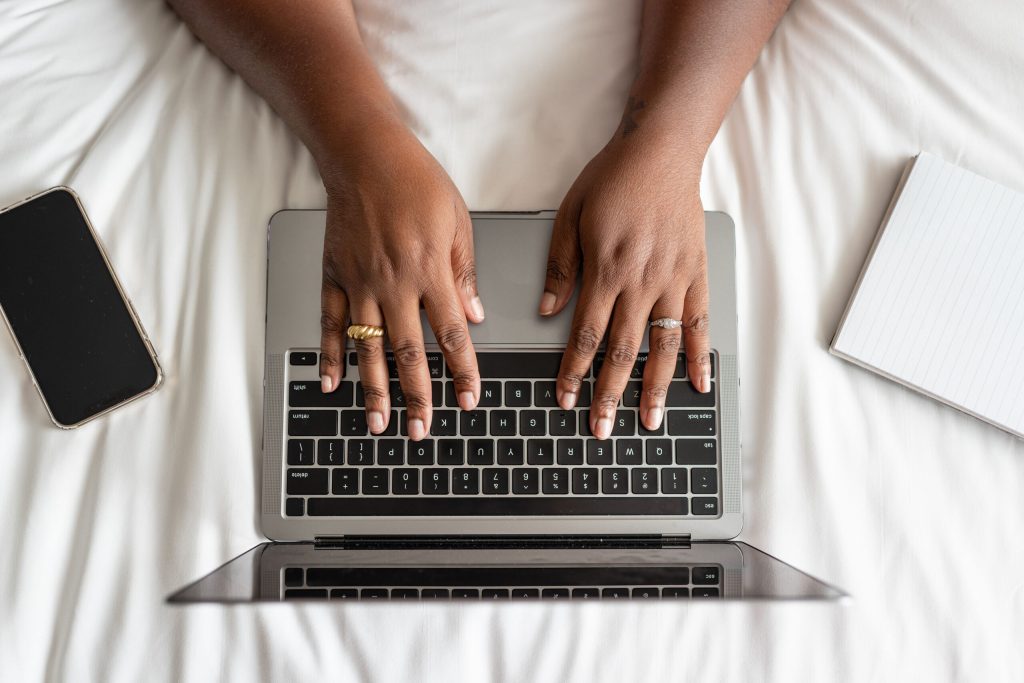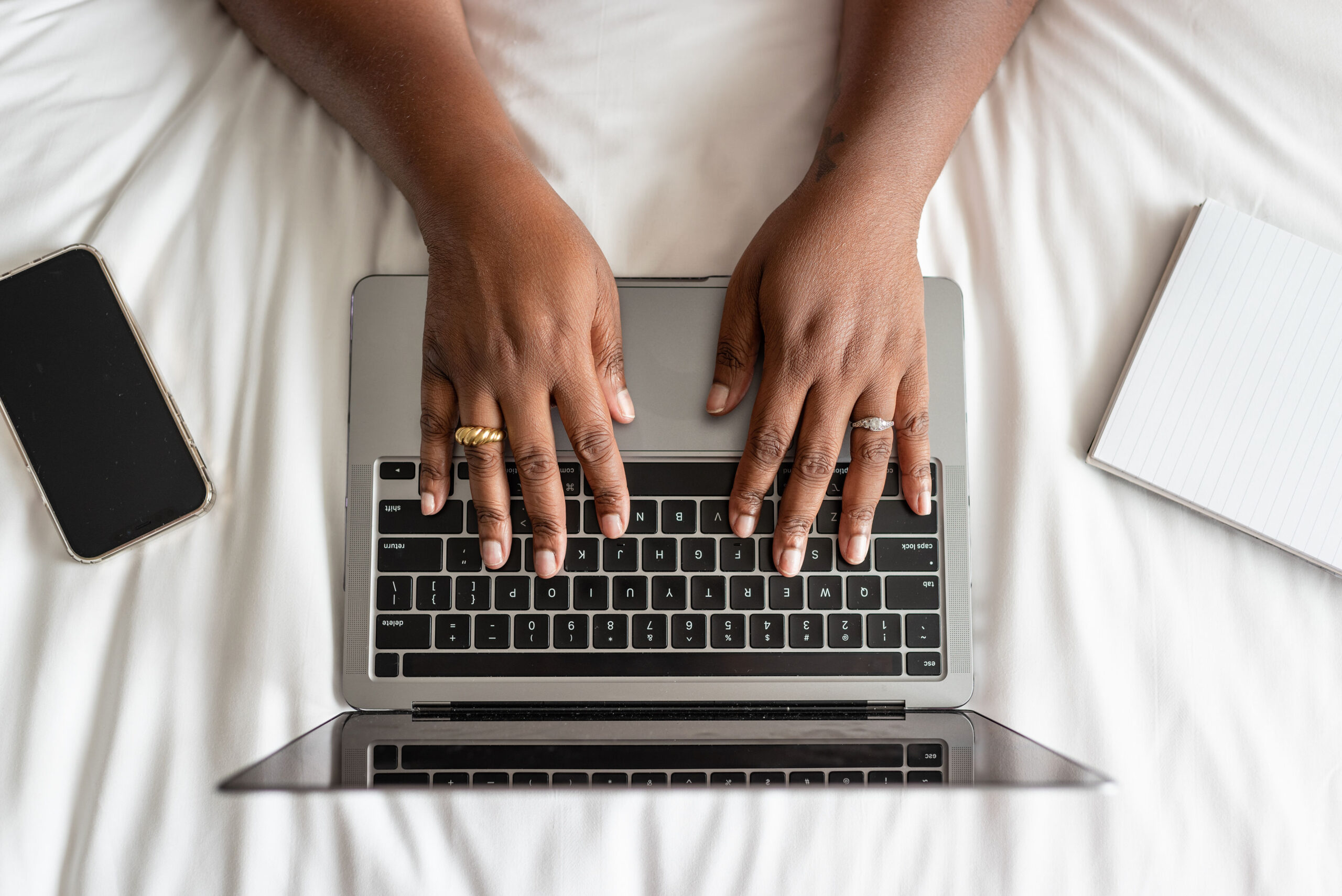 Author: Kate Cheong
It's always helpful to get the must-do tips and strategies from pros to help you refine your personal and professional skills. Whether you're looking to evaluate your pricing strategy or plan out your social media calendar, we've got you covered! This is your one-stop shop for all 2021 WeddingPro reports. 
Reviews 101: How, When and Where to Use Them
As a wedding pro, it's important to learn how to utilize reviews like the powerful business tool that they are. With just one click, you'll learn how and when to ask your couples for reviews and market them for your business along with a customizable email template created just for you.
Authentic Marketing From Start to Finish
When marketing your business and selling your services, the two most important things you need to do are to build trust and increase your brand's authenticity. We've put together our top tips to help you build trust with your clients before booking, get discovered with our business filters, and authentically market your brand from the first touchpoint with couples.
Let's Get Networking, Pro
Your passion, drive, creativity, and customer service skills are essential to being successful in the wedding industry. And while those facets are important, so is building a strong professional network in order to maintain a successful business. From tips to network with intention to conversation starters, we're here to help you dust off your professional skills.
Benchmarking Your Wedding Business
Whether you've been in business for 6 months or 25 years, it's always helpful to get a glimpse behind the curtain to see how other pros are making advertising decisions. Dive in to find out what challenges pros the most, how and where they decide to spend their ad dollars, and their must-have marketing and advertising strategies. You'll take away tips on the best ways to respond to leads, how to evaluate your advertising spend, and the key opportunities for pros in 2021. 
Elevating Your Client Experience
As you help couples navigate and enjoy life's biggest moments, there's always room to improve their experience with you. From building trust during the sales process to improving customer ease of use on your website, learn how other pros are dazzling couples and building their business by focusing on client experience.
Creating Client Boundaries (and Sticking to Them)
Drawing the line between wanting to satisfy your clients and maintaining your own healthy boundaries can be a struggle. Which is why receiving out of scope requests from couples can be hard to manage. We get it, and we're here to help you figure out the best ways to set boundaries while maintaining an excellent client experience.
Is Your Pricing Strategy Working?
Determining, adjusting, and talking about your pricing can be difficult. How can you ensure you're setting the right price? How do you know when it's time to increase the fees you charge? Get ready to learn what you should consider when pricing your services along with the four reasons you should raise your prices every year.
What's Really Important to Couples in 2021 (and Why It Matters for Your Wedding Business)
Although wedding planning changed over the past year, the great news is that what couples want didn't! We've gathered our pro tips on how to connect with recently-engaged couples and set yourself apart from others now that wedding season is in full swing.
How to Up Your Business' Social Media Game
Millennials and Gen Z make up the majority of engaged couples, so learning how to connect with them should now be a top priority! Did you know they spend about 5.5 hours a day on average online? Which is why we've put together our top tips to help you quickly plan out your social media calendar and easily connect with them.
Audience Evolution: Millennials vs. Gen Z
The key to success when marketing to Millennials and Gen Z is understanding the differences between the two, from how they use technology to how they spend their money. We know they can be hard to differentiate, so we've broken them down and included tips on how to prioritize what matters to them while strengthening your core business values.
7 Ways to Connect With More Couples Online
Ensuring you have a strong and engaging online presence is the key to connecting with and attracting more couples! Dive in for the seven key areas we recommend focusing on, including showcasing your best work and harnessing the power of SEO.
Simple Marketing Tips for Wedding Pros
Marketing your business can sound complicated, which is why we've created a simple guide including seven social media tips, SEO basics, and the best Storefront photo tips and practices for pros! Get those notepads out, and let's get started.
Making the Most of Reviews
When it comes to your wedding business, there's no doubt that requesting and collecting reviews is essential to your sales process. Reviews are a great way to show your business' quality of work, professionalism, and personality. In this guide, we'll answer your questions on how couples compare well-reviewed vendors, how to get reviews for your business, and why helping couples will help you.
Want even more education? Sign up for our emails to be the first to receive our reports! 
Photo credit: ColorJoy Stock
Let's grow your business together!
Start advertising on The Knot and WeddingWire, the top two wedding planning platforms.