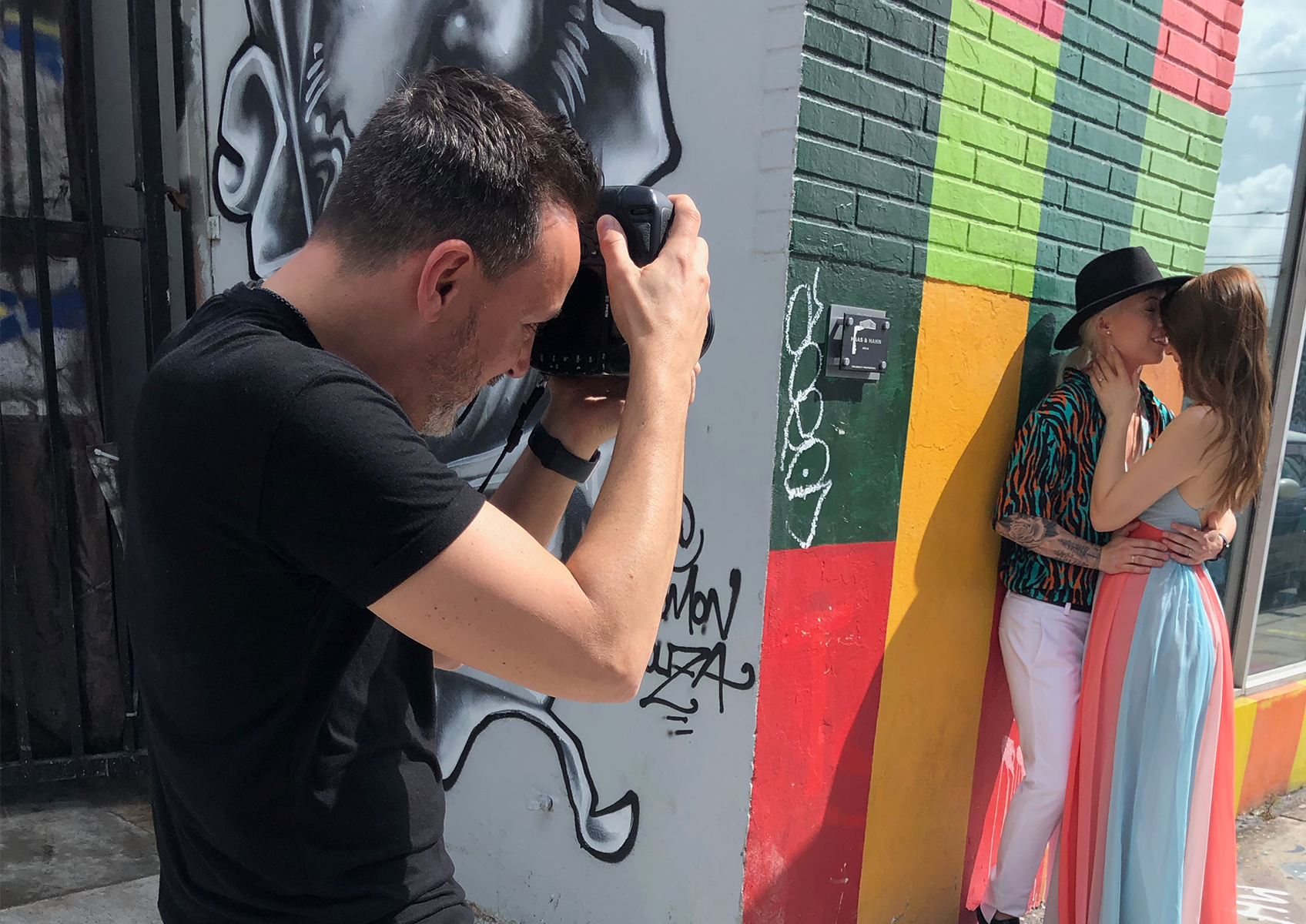 Pride is much more than a particular month on the calendar. It is a part of you, a part of us, and a part of the work we do collectively to celebrate diversity, amplify voices, and work to build a more inclusive community. And, while lifting up LGBTQIA+ pros and people is always at the core of the stories we share here at WeddingPro, it is important to shine a light on everything they do, experience, and contribute to this wonderful industry of ours. So today, we wanted to celebrate Pride and the LGBTQIA+ wedding community alongside some of our WeddingPro educators (past and present) and members of the Fellowship for Change program. Read on to hear their voices, learn, and be inspired this Pride. 

As we celebrate pride this month, I can genuinely say I have pride in myself. Pride in who I am, pride in the work I do, pride in the community I create, and (most of all) pride in the communities I represent and stand beside. 
We have to trust ourselves, our inner voice, and our soul and know life is really about winning through the woes. The failures and hardships are all part of it, and the more you honor yourself, the more authentic you can be even when you face darkness—the brighter your light will shine. There is not a road map for a reason, so you are meant to just be you.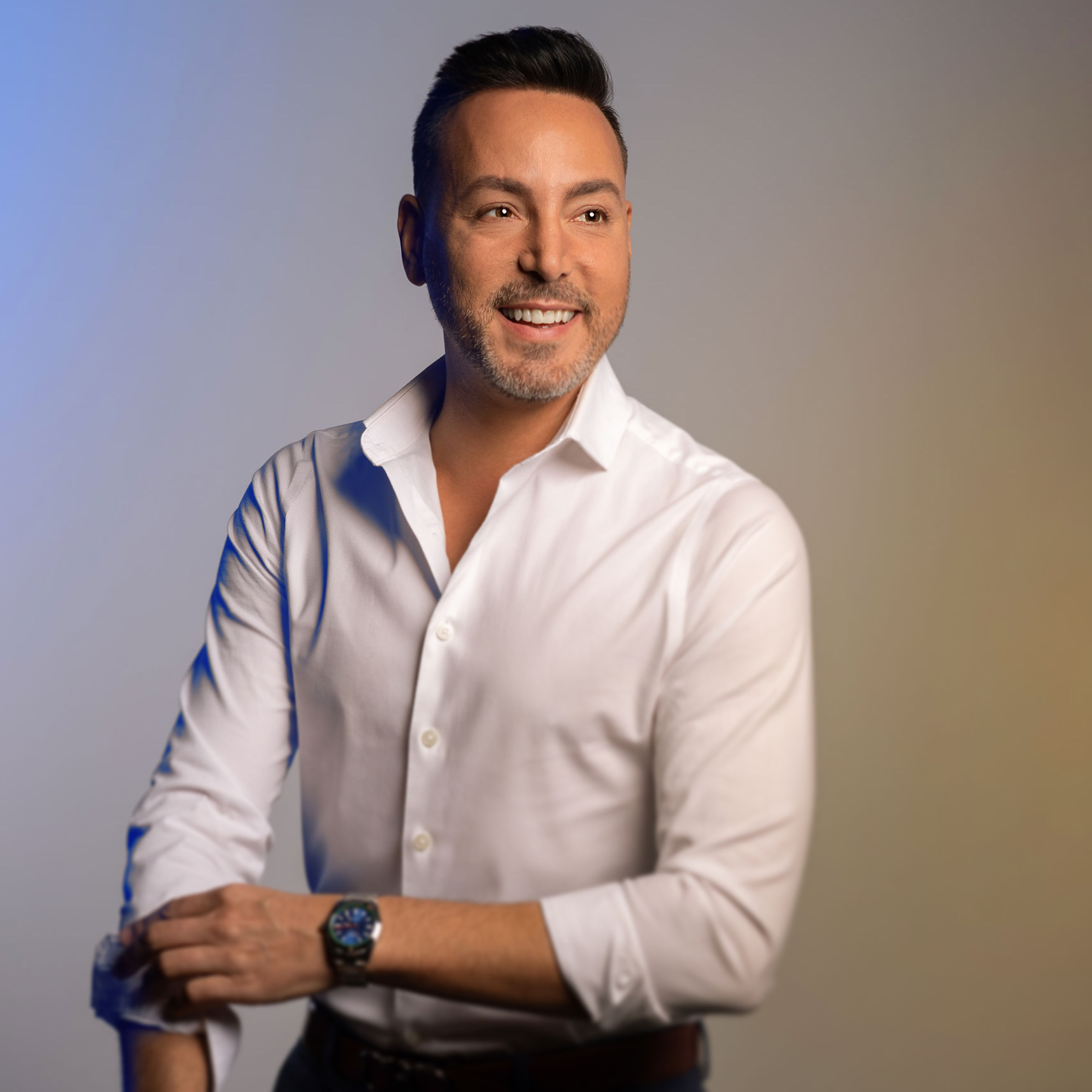 As I stepped into 2021, it dawned on me that exactly 20 years ago I officially registered with the state and launched my own business. I am most proud to be celebrating this 20th year landmark. I feel fortunate to have the ability to not only earn a living but also thrive in this creative industry—I feel overjoyed to also be able to educate my fellow event professionals. This truly is such a humbling distinction. I am proud to be part of an industry that supports love and has constantly evolved with society.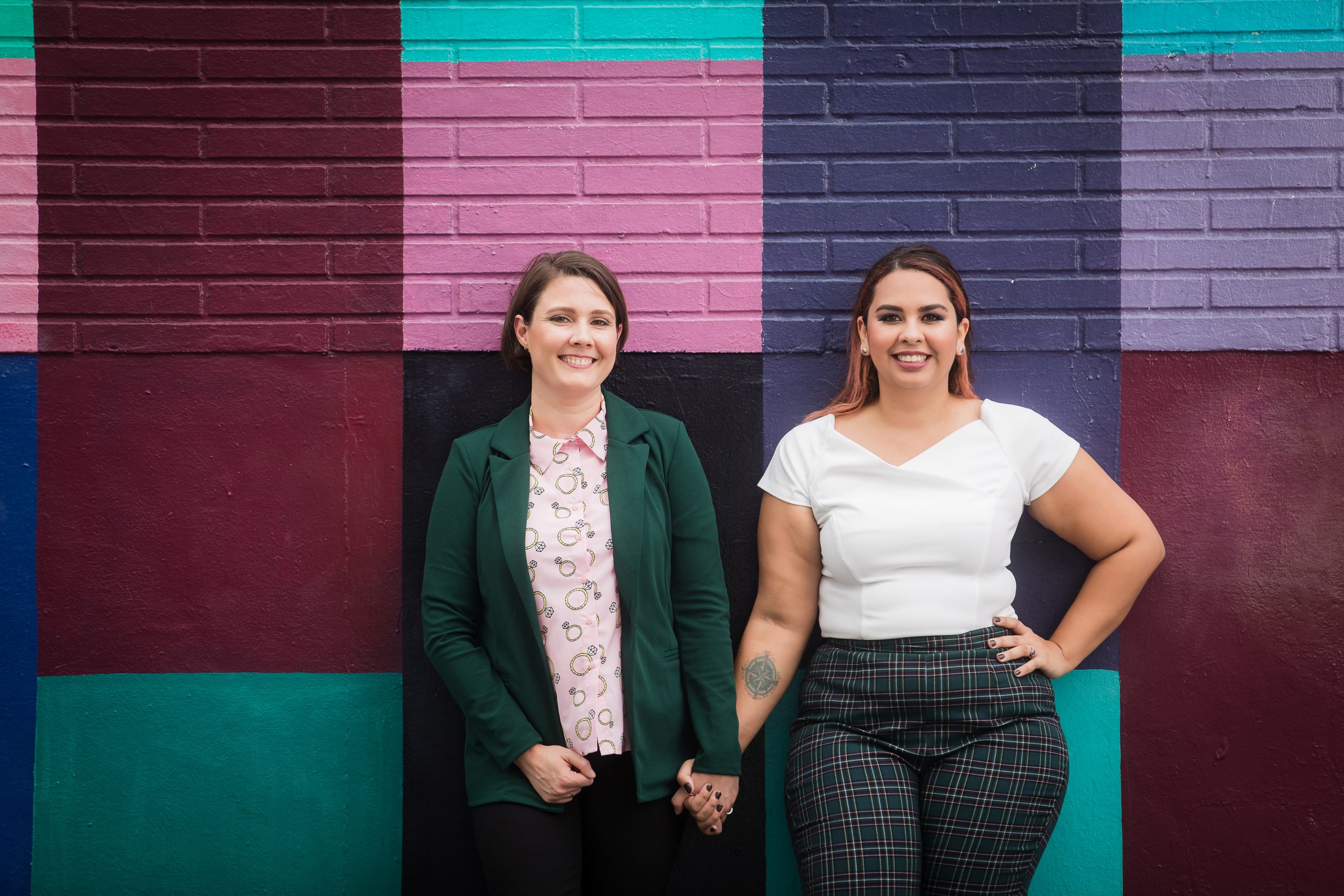 On June 26, 2015 we stood with many others in front of a rainbow lit white house and cheered in delight as the Supreme Court declared that the constitution guarantees a right to same-sex marriage. We cried that moment, as we knew our lives would forever be changed. That same year, with our newly found rights, we married on New Year's Eve and celebrated with our nearest and dearest. What we didn't know then was that weddings would play a key role in our future. Now we are wife-and-wife filmmakers, who are overjoyed to create wedding films that highlight diverse love stories. Our goal is that people from all walks of life see themselves celebrated in our films. And, while the progress made in the wedding community regarding acceptance and embracing of LGBTQ+ couples and vendors makes our heart sing, we know first hand that discrimination against LGBTQ+ couples and vendors still exists and we've still got a lot of work to do as a community.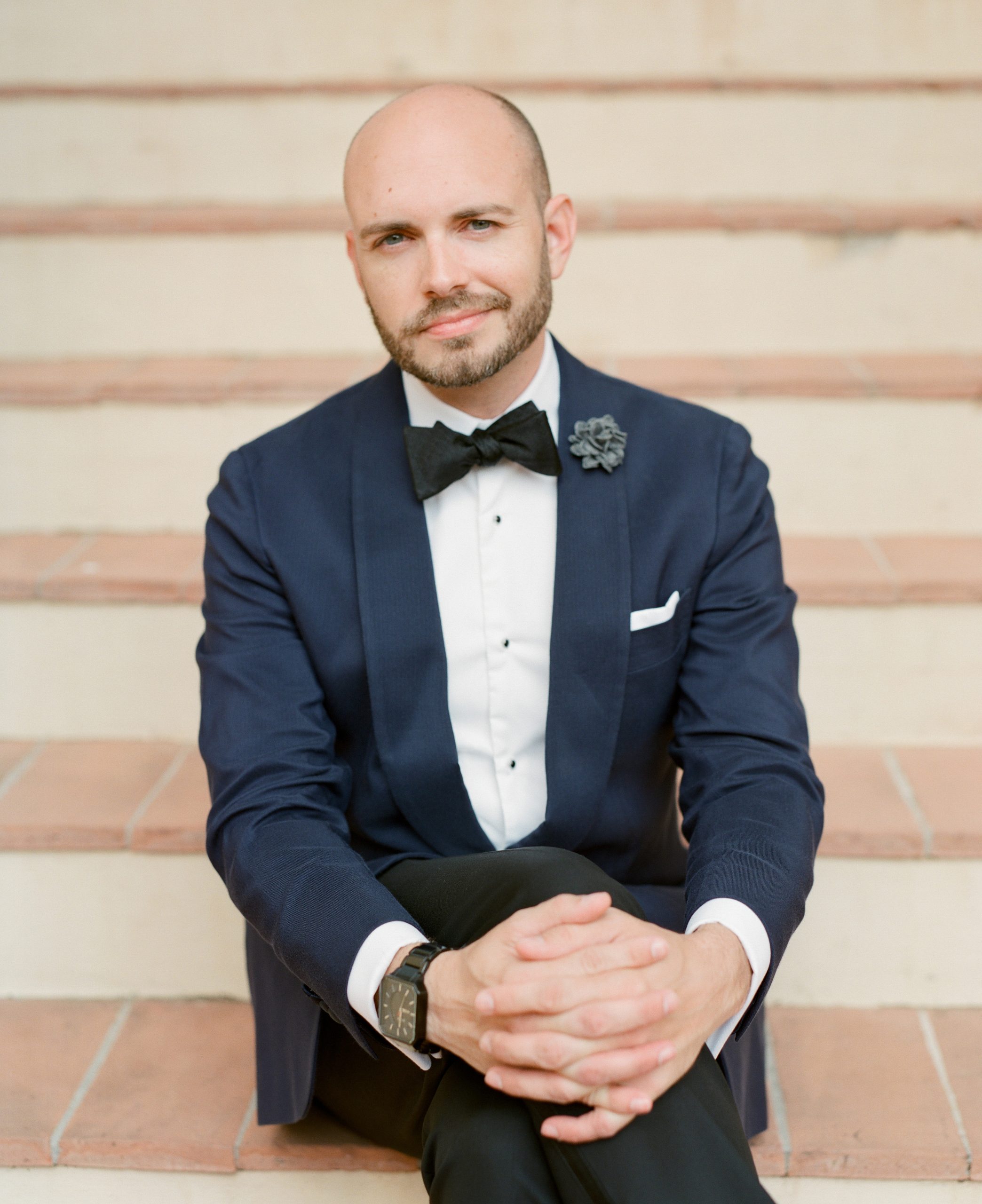 This last year has been one of high highs and low lows, and I'm incredibly grateful that I have been able to continue planning weddings and events despite the onset of a global pandemic. In fact, I'm celebrating that I have been in business for five years and that work is beginning to pick up again now that the vaccine is available! I'm also so thankful that I get to collaborate with people in my own community, live in a country where diversity is encouraged, and have the pleasure of helping couples define what a wedding means to them and celebrate their nuptials in their own way.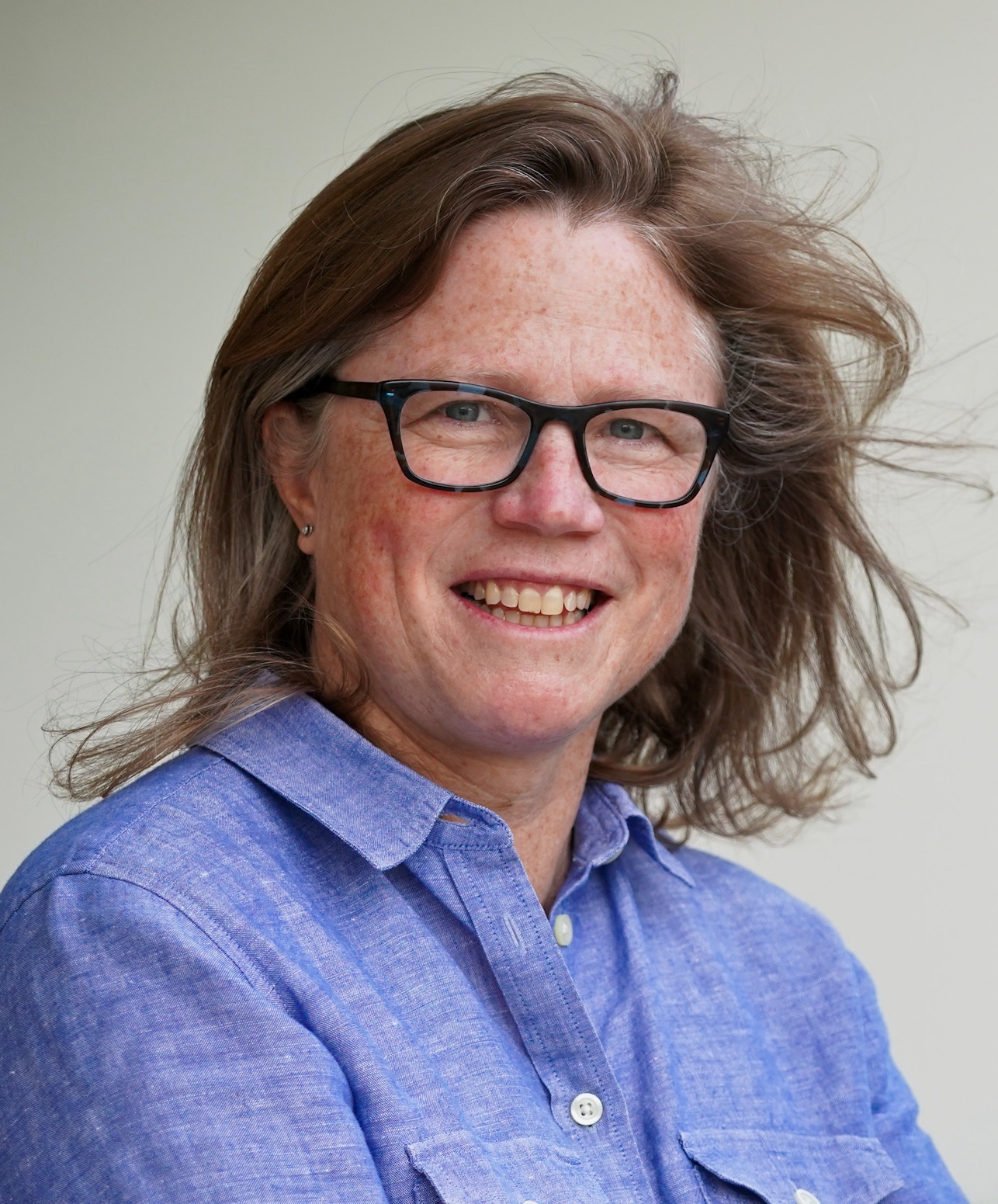 As I prepare to trade the American flag flying from our porch for my Pride flag for the month of June, I can't help but to think about what the month has meant to me over the years. Thirty years ago, I marched in my first Pride parade (in Philadelphia). Since then, I've attended many Pride celebrations—each one with a different pressing issue, new trends, more non-LGBTQ allies joining us, and bigger celebrations. I live in the suburbs now as an adoptive parent in an openly LGBTQ family, enjoying the benefits of the hard work of those who fought for our legal protections when the consequences for speaking up were steep. With that in mind, I am reminded that I have a responsibility to use my privilege to pay it forward to others who don't feel they have a voice—in whatever way that might be. And, here, my long-standing advice feels ageless: leading with love, listening with love and serving with love continues to be the key we need to be impactful business owners and more engaged members of our respective communities.


Kirsten Ott Palladino of Equally Wed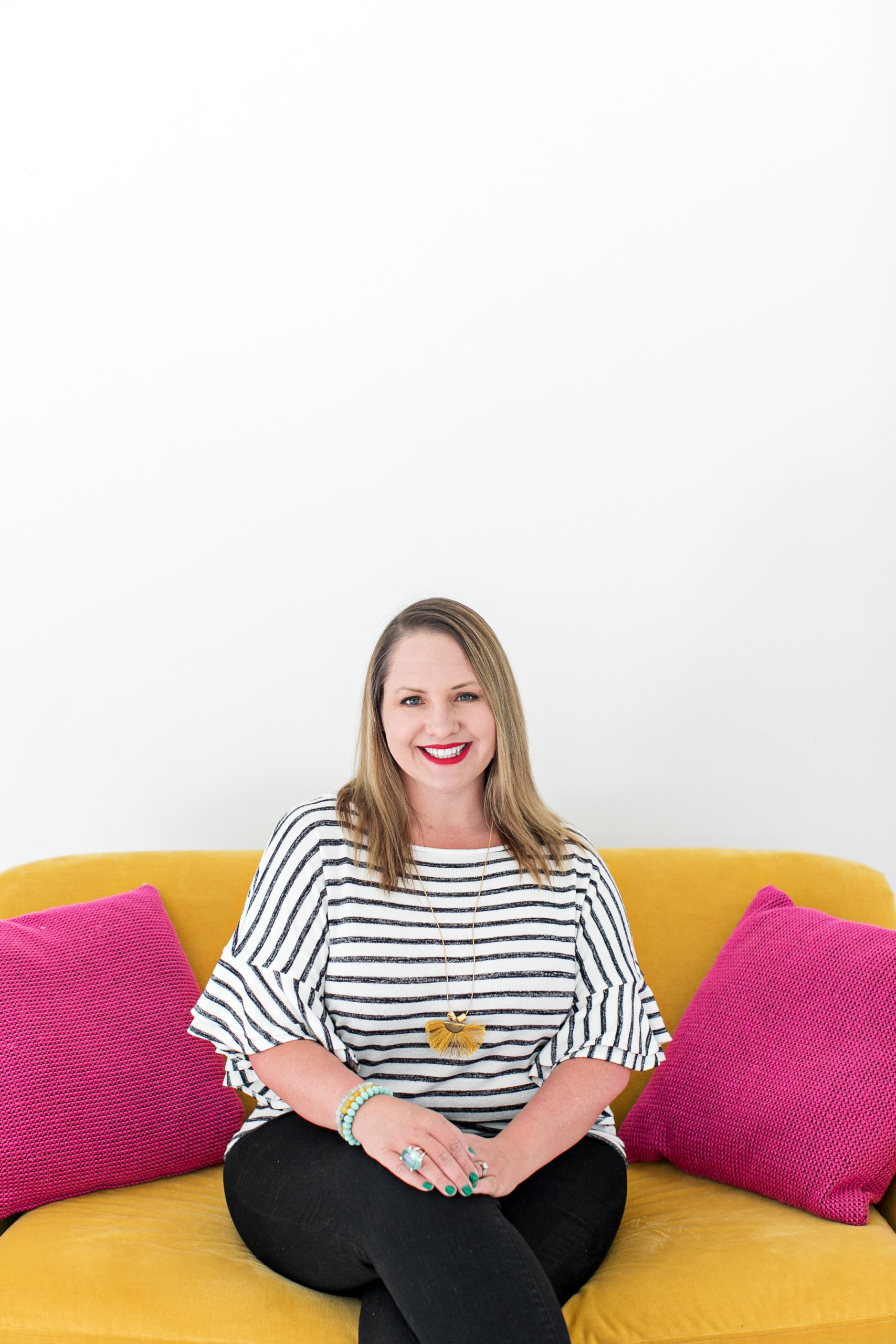 As a deaf and queer woman who's overcome so much adversity, grief, and trauma, I'm really proud of getting to where I am today. Not just with my career but truly happy in my body and mind. This Pride month, I want others to know that growth and transformation is possible but it takes hard work and perseverance. And that's just for yourself! We can't change others but we can inspire them by working on ourselves.

Where I am today as a sought-after speaker, published author, and wedding industry educator is something I achieved because I saw an achingly huge need in the industry for people in my community to rise up and make a difference for the LGBTQ+ couples who'd be getting married after my wife and I tied the knot—and the wedding pros who want to serve the LGBTQ+ community. Whatever it is you're dreaming of will help and inspire others, and the only thing standing in your way is usually self-doubt. So stop doubting and start doing. The world needs the magic only you can bring!

This Pride, I am thankful for my beloved queer community. We are all sizes, all colors, all abilities, all socioeconomic statuses, all religions, all backgrounds, all ethnicities, all locations, and all beliefs. But we are one beautiful and vibrant rainbow, and I'm proud of who we are.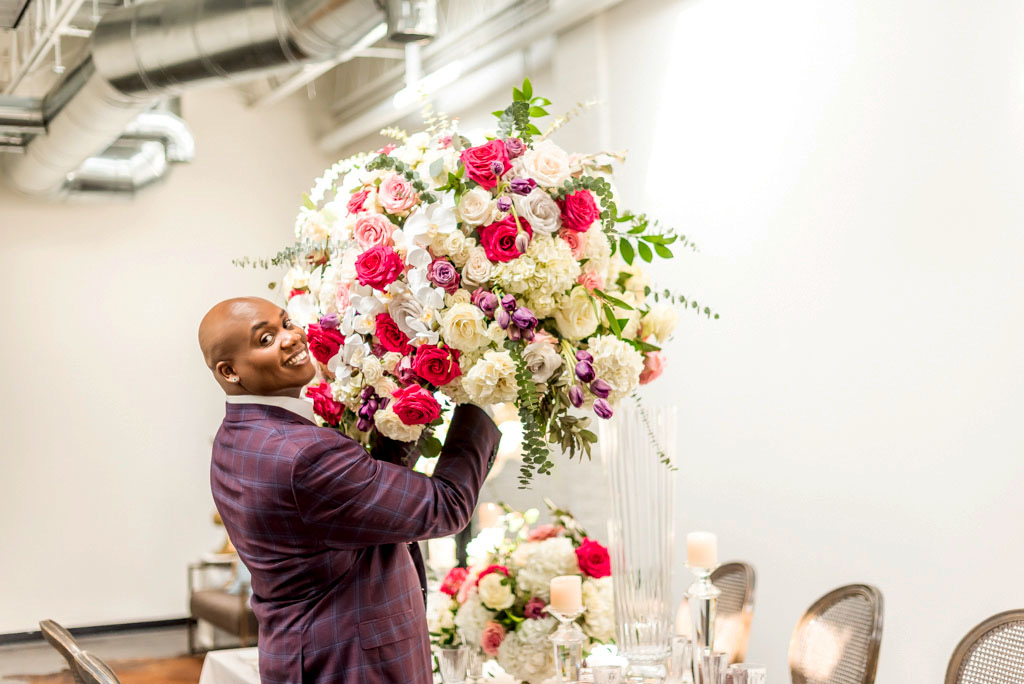 I am proud of so many things in my life, but there is one thing that I am most proud of and that is my 13 year relationship with my college sweetheart and husband, Lloyd. We met at a time in our lives where it would have been totally acceptable for friendships and relationships to come and go. We both led hectic lives while balancing school and social obligations; however, we both quickly realized that a partnership would be the best alliance for us both. As the pages turn, we continue to complement each other more and more, anticipate thoughts and statements, and have built a wonderful life together. We routinely share in gut-wrenching laugh sessions and intentionally seek opportunities to share tender moments with each other. It is our commitment and willingness to accommodate each other's needs that I love and am most proud of.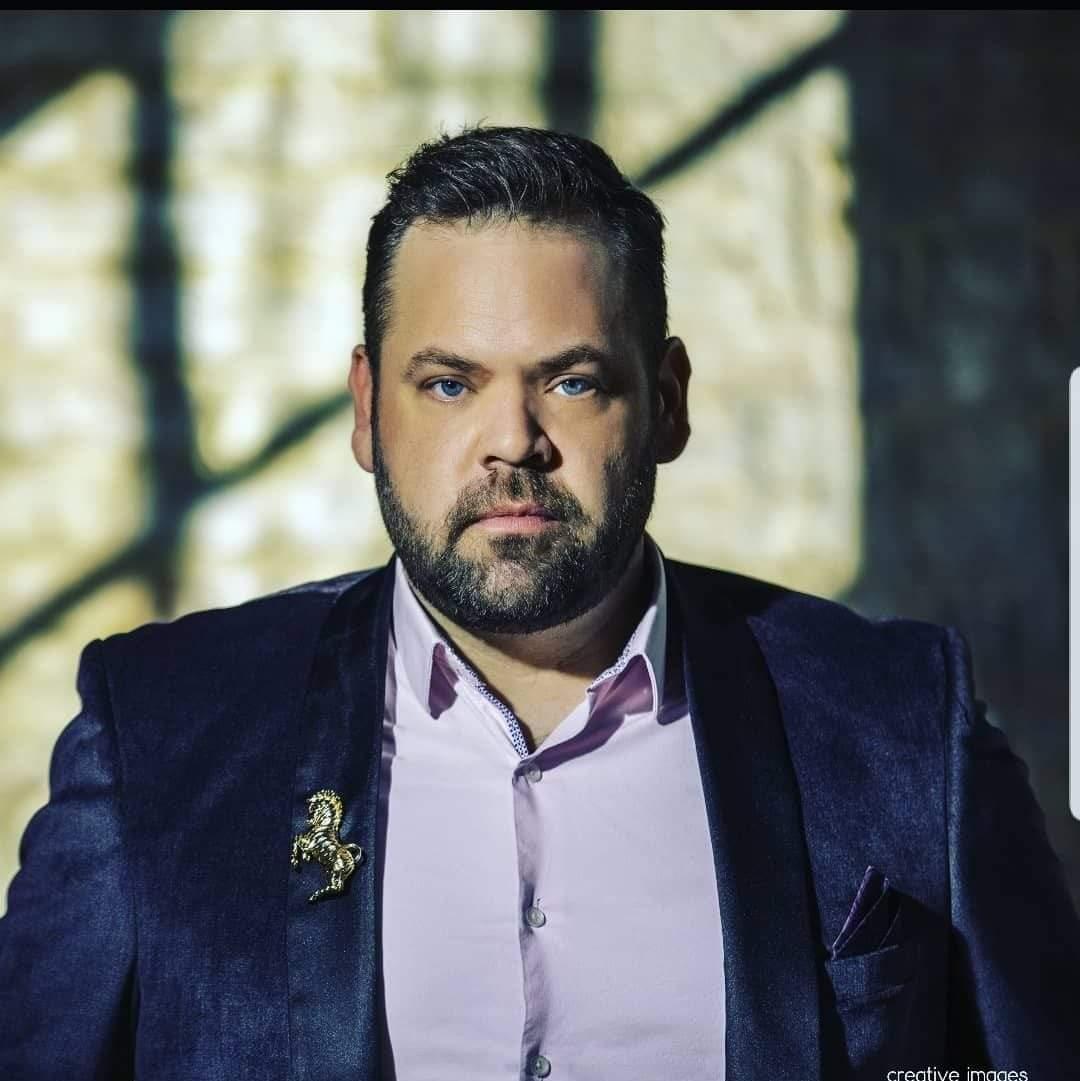 I have so many things to be thankful and proud of! And the number one thing I am most proud of is my marriage to my husband. We have been together for 12 years and married for the last 5. He truly is my rock. 
4 years ago, we started our little company in the living room of our house with a tiny client list.  Today, Herbivore Floral Designs has blossomed into a thriving company that celebrates diversity and inclusivity not only with our clients but with our employees as well. I could not be more proud of who we are as a couple and who we are as business owners. We had a dream, and through hard work and determination, have become industry leaders. We sometimes take a step back to look at our lives and realize how truly lucky we are to be living the out-and-proud life that we have made for ourselves.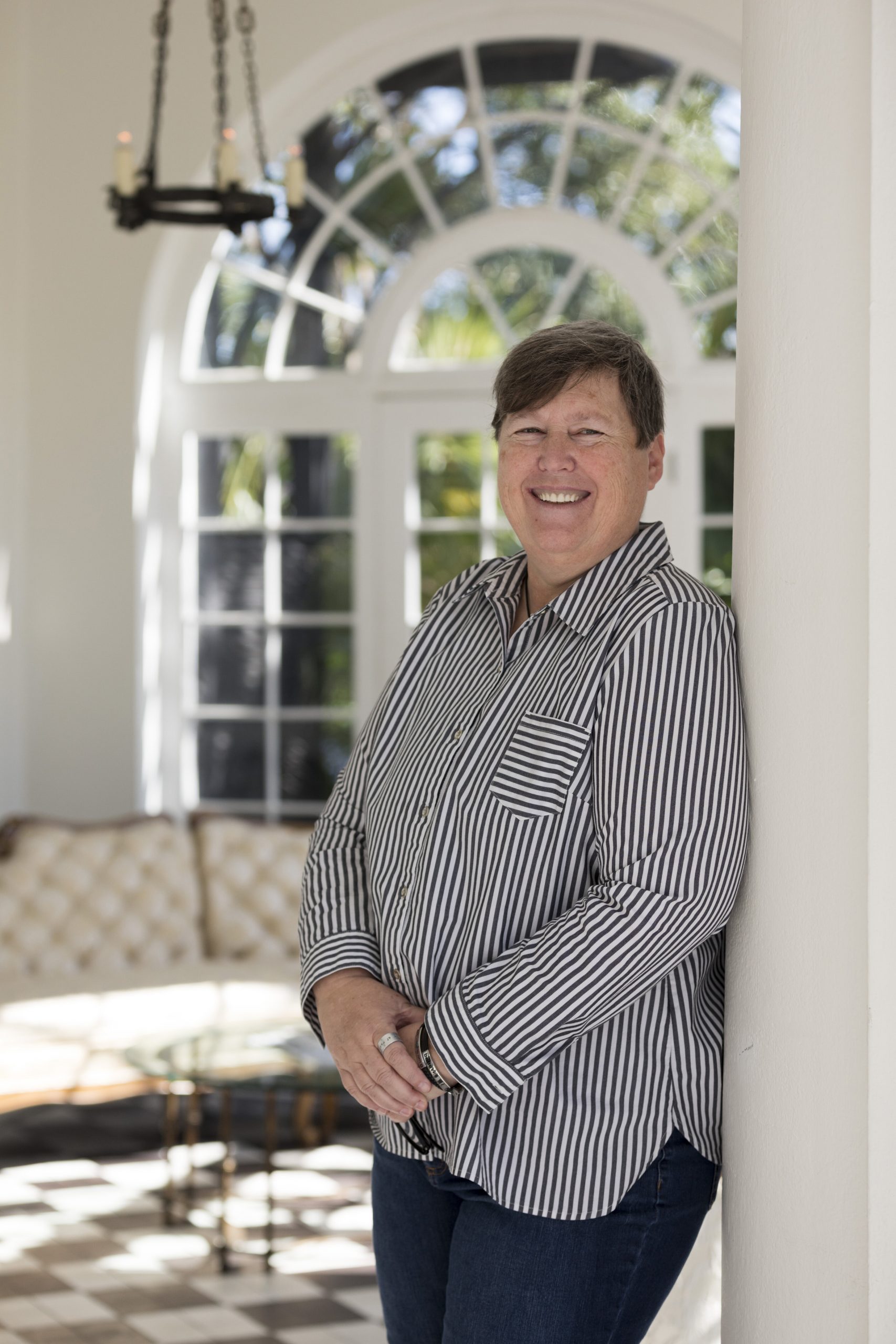 I am sure like many wedding pros in the LGBTQ+ community, one of my proudest moments is that marriage equality happened during my lifetime and we can now legally get married, have a wedding, and add that I DO chapter to our story. 
When I entered the industry, 40 years ago, there were few women photographers, let alone any that were gay. Fast forward to 2021 and the photography community is predominantly women, but still very few that are secure in disclosing themselves as LGBTQ+. Representation in general is very important for me and even more so that we see inclusion and diversity in our industry—that we are showing all couples celebrating their wedding day. While there have been great strides in recognizing that inclusion and representation is needed, we as an industry still have work to do to make sure all wedding pros are safe and accepted. We also need to know that we have allies and the support of our fellow wedding pros to help show LGBTQ+ couples that they are safe, accepted, and that wedding pros cannot wait to begin planning and working on their wedding.
The more we share our stories then the more we all grow. My mission is to leave this industry better for others and to not just help them find a seat at the table but to know they are welcome to sit and join anytime and have a voice in how our industry continues to evolve.
Photo Credit: Manolo Doreste